Christmas at Hong Kong Disneyland - Photo Report
From November 19 to January 2, Duffy the Disney Bear invites guests to enter the storybook fantasy of "Disney's Sparkling Christmas" at Hong Kong Disneyland. The Holiday Spirit has reached every corner of the most magical place in Asia!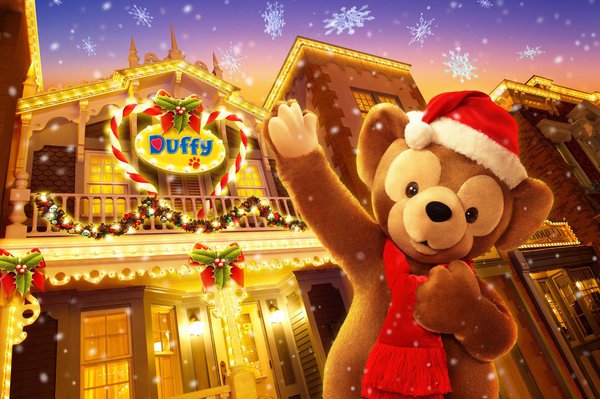 In celebration of the season, Main Street USA has been decorated with whimsical Christmas ornaments, ribbons, huge candy canes and thousands of twinkling lights. A glistening 60 foot tall Christmas tree towers above Town Square.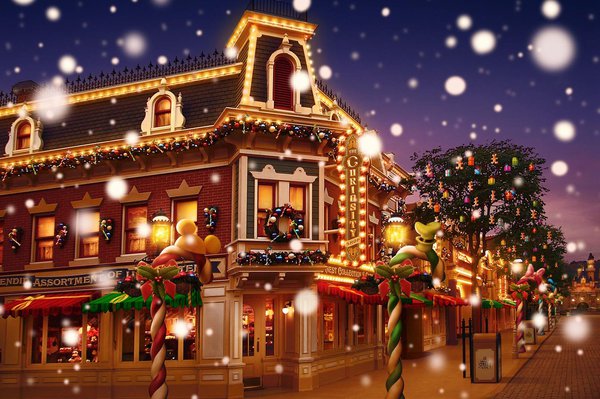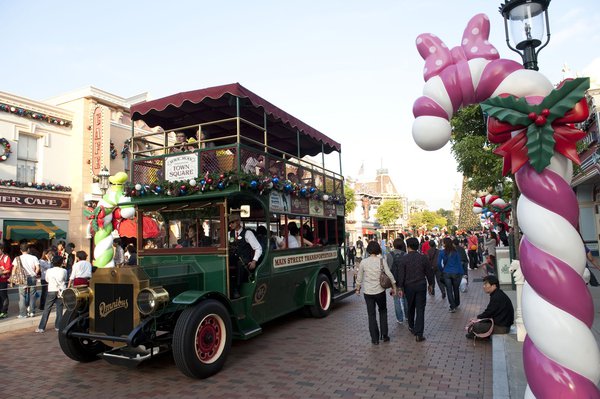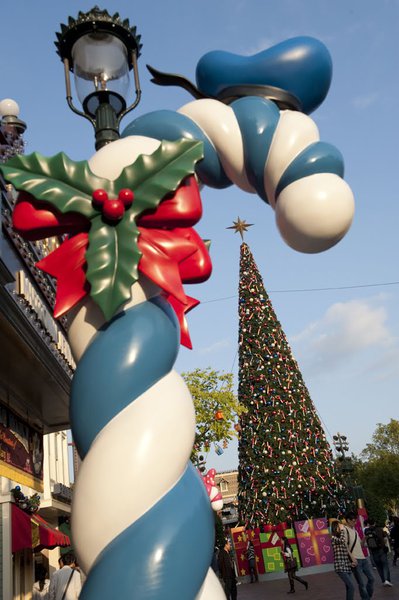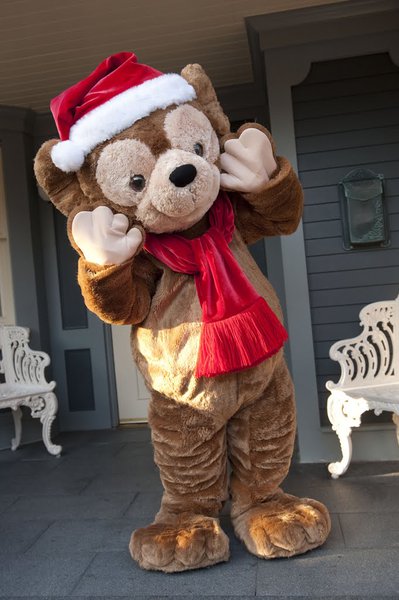 Near Sleeping Beauty Castle, a village of bite-size houses built from a wide variety of candies and other edible materials can be found. Meander through the narrow streets of "Gingerbread Village", peek through the tiny windows and see how Disney characters prepare food and gifts for Christmas Eve.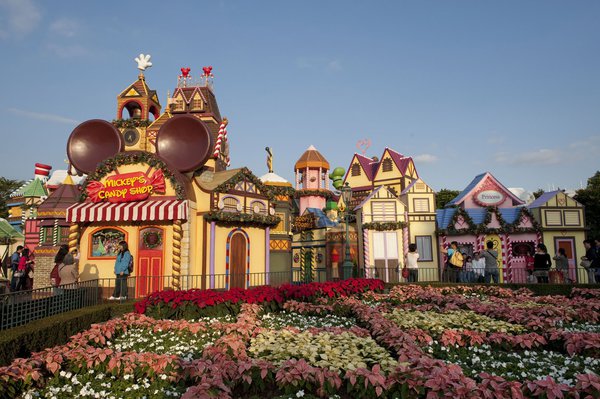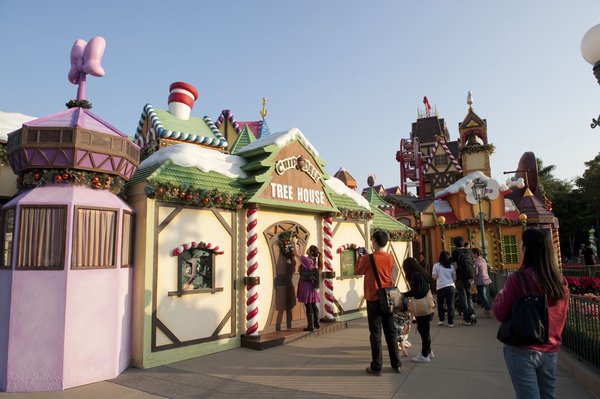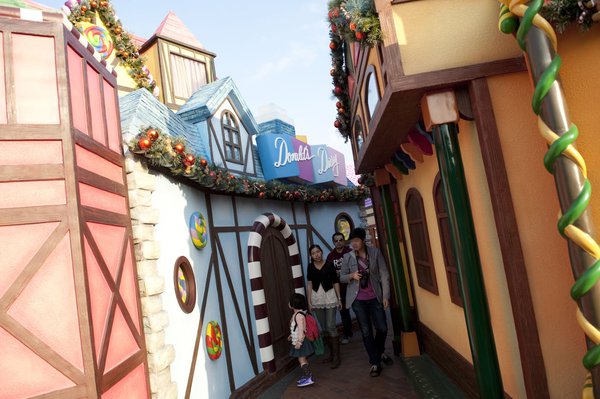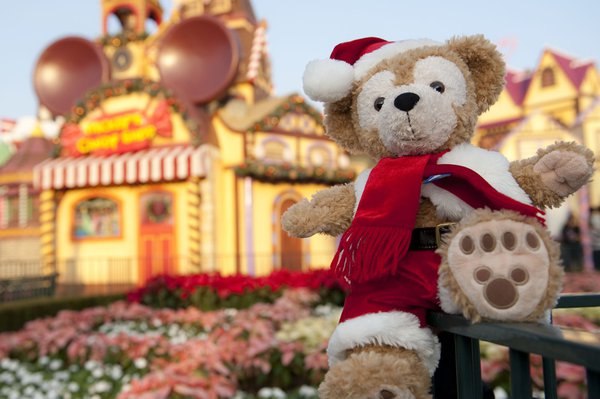 In Fantasyland, the "it's a small world" attraction went through a dazzling transformation and was decked inside and out with Christmas lights and decorations.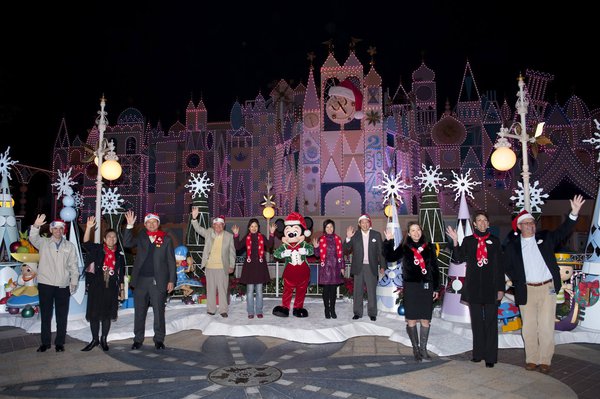 The famous boat ride through many regions of the world now features a seasonal soundtrack as well. The classic "it's a small world" song is mingled with traditional holiday tunes.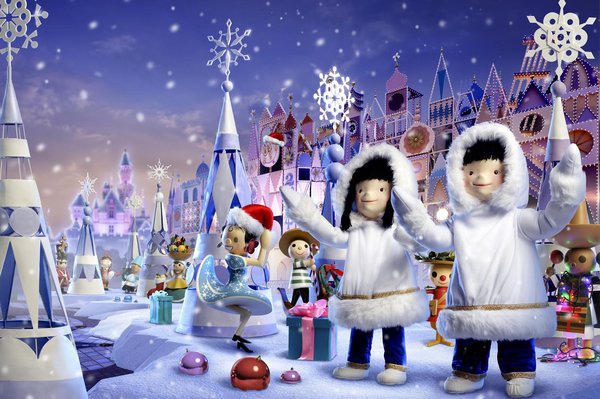 Guests can enjoy a festive Christmas meal at one of the many restaurants throughout the park. Most of the dishes are inspired by Western culinary traditions ranging from roast turkey to mince meat pies, Christmas log cakes and gingerbread cookies.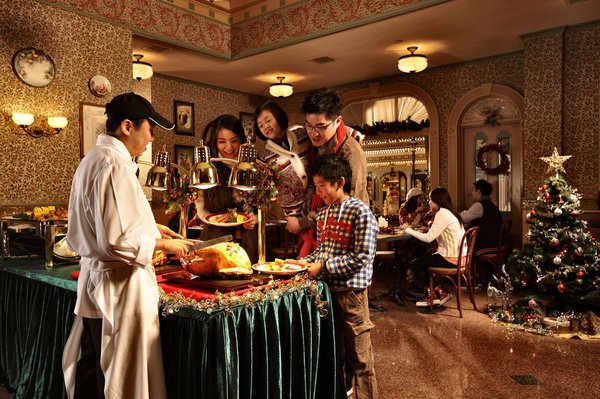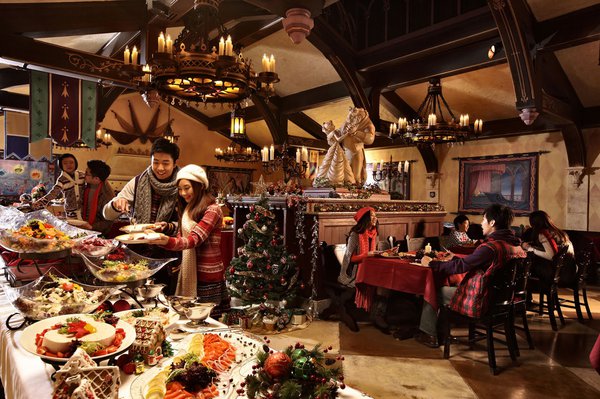 Once a day, the spectacular "Let It Snow" Christmas Parade travels down Main Street USA to bring yuletide cheer like no other. Join in the merriment as hundreds of dancers boogie to upbeat versions of famous Christmas songs, while (artificial) snow is falling gently throughout the show!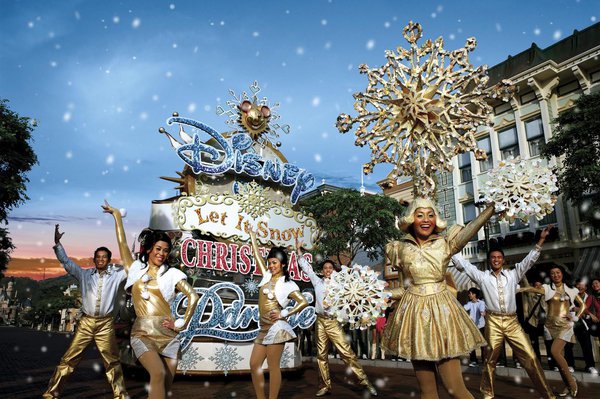 At dusk, the enchanting "Procession of Toys" commences. To the tune of delightful Christmas carols, toy soldiers line up to assist in the illumination of the Christmas tree on Town Square.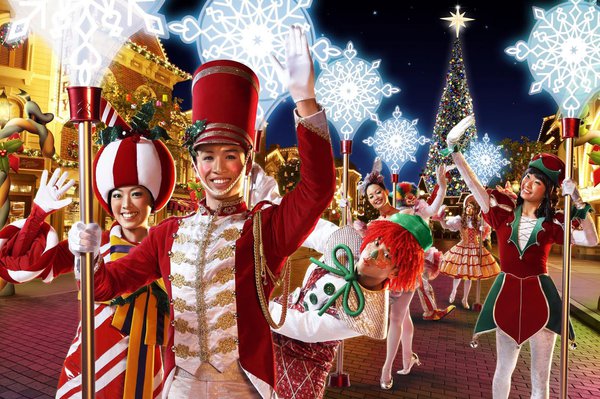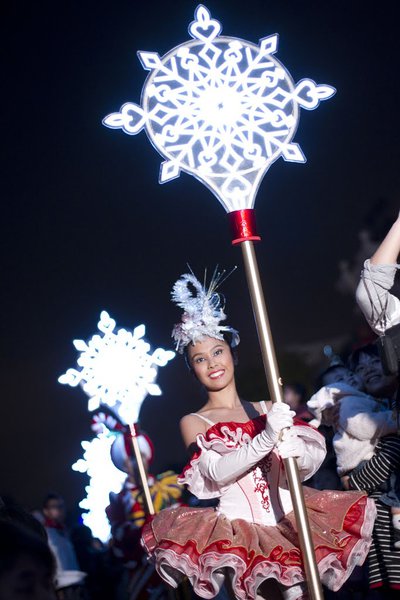 'Designing Disney' thanks Edwina Chung for the wonderful photos made for this article.