Creating Disney Magic – California Grill Restaurant
A few weeks ago, 'Designing Disney' had an exclusive interview with mister Philippe Geneletti, chef at the California Grill Restaurant in the Disneyland Hotel at Disneyland Paris. By reading this article, Disney-lovers and gourmands can get, for the first time ever, a flavor of what goes on behind the scenes of this prestigious haute cuisine restaurant.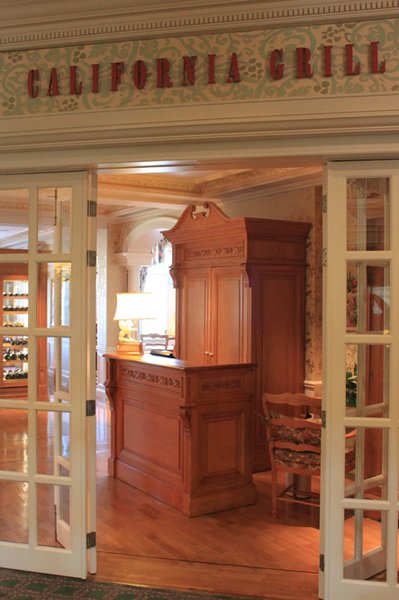 Designing Disney (DD): When did you first realize that you wanted to become a chef?
Mister Philippe Geneletti (PG): It was at the age of fourteen that I began to realize I wanted to become a chef. School wasn't my cup of tea so I decided to pursue a technical career. I tried several things but cooking seemed to stick.
DD: What did you study to become a chef?
PG: I got my vocational training qualification (CAP, Certificat d'Aptitude Professionnelle) in 1992 after completing a two year apprenticeship.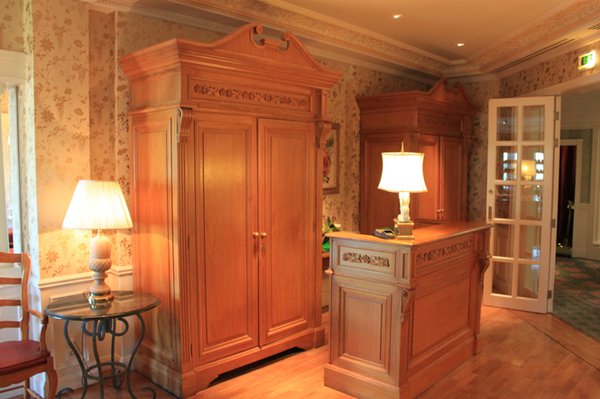 DD: Where did you work in the past?
PG: In 1992, I began my career as station chef at the California Grill Restaurant here in Disneyland Paris. After my contract came to an end, I went to work in "Relais Bernard Loiseau", a restaurant in Burgundy (France). Subsequently I broadened my culinary horizons in Chicago and Las Vegas.
In 1998, I came back to Disneyland Paris until I got the wonderful opportunity to open my own restaurant in 2003. The restaurant holds one star in the Michelin guide. As from the first of January, I'm chef of the California Grill Restaurant at the Disneyland Hotel.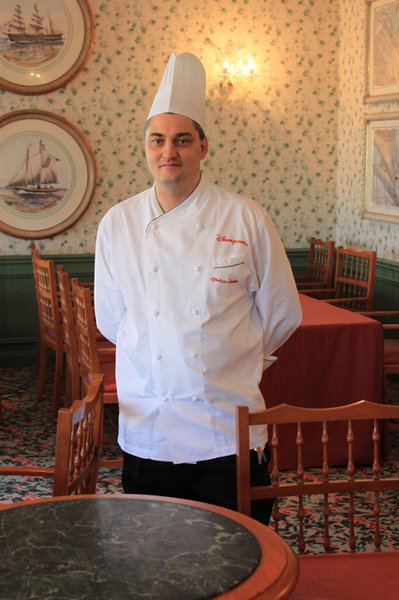 DD: Why did you came back to Disneyland Paris?
PG: It's the company culture that most appeals to me. The way Disneyland Paris cares about its staff is remarkable.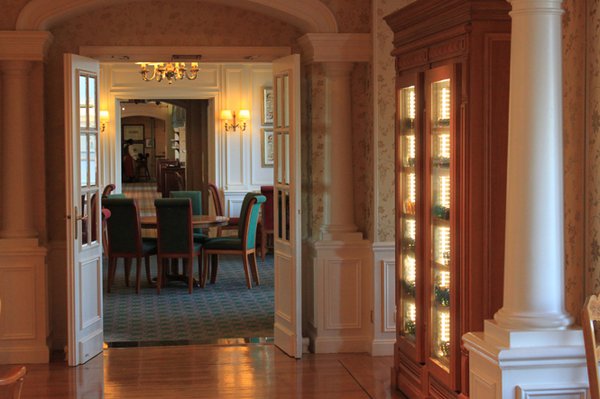 DD: How do you come up with ideas for the dishes in the California Grill Restaurant?
PG: I try to look for innovative combinations of ingredients or give a new twist to an existing dish.
DD: When designing a dish, what factors do you take into account?
PG: While creating new things, I have to make sure that the dish can easily be duplicated and that the supply of ingredients can be guaranteed in the long run.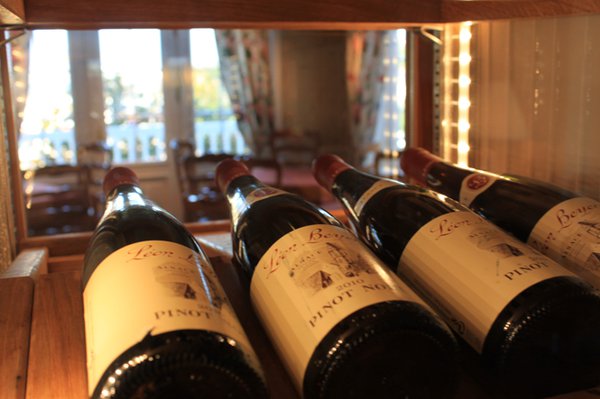 DD: Do you try to give your dishes a Disney touch? How do you do that?
PG: Yes, but only for children. Often I'll draw Mickey Mouse in ketchup on the plate for them. Little things like that.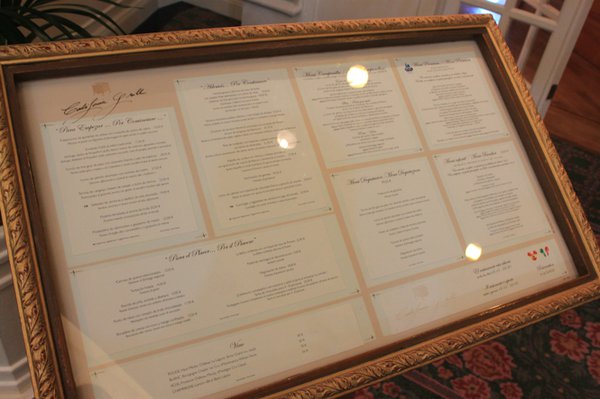 DD: How do you plan a menu to please a diverse, international audience?
PG: I try to make sure that a guest finds a taste of home by including an ingredient he or she knows and likes in at least one dish on the menu. For example, fish for the Spaniards, meat for the British, foie gras for the French or pasta for the Italians.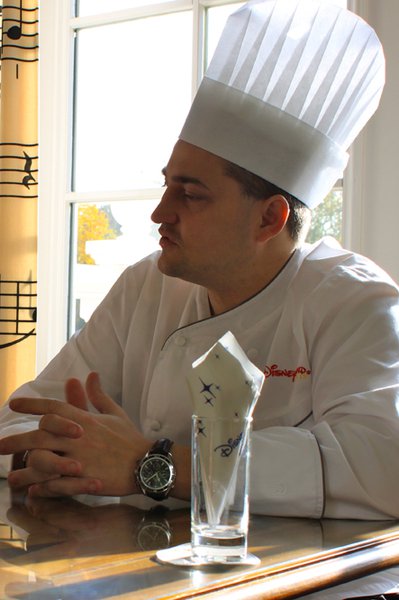 DD: What's your favourite dish on the current menu and why?
PG: That's an easy one, foie gras au carambar (a chewy, caramel based candy from France). It's a dish I created a long time ago and it helped me win my Michelin star. Carambar has been around for a while and it's still popular amongst people of my age. It brings back fond memories for many.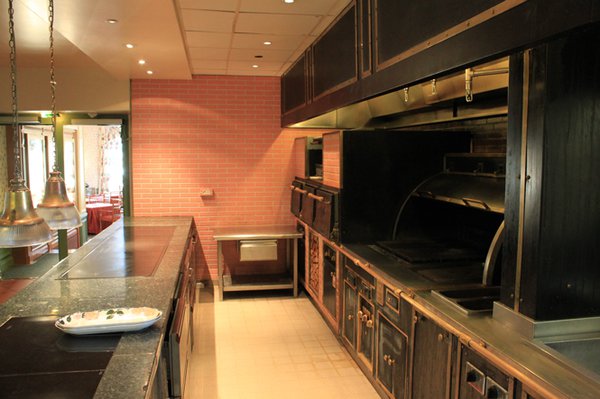 DD: What is a typical workday like? When do you / your team start preparing the dishes?
PG: We only serve dinner at the California Grill Restaurant. One of my team members arrives in the morning to do the 'mise-en-place'. He organizes and arranges the ingredients that are needed for the dishes later that day. The rest of the staff (13 people) arrive at three in the afternoon.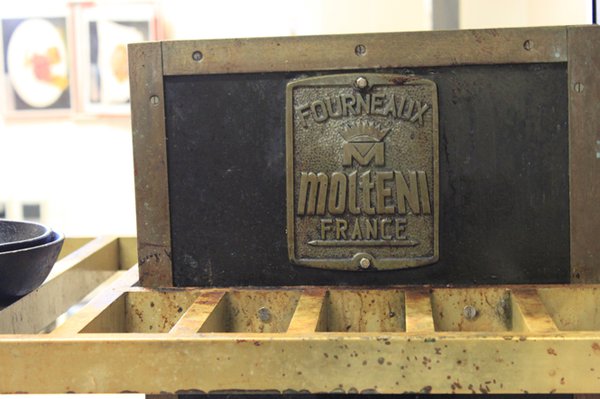 DD: How many covers do you serve here on a regular night? And how is the kitchen organized to handle the many orders in a swift and fair manner?
PG: Every night, we cater for up to 200 guests. In order to make that happen, every team member has his own designated tasks. Someone is responsible for the fish, another for preparing the meat. Everybody knows what to do and when to do it. Really, we work as a well oiled machine!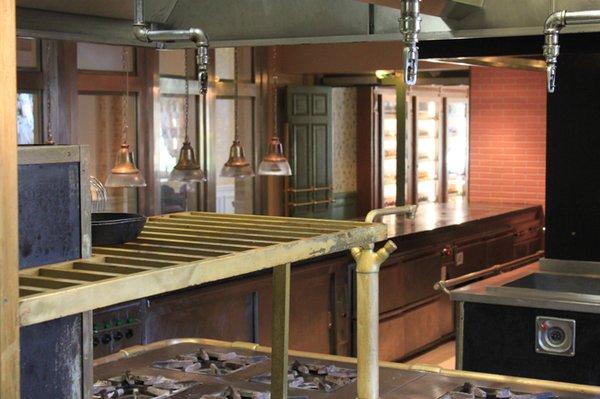 DD: What is the top cooking tip or suggestion you would give a novice cook?
PG: Everyone should taste the food they are going to serve before letting it leave the kitchen. This is of the utmost importance. It's a basic rule that a lot of people tend to forget.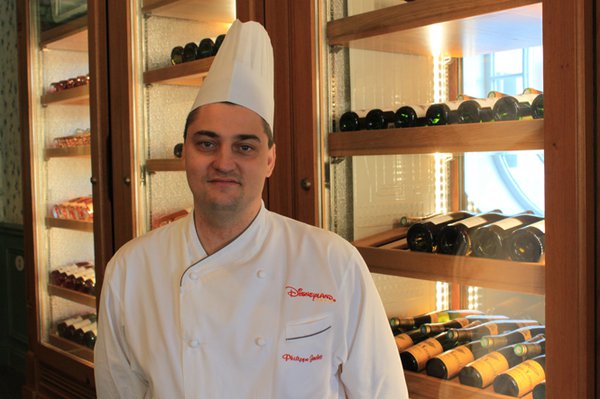 DD: Do you have a theory on how people should taste food in an appropriate way?
PG: In order not to saturate your taste buds, you have to eat things with an acidic or strong flavour at the end of your meal. Sweeter things can be consumed earlier on. I always ask the waiters to give this kind of advice when presenting a dish.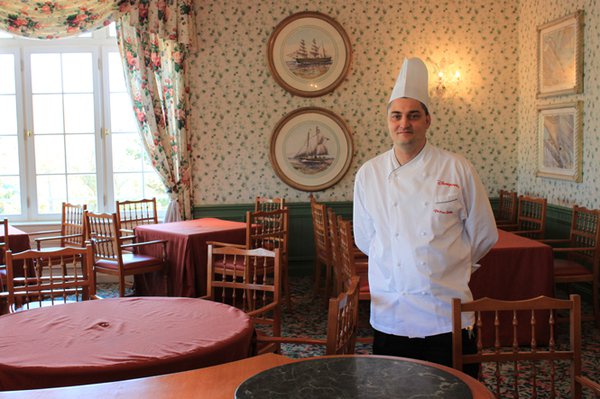 DD: How do you feel about the molecular gastronomy trend?
PG: Molecular gastronomy is a trend, but it's also more than a trend. It allows people to understand what food is all about. When I used to make mayonnaise, I simply made mayonnaise without putting much thought into it. Now, I see all the chemical aspects of the process. This knowledge allows me to come to better and more innovative culinary results!
In a next article, mister Geneletti will tell us about the Christmas dinner at the California Grill Restaurant.
This article is part of our "A Culinary Christmas at Disneyland Paris" series. Click here to discover the other instalments.