Christmas at Disneyland Paris – Photo Report
On Saturday, November 5 and Sunday, November 6, the 'Designing Disney' crew was among the first to discover the 2011 Christmas season at Disneyland Paris.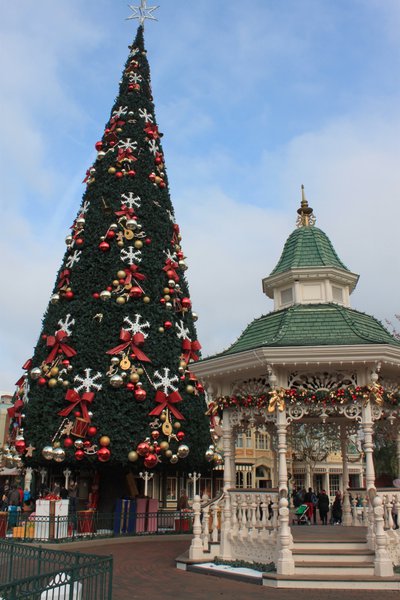 Disneyland Paris is the most wonderful place to celebrate "the most wonderful time of the year". Here, you can admire beautiful Christmas decorations, have a one-to-one moment with Santa, enjoy special holiday events or warm up by the fireplace in the lounge of your Disney Hotel.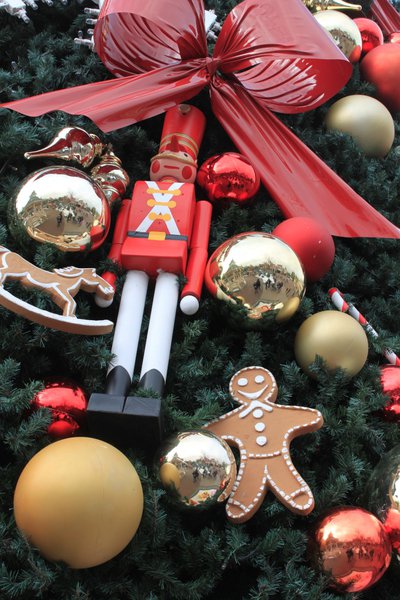 Christmas on Main Street USA
Main Street USA has been all decked out for the holidays.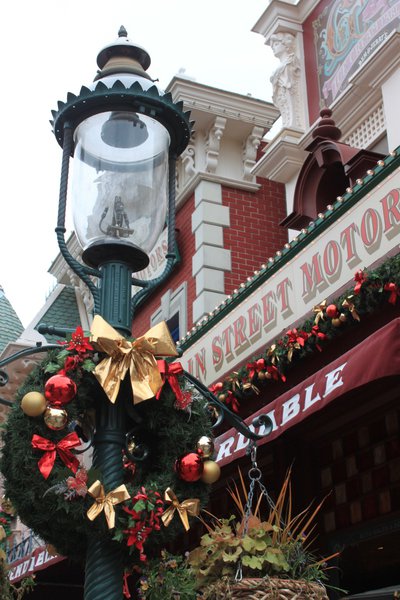 An eighty feet tall Christmas tree has been set up at the entrance to the Disneyland Park. And all storefront windows feature elaborate, lavish Christmas displays.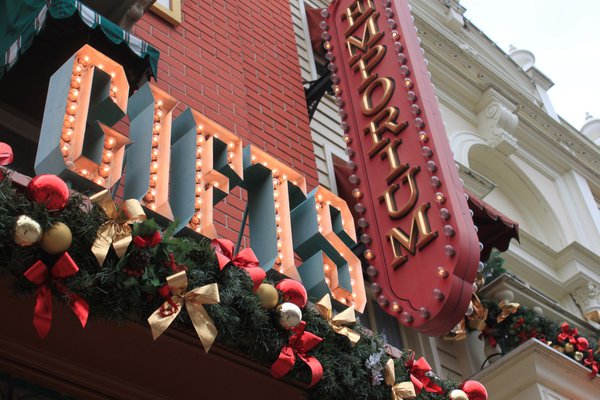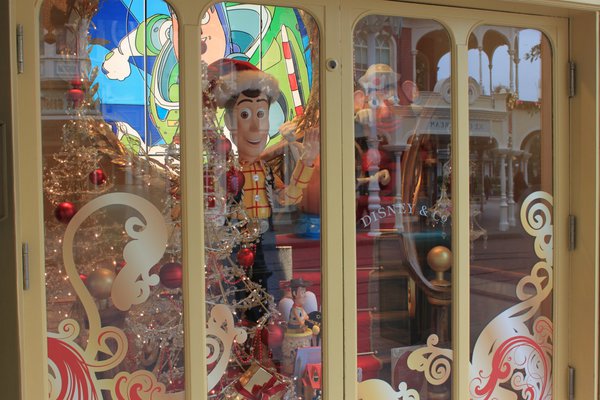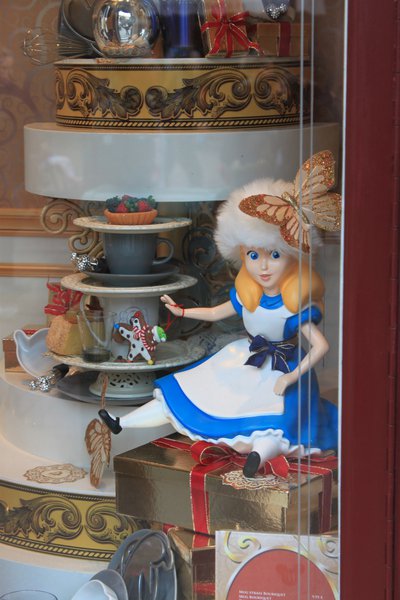 This year, Mickey Mouse and his friend Duffy, the Disney Bear are welcoming guests in front of the Town Square Boarding House (near Liberty Arcade and Storybook Store).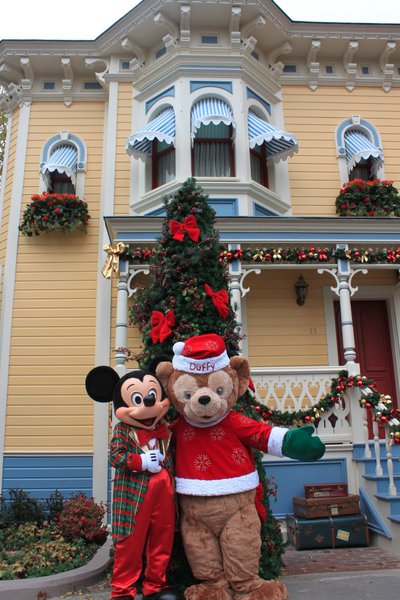 The Story of Duffy The Disney Bear
One day, Mickey Mouse was getting ready to set sail on a long sea voyage. Minnie Mouse made him a special teddy bear to take with him so he would never be lonely. Minnie presented her hand-sewn bear to Mickey in a duffel bag. Mickey loved the bear and named him Duffy.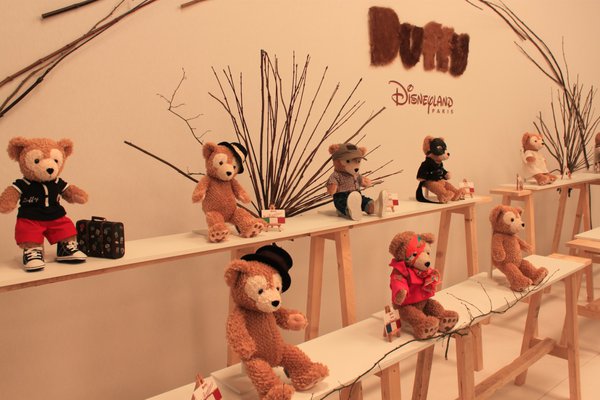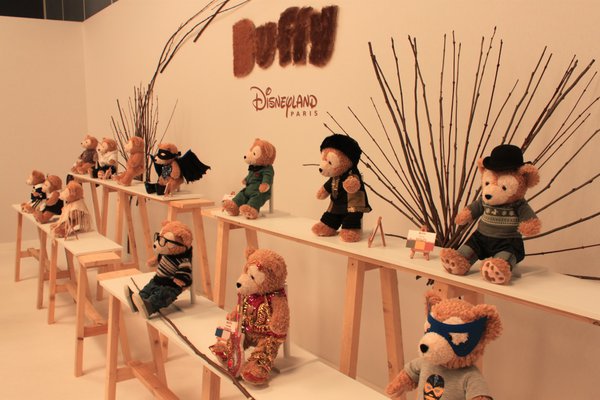 As Mickey and Duffy sailed on their journey, they visited all sorts of exciting places and make new friends along the way. At the end of their travels, they sailed back home for a wonderful reunion with Minnie.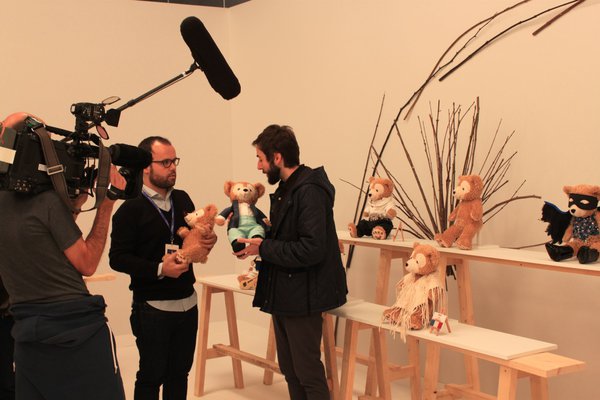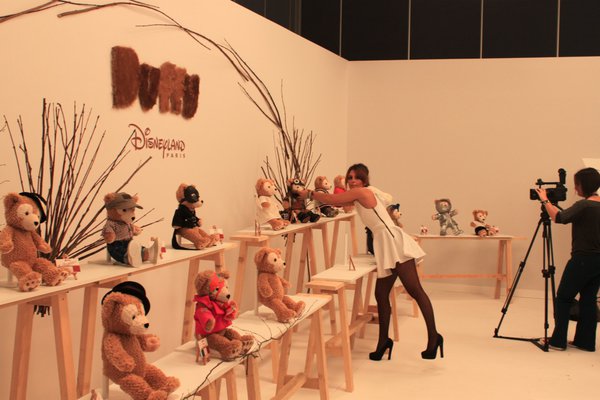 Mickey and Duffy shared their magical memories and photos with Minnie, who was thrilled that Duffy was such a great friend and companion for Mickey.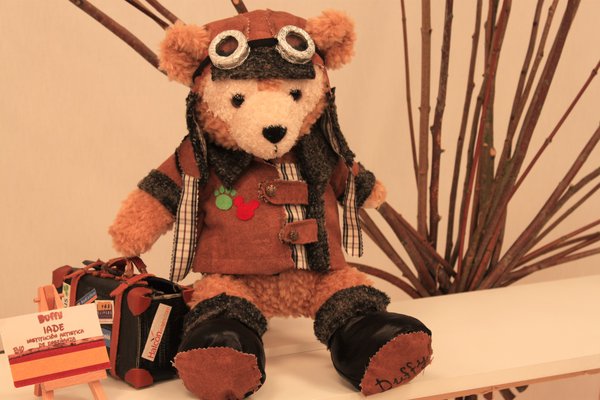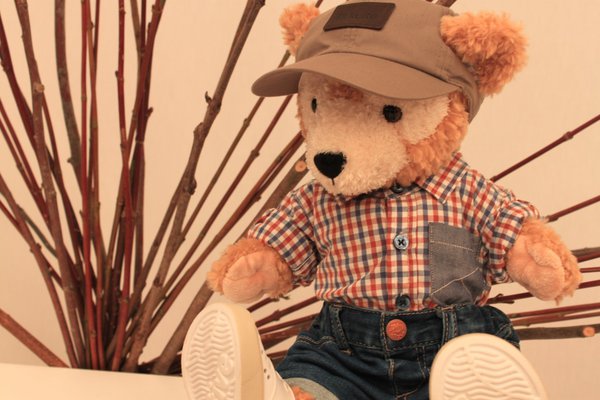 Belle's Christmas Village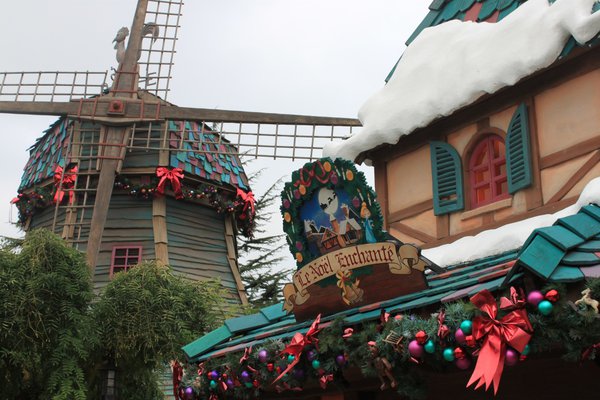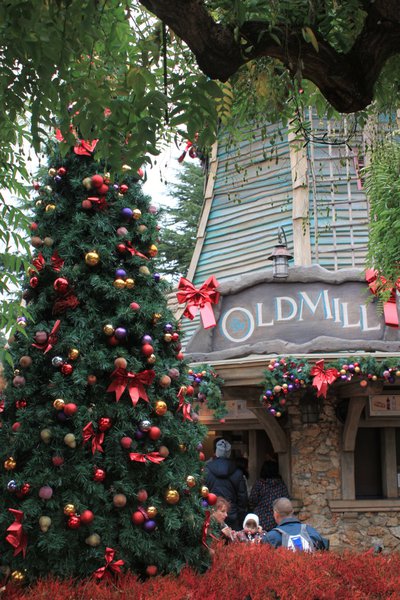 Mickey's Winter Wonderland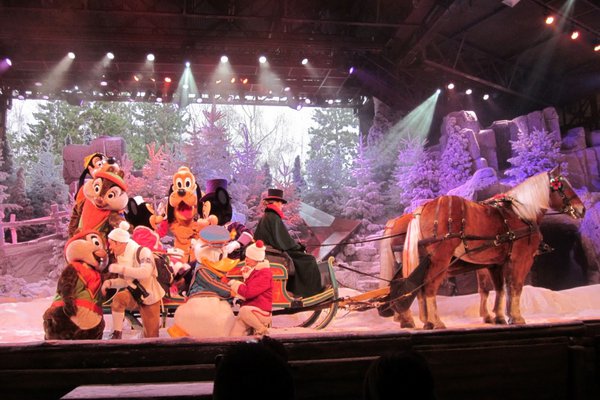 Disney's Santa Clause Village
During the Christmas season, Frontierland's Critter Coral is transformed into Disney's Santa Clause Village.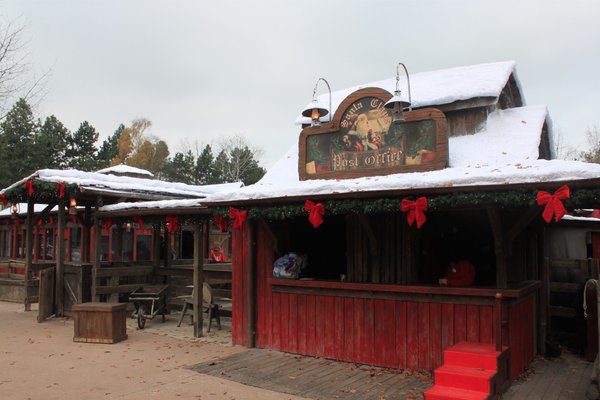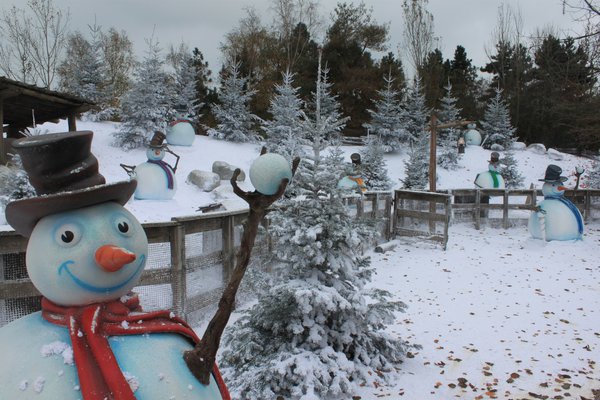 It offers children the opportunity to meet old Saint Nick and drop off their Christmas wish lists at Santa's Post Office.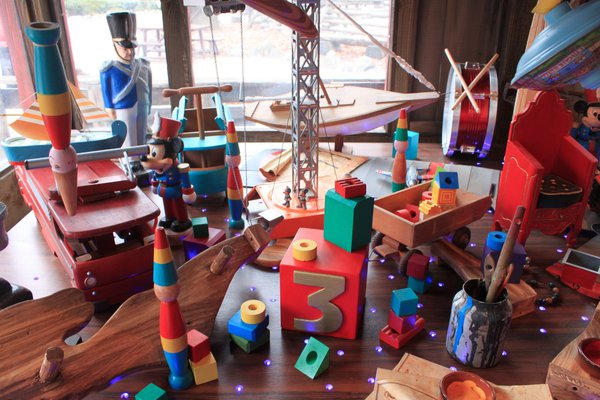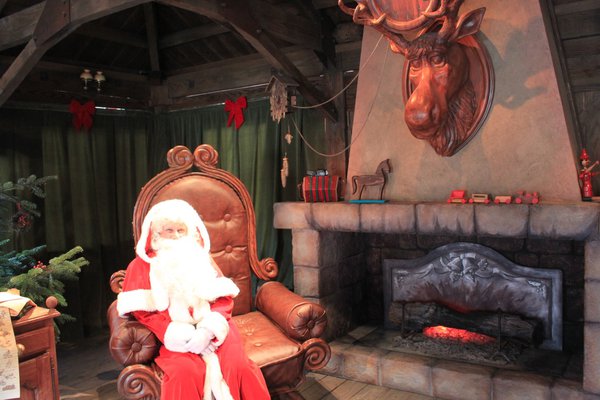 This year, a colourful troop of lively Christmas Elves populates Disney's Santa Clause Village. It's a great valuable addition that livens things up at the Cottonwood Creek Ranch.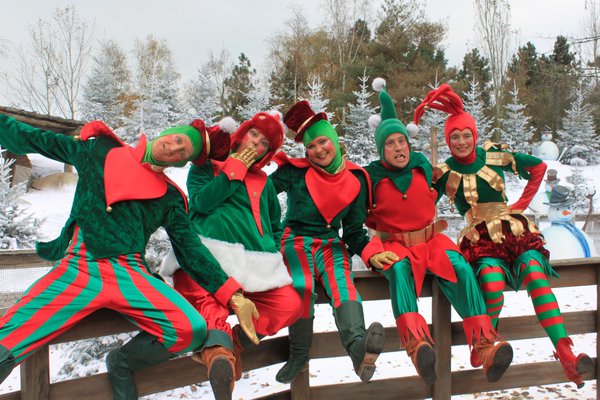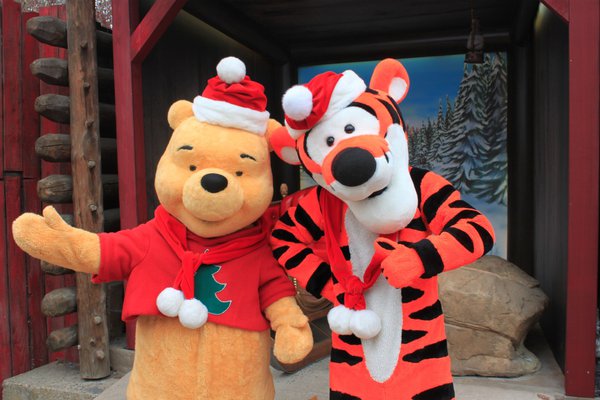 "it's a small world" Celebration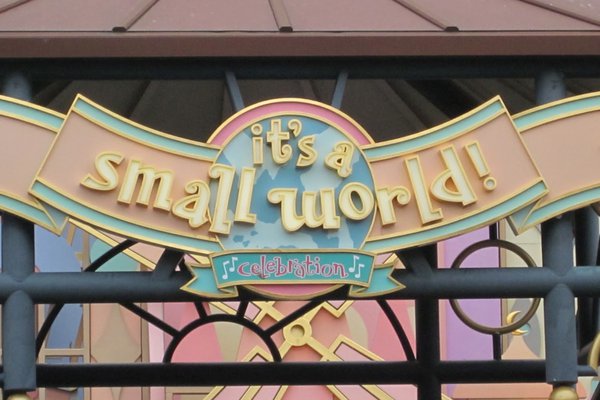 Disney's Once Upon a Dream Parade followed by Dreams of Christmas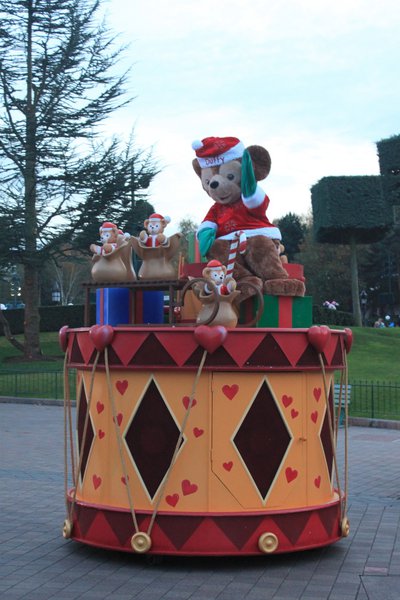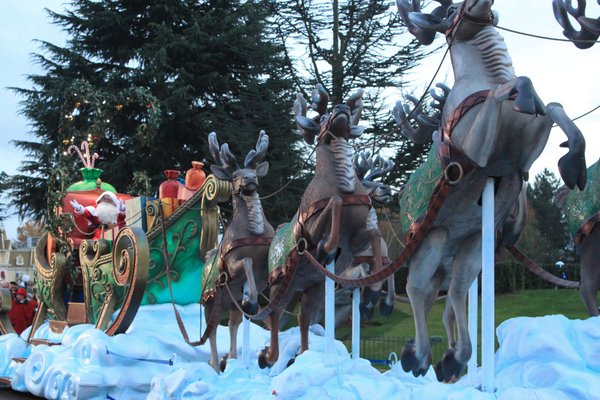 Princess Aurora's Christmas Wish
"Princess Aurora's Christmas Wish" is a dazzling new castle illumination show that will be presented each evening on Central Plaza Stage, Disneyland Park. It features Prince Philip, Princess Aurora and her three good fairy godmothers.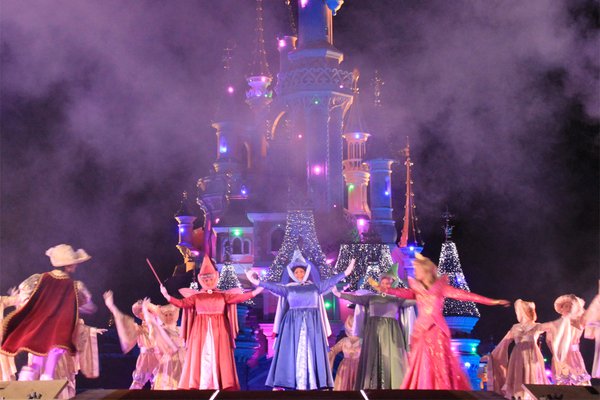 During the show, the fairies, Fauna, Flora and Merryweather, cannot decide whether the castle should be illuminated in pink, blue or red. In the end, they decide to combine their powers and transform the castle rooftops into a shining myriad of colorful lights.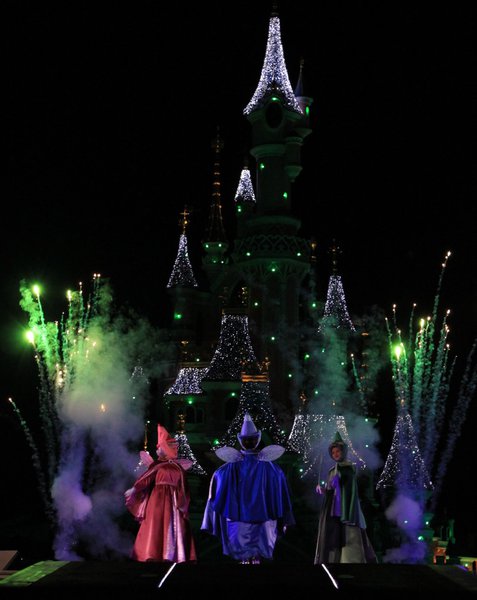 In my opinion, "Princess Aurora's Christmas Wish" is the best incarnation of the castle illumination show yet. It's a clever take on one of the most magical scenes of the sixteenth animated feature in the Walt Disney Animated Classics series.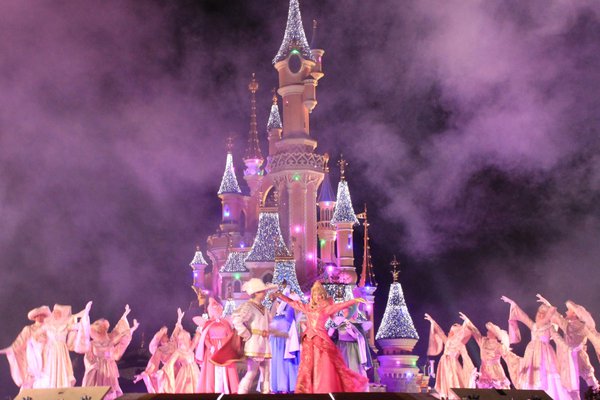 Christmas Tree Lighting Ceremony in Town Square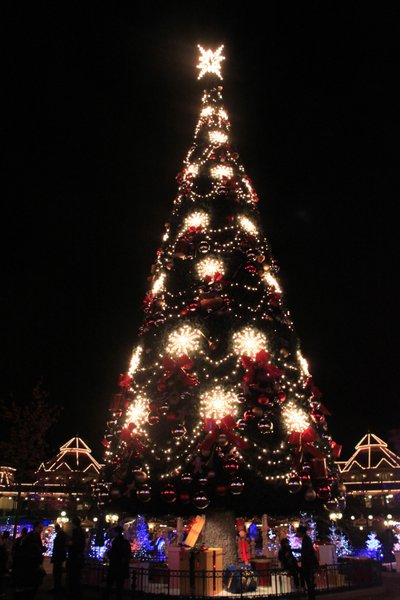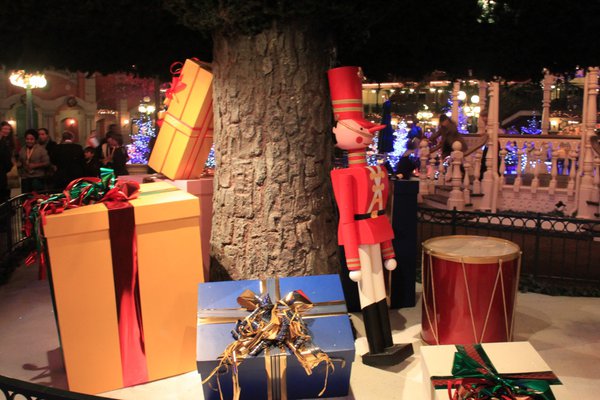 Christmas at the Disney Hotels
The Disney Hotels dress up in their Christmas finest during the holiday season. Each resort has its own unique decorations inspired by the theme of the hotel.
Gingerbread House at the Disneyland Hotel
This year, a marvelous "gingerbread house" has been built in the lobby of the Disneyland Hotel.
The structure was created by the Cast Members of the hotel and demanded 350 hours of work.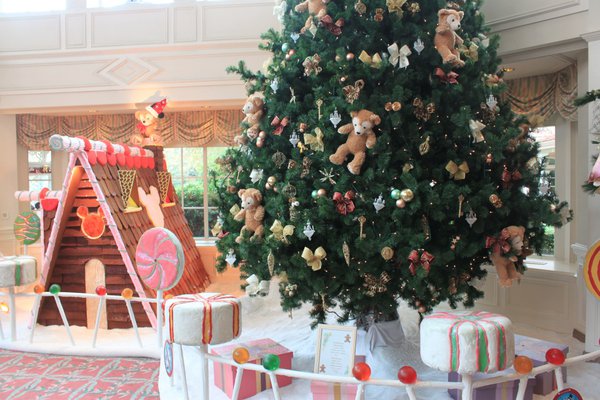 I really hope that building a gingerbread house becomes an annual tradition while it certainly adds to the Christmas atmosphere in the Disneyland Hotel. Great job Disney!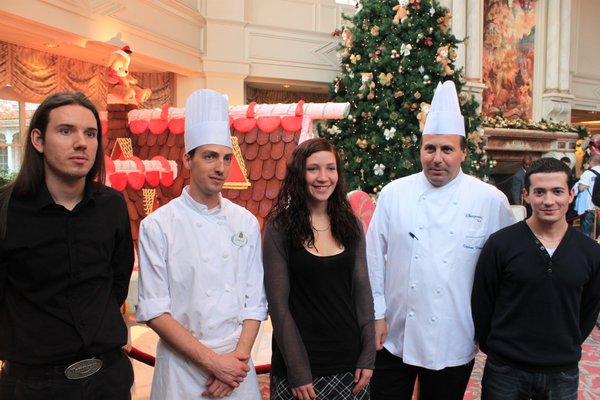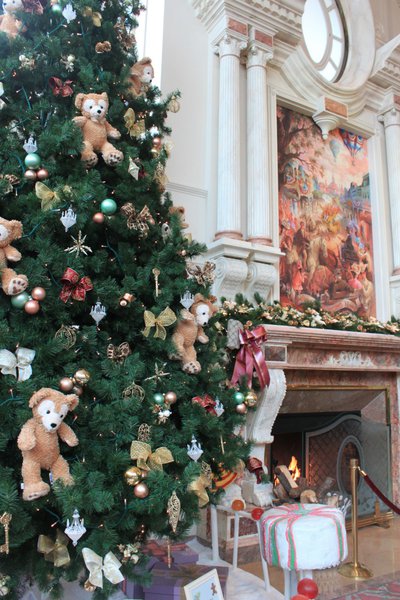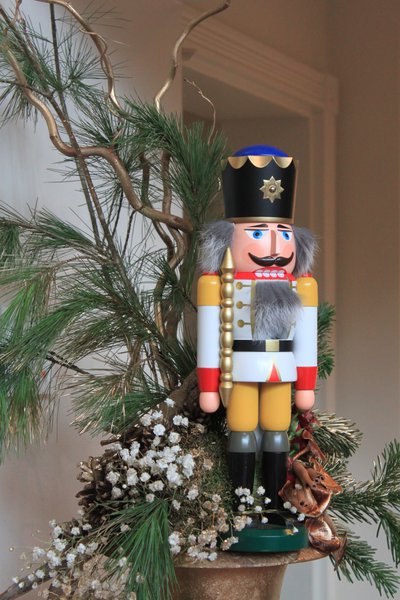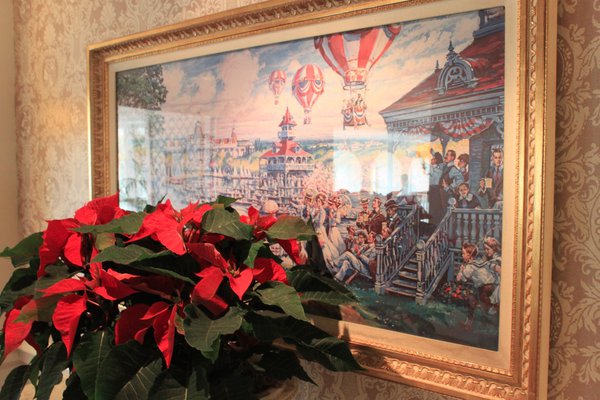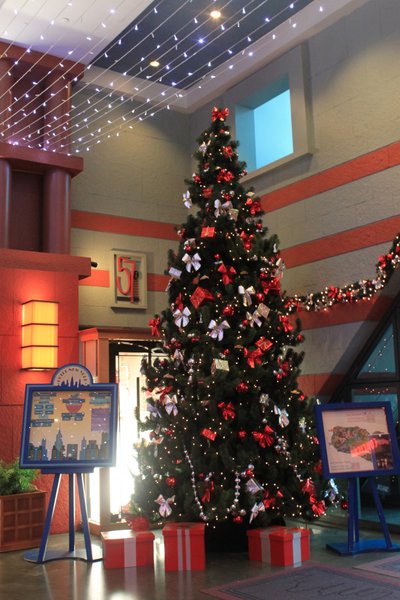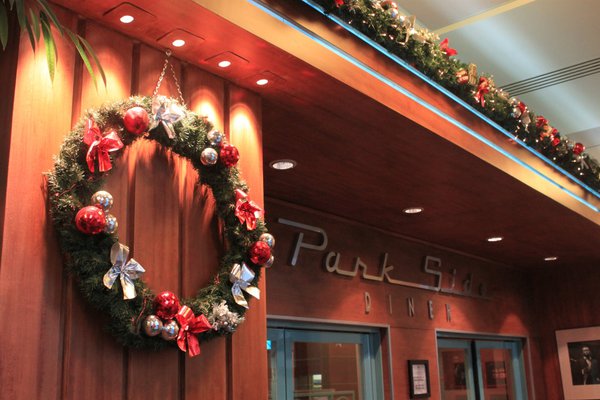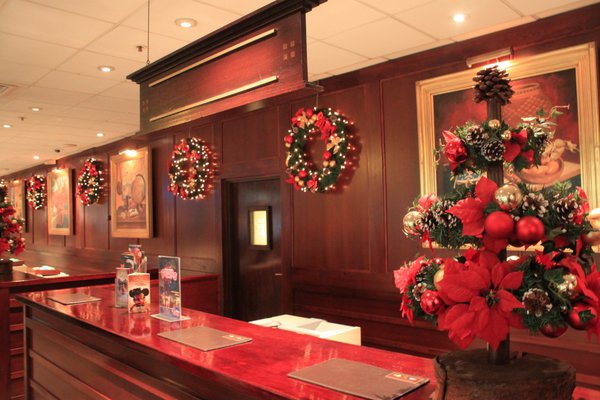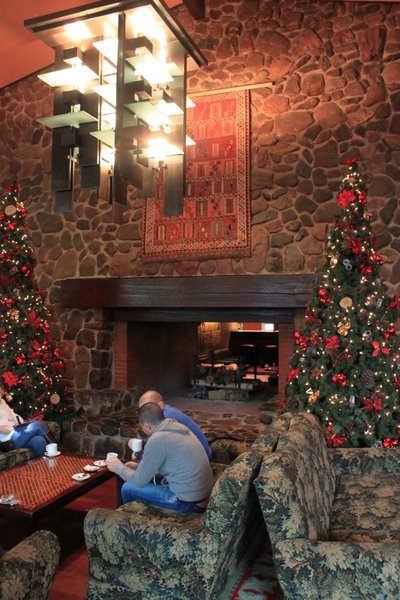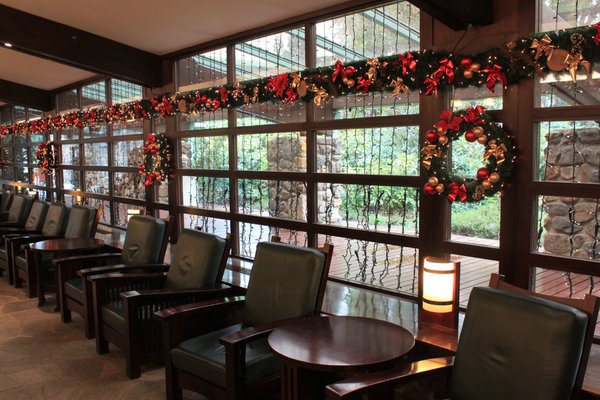 Disney's Newport Bay Club