Celebrating the Lion King
In November 1994, the animated musical film "The Lion King" was released across Europe. And, just like in the United States, the movie took the box office by storm and soon became a phenomenon. This spurred the creation of probably the most peculiar exhibit in Disneyland Paris history. It was the result of a remarkable cooperation with the Menton Tourist Office.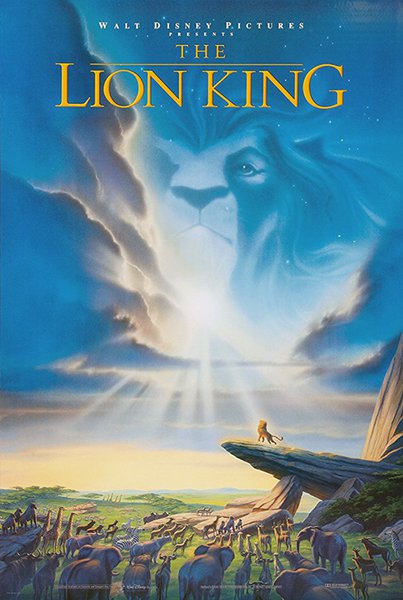 Menton is an exclusive coastal resort town on the French Rivera (or Côte d'Azur). It's surrounded by mountains that protect it from cold Alpine winds. This produces conditions favorable for growing lemons and other citrus fruit. In fact, until the 1930's, Menton was the largest lemon producer in Europe. These days fifteen citrus growers keep the tradition alive.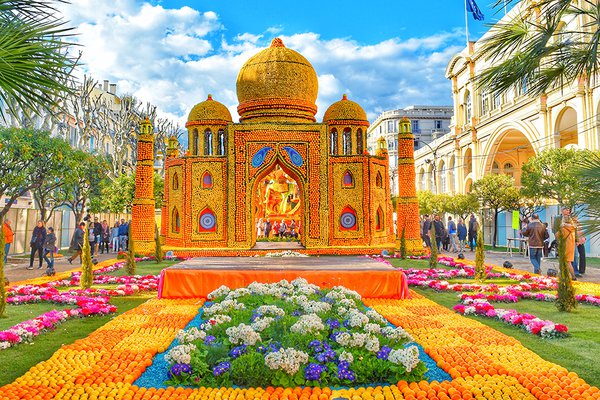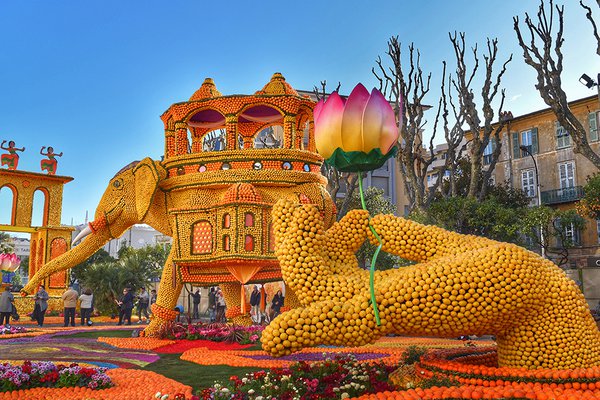 Every year the Menton Tourist Office organizes a "Lemon Festival" to celebrate its agricultural past. The event is held in February and lasts two weeks. It has a different theme each year. With over 240.000 visitors, it's one of the most popular events in the region. The event includes (among other things) an exhibition of sculptures made almost entirely of lemons, grapefruit and oranges. They're attached to wire frames with similarly colored rubber bands.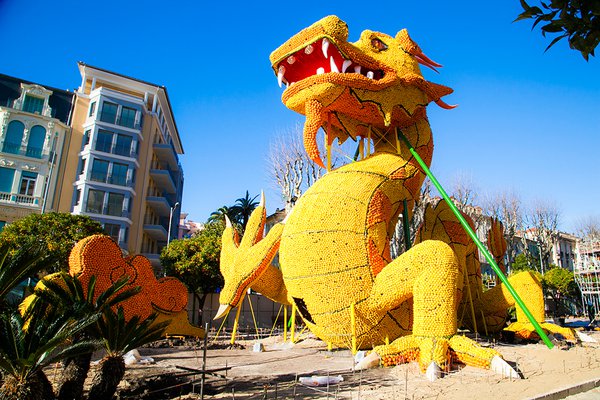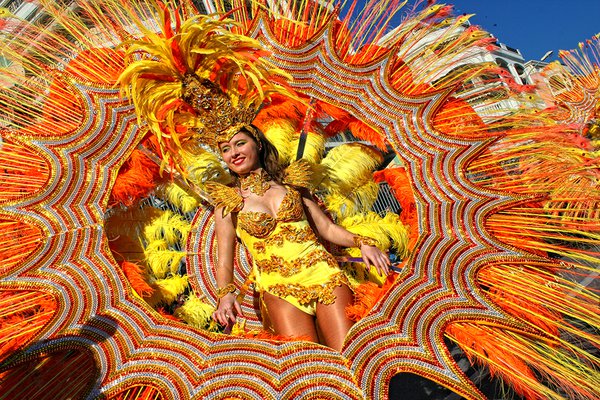 For the 1995 edition, the Menton Tourist Office partnered with The Walt Disney Company. It was granted the permission to create Disney and Disneyland Paris inspired sculptures with the colorful citrus fruits. One of the sculptures payed tribute to the tremendously popular movie "The Lion King" and was later on installed at the gates of Adventureland in Disneyland Paris.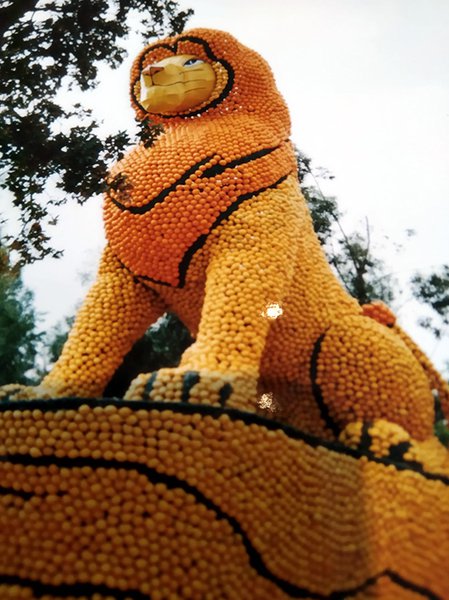 Photo made on June 1, 1995 at Disneyland Paris.
Now, almost 25 years later, a live-action remake of the aforementioned legendary Disney movie is about to hit theaters. To celebrate the release, Disneyland Paris is organizing "The Lion King and Jungle" Festival. This new season will take place from 30th June to 22nd September 2019 and will feature amazing new shows and fun interactive experiences. In the upcoming weeks, the Designing Disney website will report extensively on this new season.
Credits
Photos:
Nr 1: Disney
Nr 2 - 5: City of Menton
Nr 6: Designing Disney