Christmas at Disneyland Paris – Trip Report
10:15. Walt Disney Pictures' "The Princess and the Frog" - Castle Stage, Fantasyland.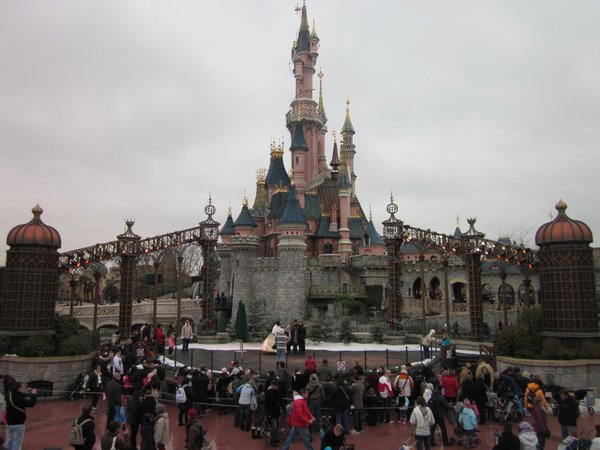 10:30. Castle Courtyard, Fantasyland.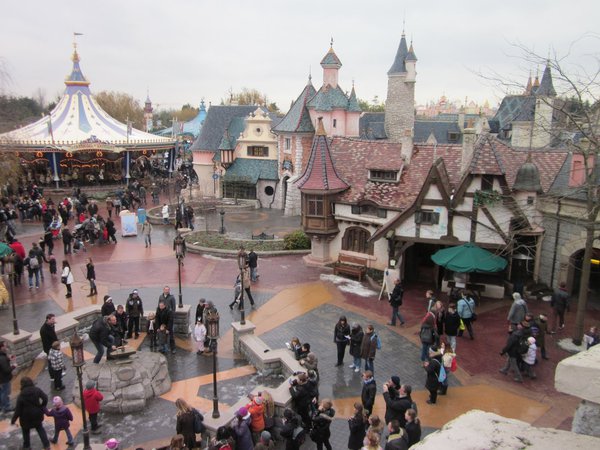 The Old Mill, Fantasyland. Queue meet and greet with "Belle".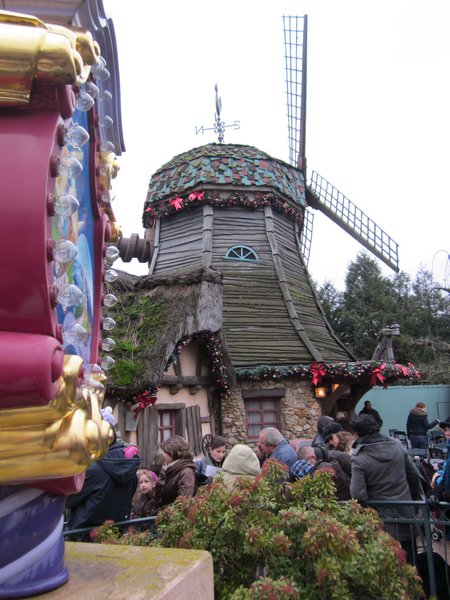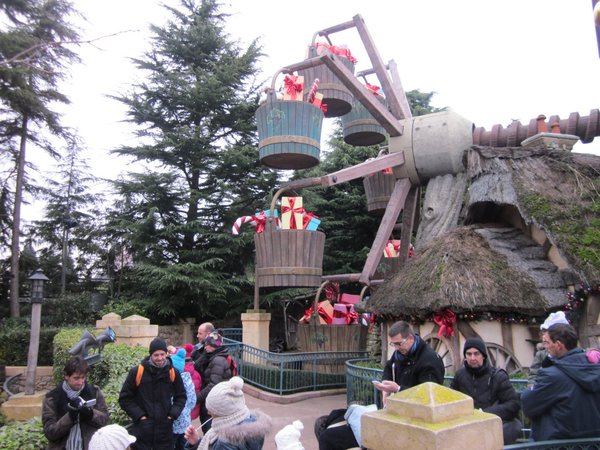 Belle's Christmas Village, Fantasyland. Snack time! A "Mickey Brioche" filled with chocolate!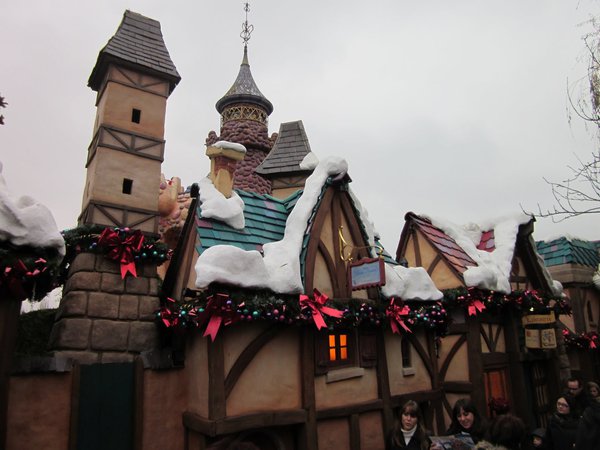 11:30. Big Thunder Mountain, Frontierland. Using the "Fast Pass" system.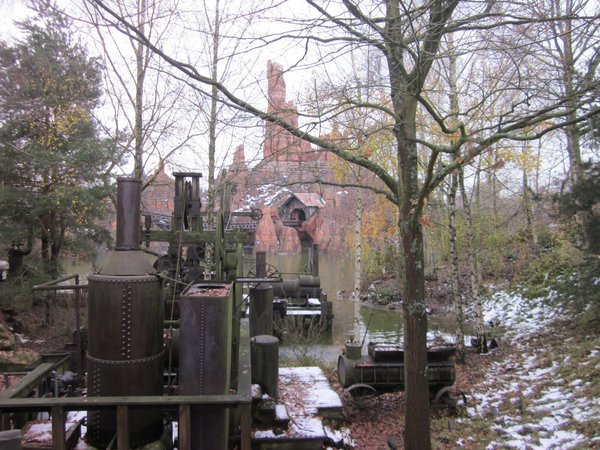 By chance, we were able to ride it twice, without waiting a second time.
12:30. Mickey's Winter Wonderland, Chaparral Theater, Frontierland. Lovely Christmas show!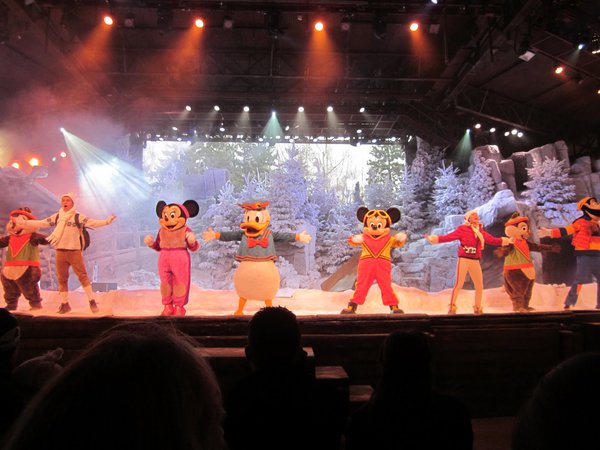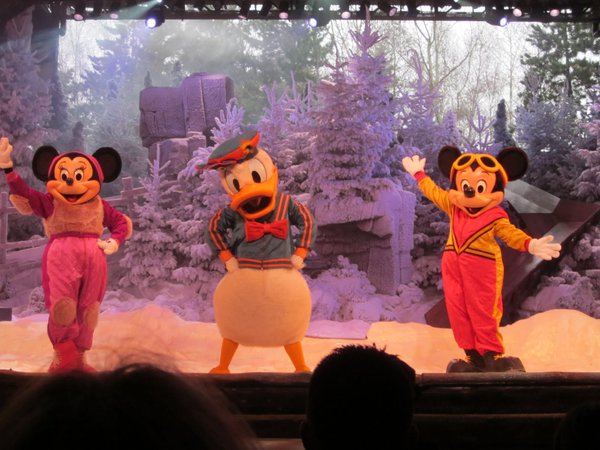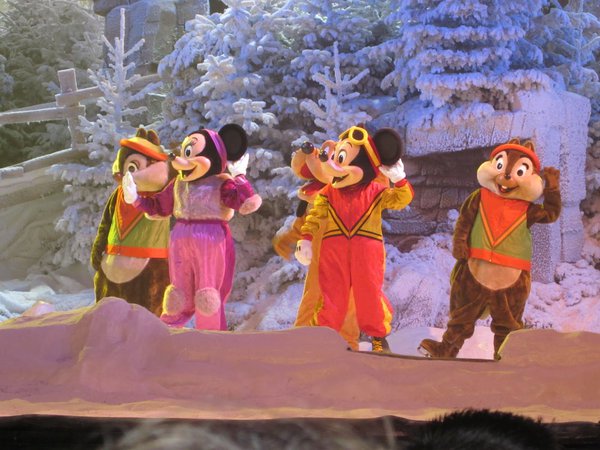 The arrival of the horse drawn sleigh was one of the most magical moments of the day!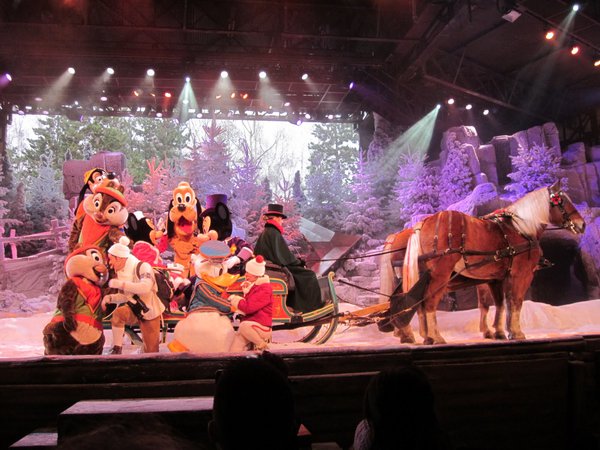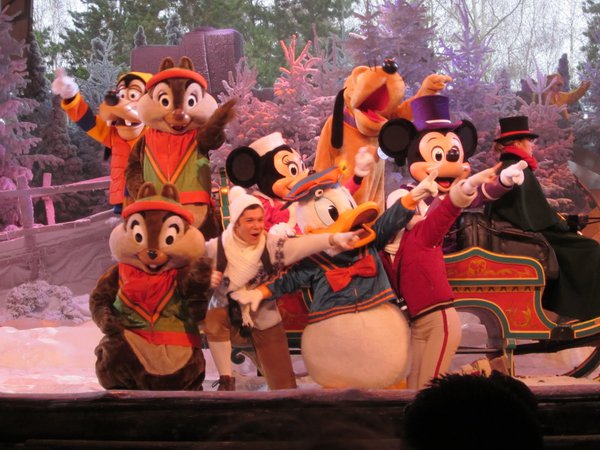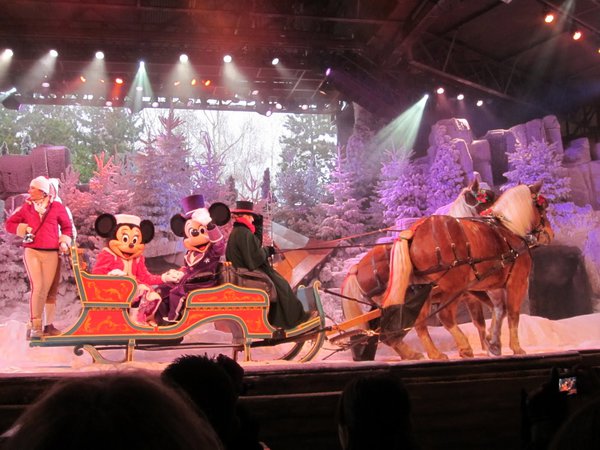 Disney's Santa Clause Village, Frontierland: the toy workshop.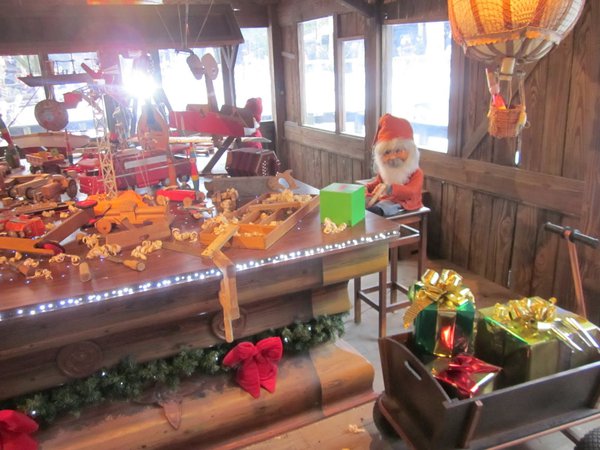 13:00. Lunch at "Walt's, An American Restaurant", Main Street USA.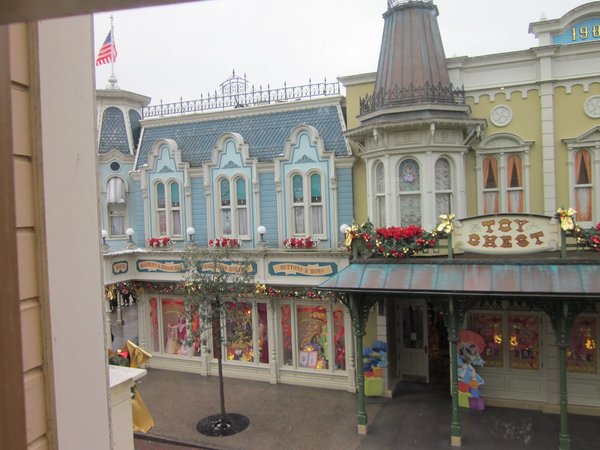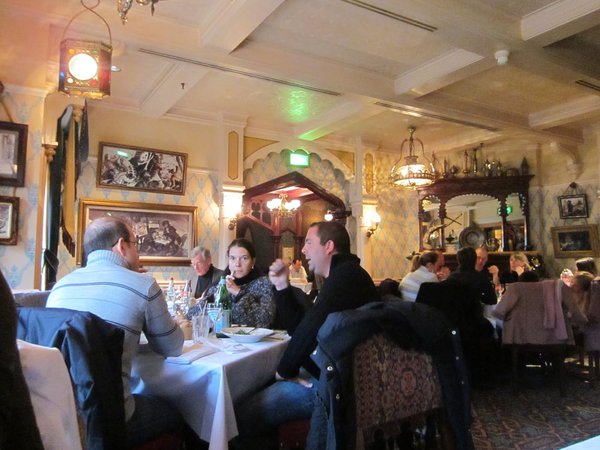 Table for two at the window facing Flower Street. Great service, great food, great location!
"it's a small world" celebration, Fantasyland. A great addition to the Disneyland Paris Christmas line up.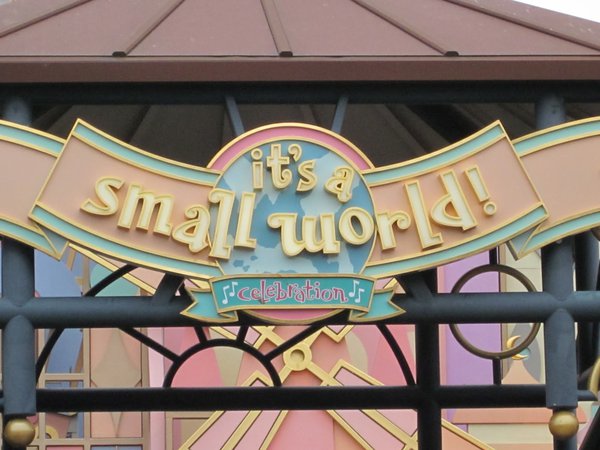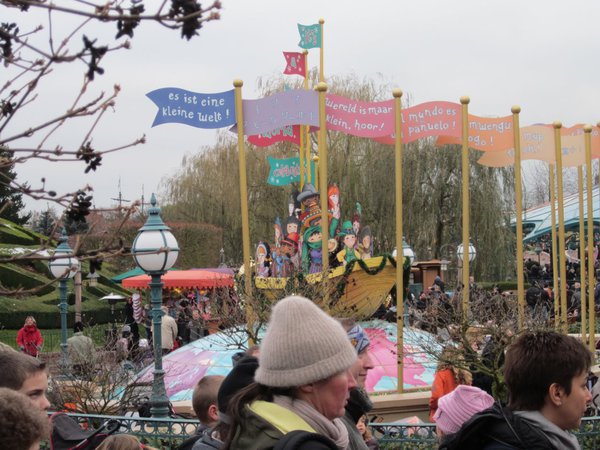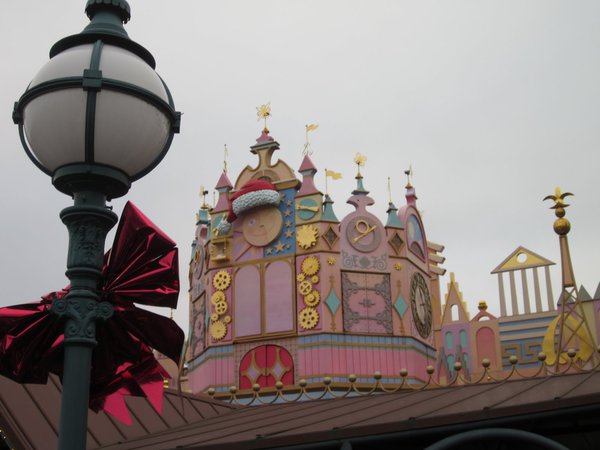 Dumbo the Flying Elephant, Fantasyland.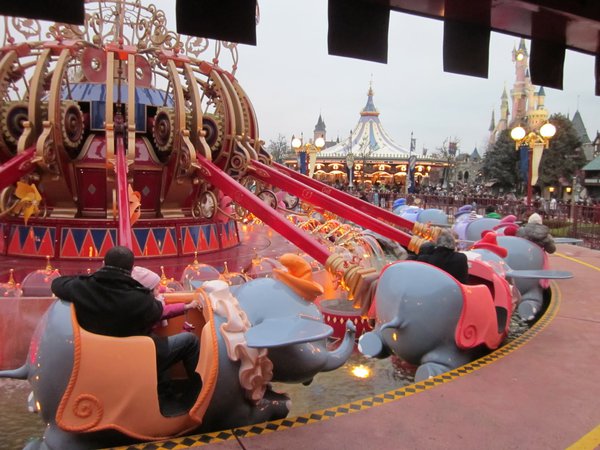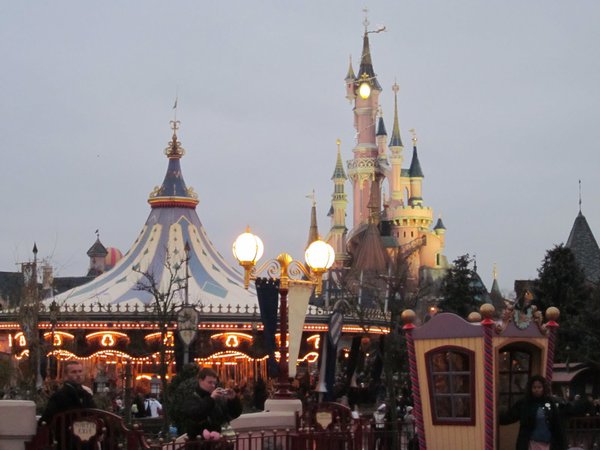 17:00. Disney's Once Upon a Dream Parade followed by "Dreams of Christmas" unit.
Pirates of the Caribbean, Adventureland. The shortest line of the day! Only five minutes.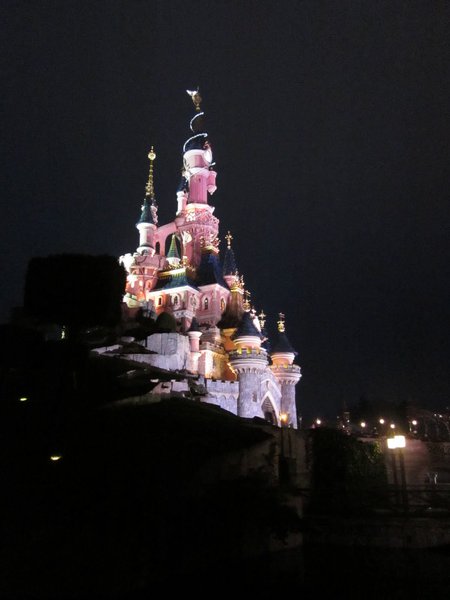 18:00. Having hot chocolate at the outdoor seating area of "Victoria's Home Style Restaurant", Main Street USA. Watching "Disney showtime spectacular celebrates Christmas".
18:30. Christmas Tree Lighting Ceremony, Main Street USA, as seen from "Main Street Station".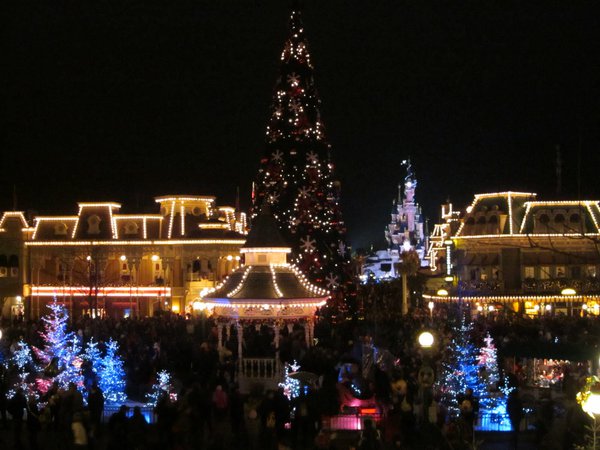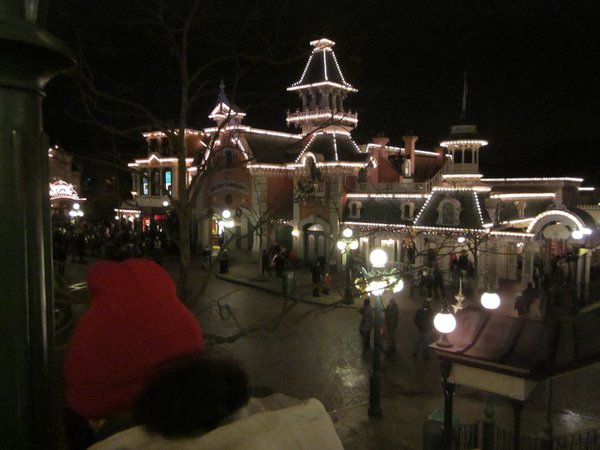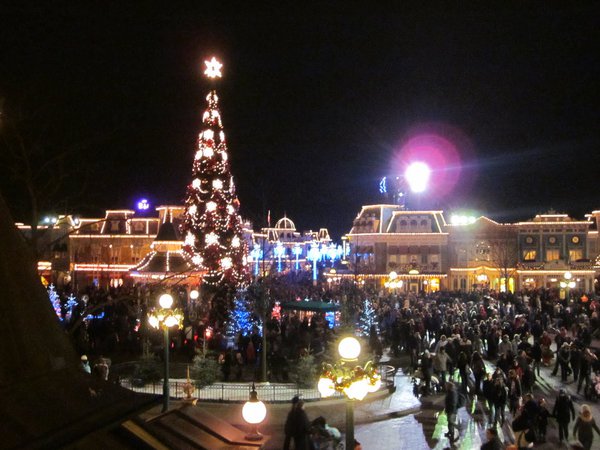 Grand circle tour around the Magic Kingdom.
Having a seat just behind the engine (the "Eureka"). Passing by Disney's Santa Clause Village.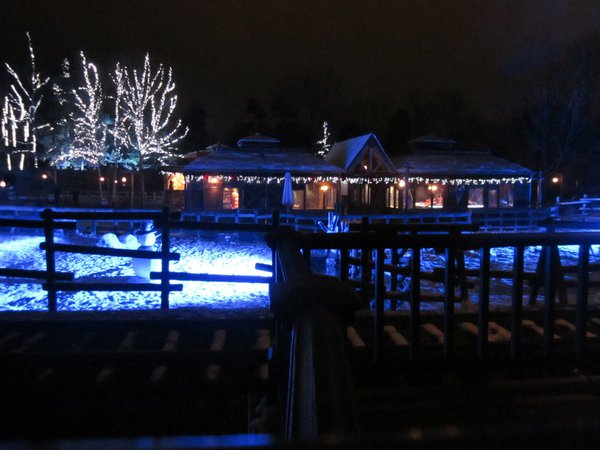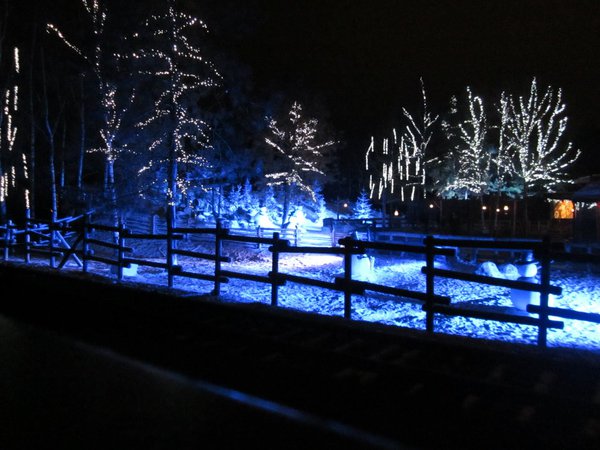 Buzz Lightyear Laser Blast, Discoveryland.
20:15. Waiting for Disney's Fantillusion. The perfect ending of a perfect day!