Designing Main Street USA - Town Square - Horse Drawn Streetcars
The Horse Drawn Streetcars take guests on a relaxing trip down Main Street, U.S.A. with stops on Town Square and Central Plaza, Disneyland Park, Paris.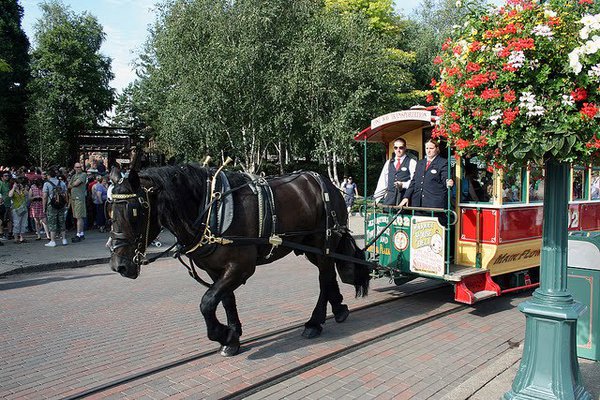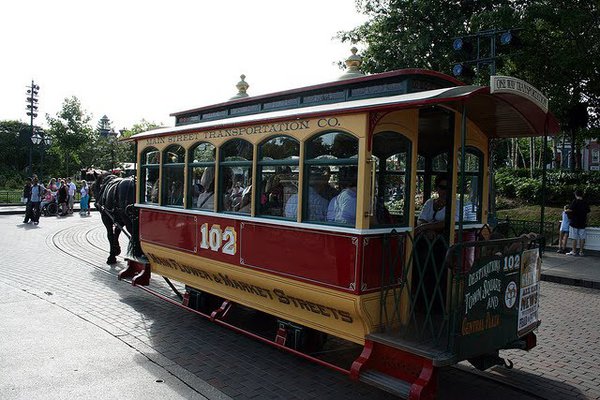 The Parisian Horse Drawn Streetcars look very different from their counterparts in Walt Disney World and Disneyland California. For their debut at Euro Disney, the streetcars were redesigned, placing guests in a covered cabin to protect them from the inclement French weather.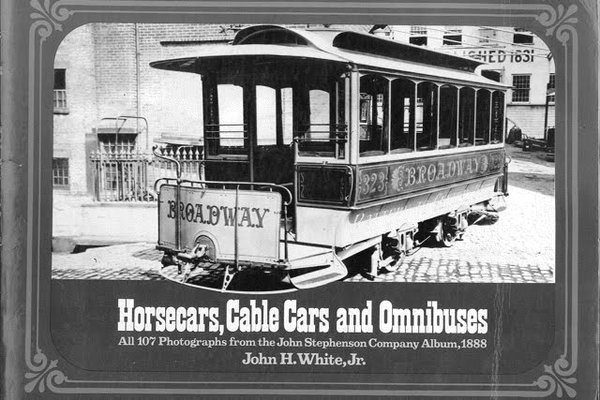 According to Walt Disney Imagineer, mister Eddie Sotto, the design of the trolley cars was inspired by the ones that can be seen in the movie 'Hello, Dolly!' (1969).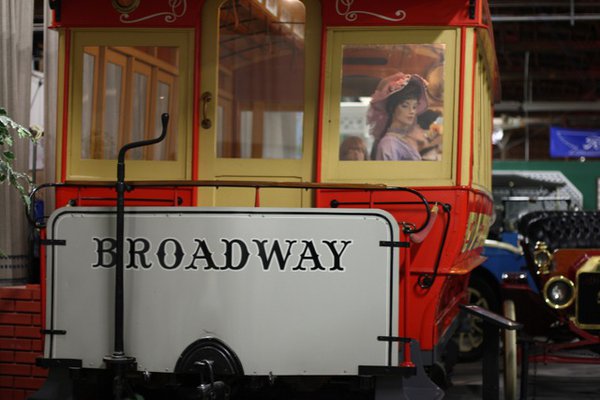 The movie musical centers around a widowed matchmaker, Dolly Levi, who is looking for true love.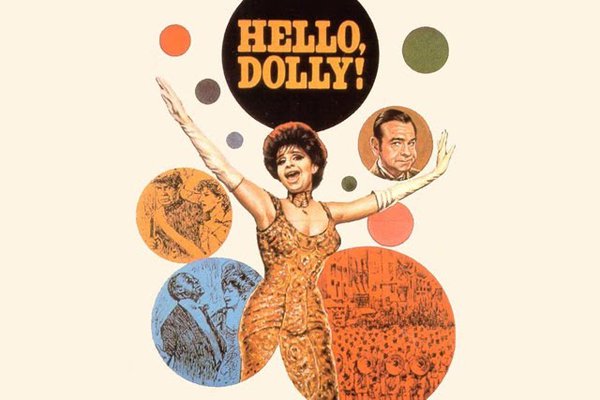 Pixar's 2008 blockbuster Wall-E prominently features two songs from 'Hello, Dolly!': 'Put on Your Sunday Clothes' and 'It Only Takes a Moment'.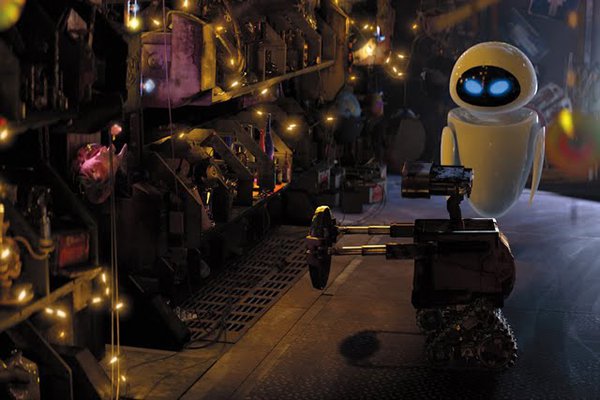 The trolley cars feature advertisements for such famous Main Street businesses as the 'Harmony Barbershop', currently known under the name of 'Dapper Dan's Hair Cuts'.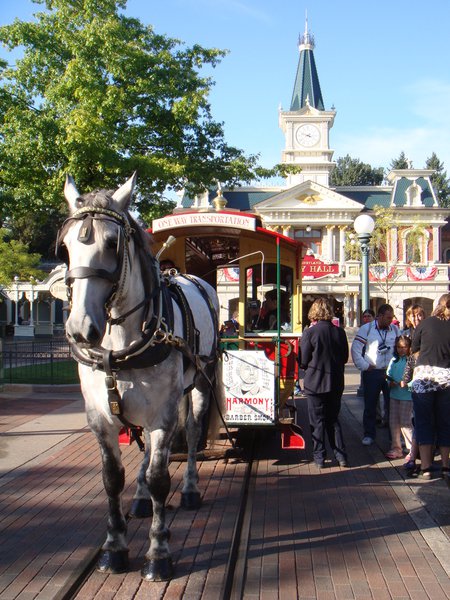 Credits
Photos:
Nr 1, 2: David Jafra
Nr 8: Claudia Y. Ros