Designing Main Street USA - Town Square - City Hall & Arboretum
Disneyland City Hall, located on your left as soon as you enter Town Square, Main Street USA, Disneyland Paris, is the perfect place to get ready for a day of Disney fun.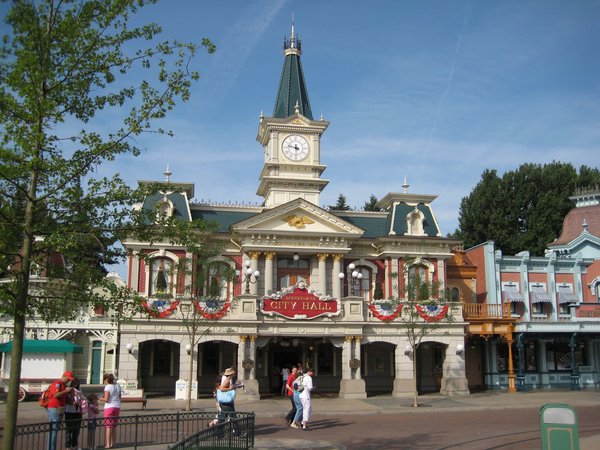 Here you can pick up park guides and entertainment programmes, make hotel and restaurant reservations, book a guided tour or ask for information and advice.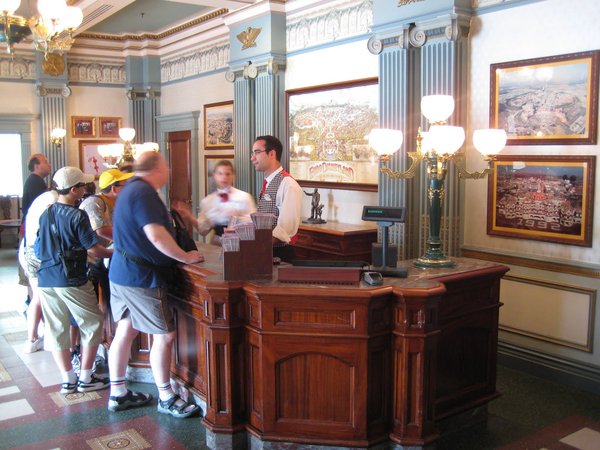 The guest relations office has a very particular clock tower.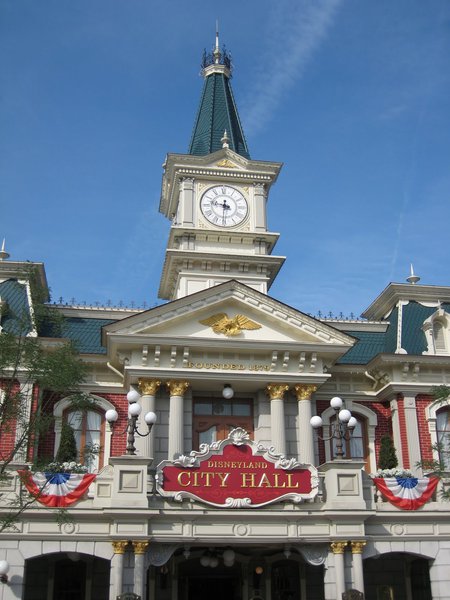 According to Walt Disney Imagineer, mister Eddie Sotto, it was inspired by the tower of the 'Western Union Telegraph Building', New York City.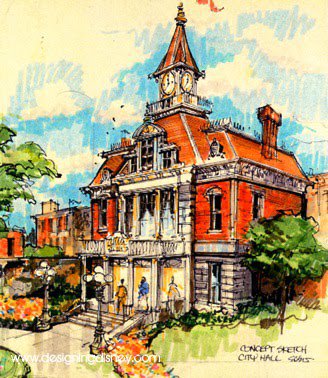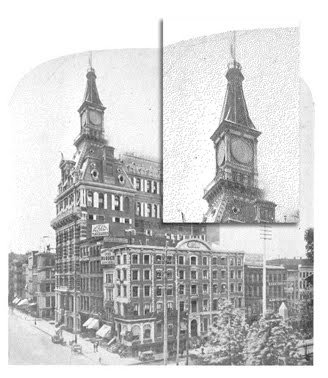 This giant turreted building located at Broadway and Dey Street was built by George P. Post in 1875. Western Union's ten story building was at that time the tallest building in New York (and in the U.S.). Its height of 230 feet was made possible by the recent invention of the passenger elevator.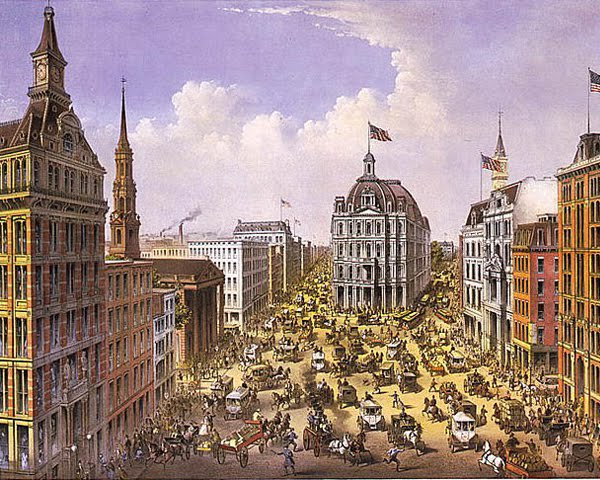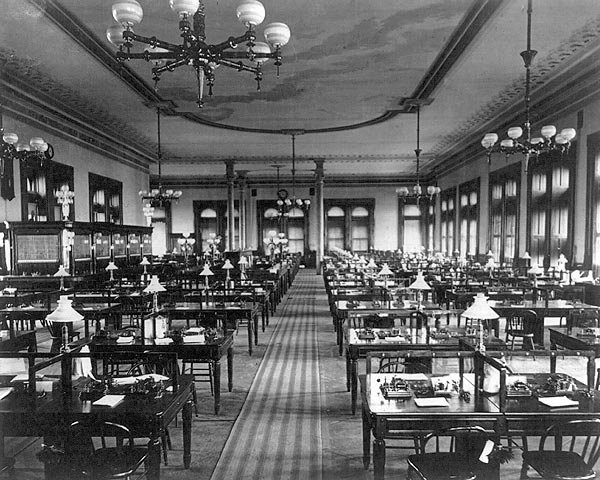 Its tower was an important landmark for mariners in New York Harbor. In 1877, a ball was added to the top as a way of keeping time. Each day at noon, a telegraph signal from from the Naval Observatory in Washington, DC, would trip a switch in New York and the ball would descend from the flagpole.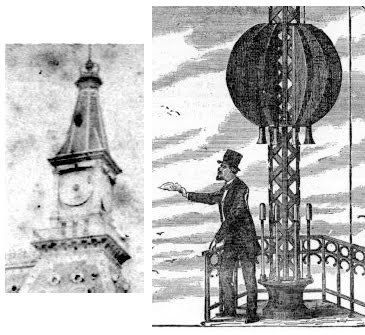 Visible throughout the Financial District - and, more importantly, from all the ships in the harbor - it allowed people to reset their watches and ship chronometers.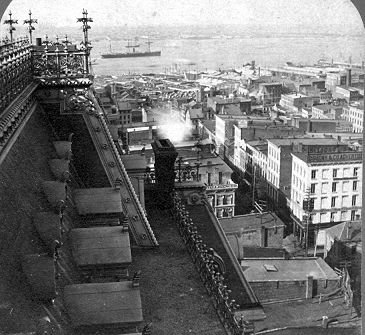 In 1907, the New York Times - then owners of the skyscraper from which the ball drops on New Year's Eve - adopted the time ball as their symbol for ushering in the new year.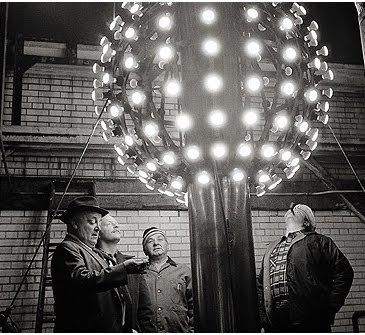 In 1911, the Western Union Building was demolished by the company's new owners, AT&T. It was replaced by a larger structure. The impressive marble building, known as 195 Broadway, still stands.
The time ball at the Royal Observatory, Greenwich, London, UK.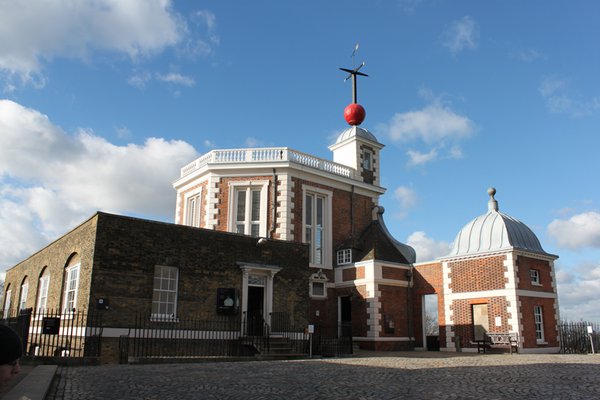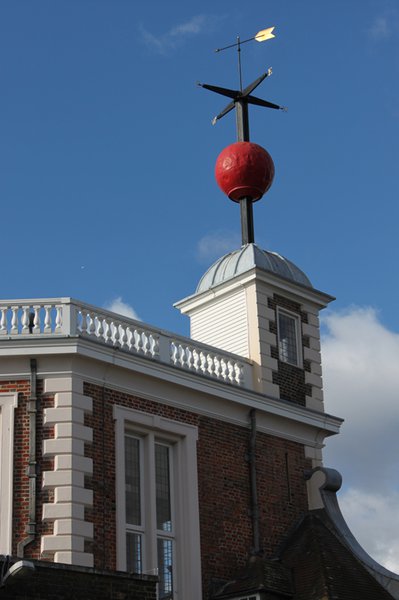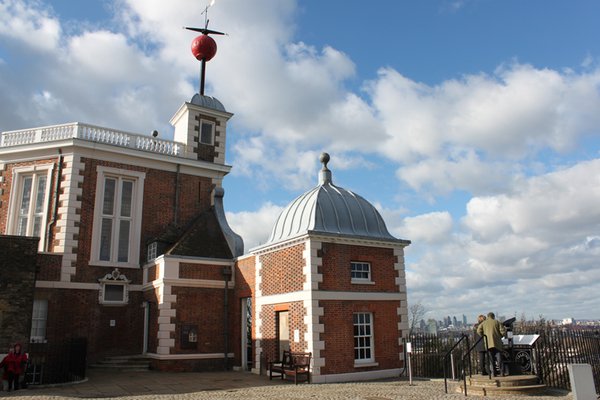 The Arboretum is situated on the left hand side of Disneyland City Hall.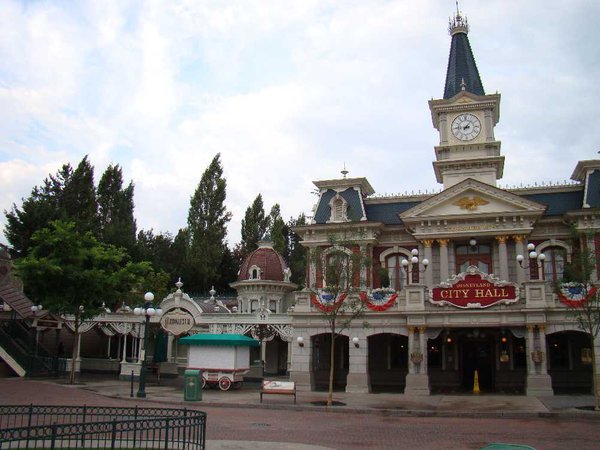 An Arboretum is place where many varieties of trees are grown for research, educational, and ornamental purposes. It often appeared in Victorian imagery.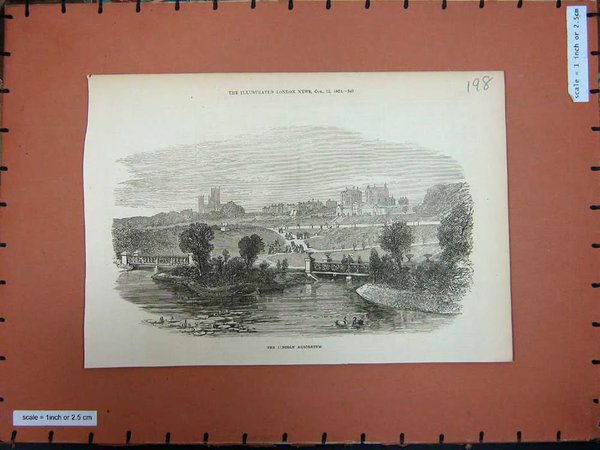 The venue is characterized by its arbors. These walkways needed to be build to protect guests from the rain from the ticket complex all the way to Central Plaza (while passing underneath the porches of the Disneyland City Hall / the Story Book Store and through the Liberty Arcade).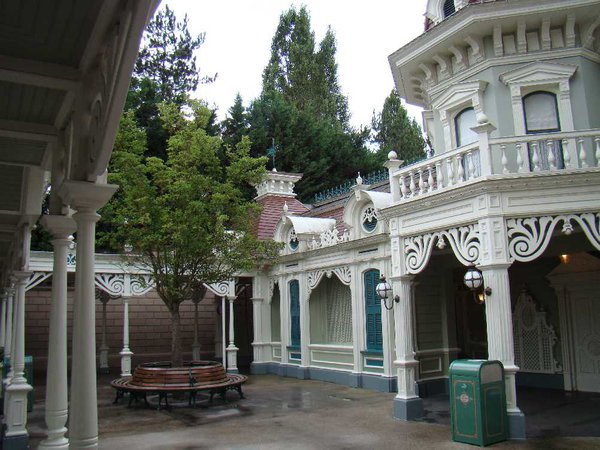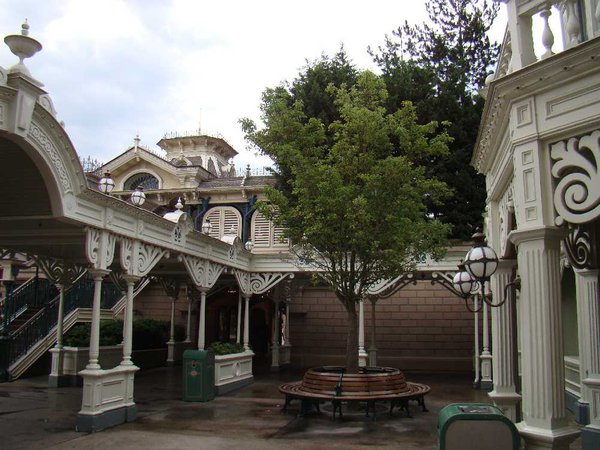 Credits
Photos Arboretum: Scrooge