Tinkerbell Suite – Disneyland Hotel
The Disneyland Hotel is the most luxurious hotel on Disneyland Paris property. It is located at the gates of the Disneyland Park, between Main Street USA and the Fantasia Gardens.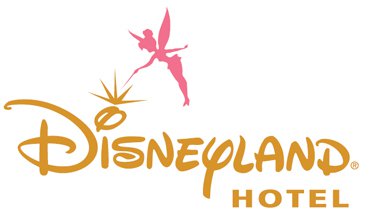 The hotel resembles the grand hotels that American railway tycoons built around the 1900's to welcome passengers at the end of the line.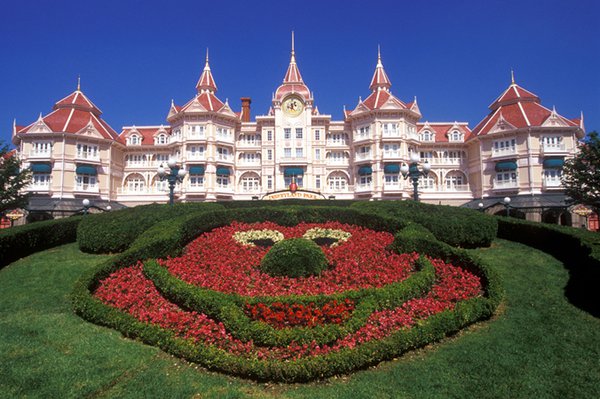 The Disneyland Hotel was designed by Walt Disney Imagineering and the renowned hospitality architects "Wimberly Allison Tong & Goo" (Newport Beach, CA).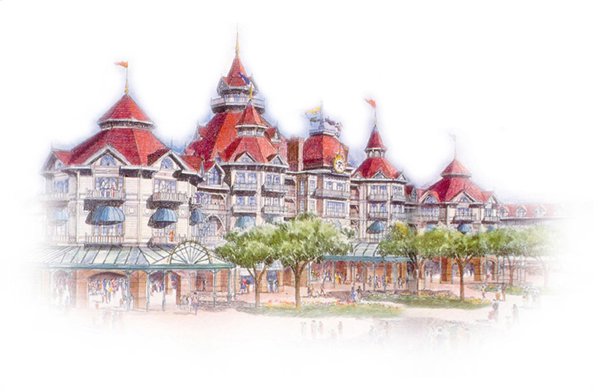 The hotel is reminiscent of "Disney's Grand Floridian Resort" (Orlando, FL) & "Hotel Del Coronado" (Coronado, CA). And its design is inspired by Queen Anne / Second Empire architecture.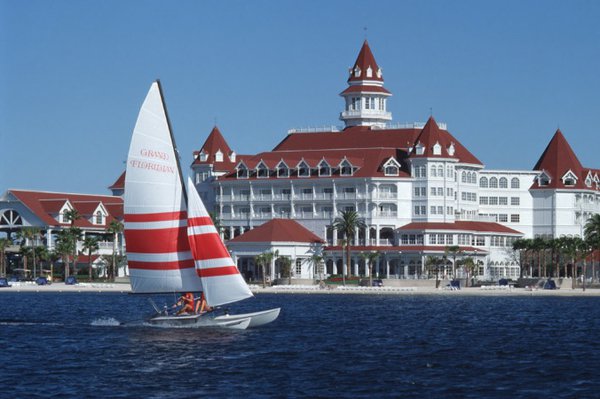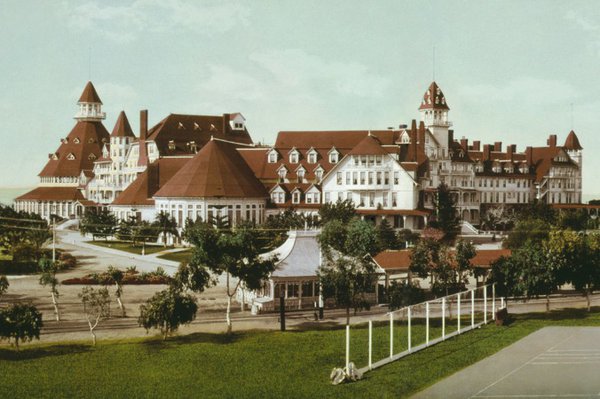 The Disneyland Hotel was the first hotel to be built at the entrance of a Disney theme park. And it is the only one in Paris that was designed by Walt Disney Imagineering.
The hotel consists of three buildings connected by sky bridges. The east wing holds the lobby and the reception. The central portion holds the rotunda, a bar, a shop and two restaurants.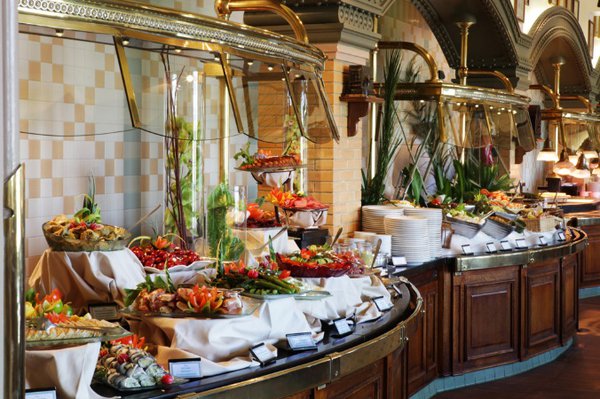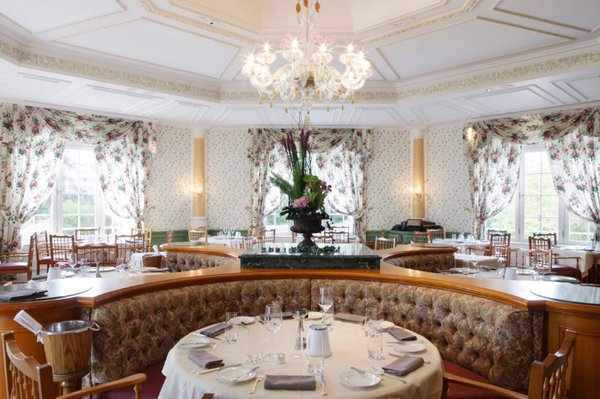 Guests pass beneath this part of the hotel to get into the Disneyland Park.
The west wing holds a play area, the indoor swimming pool, a spa and a fitness club.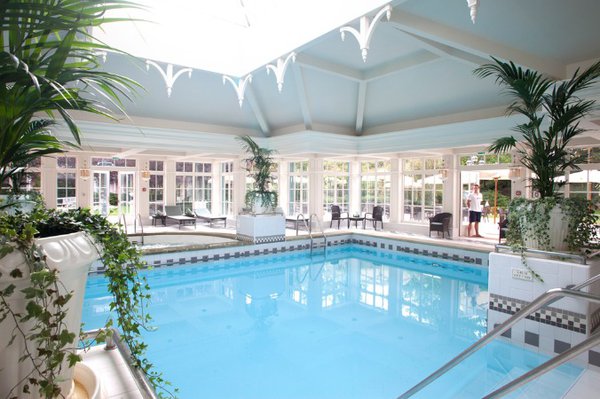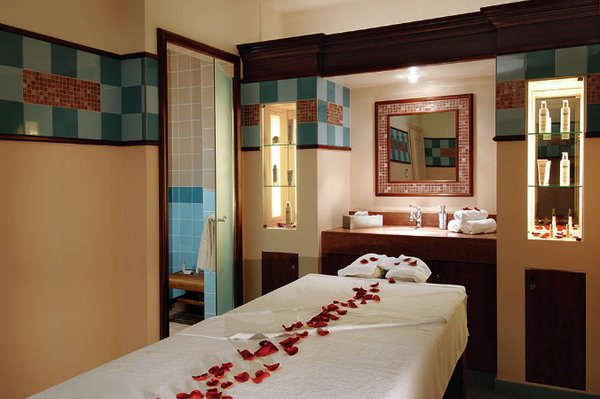 The hotel also has several meeting rooms.
The Disneyland Hotel counts 496 guest rooms and 18 suites: the Castle Resort Presidential Suite "Sleeping Beauty", the Castle Resort Vice Presidential Suite "Cinderella", the Castle Resort Suites "Tinkerbell" and "Walt's Apartment", the Honeymoon Suites "Happy", "Sneezy", "Bashful" and "Dopey" and the Castle Hospitality Suites "Bambi", "Dumbo" and "Pinocchio".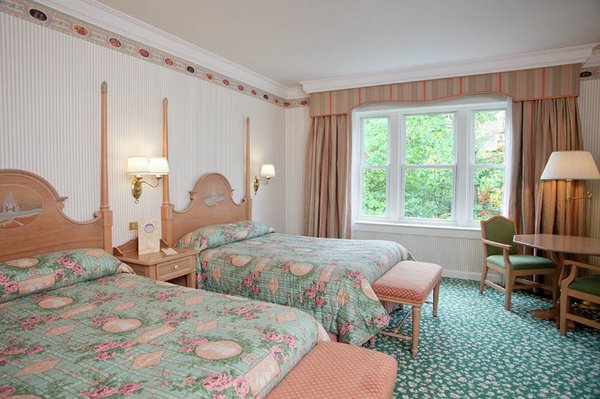 Today, we take you on an exclusive trip to one of the "Tinkerbell Suites". But, how do we get there? We fly, of course! It's easy! All it takes is faith and trust. And a little bit of pixie dust.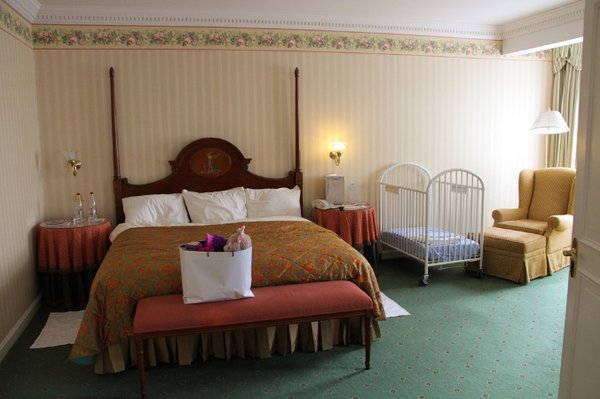 Disney suites, this is the stuff dreams are made of!

Special features:
Located on the 3th and 4th floor of the central portion of the hotel.
743 square feet.
Stunning view over the Fantasia Gardens.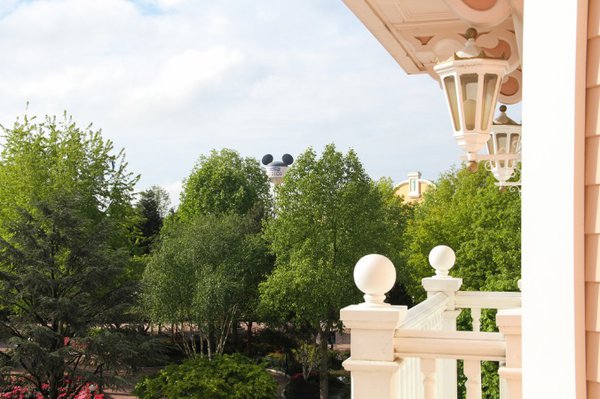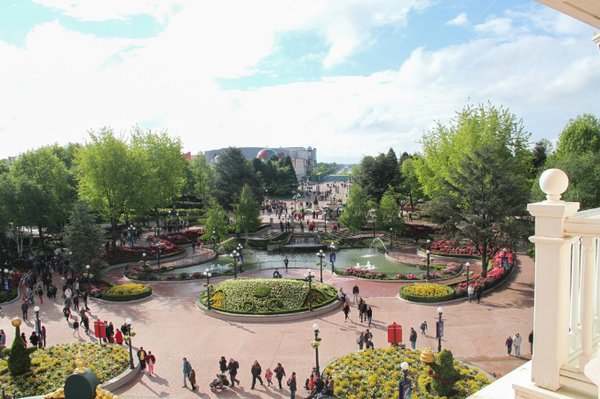 Lots of references to Tinkerbell.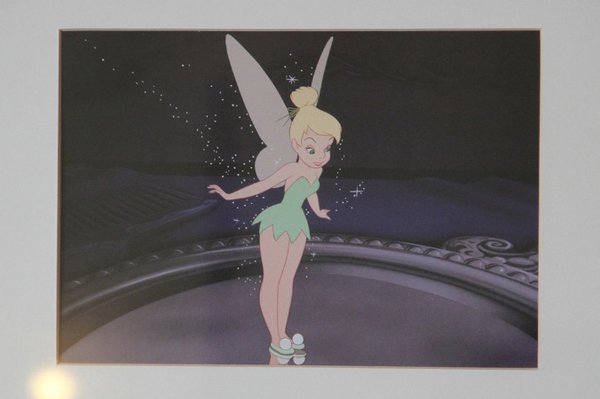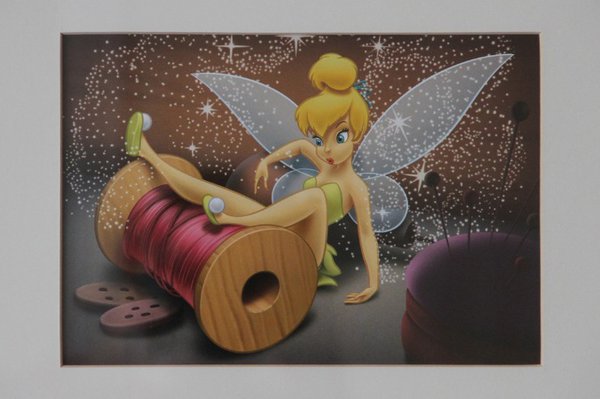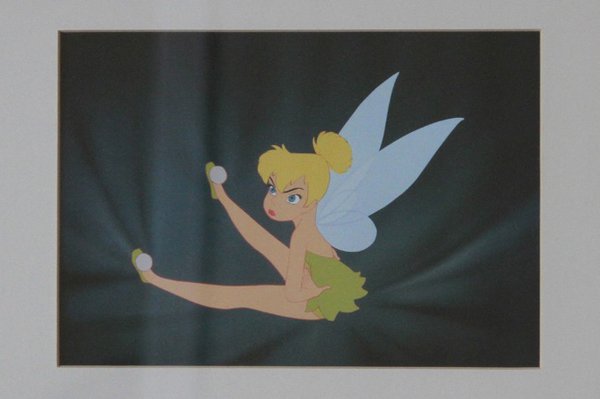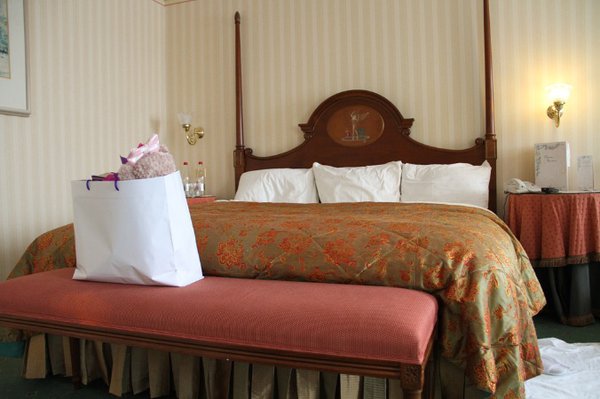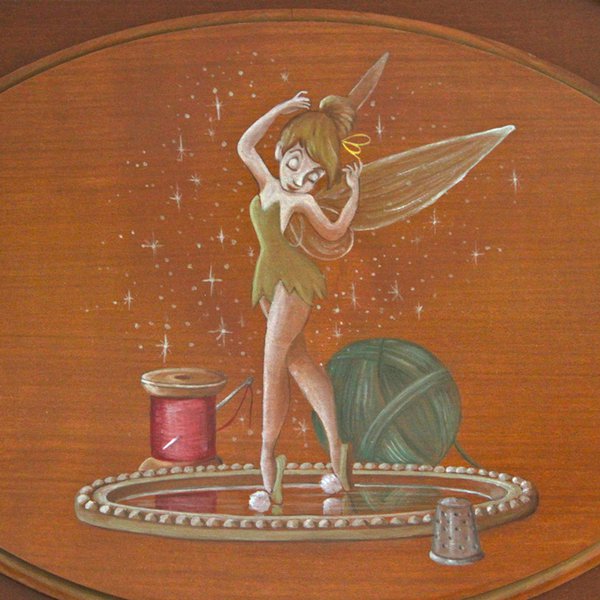 One convertible sofa.
Writing desk.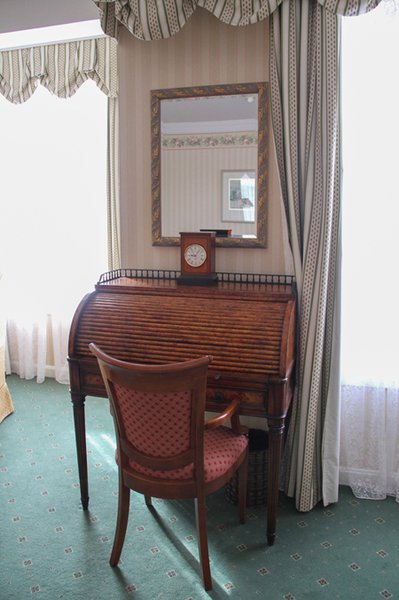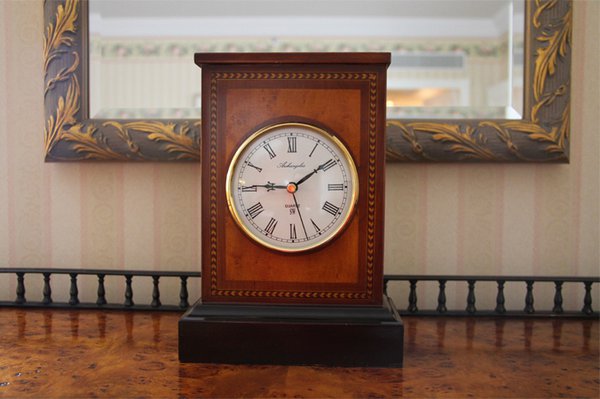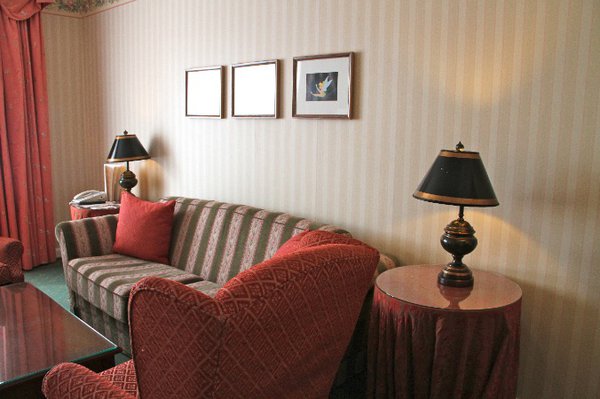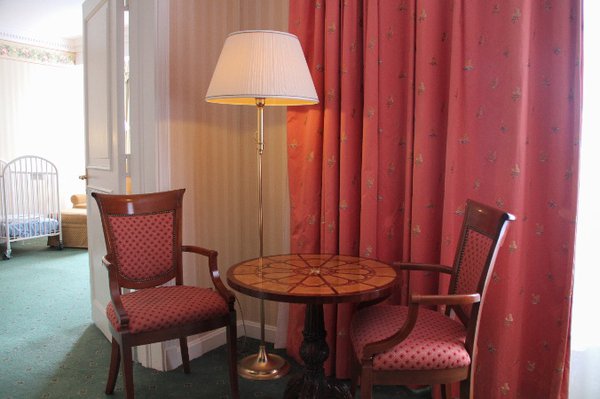 Two flat screen televisions.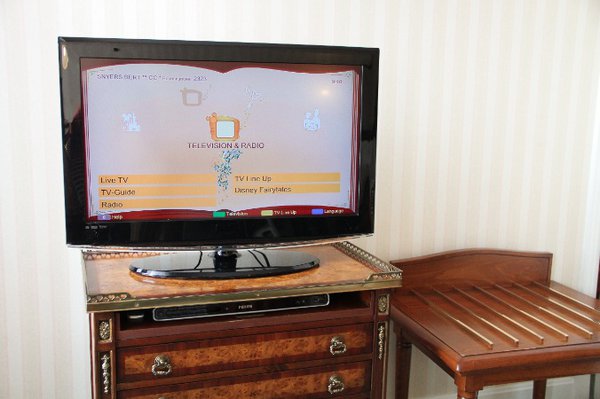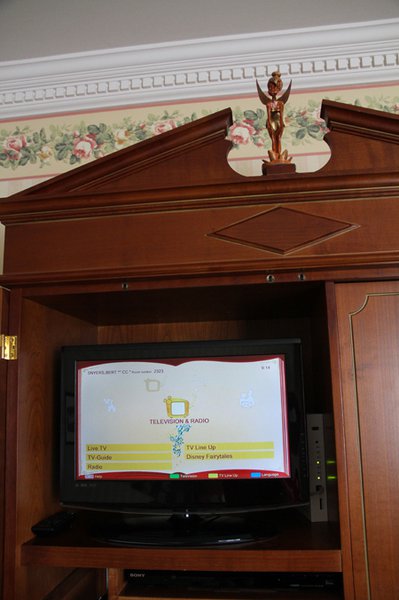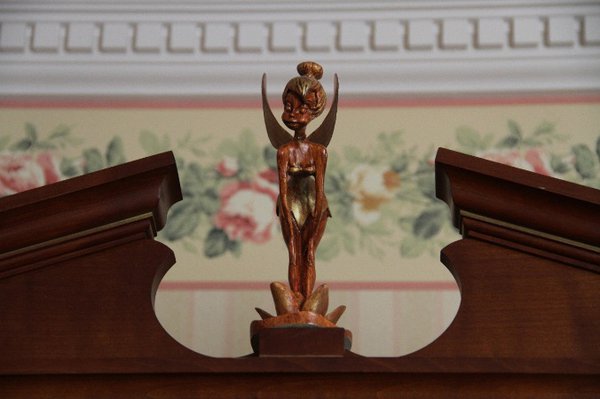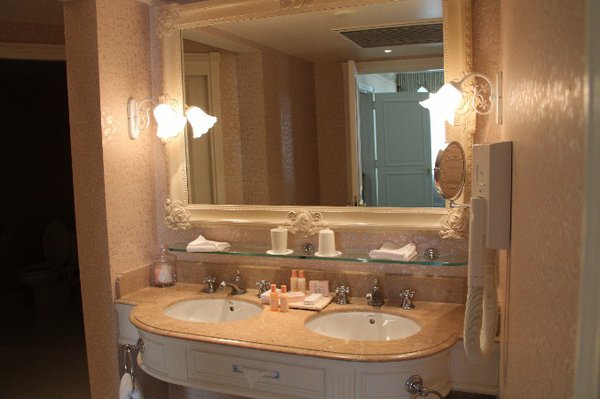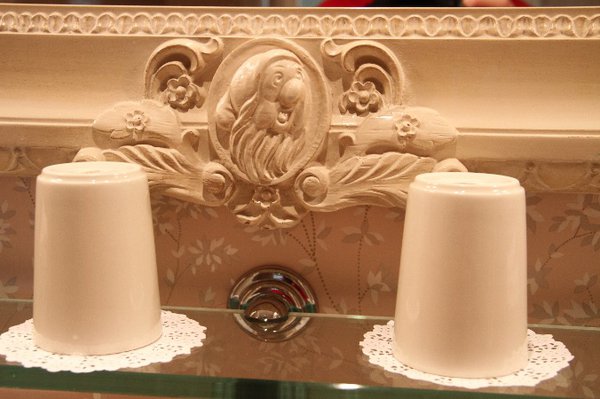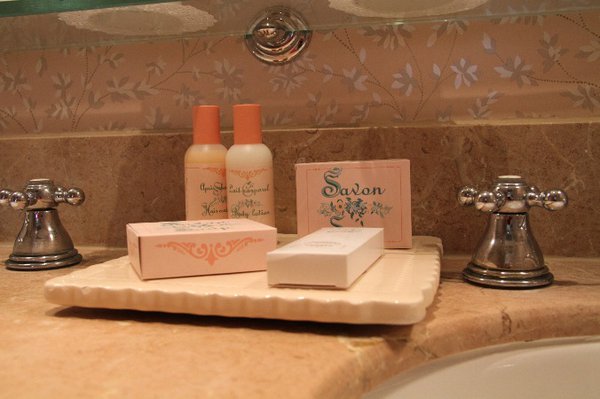 Coffee and tea facilities.
Mini-bar.
Private safe.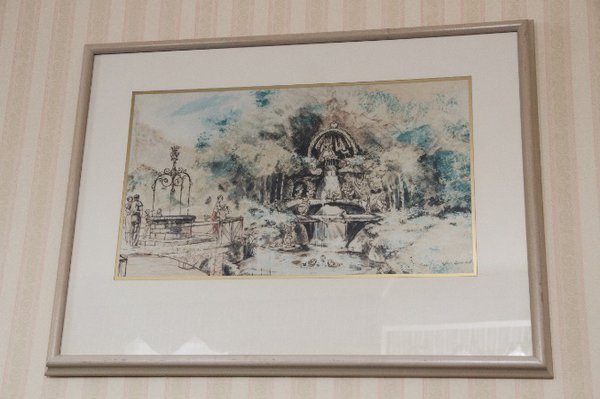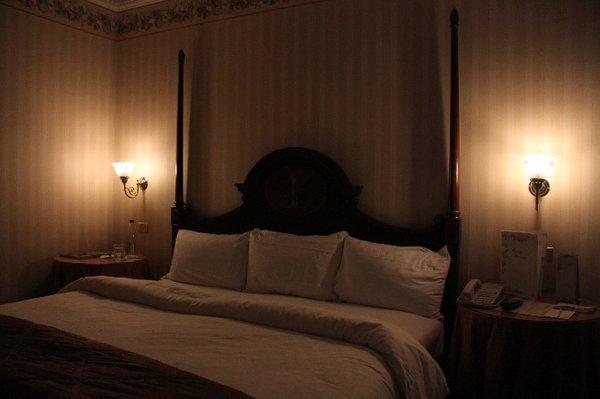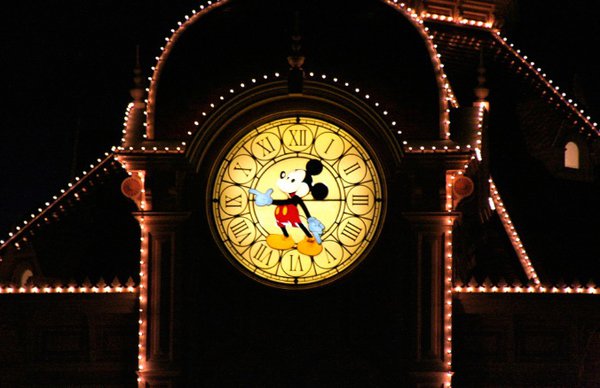 Credits
Photos:
Nr 2 - 4, 6 - 10: Disney
Nr 1, 10 - 32: Bert Snyers