Designing the Disneyland Hotel Gingerbread House
Disney's Grand Californian Hotel, Disney's Contemporary Resort, Disney's Grand Floridian Resort & Spa… Many American Disney Hotels and Resorts have been displaying stunning gingerbread houses during the holiday season for many years now.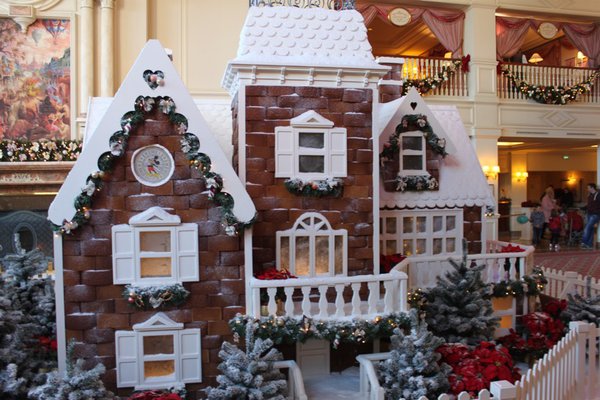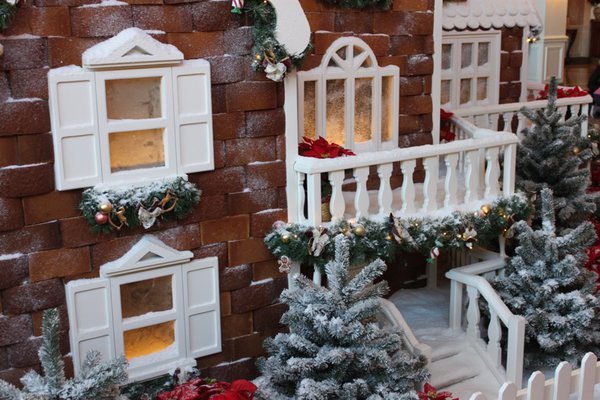 In 2011, the Disneyland Hotel in Paris followed suit and a new tradition was born. While the first edition was rather modest, this year's Gingerbread house can easily compete with its American counterparts.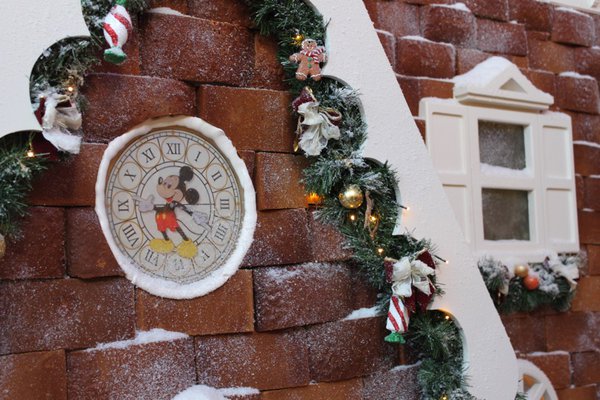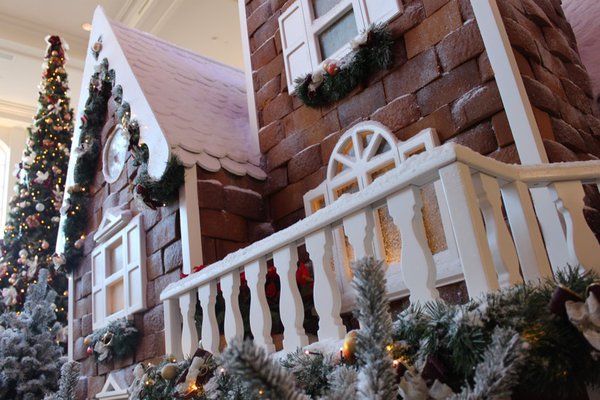 In the first installment of the 2016 'Designing Disney' Christmas series "Sweet Christmas at Disneyland Paris", we discuss the design and construction of the Disneyland Hotel gingerbread house and pay tribute to the efforts made by the many talented Cast Members involved.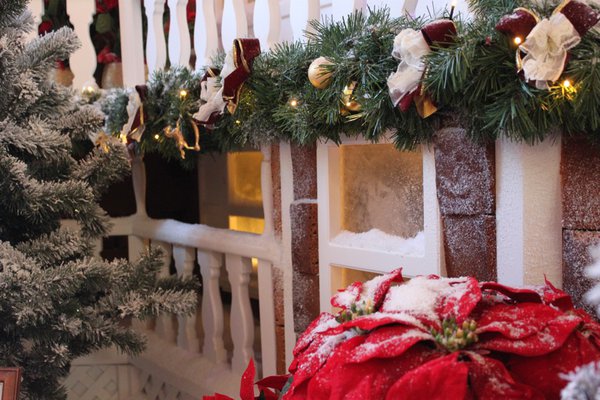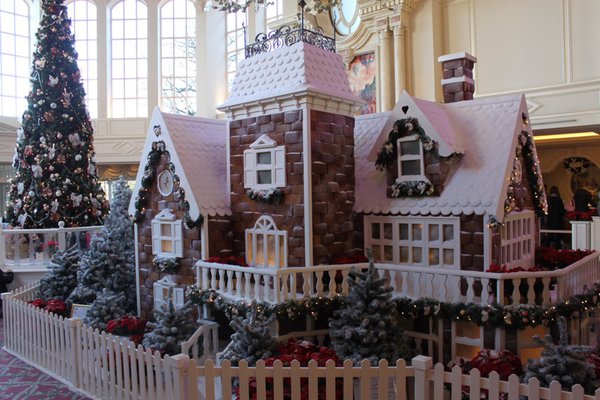 The Disneyland Hotel gingerbread house was one year in the making. It was designed by Walt Disney Imagineering with the input of the hotel's staff and management team. The design is based on the Victorian style of the Disneyland Hotel. The amount of gingerbread needed was calculated by measuring the surface that needed to be covered according to the building plans.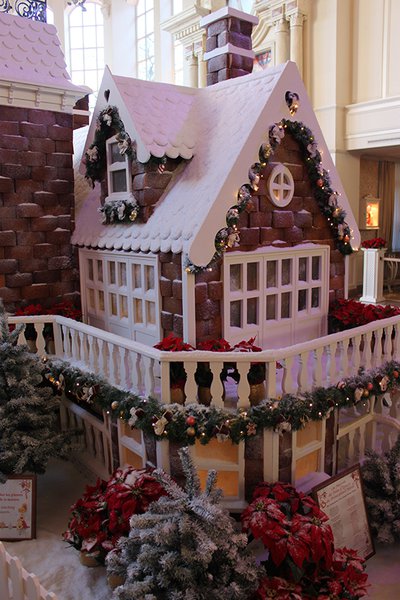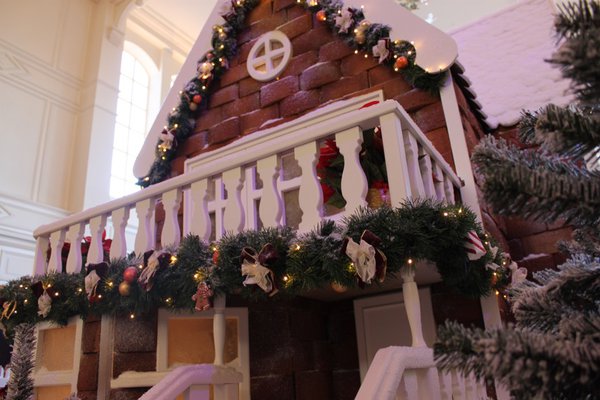 It took five people one week to make the required amount of gingerbread. The gingerbread was baked according to a traditional French recipe, validated by the Gingerbread Museum of Strasbourg ('Musée du pain d'épices et de l'art populaire alsacien'). Once the gingerbread was made, it was dried for two months. Subsequently, the gingerbread was cut into the right shapes with an electric saw.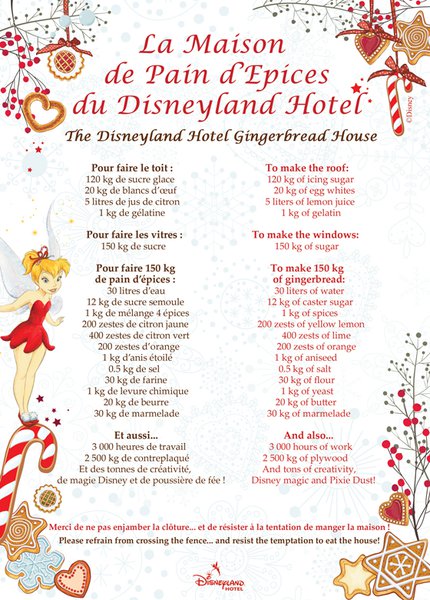 The gingerbread house was erected in ten days. The Disneyland Hotel staff, the California Grill kitchen brigade and the Operational and Hotel Maintenance teams were all involved in the process. The gingerbread house is mainly constructed out of wood, sugar and… of course, gingerbread. Glucose was used to make sure that the gingerbread tiles stay in place.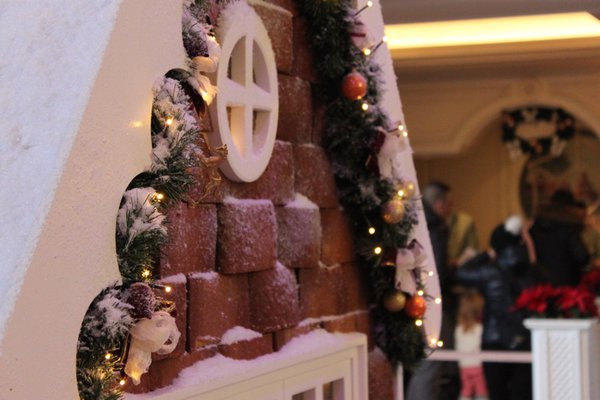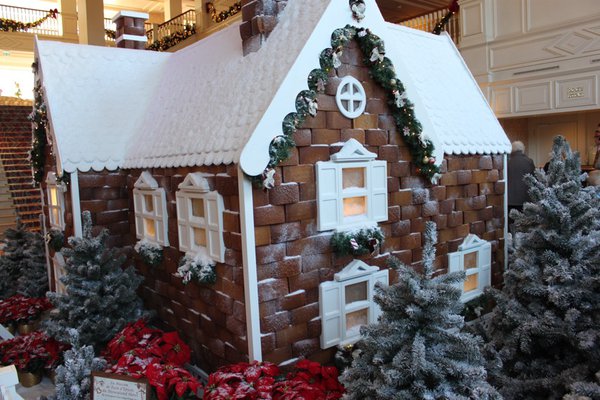 According to a story made up by the Imagineers, a cat sneaked into the house when it was under construction. If you listen very carefully, you can hear it meowing behind a window all day long.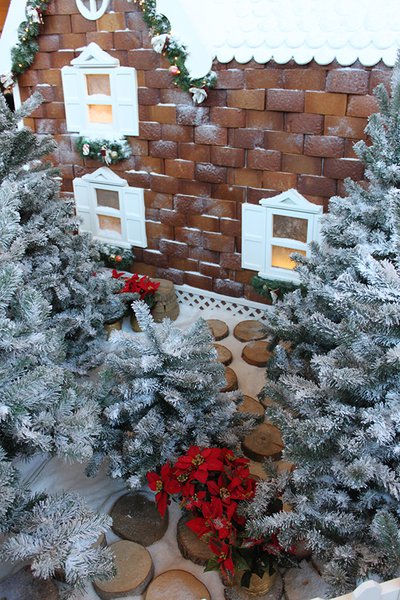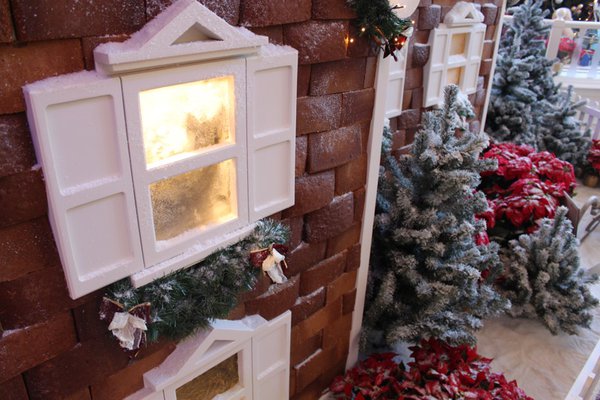 The gingerbread house and the gigantic decorated Christmas tree with authentic Victorian toys underneath both make Christmas at the Disneyland Hotel an even more magical experience. That's why we truly hope that this sweet, little tradition will be continued for many years to come!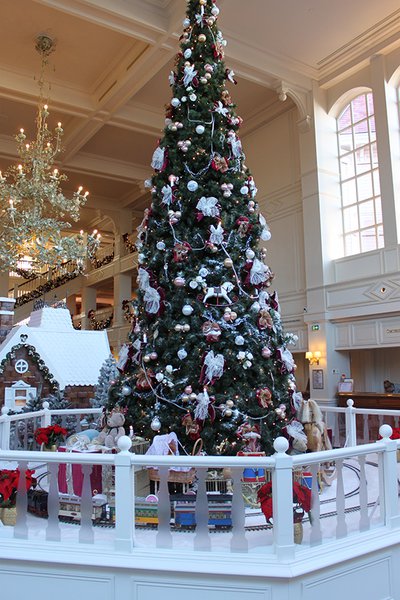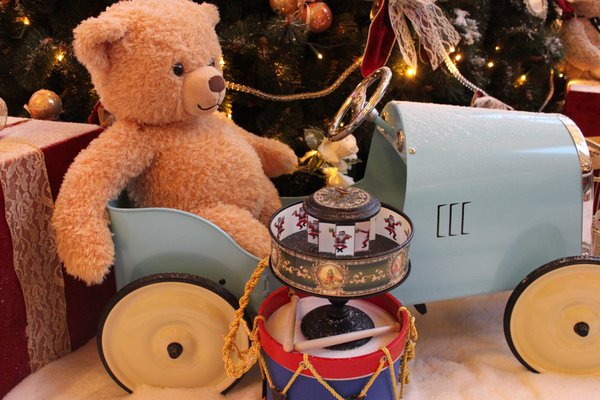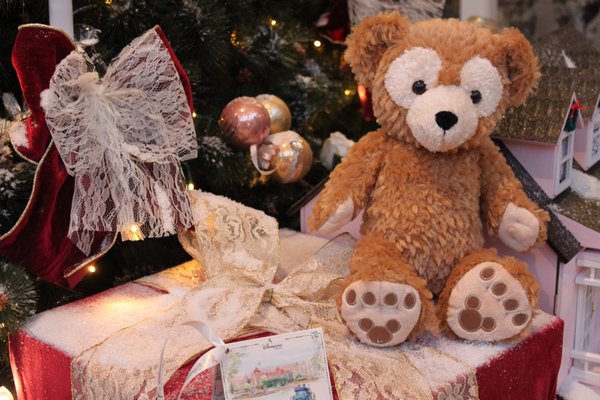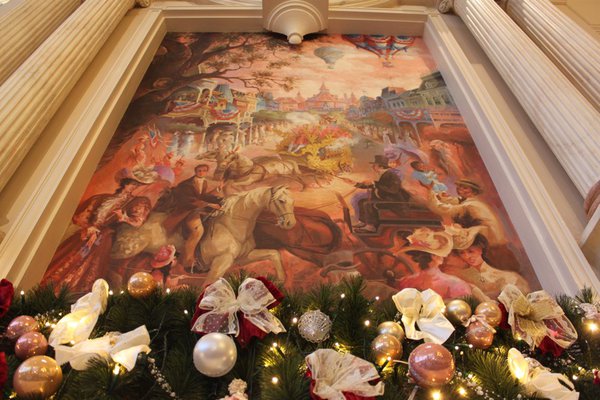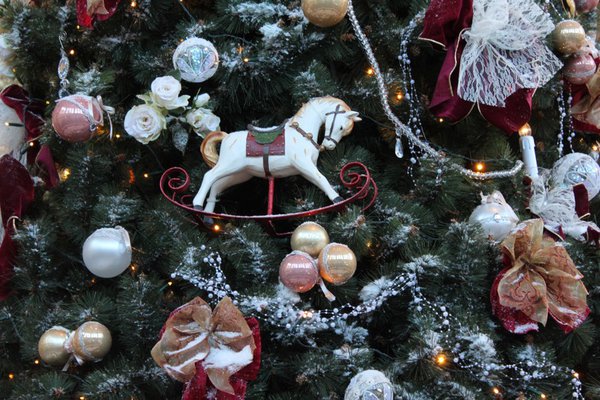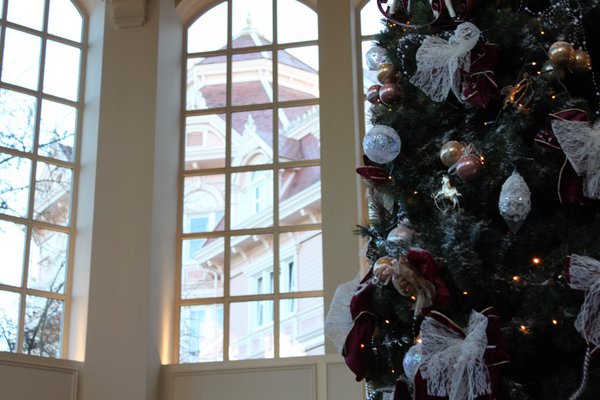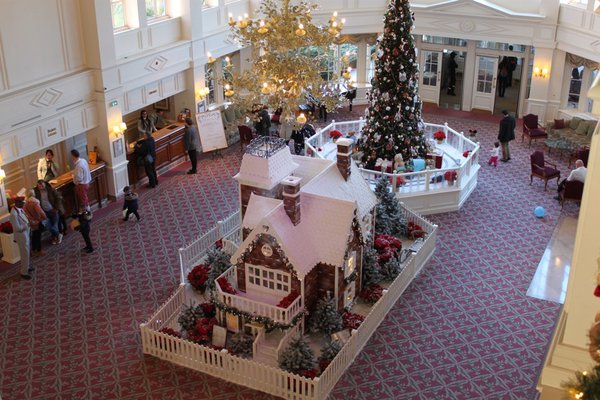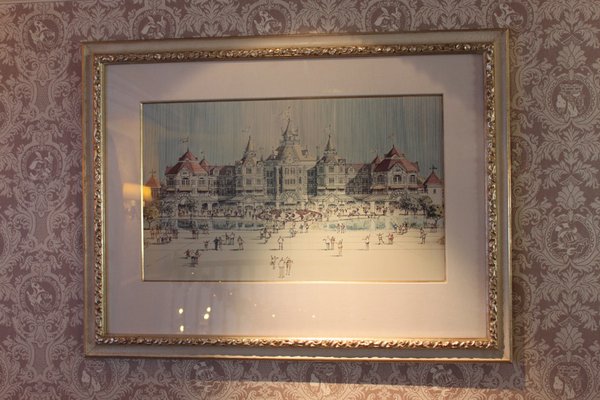 This article is part of the 2016 Christmas series "Sweet Christmas at Disneyland Paris".