Honeymoon Suite – Newport Bay Club
If you're looking for a place to stay in Disneyland Paris, you should consider one of the luxurious suites at a Disney Hotel. These roomy, more refined accommodations offer a relaxing retreat and personalized services after an exhilarating day at the Disneyland and Walt Disney Studios Park.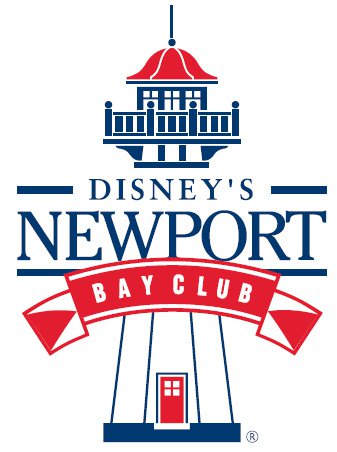 While most of us rarely get to see these marvelous rooms, the Designing Disney Blog takes you on an exciting trip to the different 'Disney Suites'. We begin this brand new series with the 'Honeymoon Suite' at Disney's Newport Bay Club.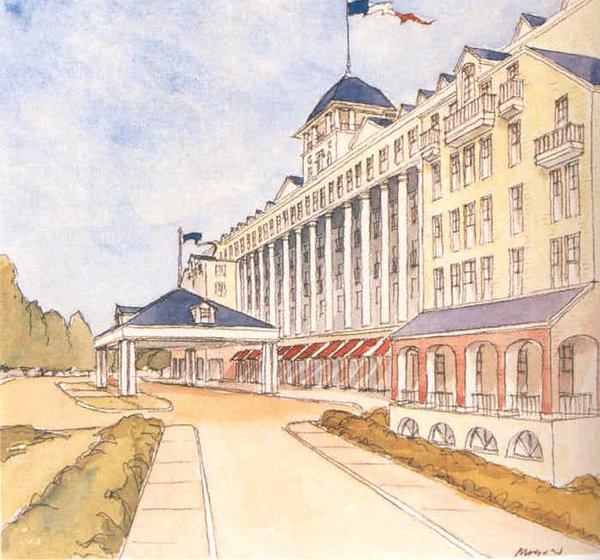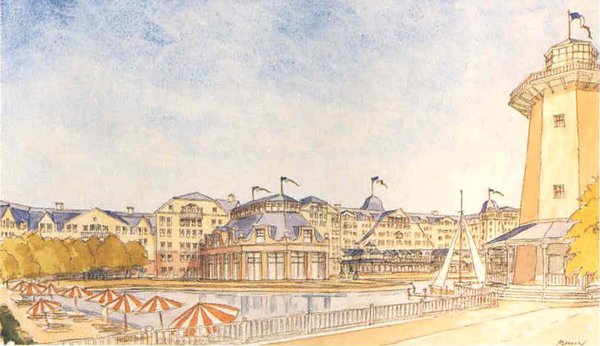 Disney Suites, this is the stuff dreams are made of!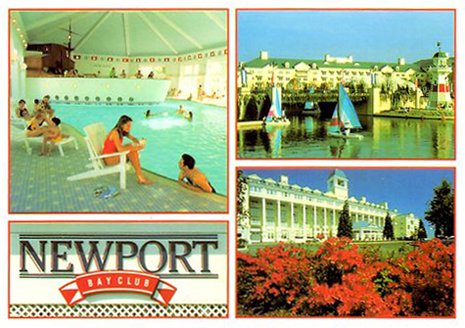 Disney's Newport Bay Club, with its typical East Coast architecture designed by mister Robert Stern, resembles a sophisticated New England seaside resort. It is the largest hotel on the Disneyland Paris property (1098 rooms) and at the time of its opening held more rooms than any other hotel in Western Europe.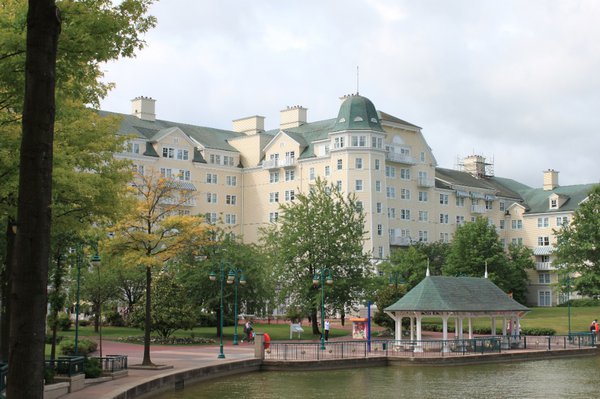 There are fifteen suites of five different types at Disney's Newport Bay Club: the Presidential Suite, the Resort Suite, the Honeymoon Suite, the Parlour Suite and the Hospitality Suite.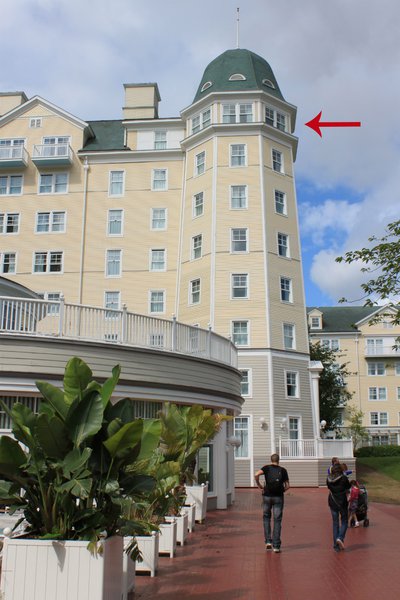 On June 17 and 18, 2011, the 'Designing Disney' crew had the unique opportunity to stay at the 'Honeymoon Suite' on the upper / eight floor of the 'Newport Bay Club' Building.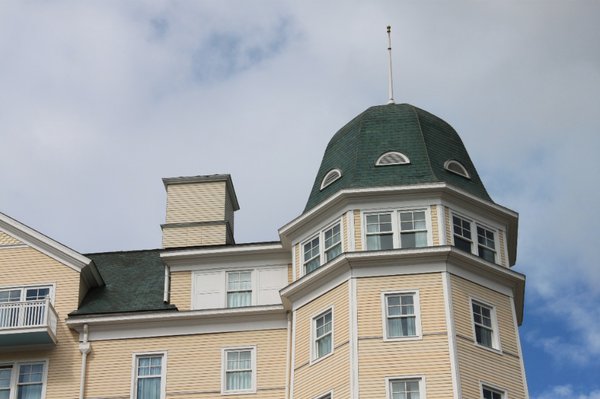 Special features:
Octagonal room with eight windows.
Located in the hotel tower (west wing).
538 square feet.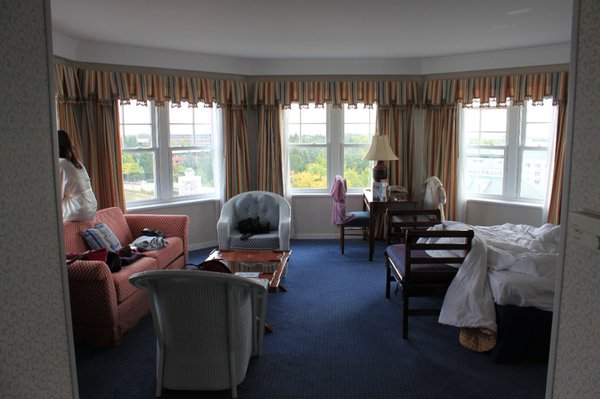 180-degree panoramic view of Lake Disney and surrounding Disney Hotels.
Creates unforgettable, magical memories.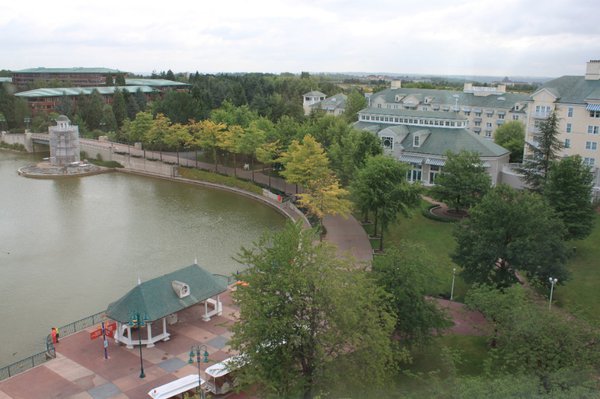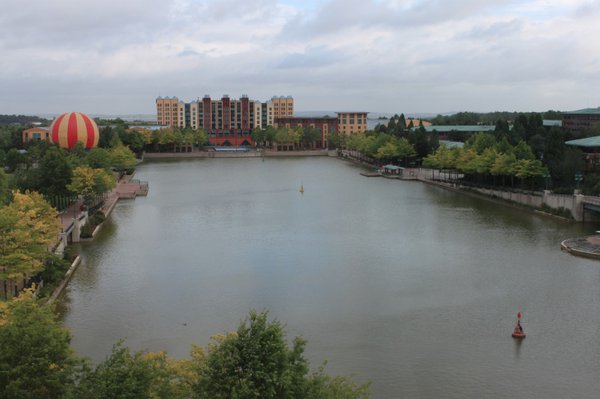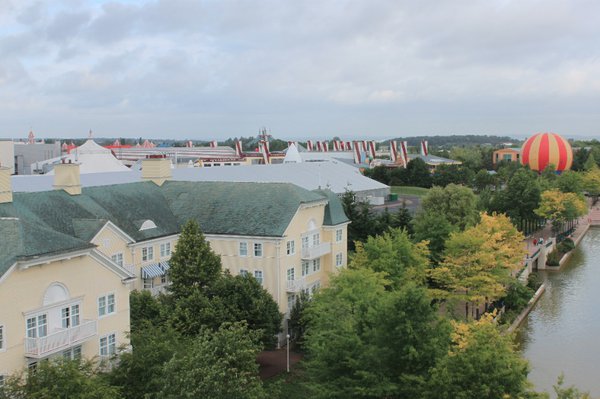 Facilities:
Bedroom with king size bed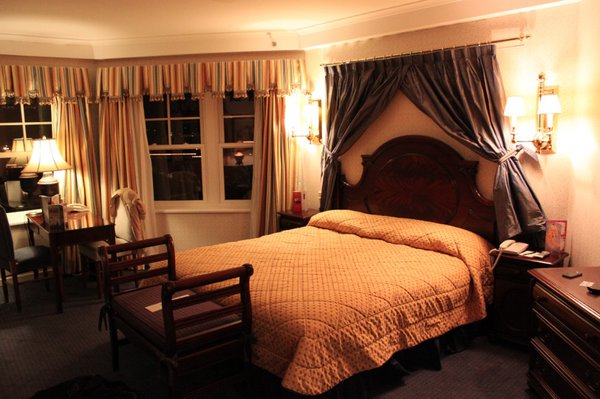 Sitting room with sofa bed
Flat screen television
Spacious bathroom with window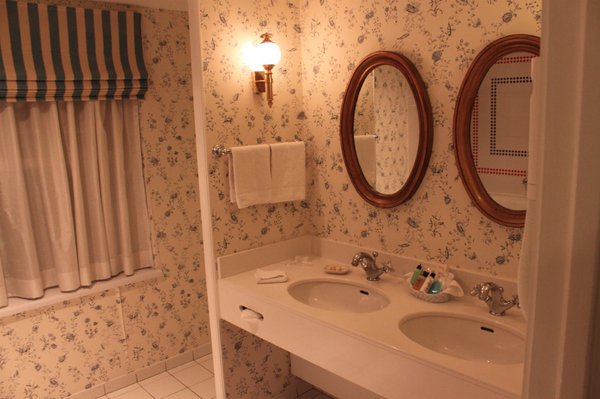 Coffee and tea facilities
Mini-bar
Private safe