Sparkling Christmas at Disneyland Paris – Photo Report
This year's Christmas season at Disneyland Paris is marked by the debut of the nighttime spectacular "Disney Dreams of Christmas" and the tree lighting ceremony "Magical Christmas Wishes". In this article, you'll find over 80 beautiful photos that show you how the new seasonal entertainment offer looks like.
"Disney Dreams of Christmas" is a special holiday version of the popular after-dark show "Disney Dreams". Although it uses the same technology, the seasonal makeover of "Disney Dreams" features a completely different storyline, soundtrack, projections, water effects, pyrotechnic displays and laser effects.
The show consists of four segments. The first showcases winter scenes from classic Disney animated movies and vintage Mickey Mouse shorts. And it features the song "Let it Go" from Disney's newest feature "Frozen".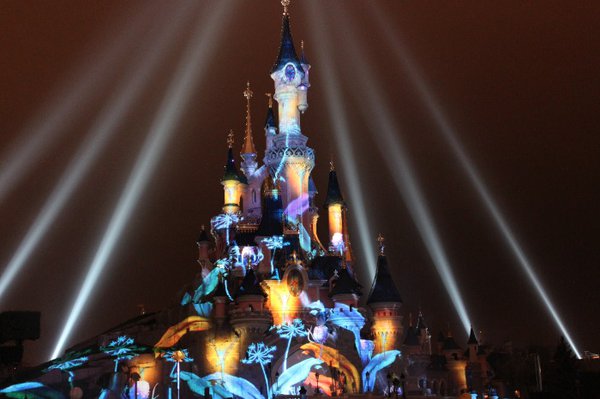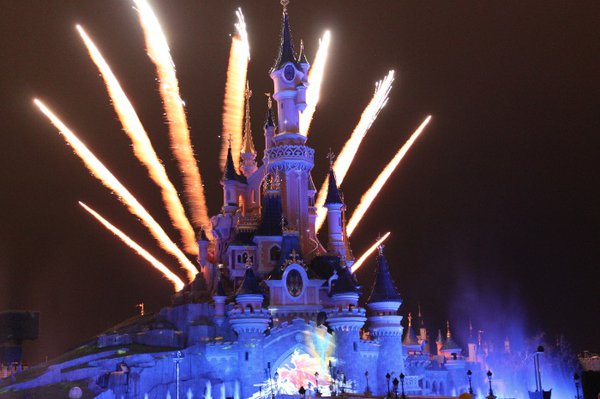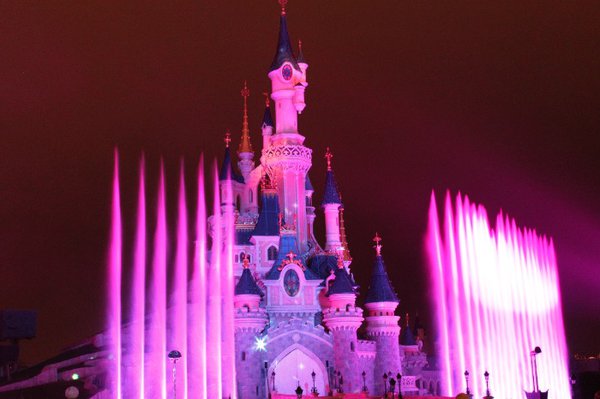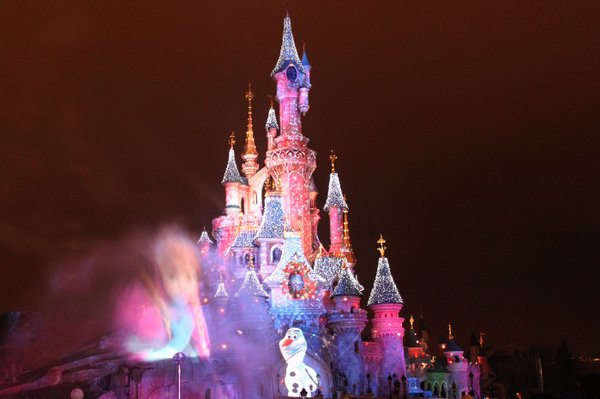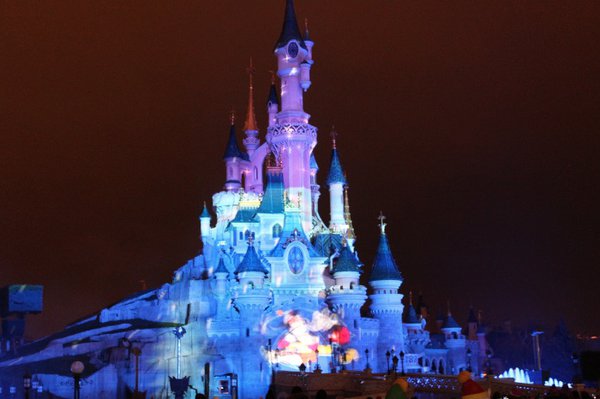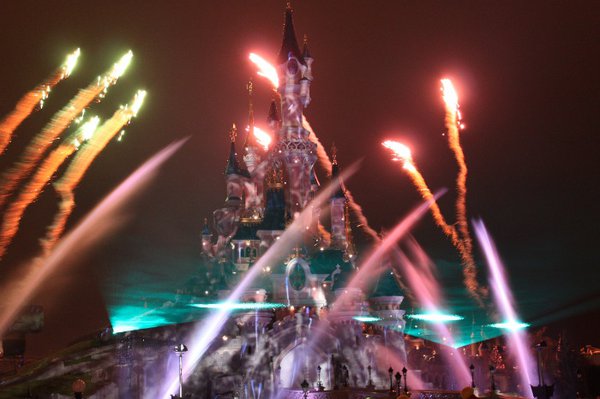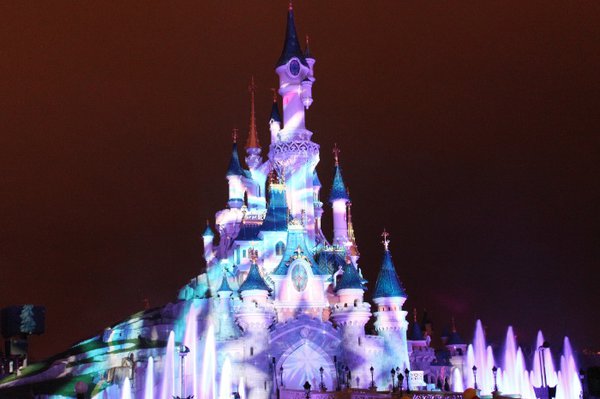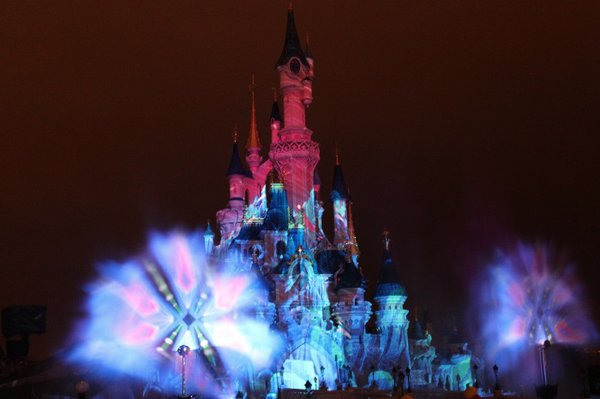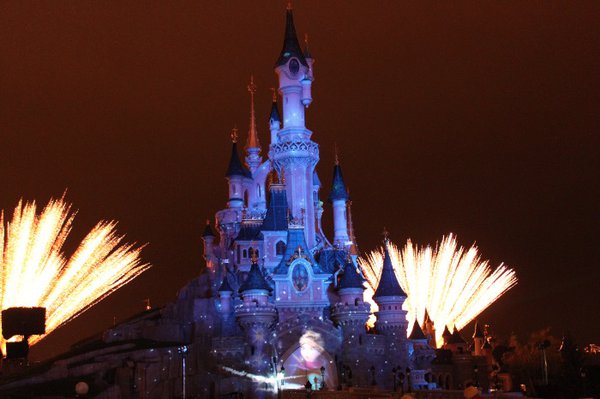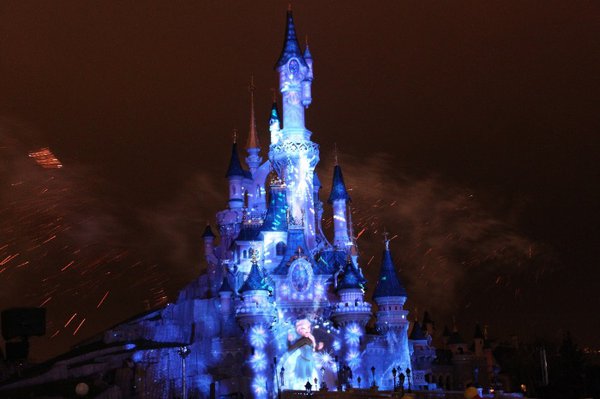 The second segment explores the many different ways Christmas is celebrated around the world. This is presented in a visual style that mimics the look and feel of the legendary "it's a small world" attraction.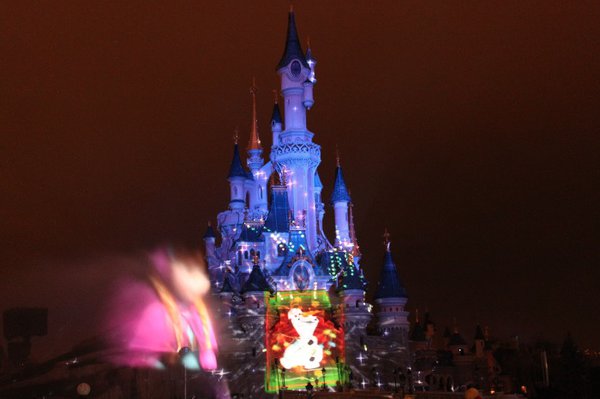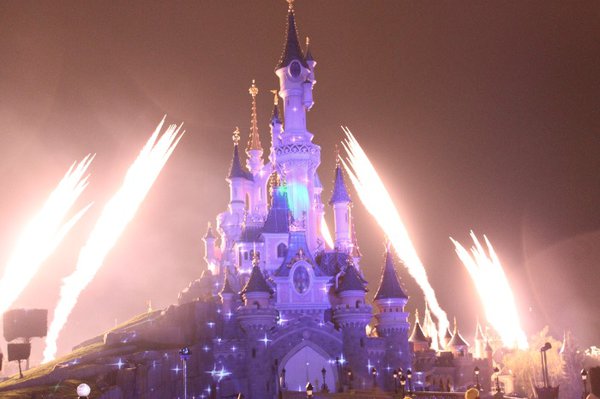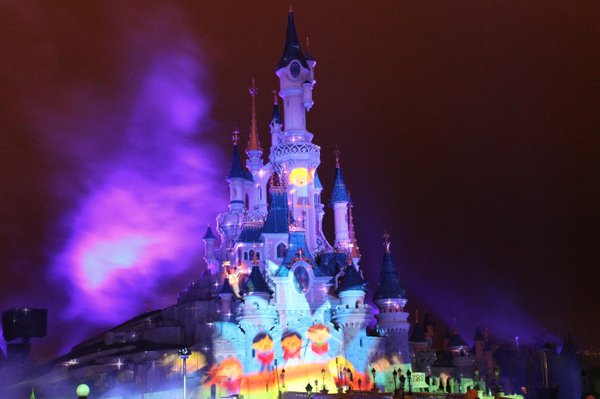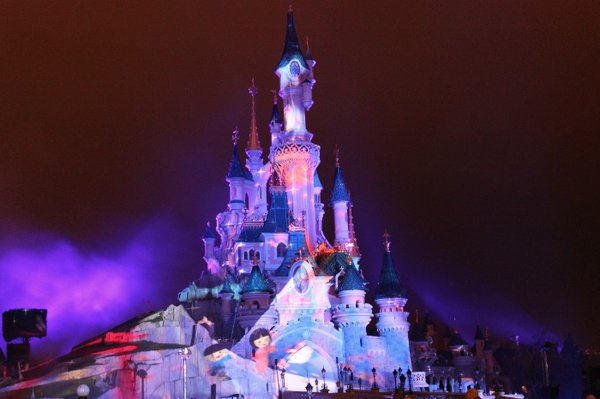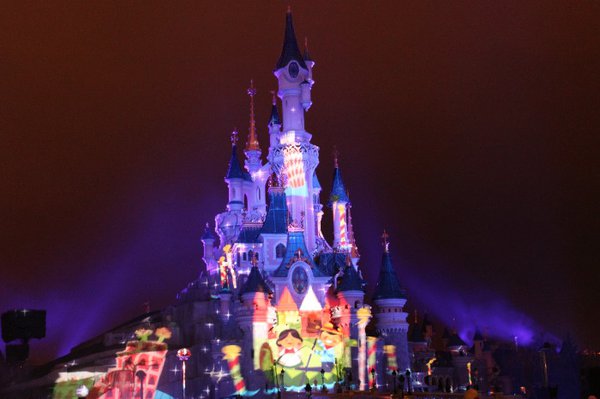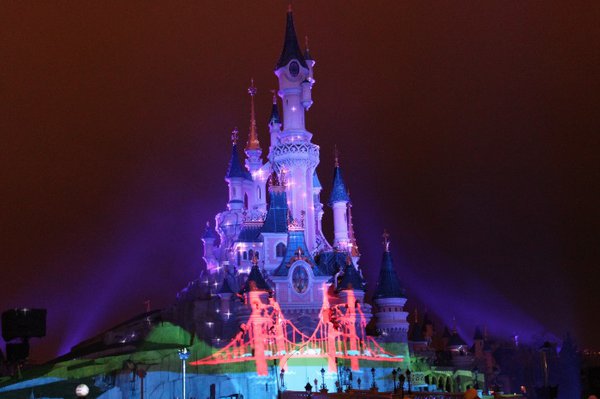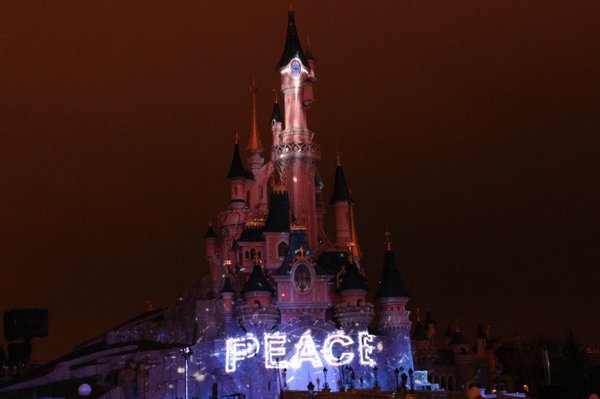 In the third segment, the characters of the "Toy Story" franchise perform their own version of Tchaikovsky's "The Nutcracker" ballet, including the 'Russian Dance', 'Chinese Dance' and 'Waltz of the Flowers'.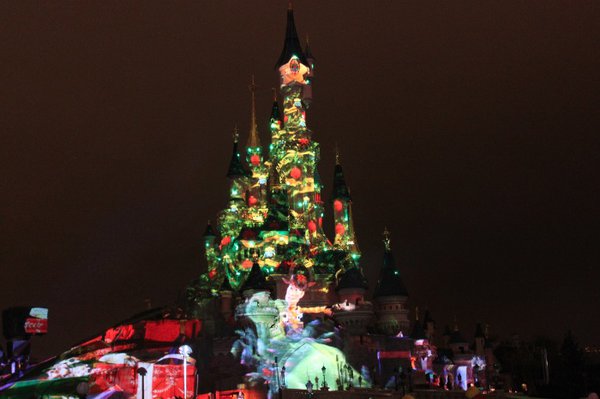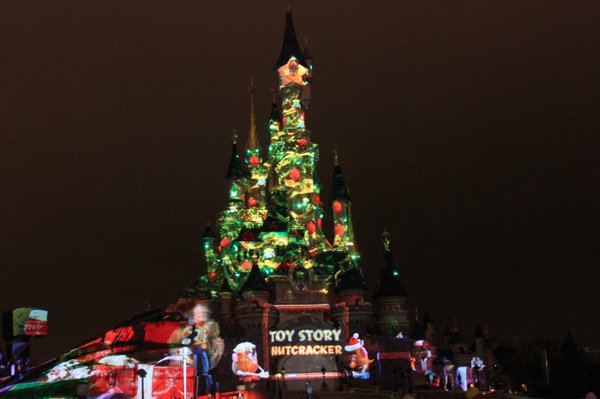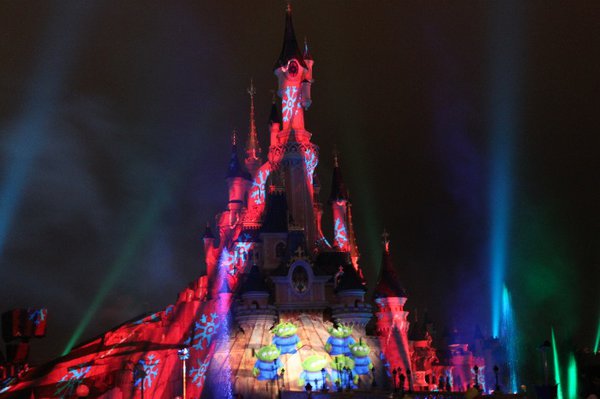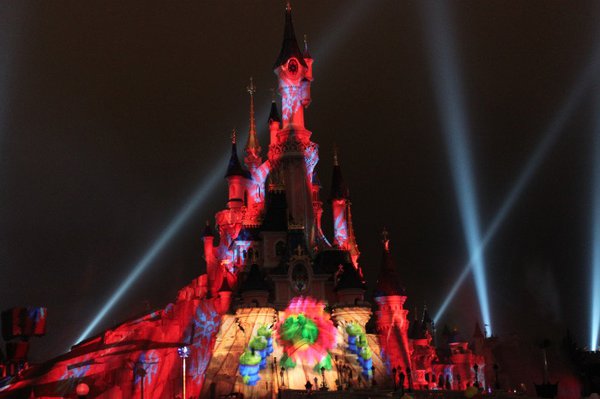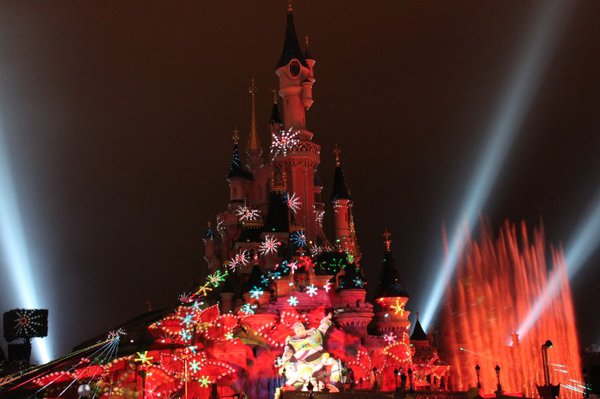 In the fourth segment, Olaf (the adorable snowman from Disney's Frozen) leads guests in a fun Christmas sing-along. And everyone gets to see Santa Clause during the dazzling fireworks-filled finale.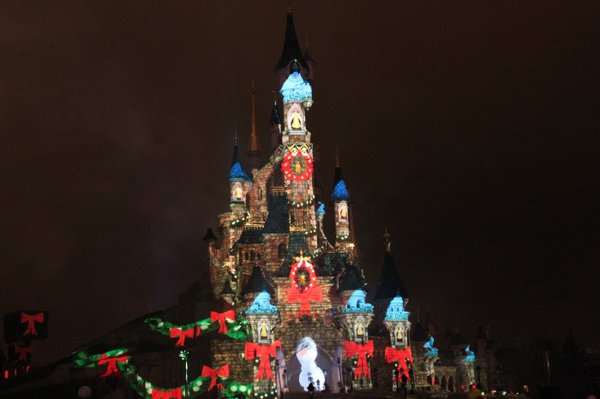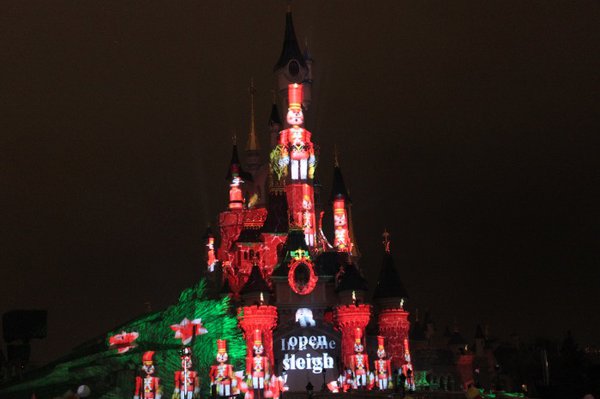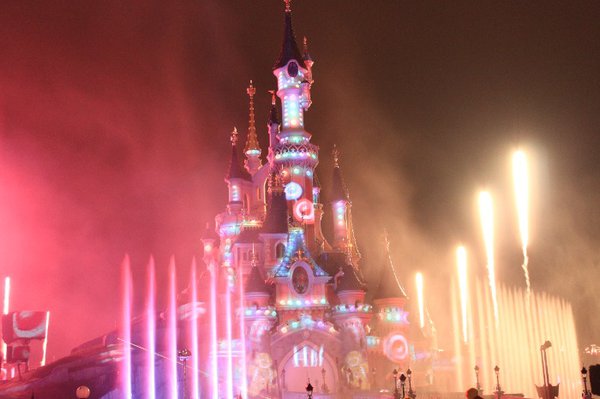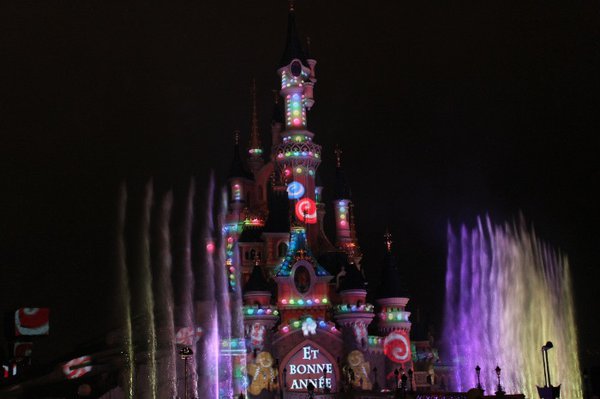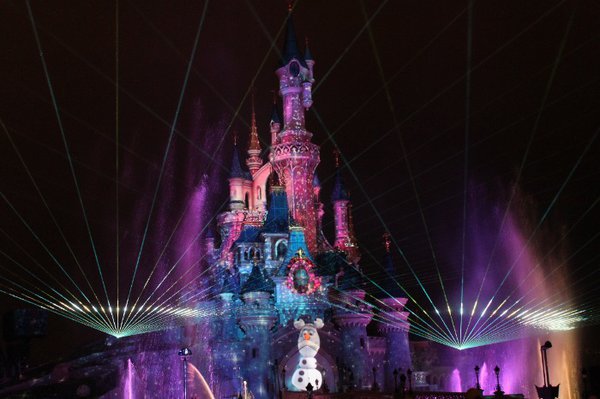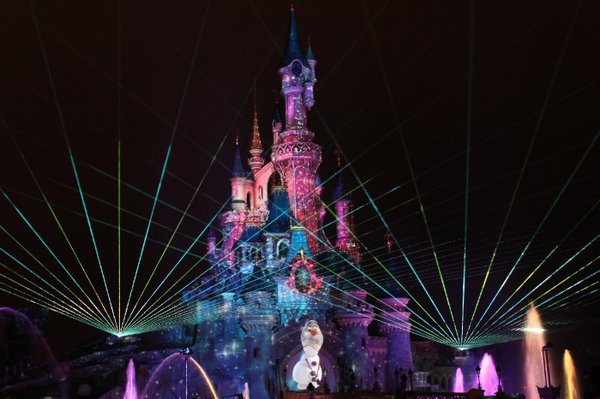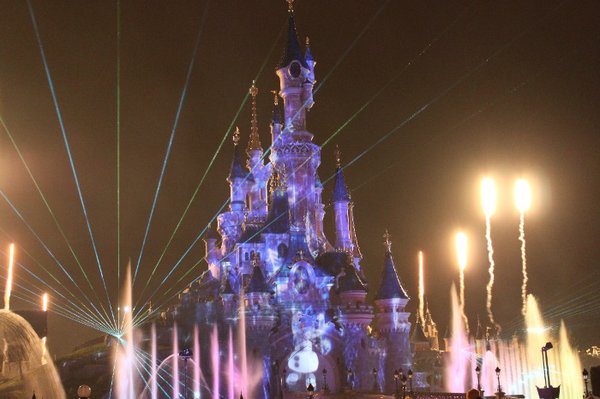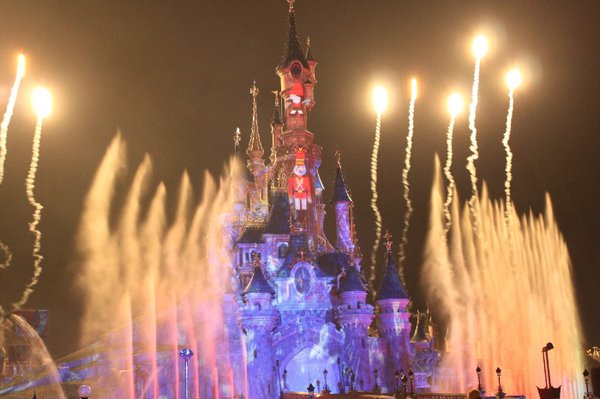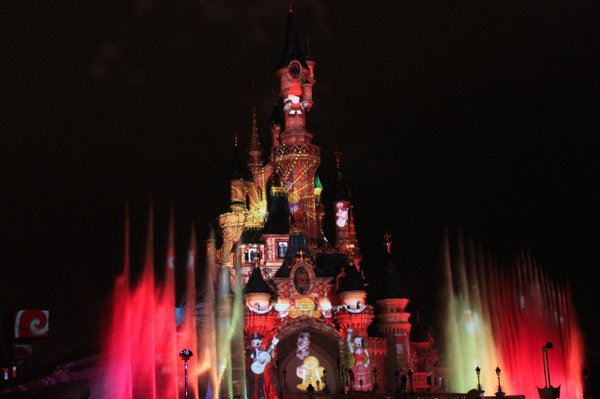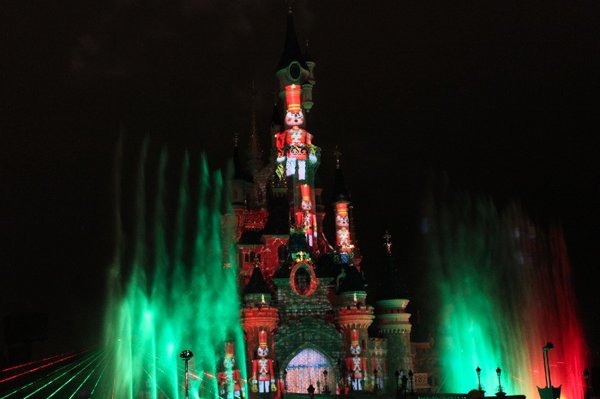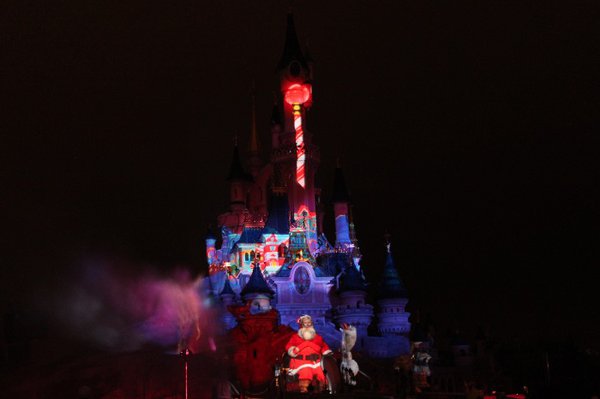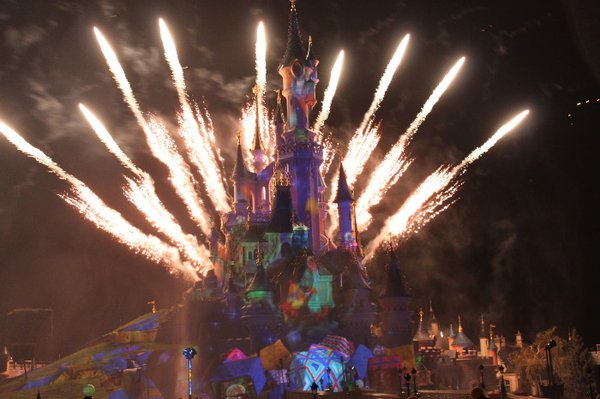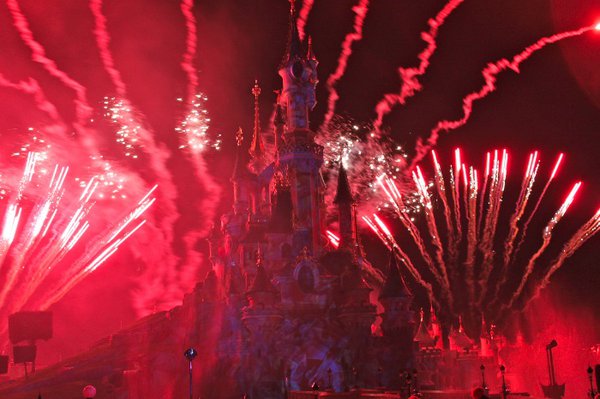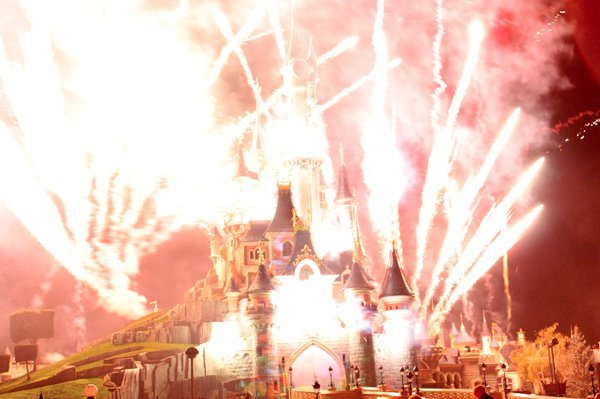 "Disney Dreams of Christmas" was heavily inspired by "World of Color - Winter Dreams" (Disney California Adventure). Both shows share the same storyline, soundtrack and projections. But "Disney Dreams of Christmas" distinguishes itself from its American counterpart by including fireworks and laser effects.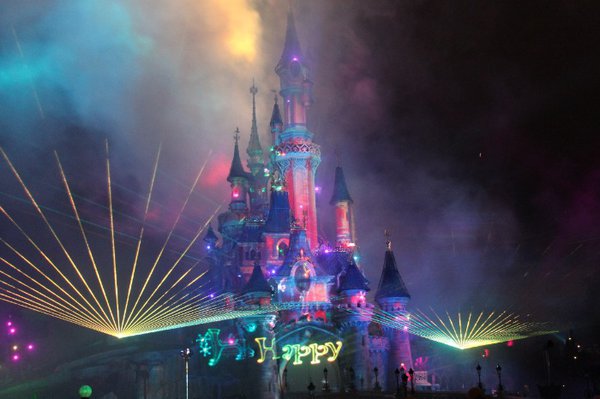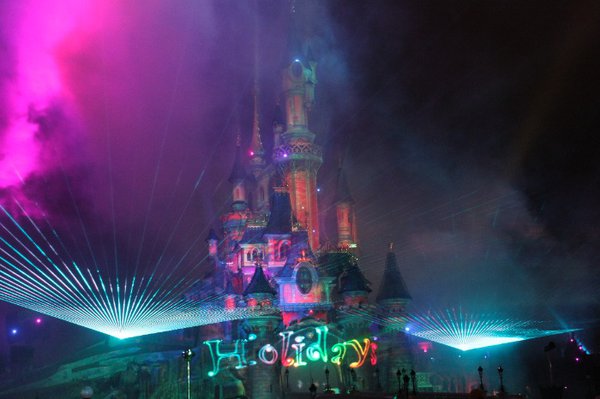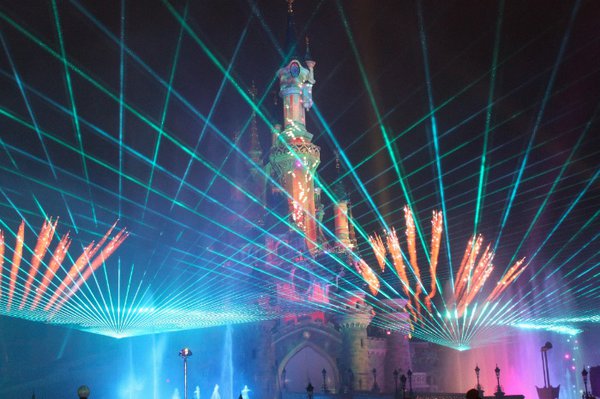 After more then 20 years of faithful service, the Christmas tree of the Disneyland Park was retired. But it wasn't replaced by an ordinary one! The new tree stands 79 feet high, weighs 40.000 pounds and is adorned with over a thousand Christmas ornaments and 2.600 small LED lights.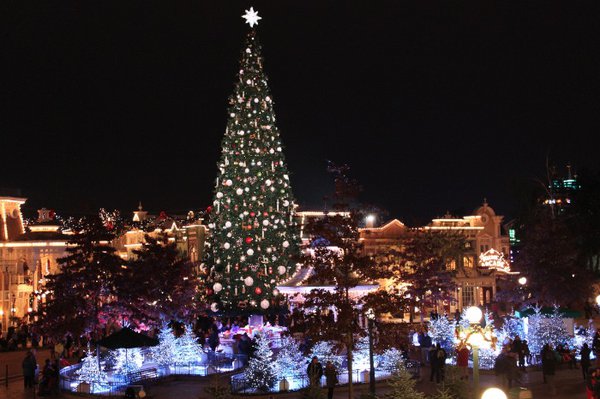 The colossus is the star of a new tree lighting ceremony called "Magical Christmas Wishes". During the five minute show, the tree showcases all kinds of stunning lighting effects, each time a Christmas wish is made.
Introduction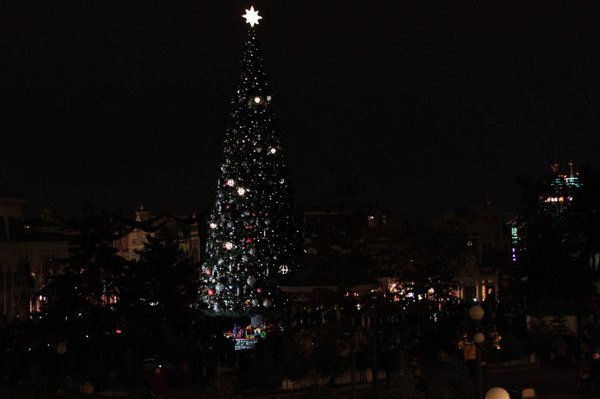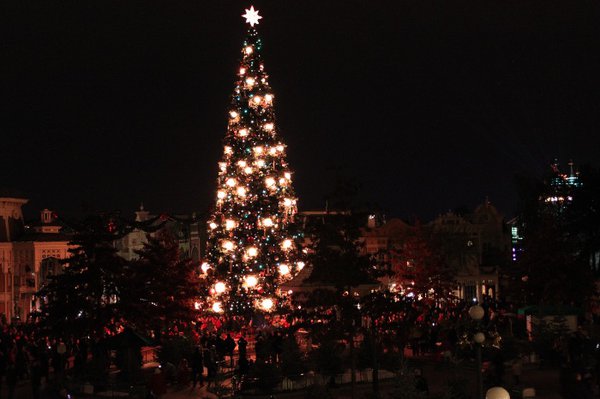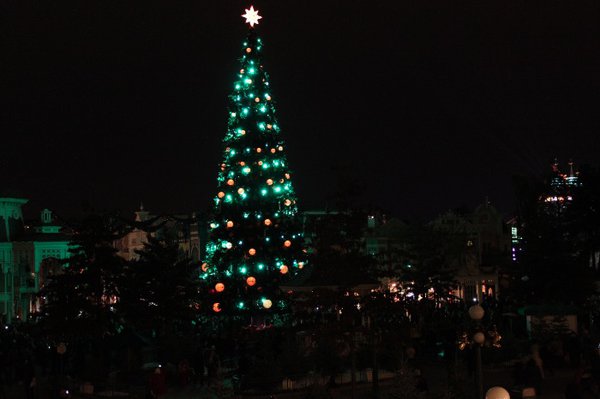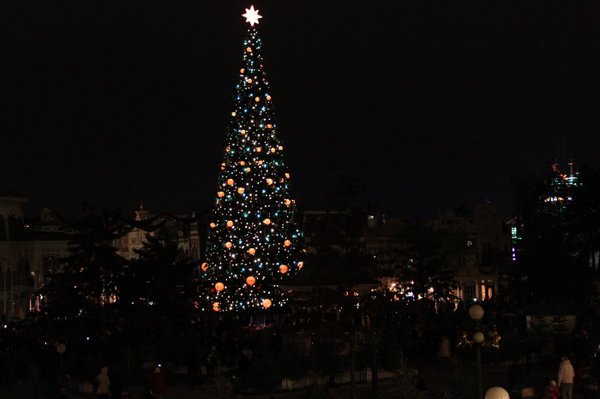 Wishing for a magical Christmas tree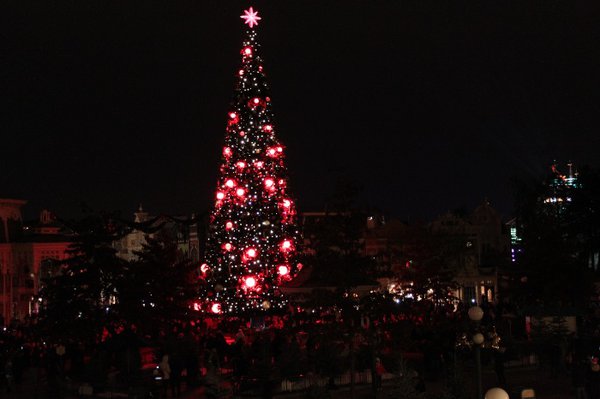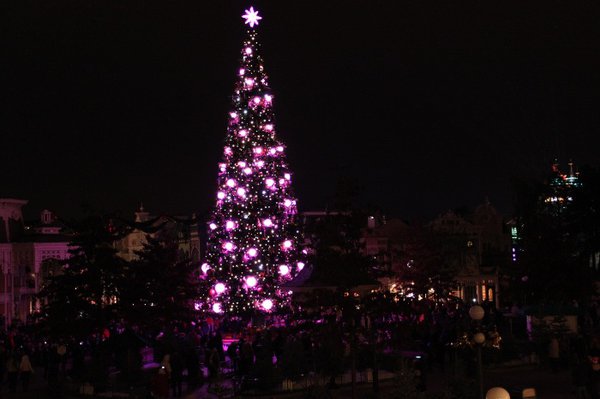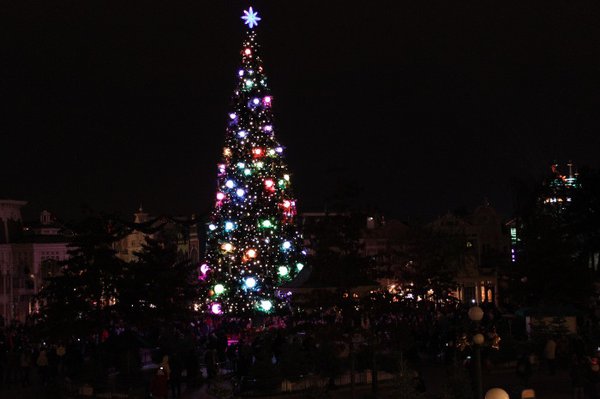 Wishing for toys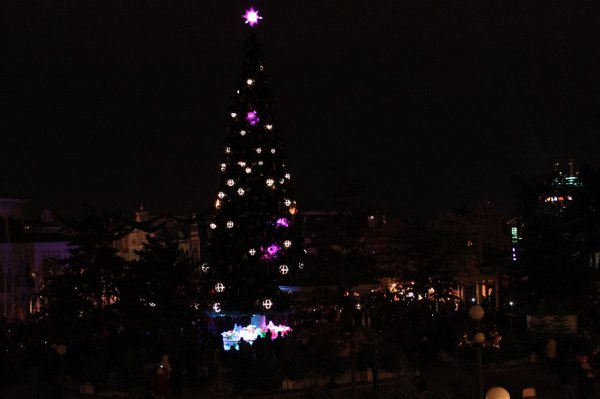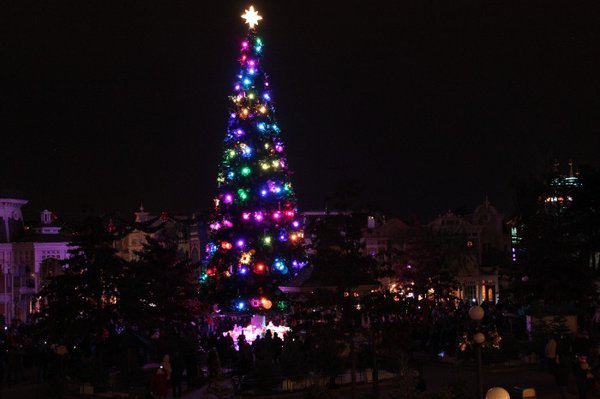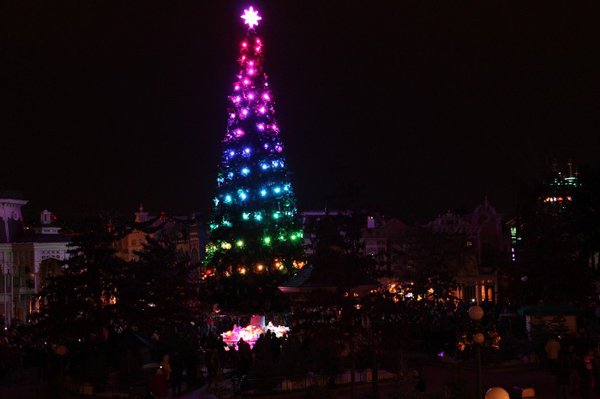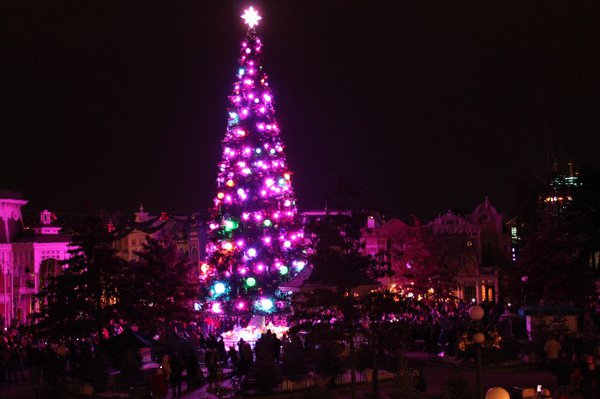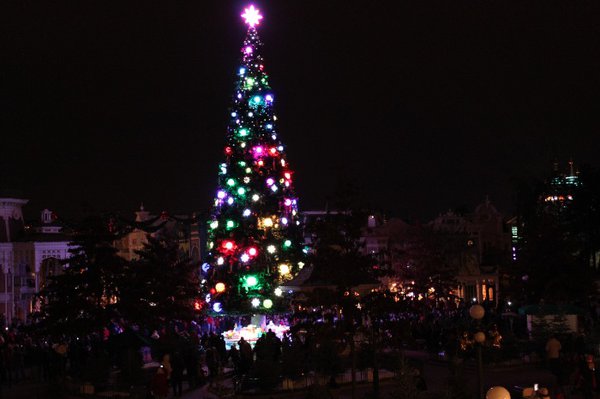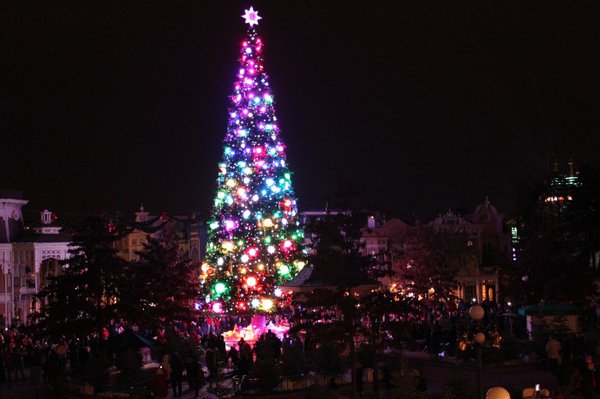 Wishing for snow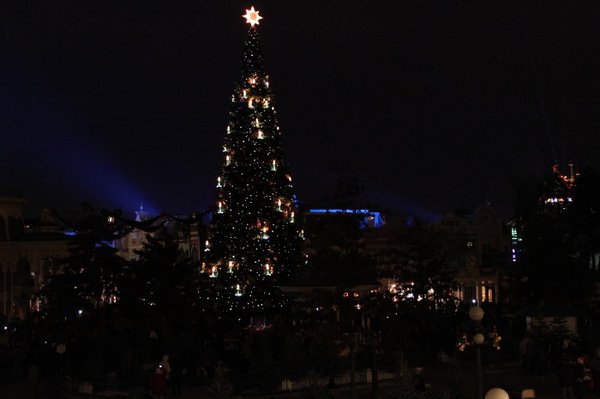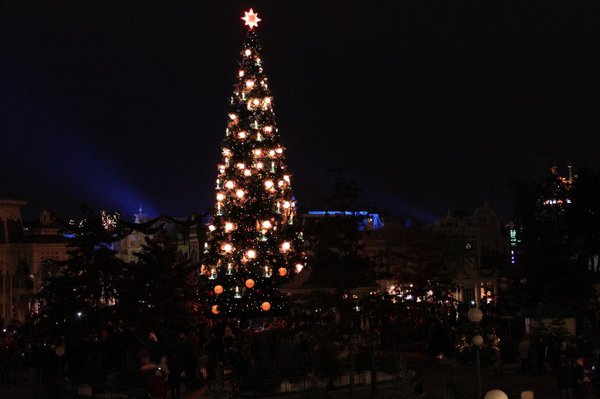 Finale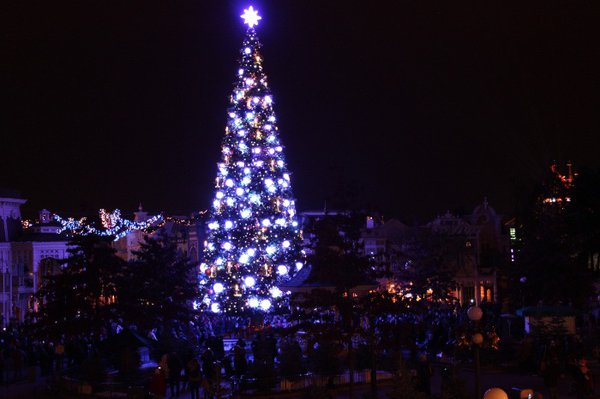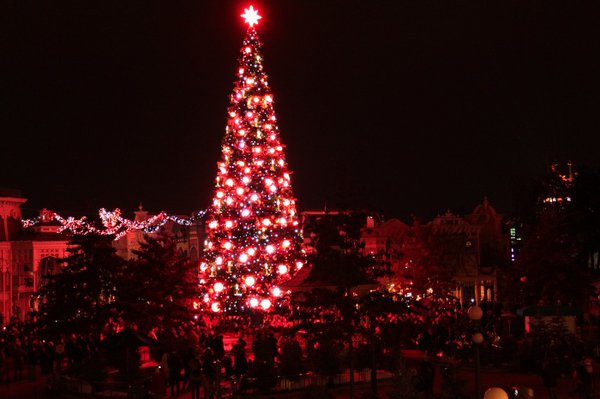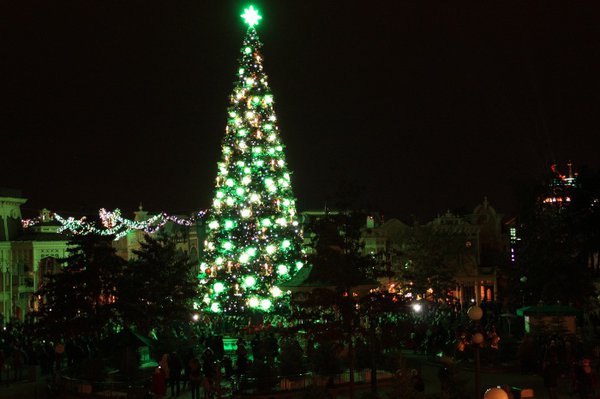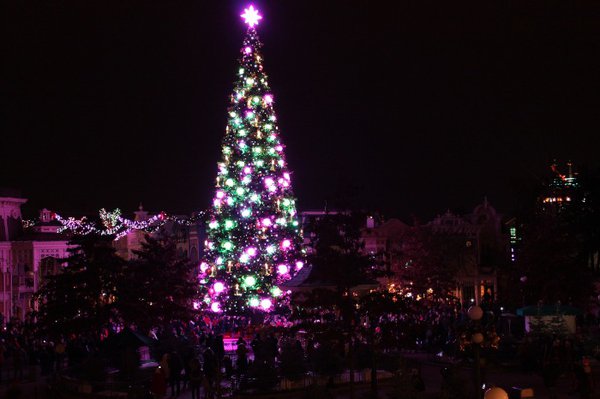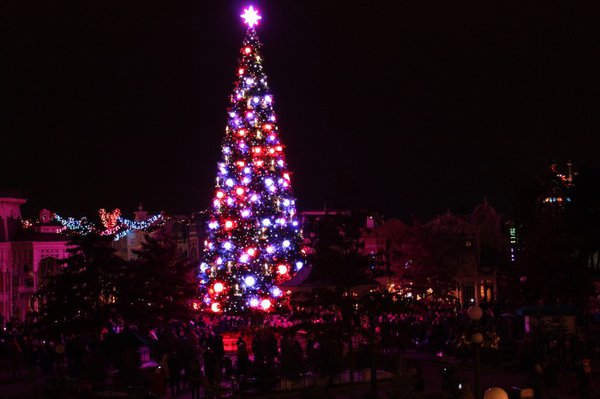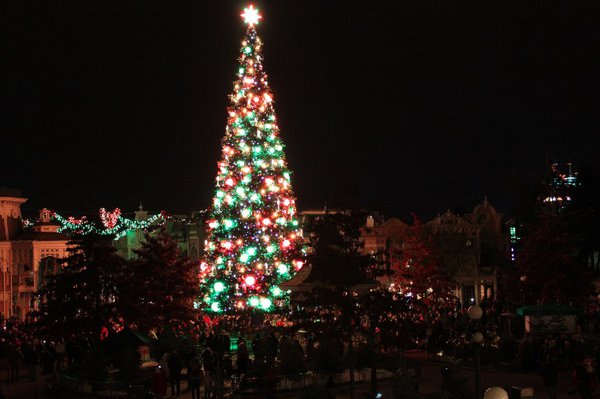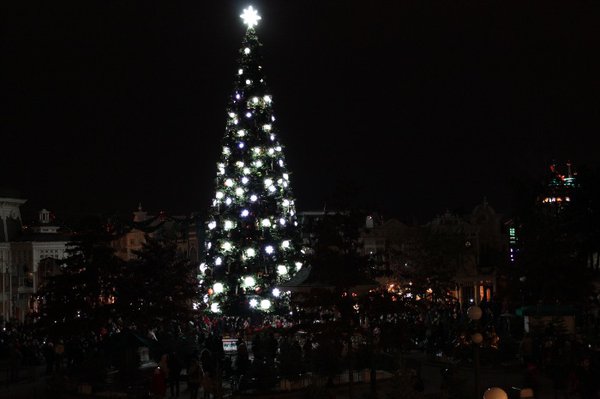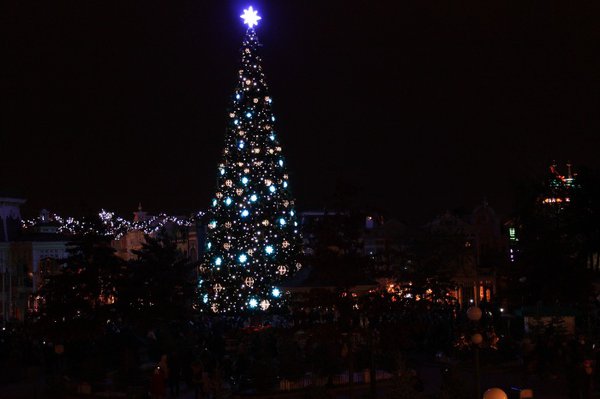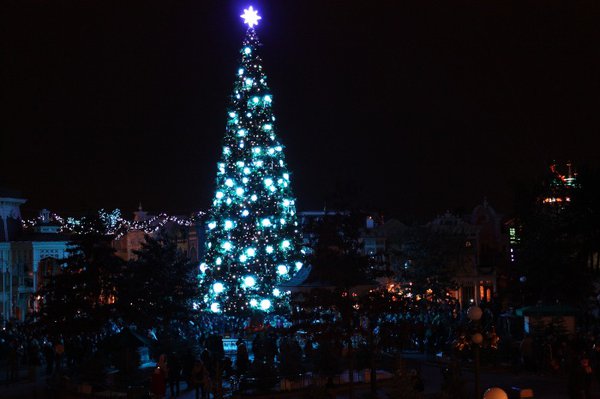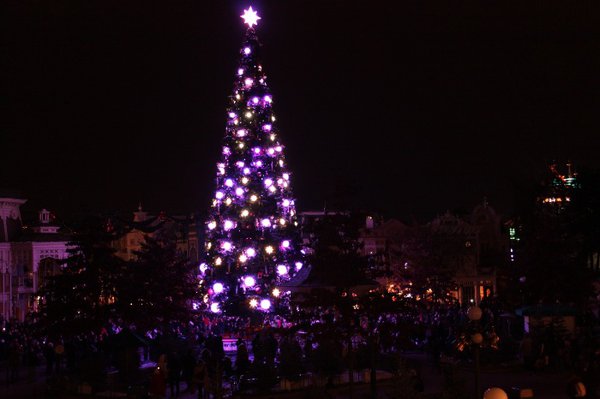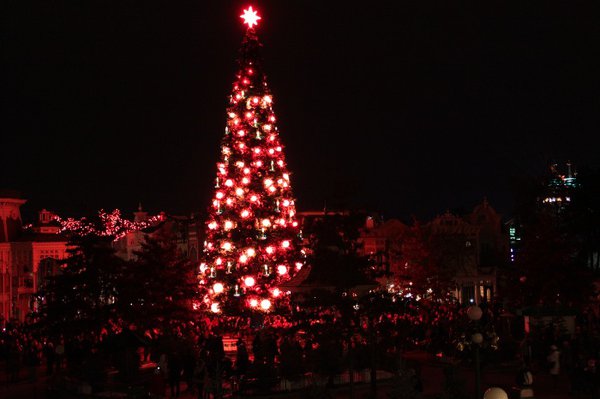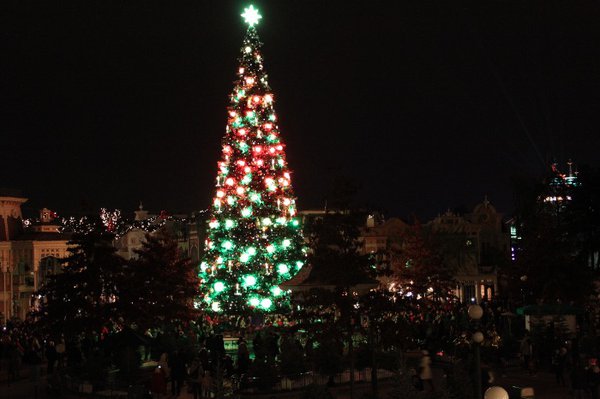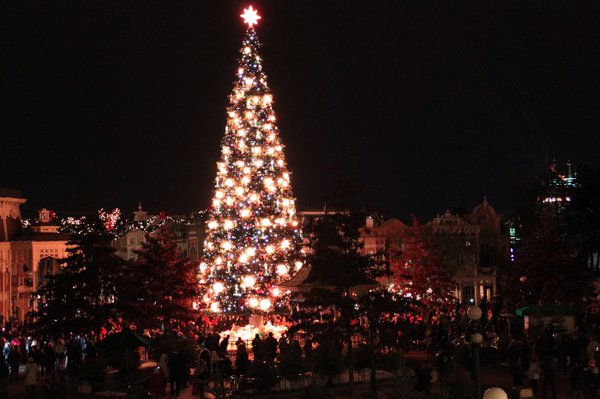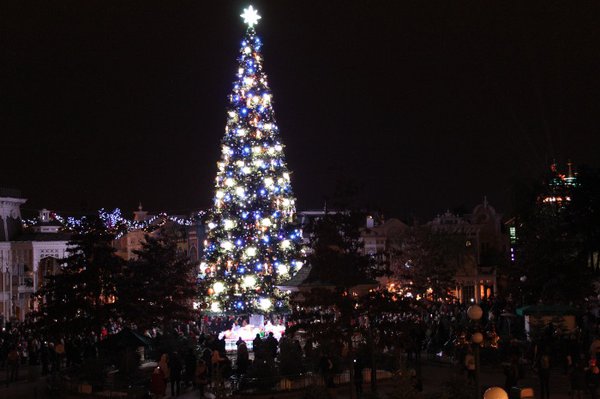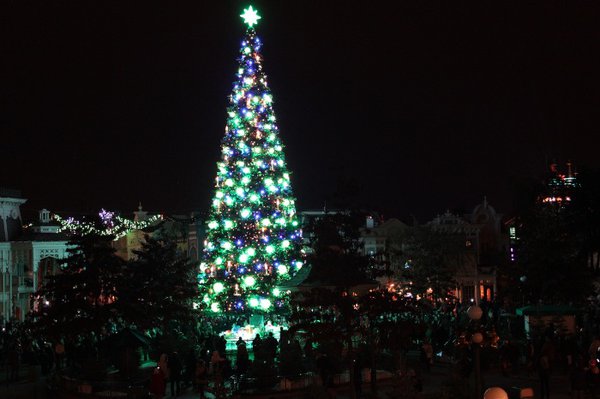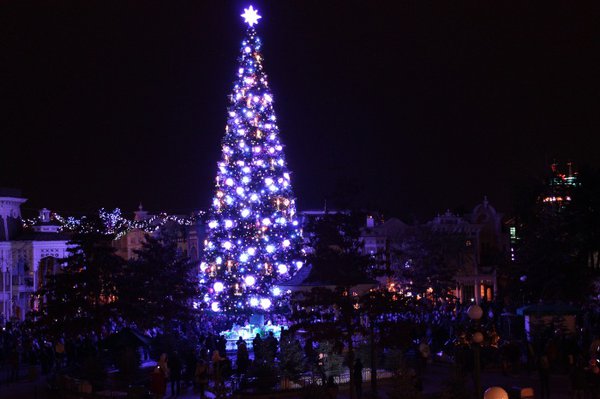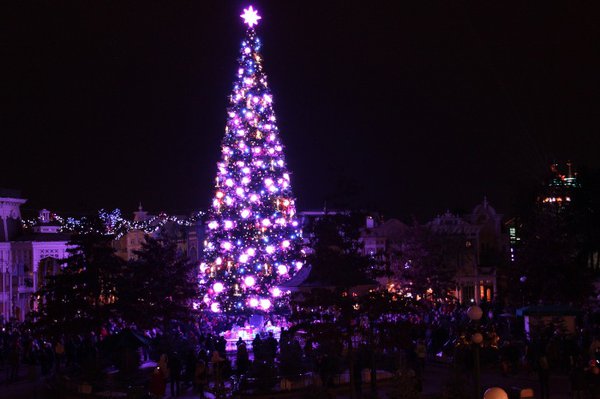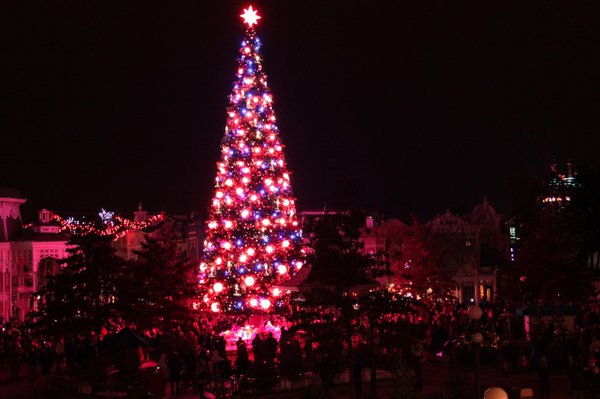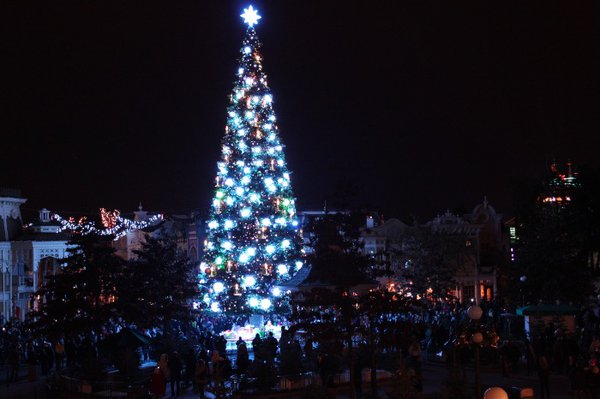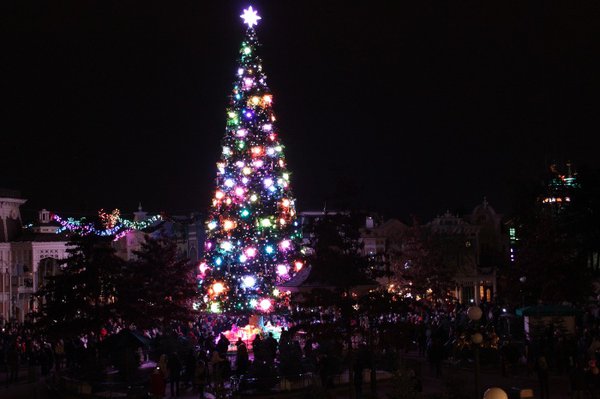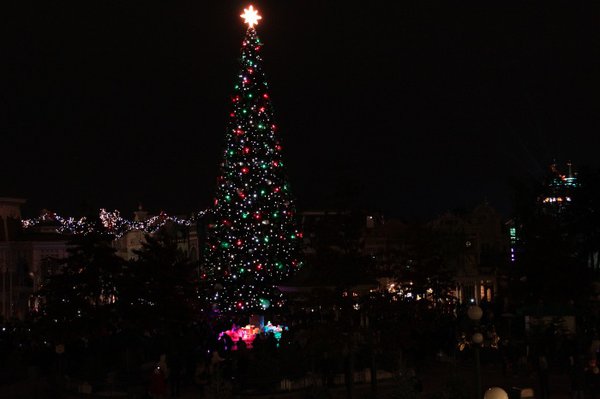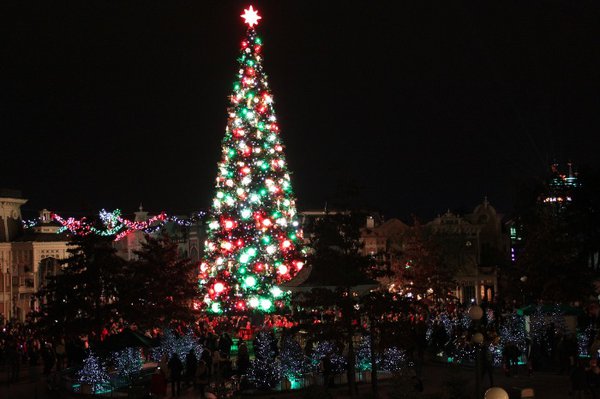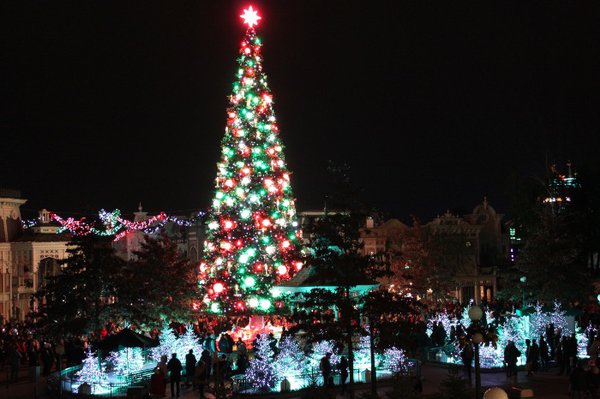 We hope that this article / our photos gave you a good impression of the beauty of "Disney Dreams of Christmas" and "Magical Christmas Wishes". Because both shows play a very important role in how nighttime magic is made during the holiday season at Disneyland Paris!
Happy Holidays, from all of us to all of you!