A Memorable Christmas at Disneyland Paris
You always look forward to it for weeks and count down the days until you leave. And then the moment you've been waiting for finally arrives… Each trip to Disneyland Paris is something special. There are so many reasons to visit the "Most magical place in Europe". You want to ride a new or updated attraction, see a new show, celebrate a special occasion or enjoy the world-class hospitality at the many bars, restaurants and hotels.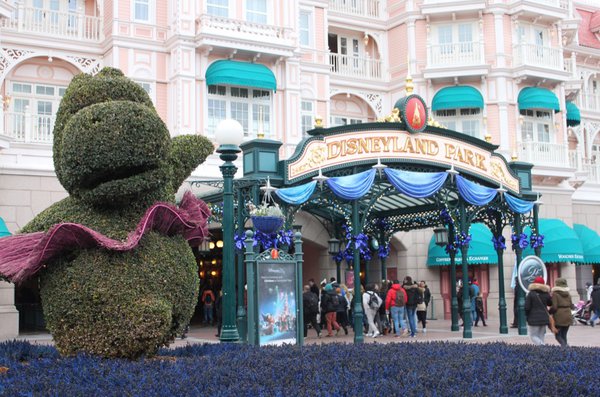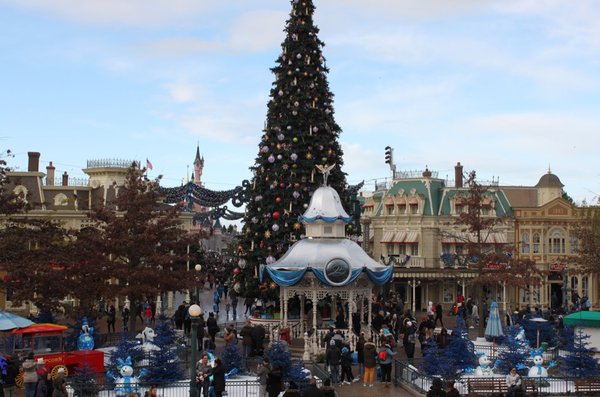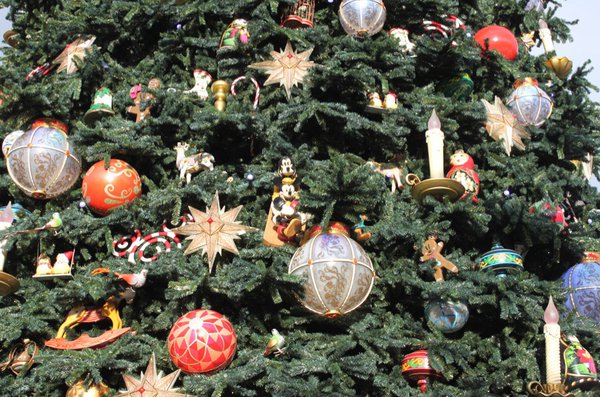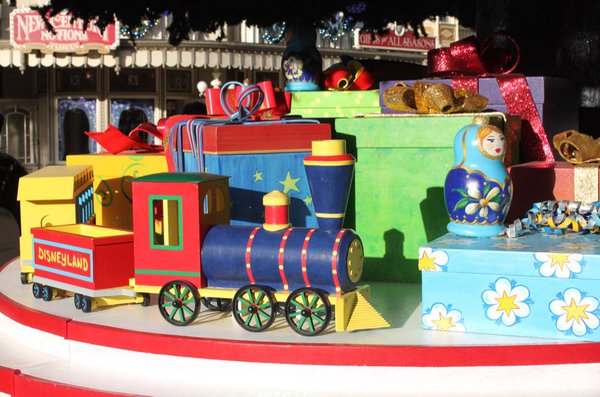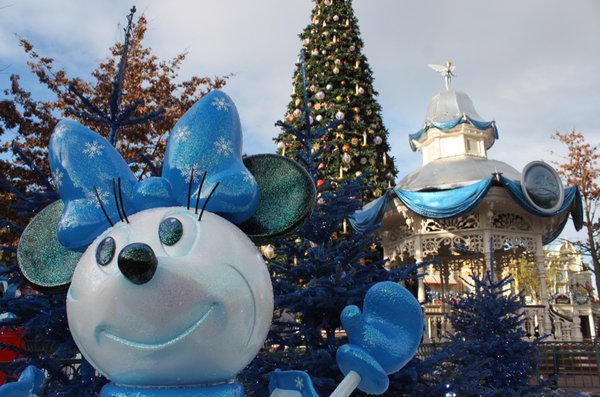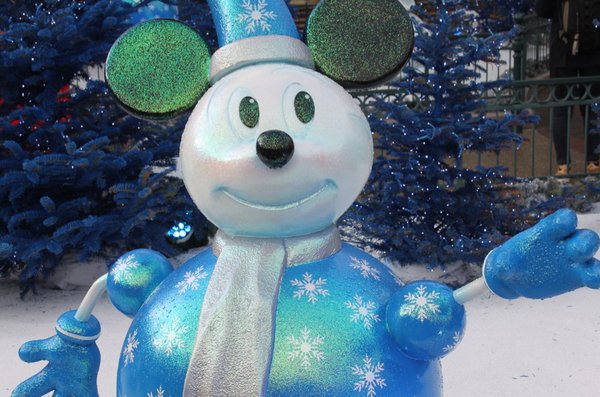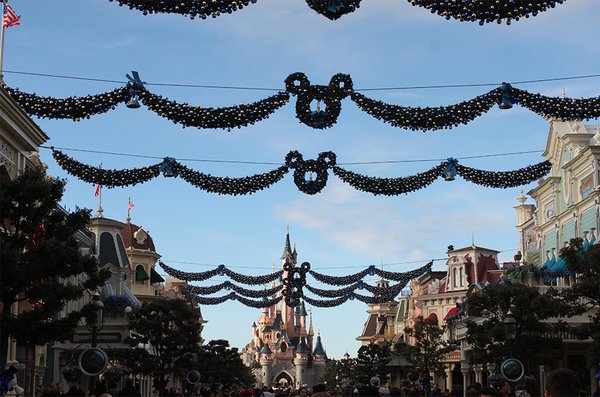 Each reason is a good reason to be in Disneyland Paris. But on November 23, I had many reasons to travel to Marne-la-Vallée. I wanted to check out the 2017 Christmas season entertainment offer, meet some of my dearest friends in the Disney fan community and stay (perhaps one last time before it gets remodeled) in Disney's Hotel New York.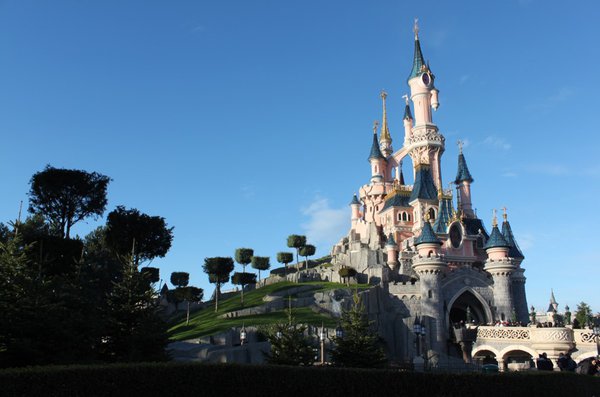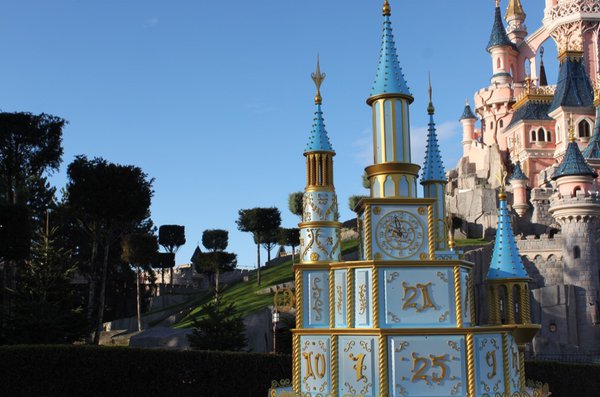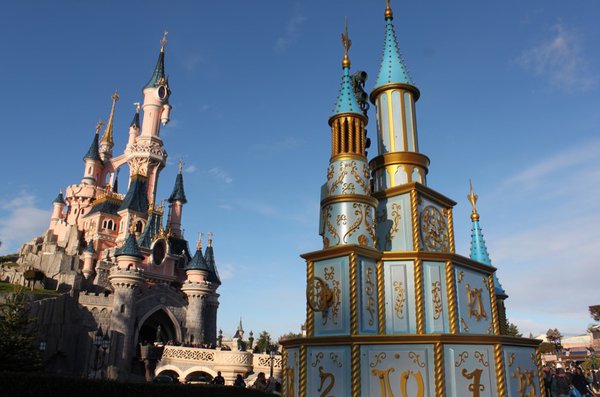 The 2017 Christmas season at Disneyland Paris saw the introduction of several new shows such as "Goofy's Incredible Christmas", "Sing Me a Merry Christmas" and "A Merry Stitchmas". But "Mickey's Christmas Big Band" was my absolute favorite. It's a stylish musical spectacular in which live singers and an orchestra perform classic (Christmas) songs such as "It Don't Mean a Thing (If It Ain't Got That Swing)", "Frosty the Snowman" and "Santa Claus Is Comin' to Town".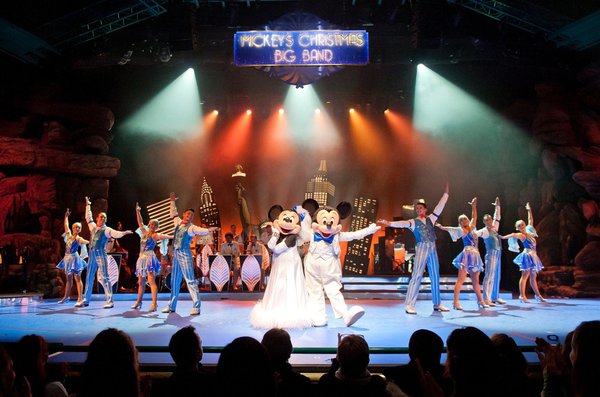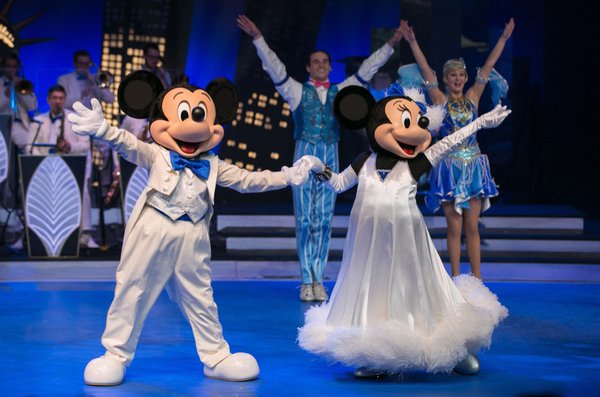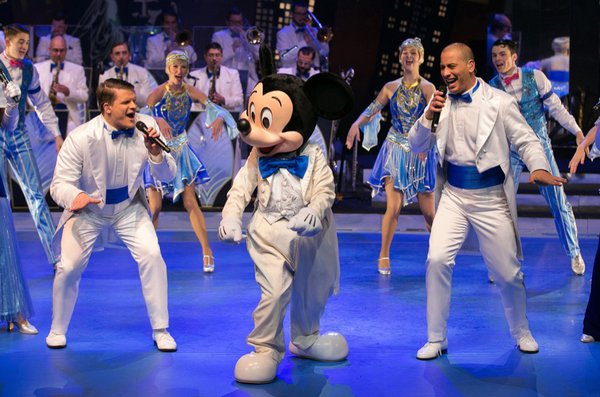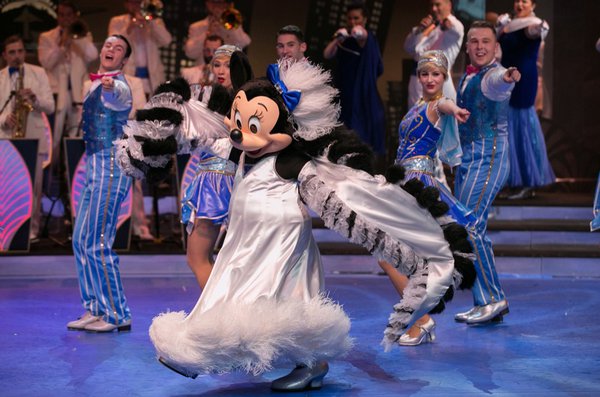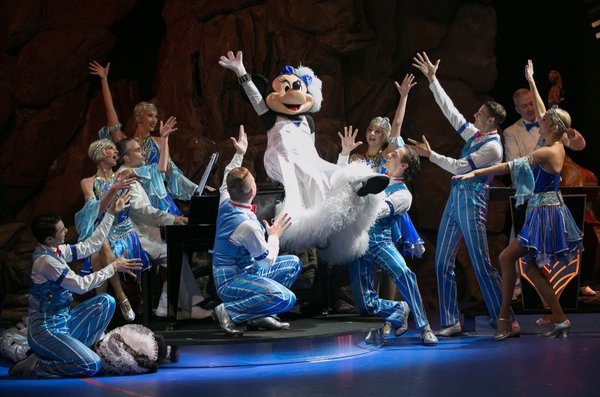 Trust me, "Mickey's Christmas Big Band" is sheer perfection. The singers have wonderful voices and the tap dance routines are absolutely out of this world. The show meets the highest Disney entertainment quality standards and I hope it will be given a second run next year!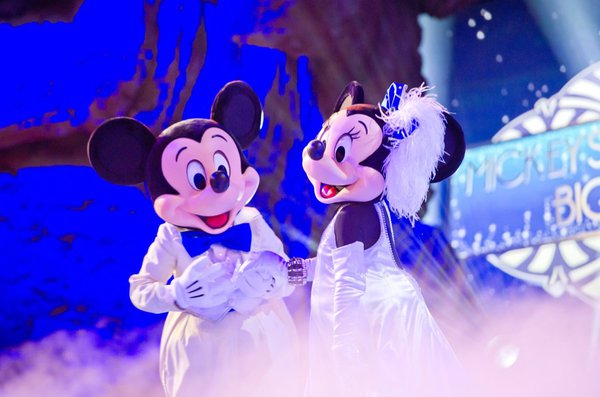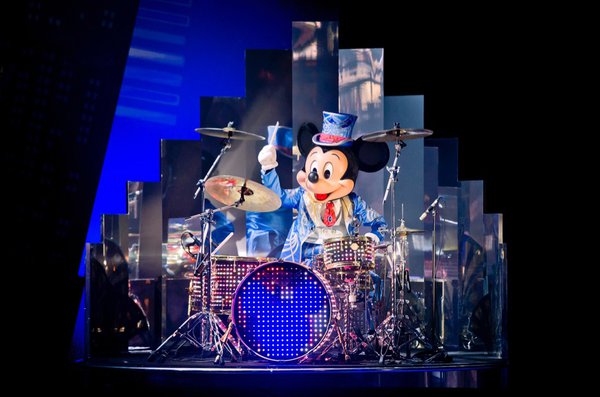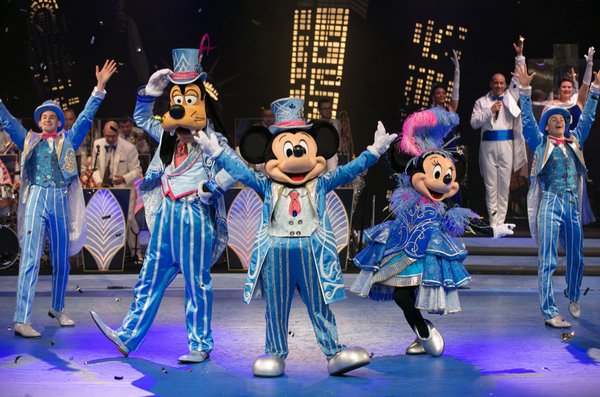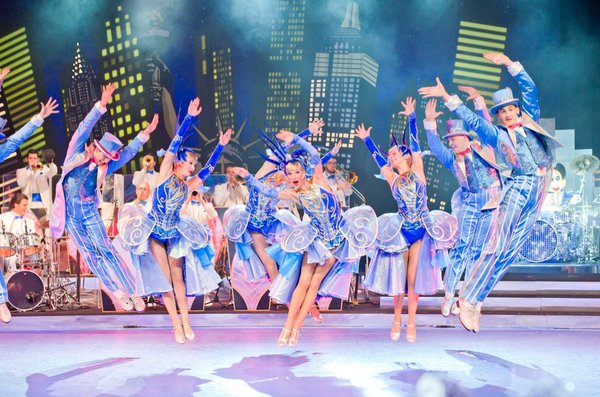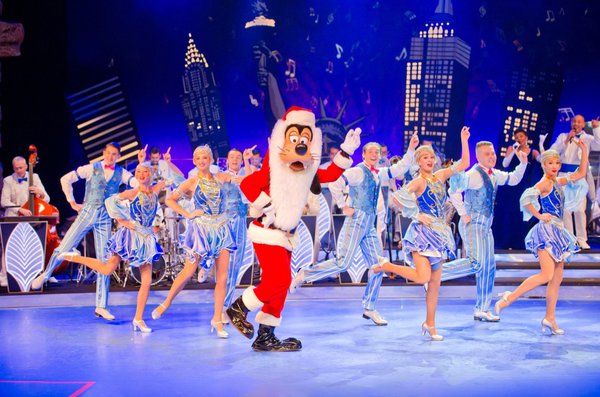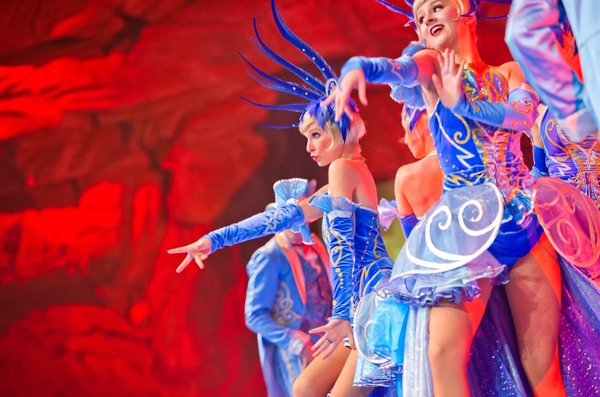 My visit to Disneyland Paris allowed me to catch up with some old Disney friends. But it gave me the opportunity to make new friends as well. Yes, I'm talking to you " Hello Disneyland " & " Disney Gazette "! It was great to see you and share stories about the year gone by (for example about my voyage to China and the Shanghai Disney Resort). You all mean the world to me!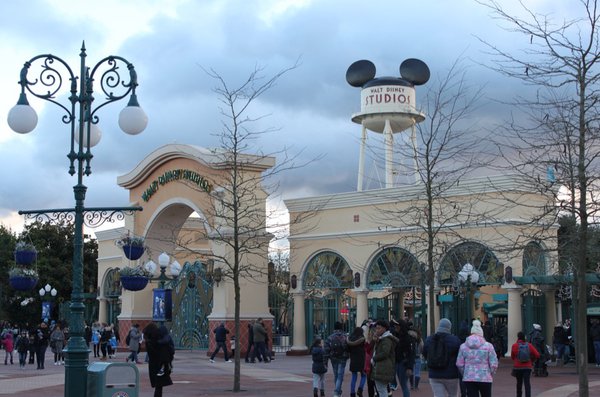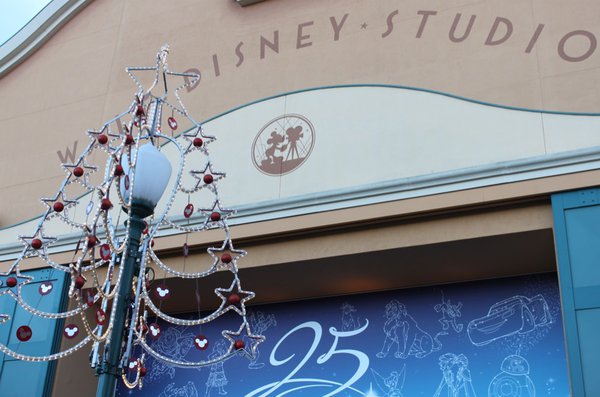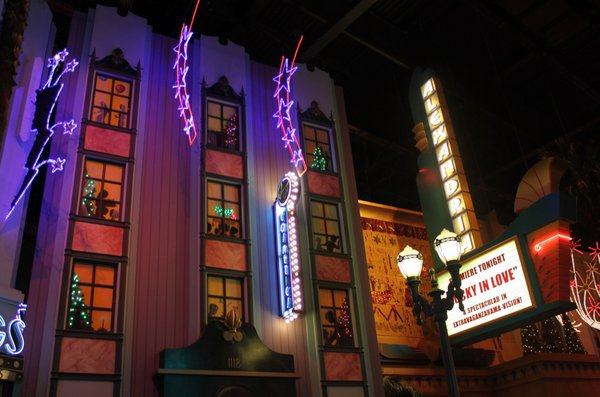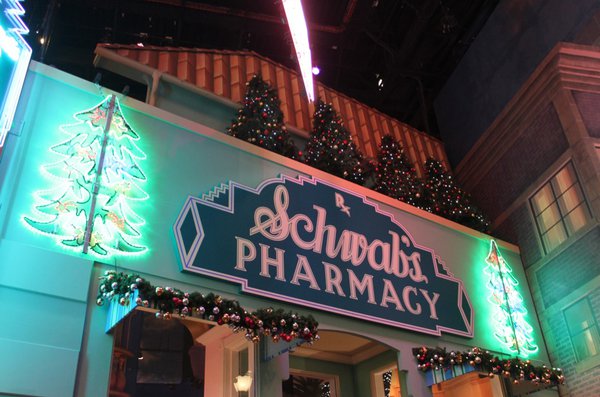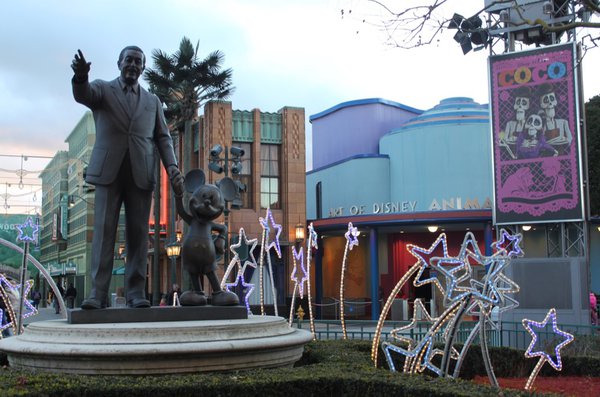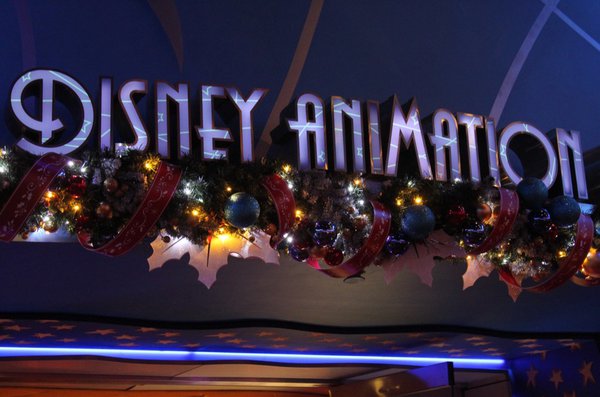 You know I love design, architecture, art… all things beautiful. One of my favorite architects is mister Michael Graves. I adore the way he used warm colors and simple shapes to create visually interesting compositions (like the St. Coletta of Greater Washington campus). As a loyal reader of this website, you might know that Michael Graves is the designer of (the building and original furniture) of Disney's Hotel New York.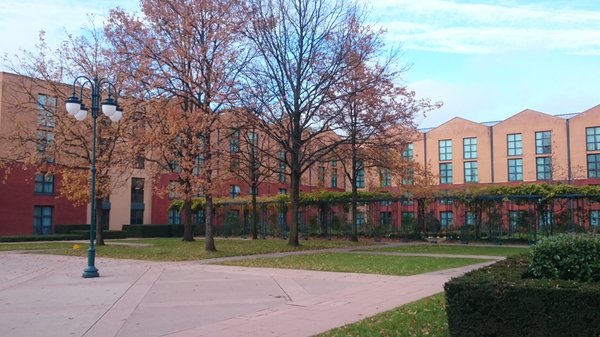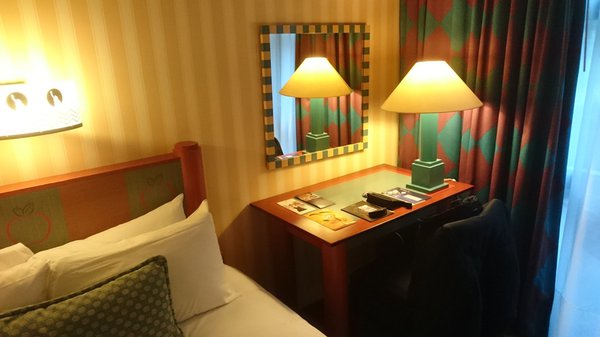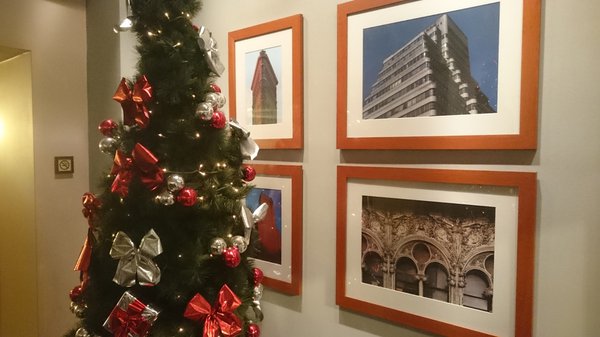 In the past 22 years that I'm following and supporting Disneyland Paris, my love for the work of Michael Graves has encouraged me to stay numerous times at Disney's Hotel New York. That's also why I booked this hotel for my November vacation as well. Besides, I wanted to make sure that I could enjoy at least more time the original design before the Hotel gets remodeled into a Marvel kind of place. I absolutely adored the warm welcome by the Cast Members at the front desk (thanks again, Karen!). And being able to wake up in a bed designed by a world famous architect gave me an warm feeling on a cold Saturday morning!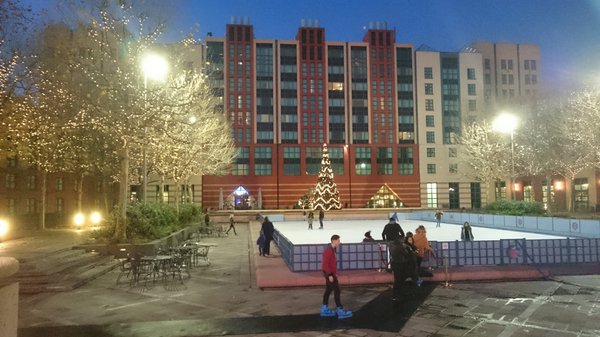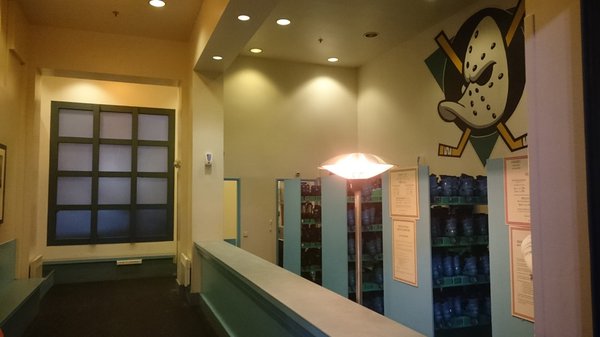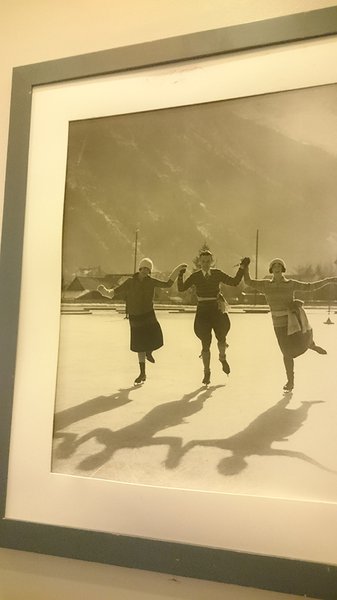 Yes, my most recent trip to Disneyland Paris was unforgettable in many ways! The holiday season is traditionally a time when memories are made... and people reminisce of days gone by. That's why our next article will pay tribute to the people who played an important role in the creation of magic over the past twenty-five years at Disneyland Paris.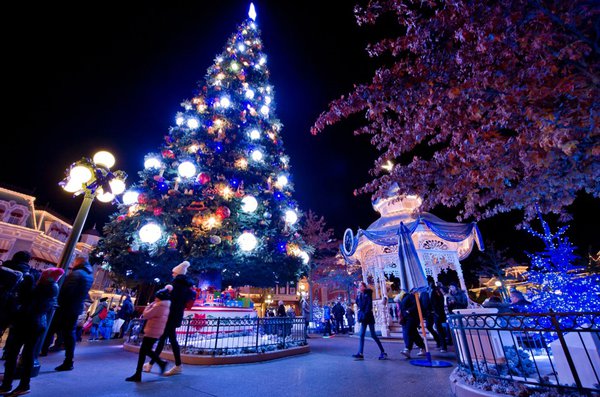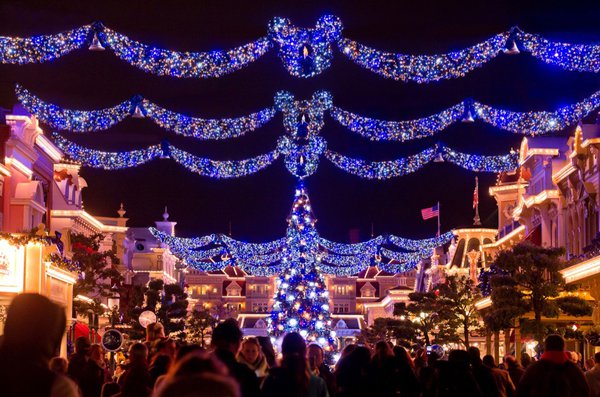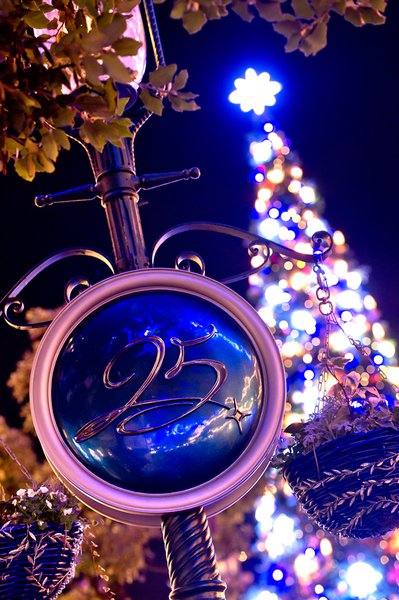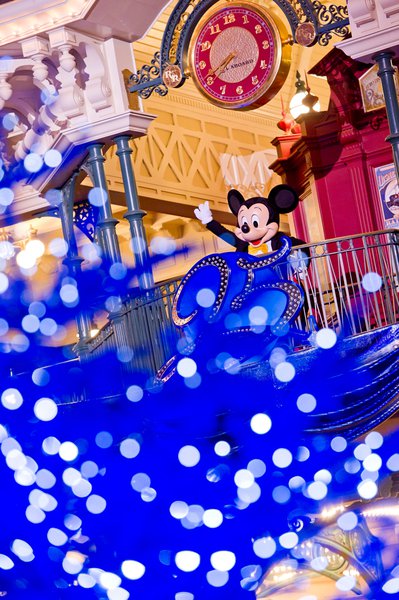 This year, Christmas will be a #XmasToRemember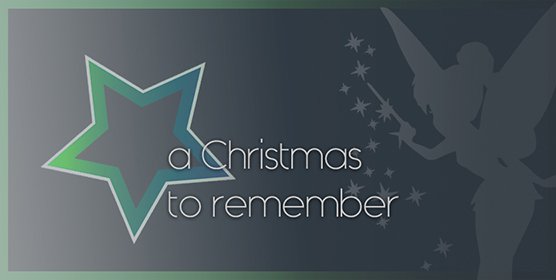 Photos Nr 11 - 21, 34 - 37: Disney