Designing "it's a small world" - Song by the Sherman Brothers
"it's a small world", the beloved boat ride which originally debuted at the 1964 World's Fair is famous for its catchy multilingual song written by the Sherman Brothers.
The Sherman Brothers are a world famous award winning American songwriting duo that specialize in musical films. The duo is made up of Robert B. Sherman and Richard M. Sherman.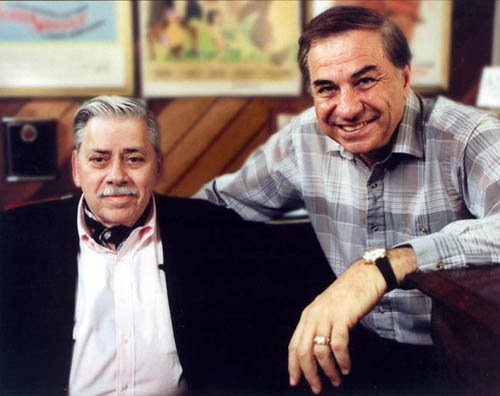 Film scores of the Sherman Brothers include Mary Poppins, Chitty Chitty Bang Bang, Jungle Book , The Aristocats, The Happiest Millionaire, Bedknobs and Broomsticks, The Parent Trap, Charlotte's Web, The Many Adventures of Winnie The Pooh and The Tigger Movie.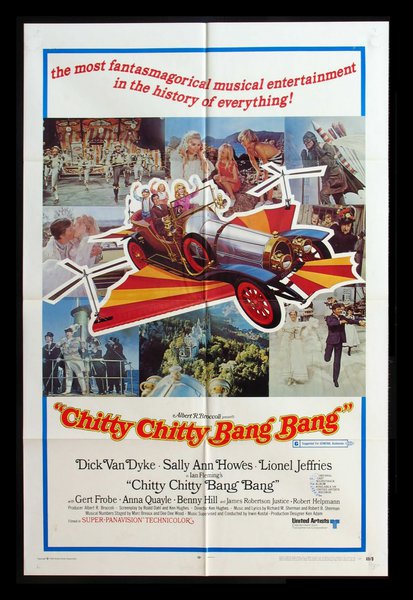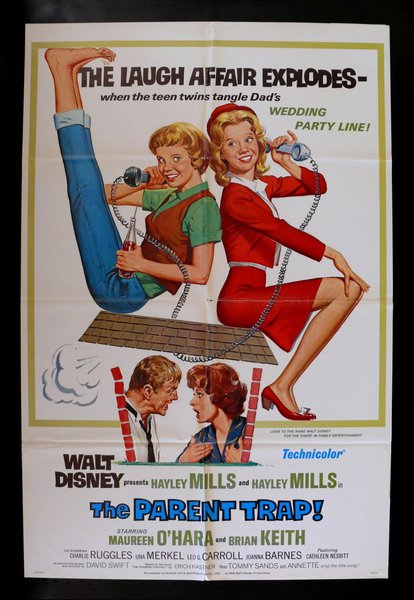 For their contributions to the motion picture industry, the Sherman Brothers have a star on the Hollywood Walk of Fame at 6918 Hollywood Blvd. and were inducted into the songwriters Hall of Fame in 2005.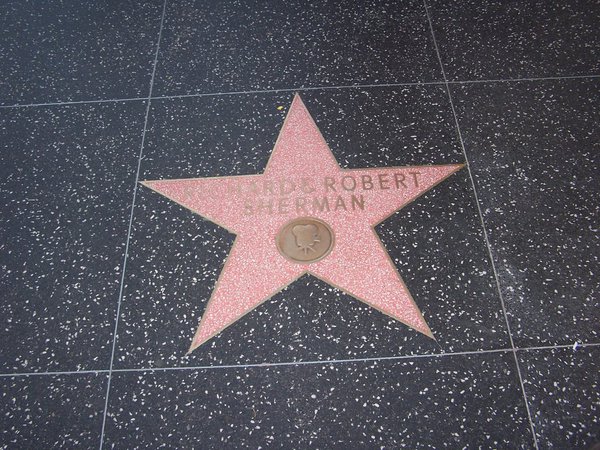 On November 17, 2008, Robert and Richard received the National Medal of Arts by the United States Government.
The Sherman Brothers have also written numerous songs for famous Disney theme park rides such as 'The Carousel of Progress', 'The Enchanted Tiki Room" and "it's a small world".
The original concept for "it's a small world" had the audio animatronic dolls singing the national anthem from each country they represented. This resulted in a musical cacophony. Nobody could understand a word of what they were singing because it all blended together.
Walt Disney interrupted staff composers Robert and Richard Sherman's work on the score for the upcoming Disney film "Mary Poppins" to write a single theme song that would enhance, improve and explain the attraction.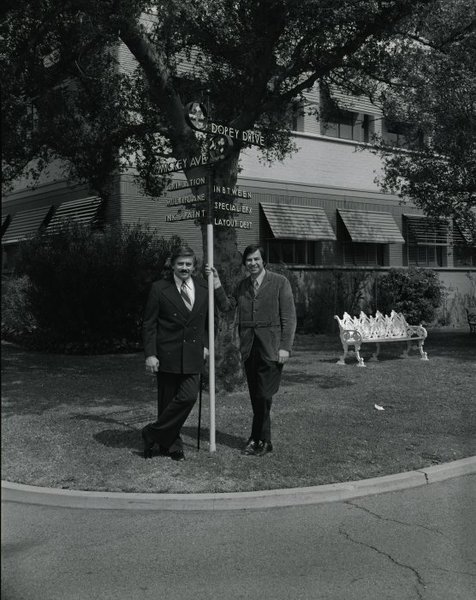 A song about the small children of the world and the fact that they are the hope for the future.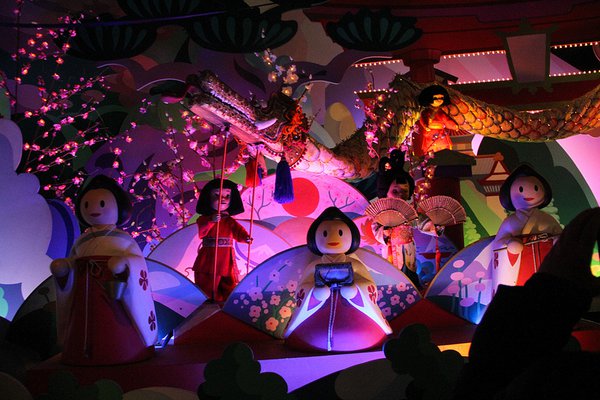 Robert and Richard's first version of the "it's a small world" song was written as a ballad. Walt requested something more cheerful, so the song was sped up and sung as a roundelay.
A roundelay is a brief French form of poetry, it consists of one stanza, made up of seven lines. It contains a refrain, a strict rhyme scheme and a distinct meter pattern.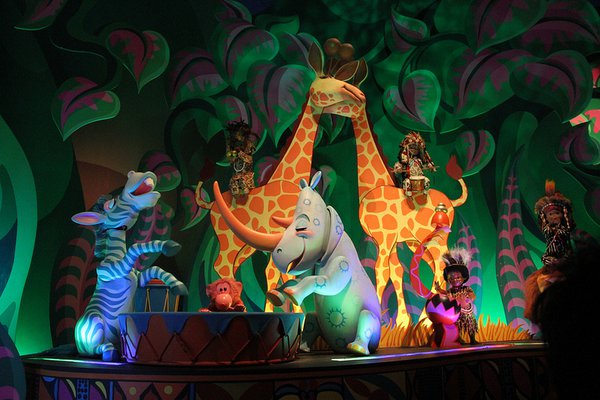 Because the Sherman Brothers used a musical technique called counterpoint, where the same chords are played over and over again with different melodies (f.e. verse versus chorus), the song they wrote is catchy and unforgettable.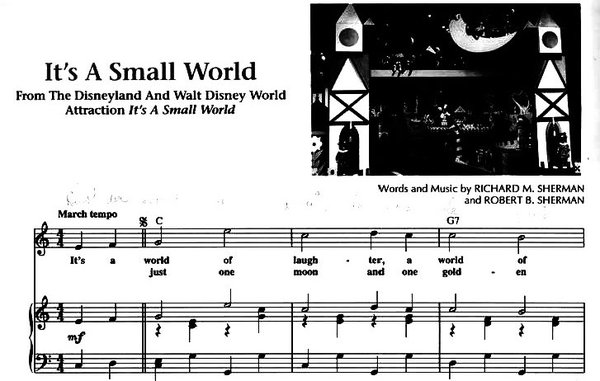 The varied melodies tricks the mind into absorbing the repetitive chords / songs without it becoming tiresome to the ear. The repetitive chords affords the varied melodies / songs to harmonize and synchronize.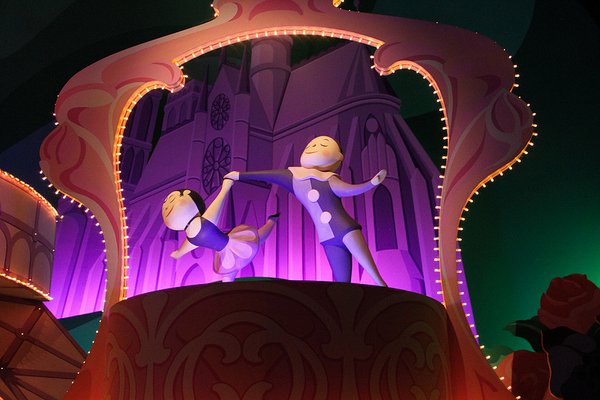 Today each of the five Disney theme parks own a "copy" of the "it's a small world attraction. Since 1983, there has not been a moment when it's soundtrack wasn't playing in at least two locations on the globe. This makes it the most played song in the world.
Credits
Photos "it's a small world": Bert Snyers