Sweet Christmas at Disneyland Paris – Vanilla Cupcake Recipe
When people reflect on their previous visits to Disneyland Paris, some of their strongest memories are often related to food. In the Parks, Hotels and Disney Village, Guests can enjoy delicious meals, snacks… and sweet treats! One Disneyland Paris pastry is particularly memorable. It's the vanilla cupcake! This crowd-pleaser is produced on a regular basis by the Disneyland Paris bakery for many years now.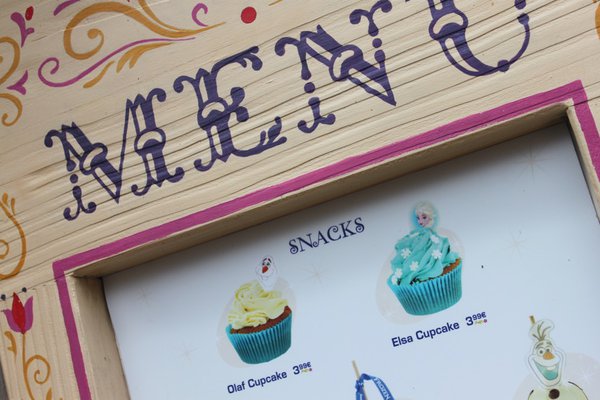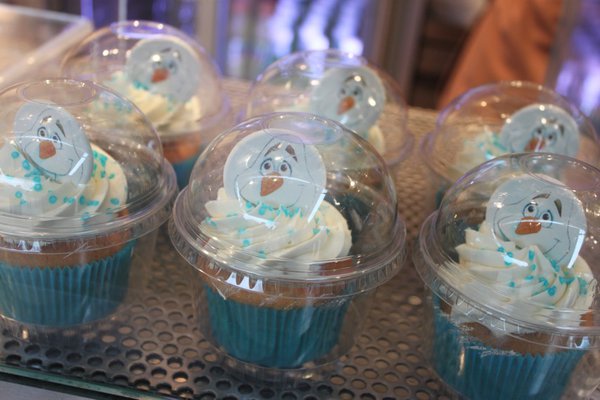 At the occasion of the 2016 'Designing Disney' Christmas series "Sweet Christmas at Disneyland Paris", the Disneyland Paris Bakery gave us the permission to publish its recipe for vanilla cupcakes. It's a basic, fun recipe that can easily be made. So put on your oven gloves and grab this opportunity to bring a bit of Disneyland Paris magic to your home for the holidays.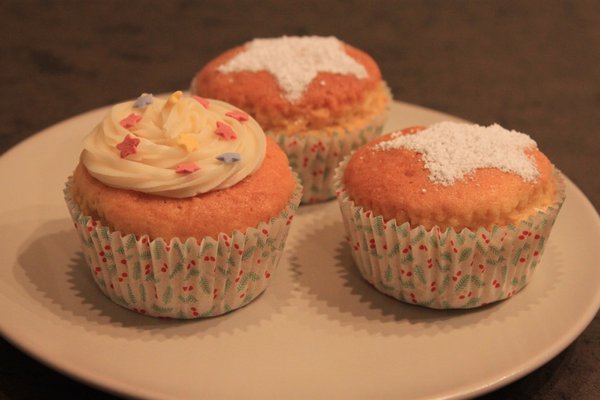 We sincerely hope that baking and savouring these delicious cupcakes will encourage you to start planning a new Disneyland Paris trip. That way, more Disney related food memories will be made!
Disneyland Paris Vanilla Cupcakes (serves 12)
Ingredients
For the cupcakes
210 g cake flour
1 cl vanilla extract
115 g butter at room temperature
3 eggs
6 cl milk
8 g baking powder
130 g sugar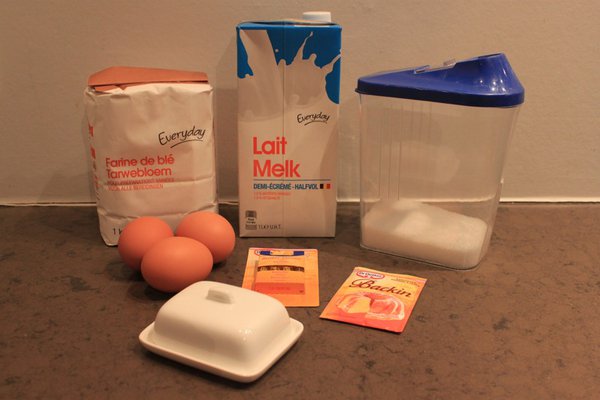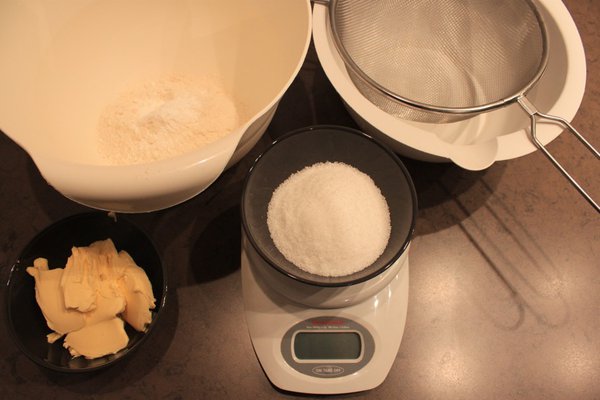 12 paper cupcake cases
12-hole muffin tin
For the ganache / decorations
24 cl cream
240 g white chocolate
Piping bag
Edible Christmas decorations (optionally)
Method
For the cupcakes
Preheat the oven to 150° Celcius.
Line the muffin tin with paper cupcake cases.
Combine the eggs, milk and vanilla extract and set aside.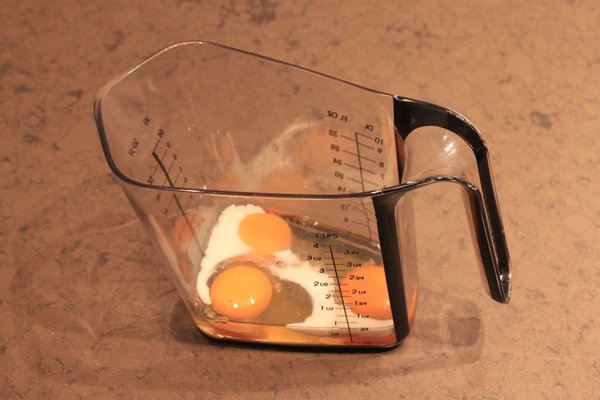 Cream the butter and sugar with a handmixer until light and fluffy.
Add to this the egg-mixture a little at a time.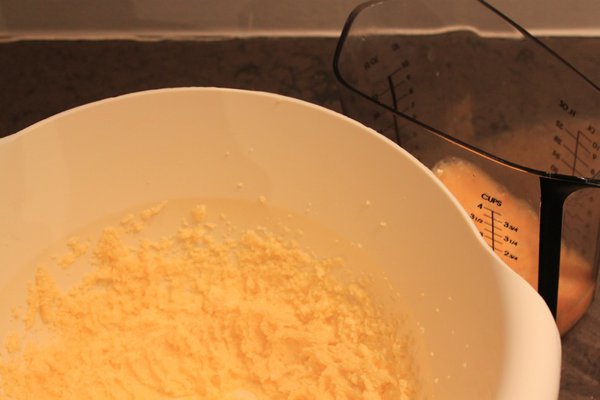 Sift the flour and baking powder onto the resulting mixture and stir to combine.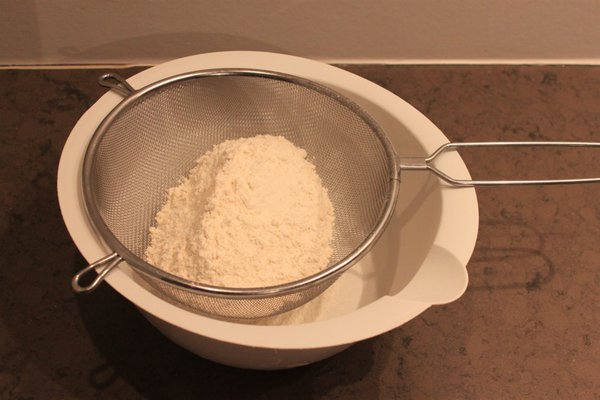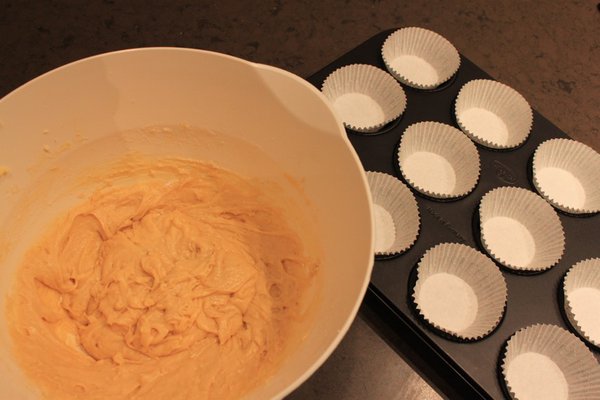 Divide the mixture evenly between the paper cases.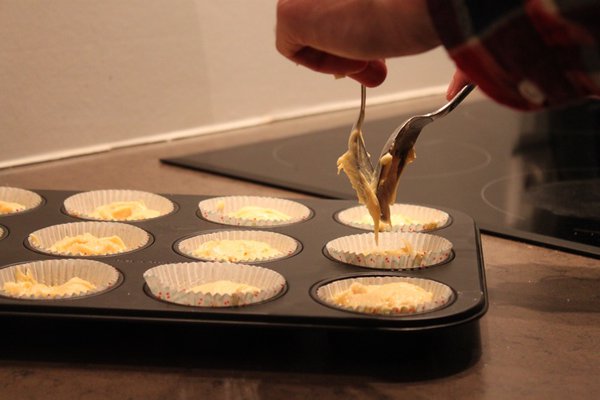 Bake for 20 minutes or until a skewer inserted into one of the cakes comes out clean.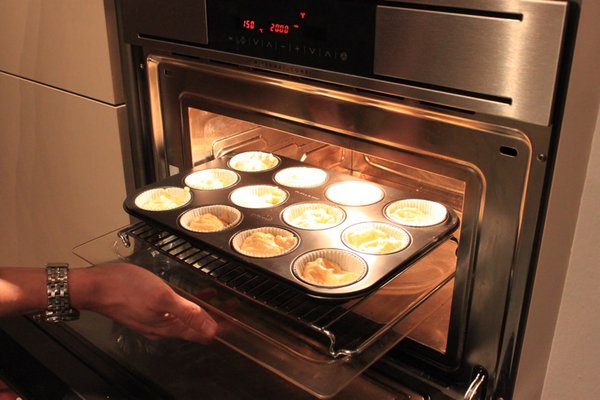 Set the tin aside to cool for 10 minutes.
Remove the cupcakes from the tin and let them cool on a wire rack.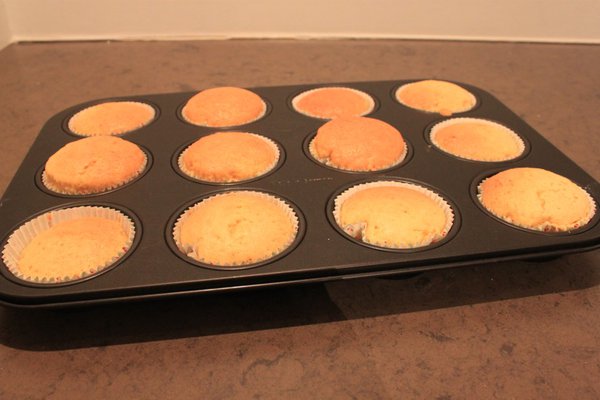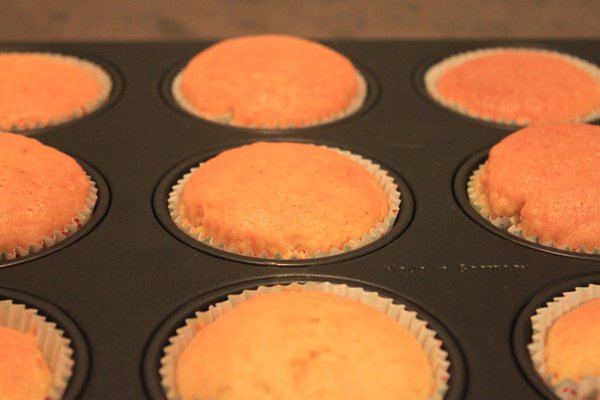 For the ganache
Bring the cream to a boiling point.
Chop the white chocolate into pieces.
Pour the hot cream onto the chocolate.
Stir until the chocolate is melted and the ganache is smooth.
Allow the ganache to cool (but not completely).
Spoon the ganage into a piping bag.
Pipe swirls of ganache on top of the cupcakes.
If desired, add some edible Christmas decorations.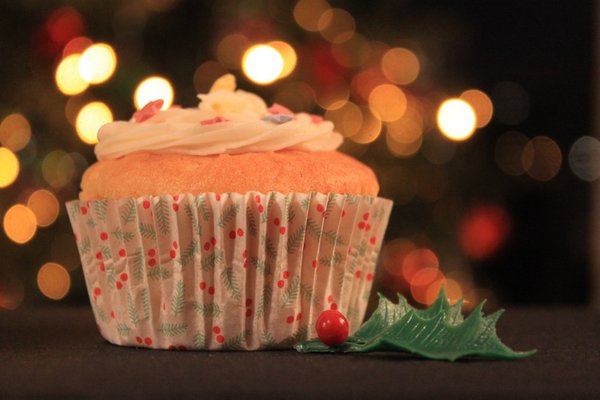 Well done! You're ready. Now sit back, relax and enjoy some delicious Disneyland Paris magic!