Walt's Apartment – Disneyland Hotel
It has been 18 years since I first checked into a Disney Hotel. On that cold February night in Disney's Hotel Newport Bay Club, I discovered that a Disney Hotel offers you so much more than just a bed to rest your head. The architecture, décor, surroundings and impeccable service all contributed to an immersive experience. As a 14 year old, I got a taste of what it feels like to spend the night at a hotel on the New England coast.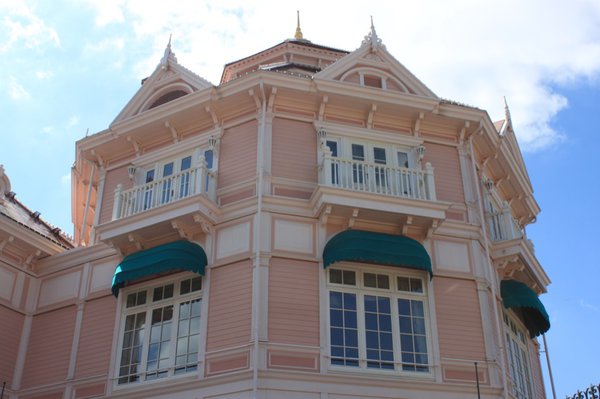 During the many visits that followed, I learned that staying on property is amazing, no matter which Disney Hotel you choose. But I think there's one that offers an experience like no other. An experience perfectly suited for a true Disney history fan. And that experience can be gained by staying in one of the "Walt's Apartment" suites (No. 2308, 2338, 2318 et 2329) in the Disneyland Hotel at Disneyland Paris.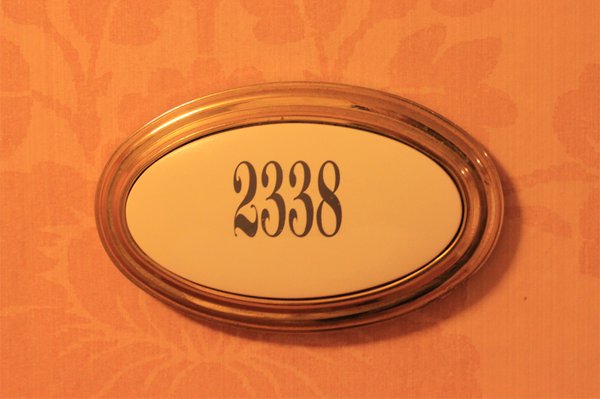 The "Walt's Apartment" suites overlook Main Street Station (or the Fantasia Gardens) and have similar design features as the private apartment the Disney family had above Disneyland's fire station in Anaheim, California. It allows Disney fans to enjoy designs and vistas that are similar to those Walt and Lillian loved.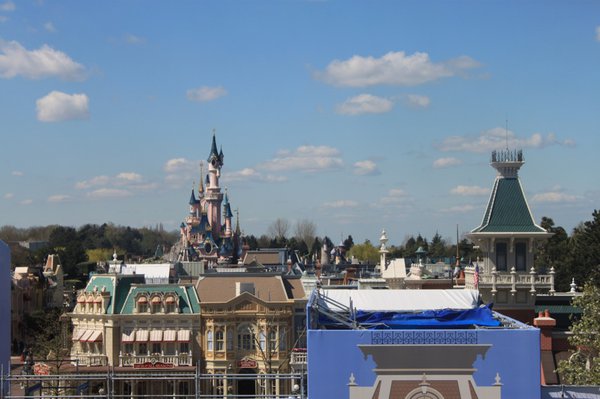 These spacious 84 square-meter suites offer separate living and sleeping quarters, as well as a luxurious bathroom with a bathtub and double sink. The living area has a dining table with four chairs, bar, desk, TV, two armchairs and a sofa bed that sleeps two children or one adult. The bedroom is equipped with a king-size bed, two armchairs and a TV. All suites are located on the third floor of the Hotel and are part of the Castle Club.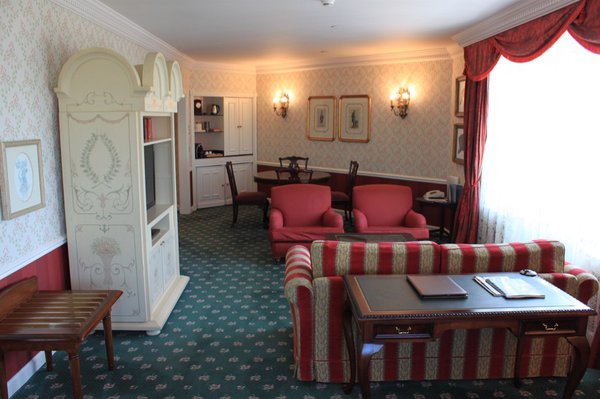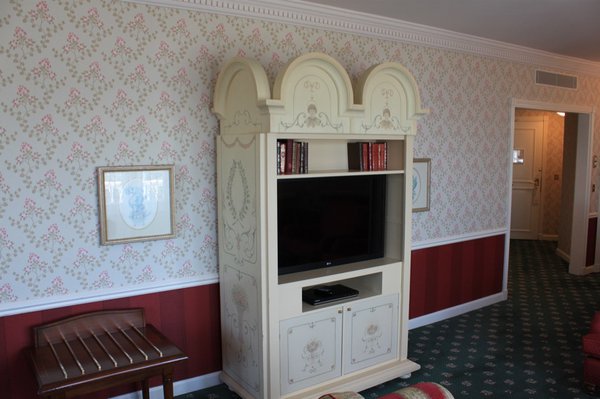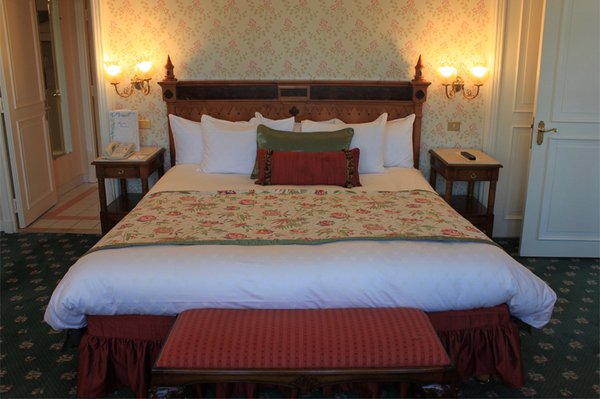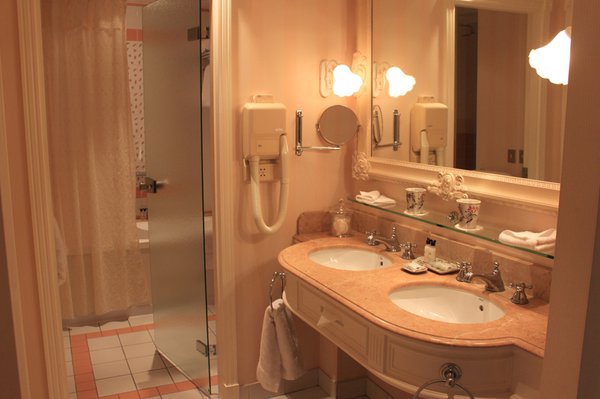 The four "Walt's Apartment" suites have been individually decorated but share some design features. Those design features were borrowed from the apartment the Disney's had in California. This apartment was decorated by the Academy Award-winning set designer Emile Kuri. Mister Kuri gave the interior a Victorian design. Walt and Lillian Disney loved Victorian design as it reminded them of the time they grew up in.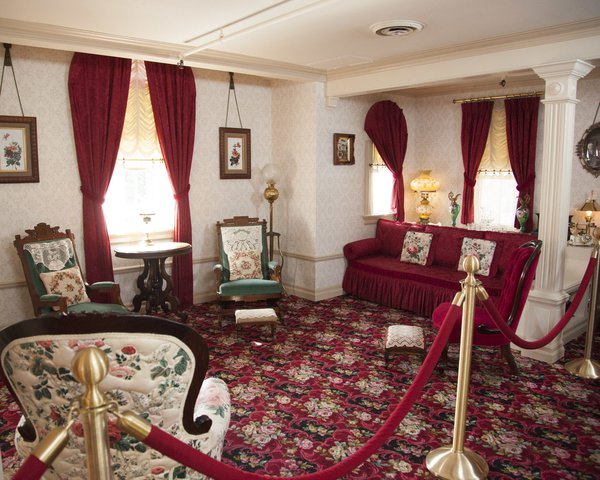 The rose is depicted all throughout the apartment and suites. It reflects Lillian's fondness for gardens and flowers. But the rose is a distinctive Victorian design motif as well. In Victorian times, floral designs were common.
Cranberry red is one of the dominating colors of both the apartment and the suites. This suggests Lillian Disney's love for cranberry glass. Cranberry glass possesses a clear, reddish-pink color. This color is achieved when the right quantity of gold oxide (a mixture of gold and hydrochloric & nitric acids) is added to molten glass. If the quantity isn't right, the glass will get a muddy color. That makes it a very difficult color to create in glassmaking.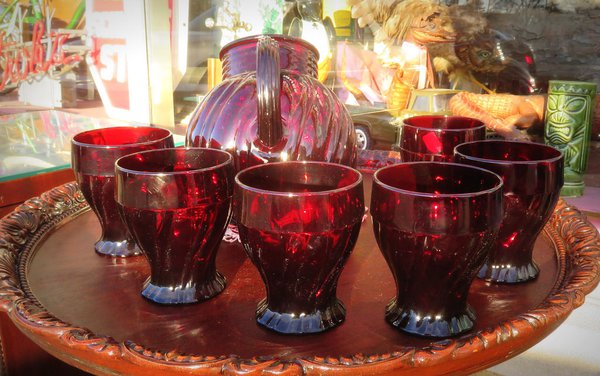 During the Victorian era, cranberry glass became increasingly popular. The ruby red of cranberry glass matched the color of many then-fashionable design features. And improvements in the production process made the result more desirable and (a bit) more affordable.
Credits
Photos:
Nr 9: Disney
Nr 10: Ann Yooper