Halloween Decorations at Magic Kingdom – Photo Report
Each Disney theme park celebrates Halloween in its own way. In Walt Disney World's Magic Kingdom, special decorations can be found throughout the park. And an after hours, separately ticketed Halloween-themed event takes place every few nights in September and October.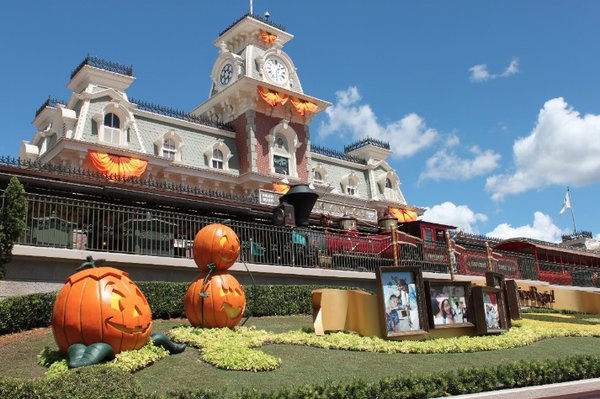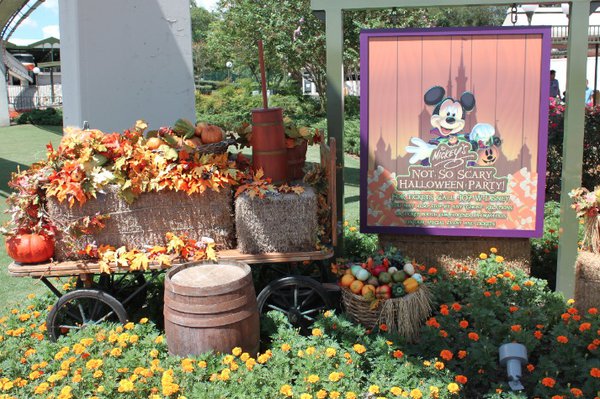 In this article, we show you how the Magic Kingdom has been decorated for the Halloween season. Below you can find 45 photos of the decorations in Main Street USA and Liberty Square.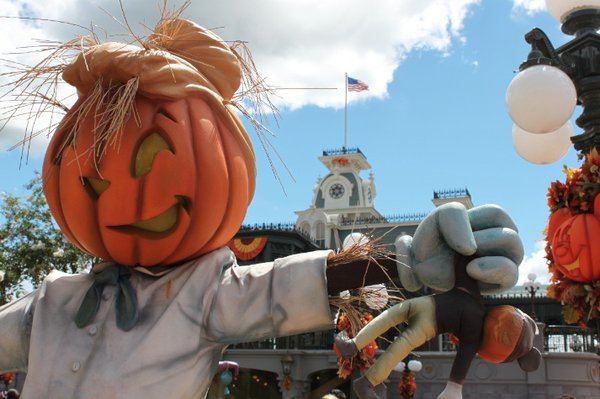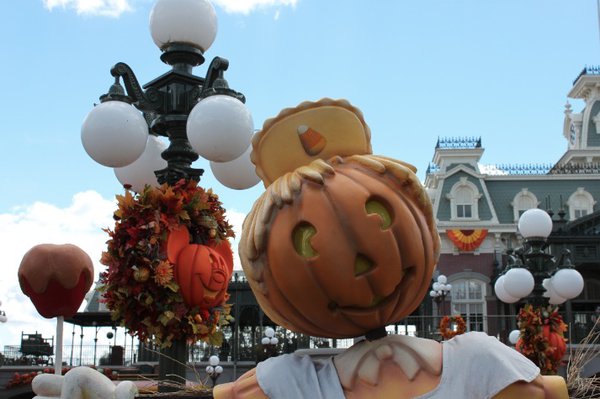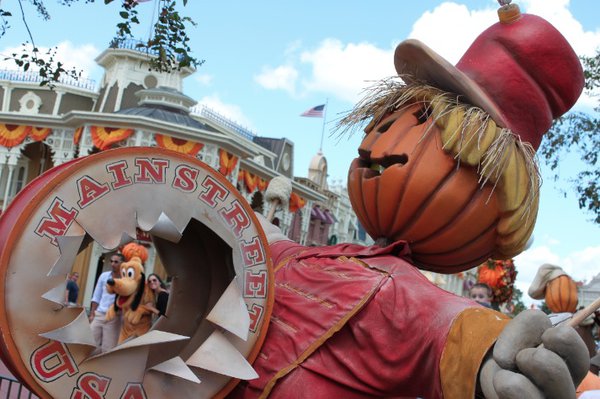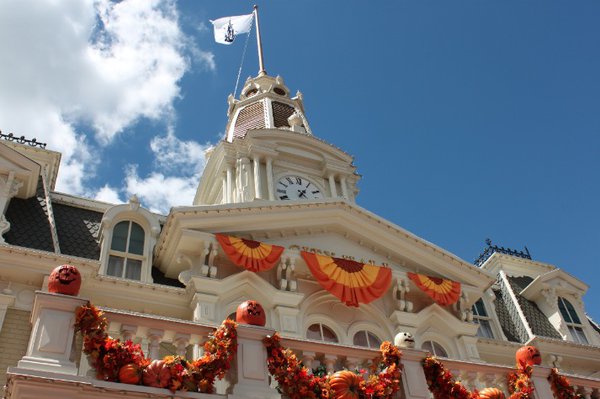 Now sit back, relax and enjoy our boo-tiful photos!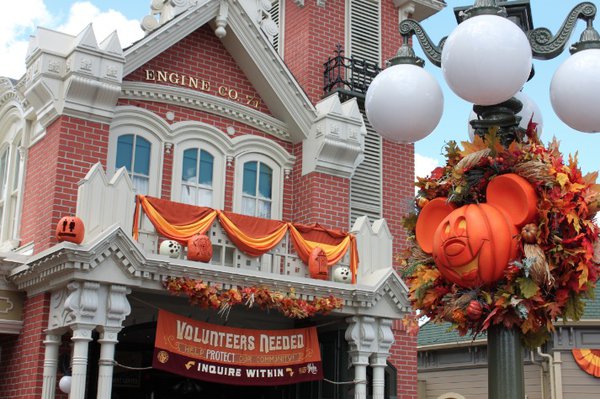 Decorations - Main Street USA
Main Street USA is decked out in festive orange and yellow draped bunting, with hundreds of hand-carved pumpkins. Each jack-o'-lantern fits the theme of a specific shop or restaurant.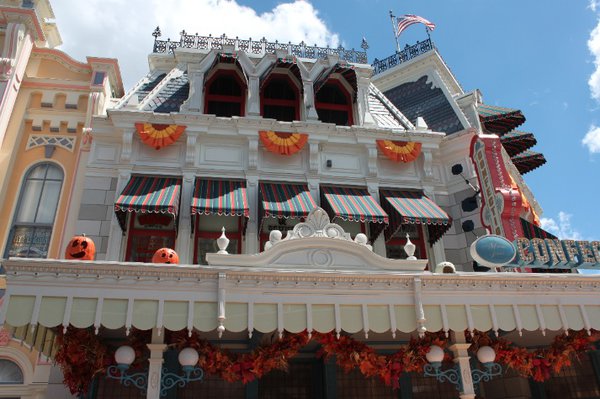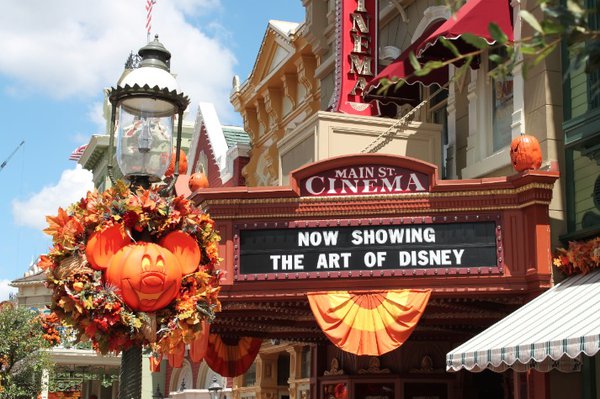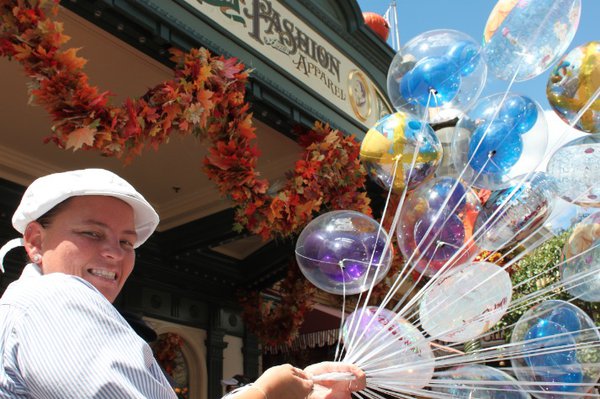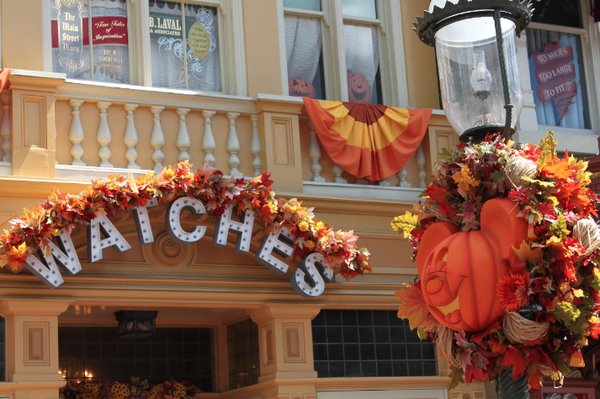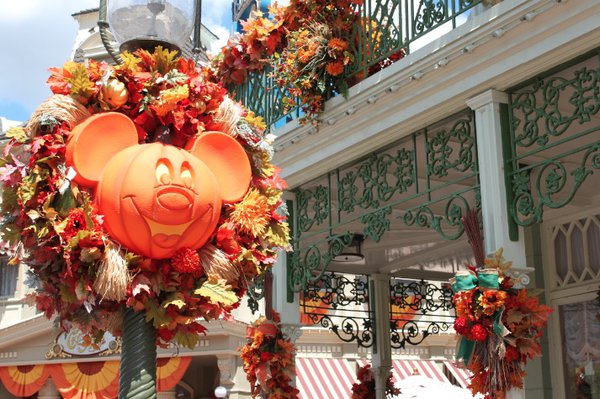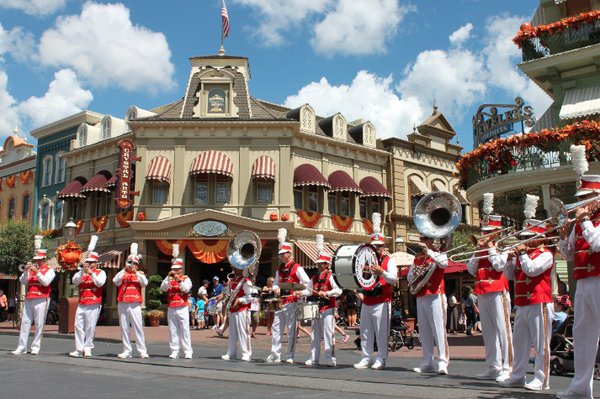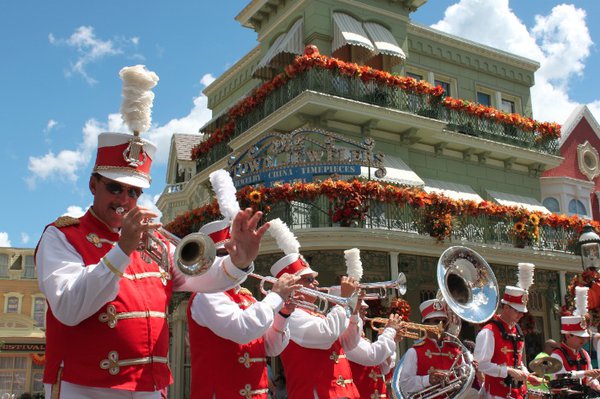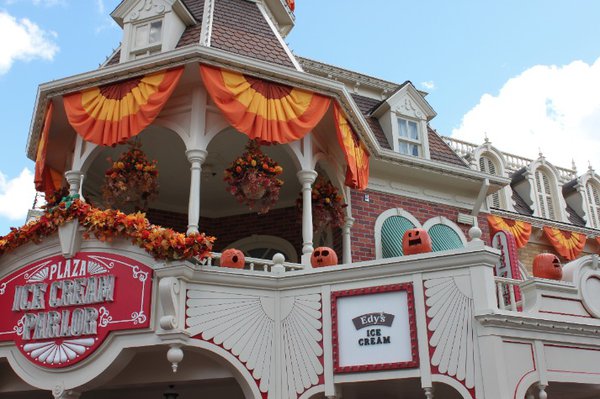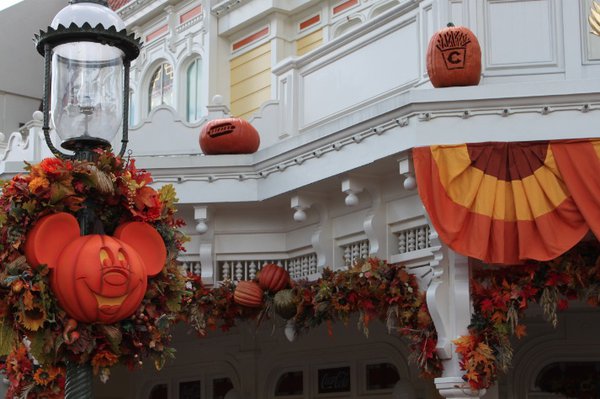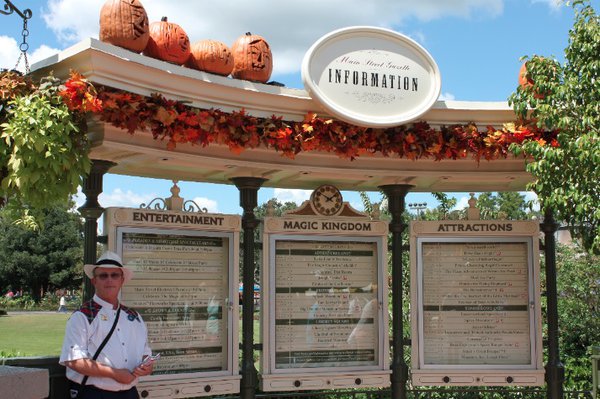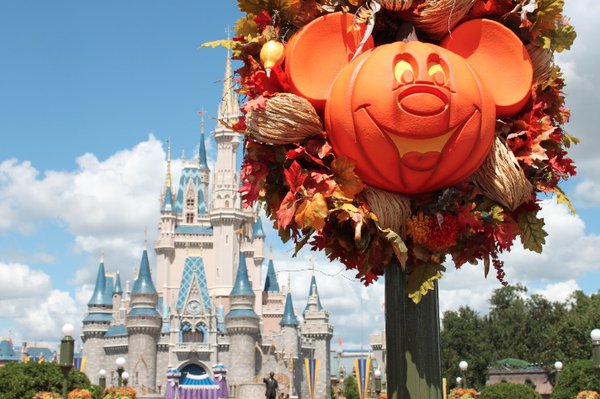 Decorations - Liberty Square
Liberty Square features fall decorations like garlands with autumn leaves, sunflowers, cornstalks, pumpkins and other seasonal items.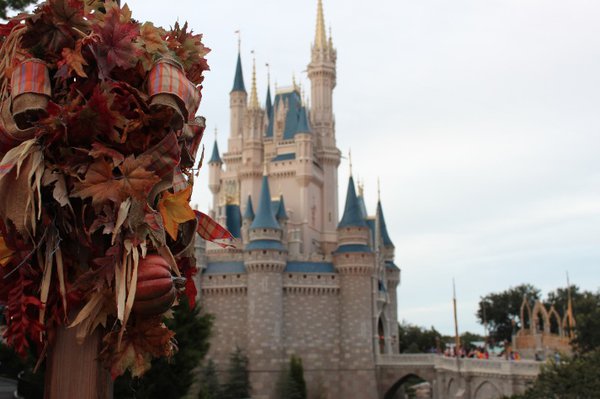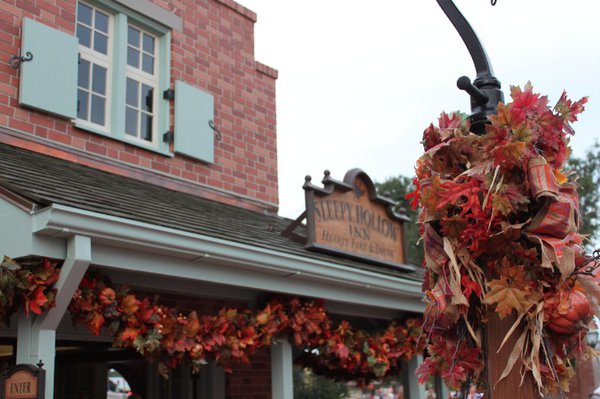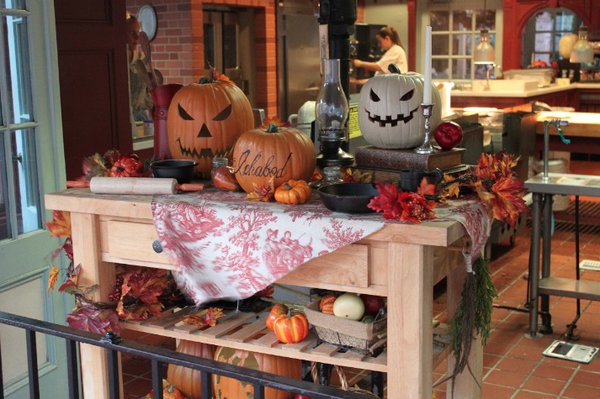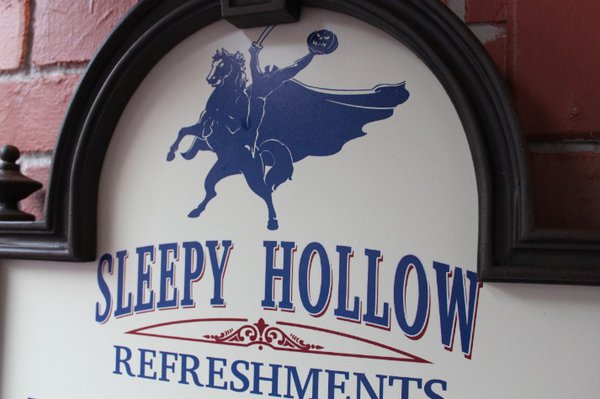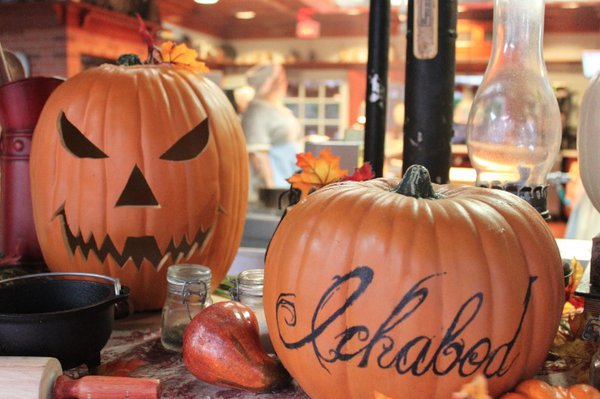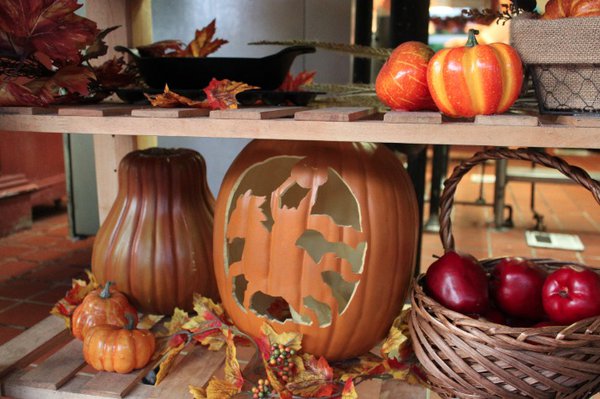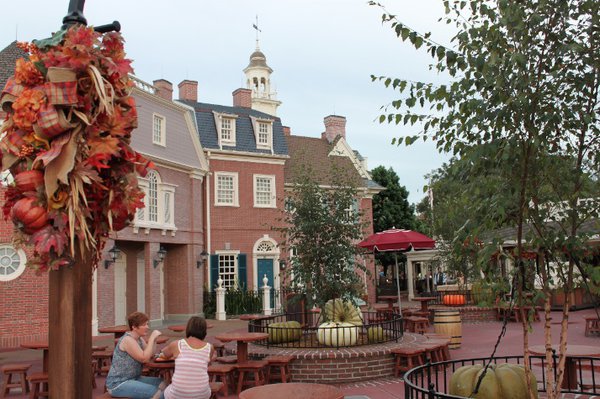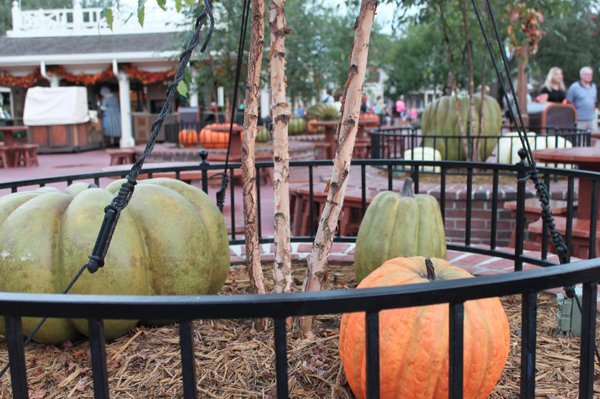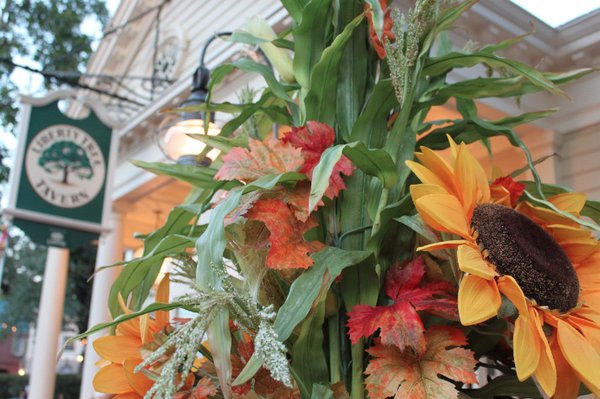 Decorations - By Night