Halloween Decorations at Tokyo DisneySea – Photo Report
From mid September until mid October 2014, the 'Designing Disney' crew enjoyed a well-deserved vacation in Japan. We visited for the first time Kyoto, Tokyo and the Tokyo Disney Resort.
We spent most of our time at the Tokyo Disney Resort in Tokyo DisneySea, since many of our Disney friends claim that it is the best Disney theme park of them all.
And they couldn't be more right! We truly loved Tokyo DisneySea's unique background story, spectacular attractions, immersive environments and beautiful Halloween decorations.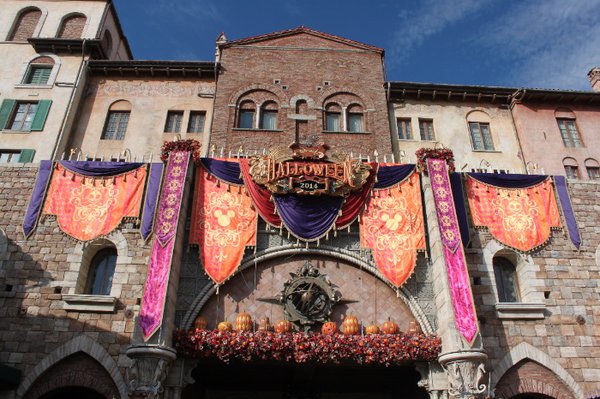 In this article, we show you the Halloween decorations that can be found throughout the Park.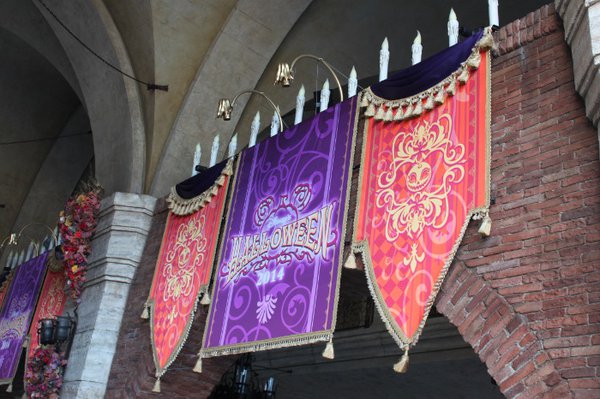 Park entrance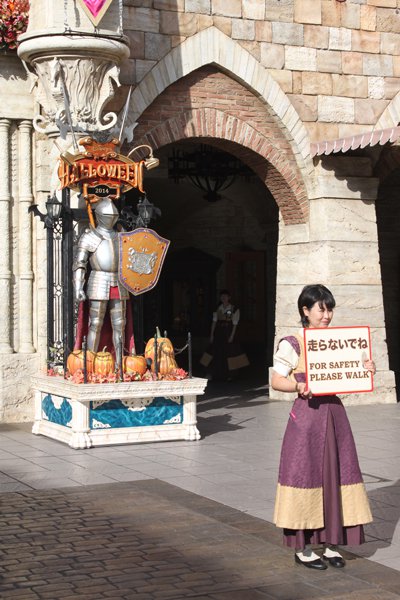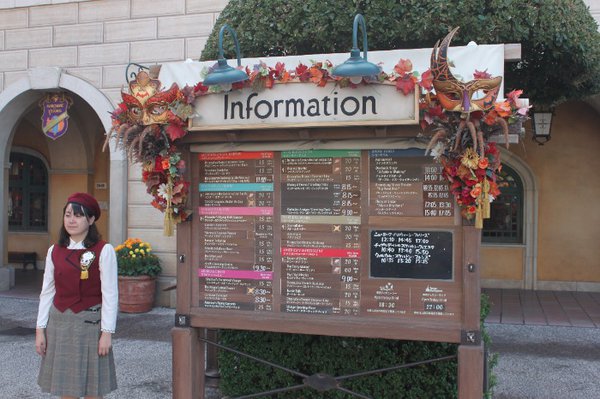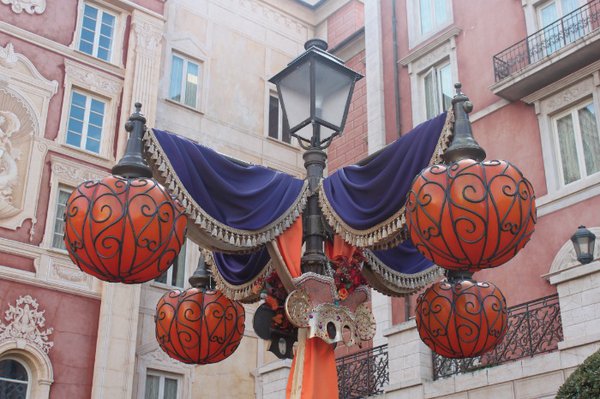 Mediterranean Harbor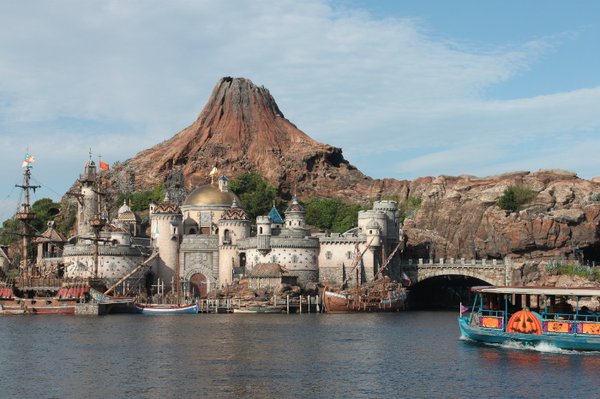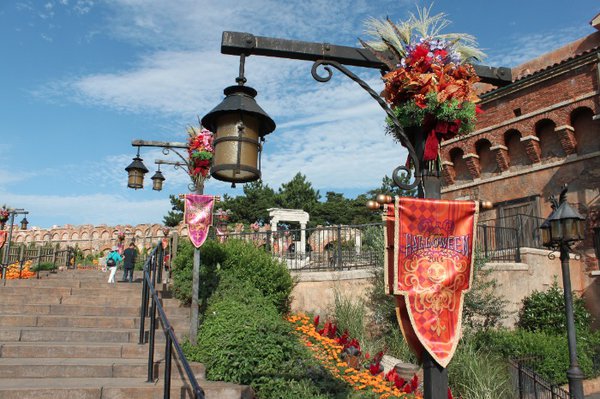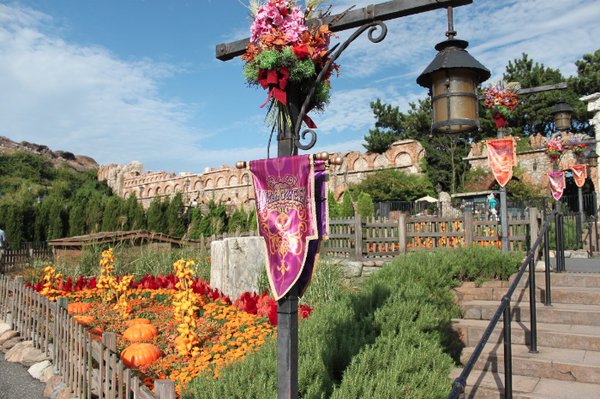 American Waterfront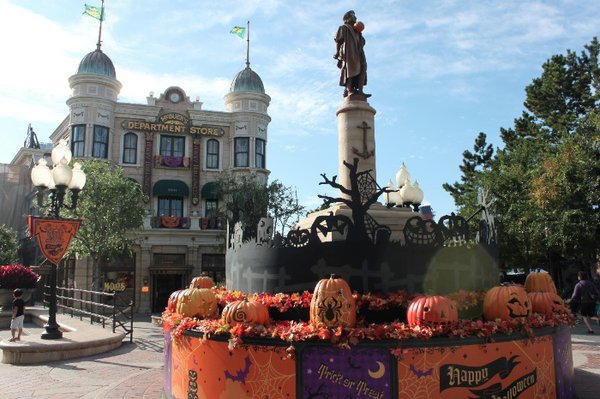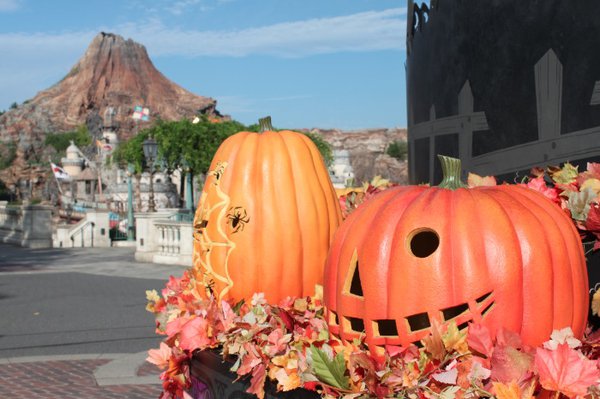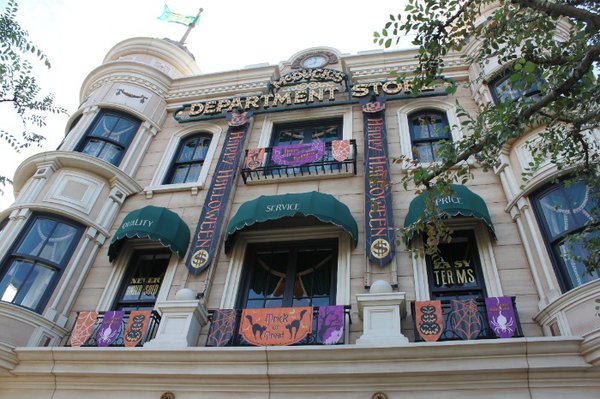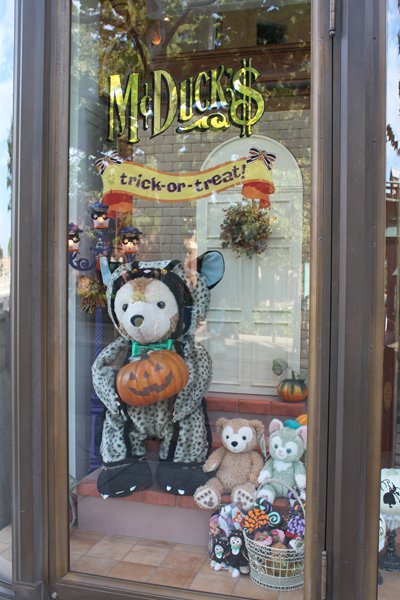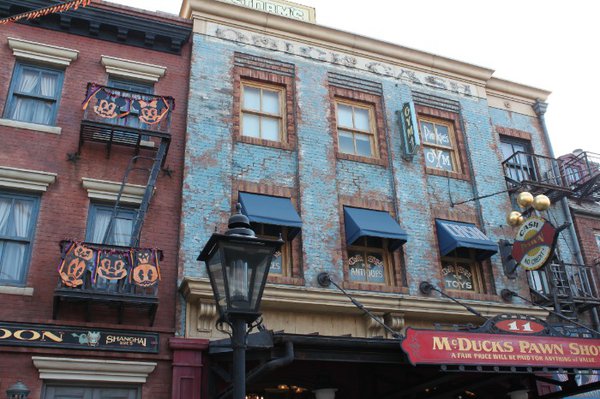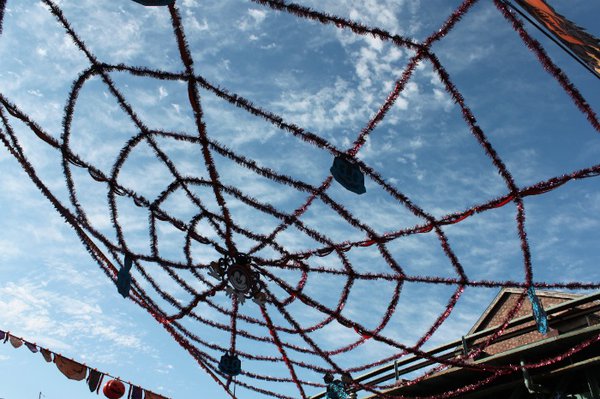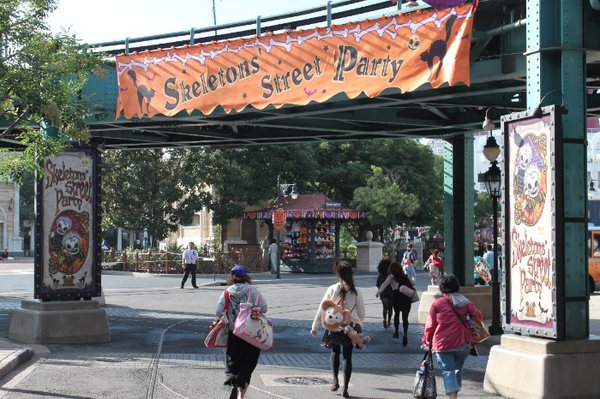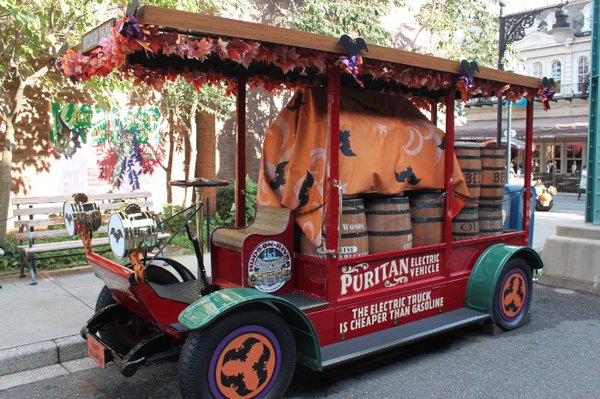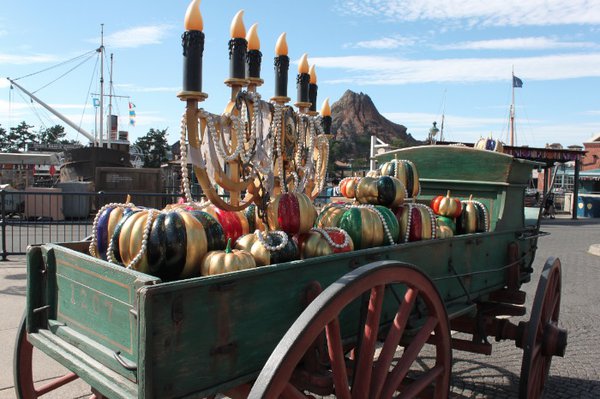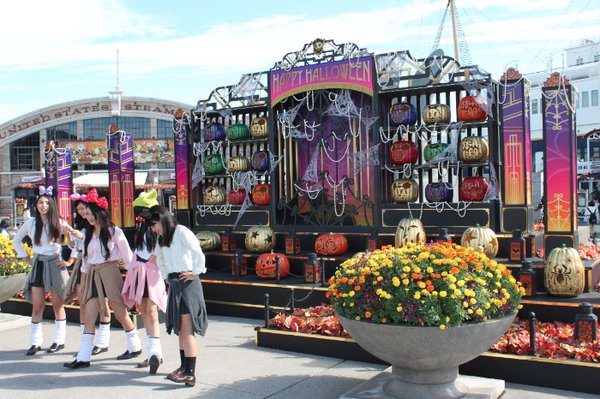 Lost River Delta