Halloween at Disneyland Paris – Photo Report
Last weekend, the 'Designing Disney' crew had a splendid and spooktacular time at Disneyland Paris.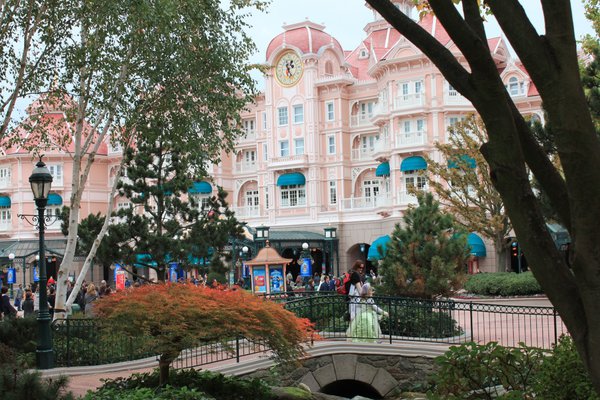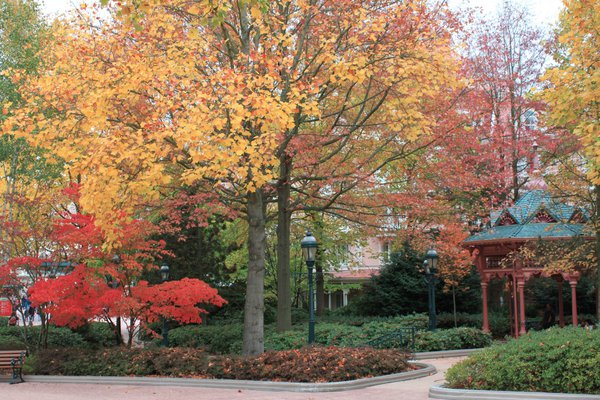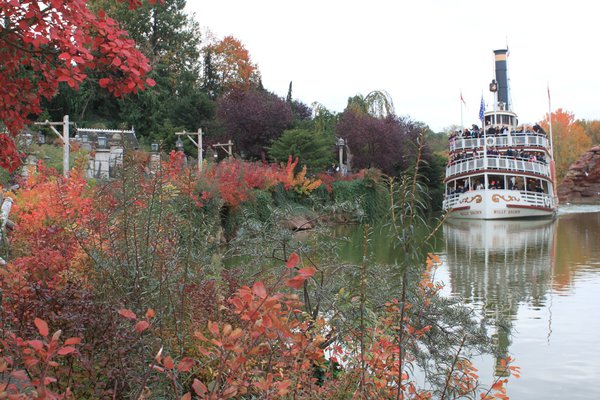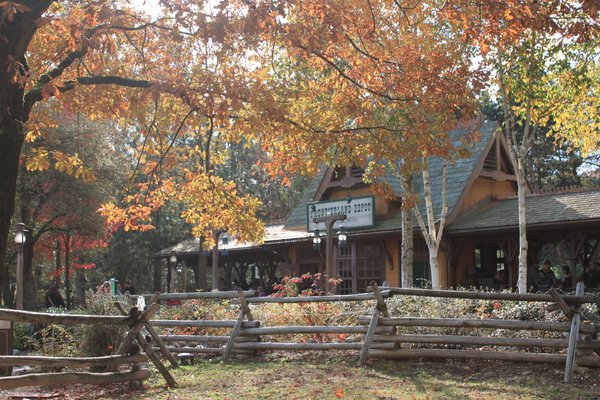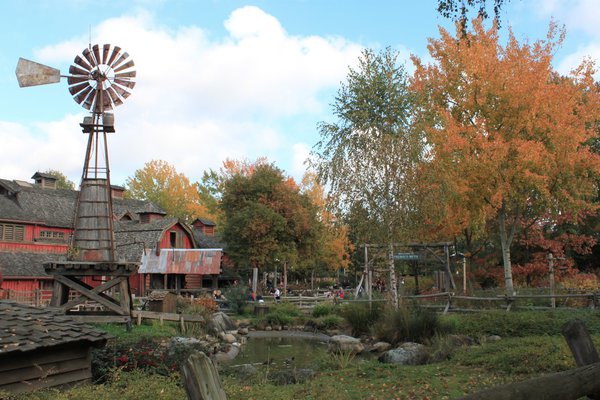 Autumn is the perfect moment to visit Disneyland Paris since the orange & red fall foliage; the beautiful flowerbeds and the stunning decorations add to the Resort's welcome and charm.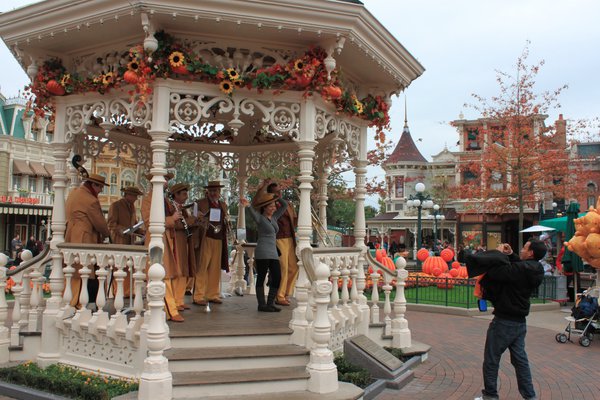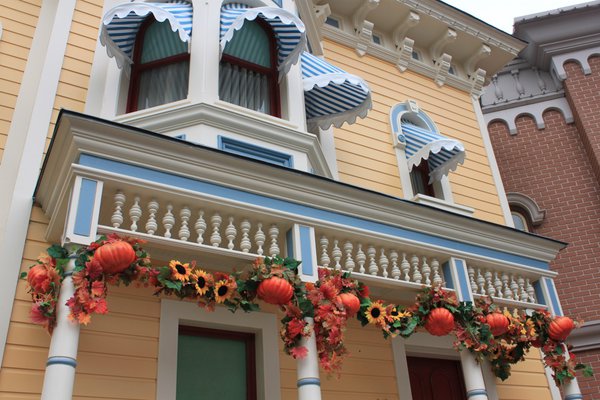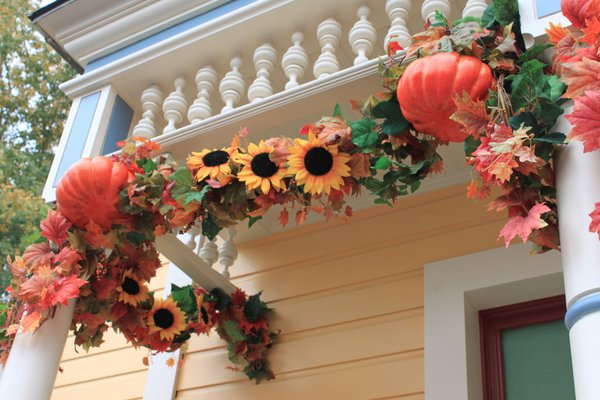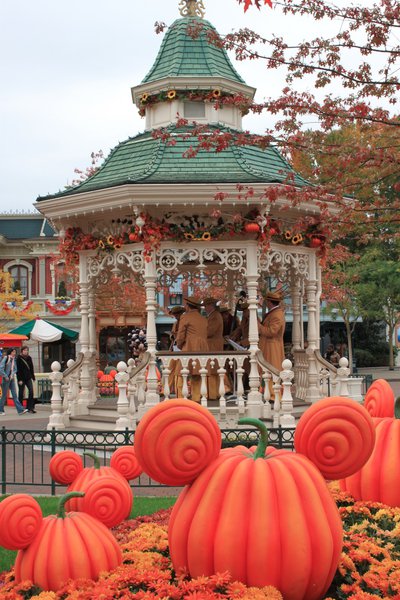 This year, the "Pumpkin Men" retired and Disney's Halloween Festival was reinvented and given a more classy, traditional and cartoony appearance.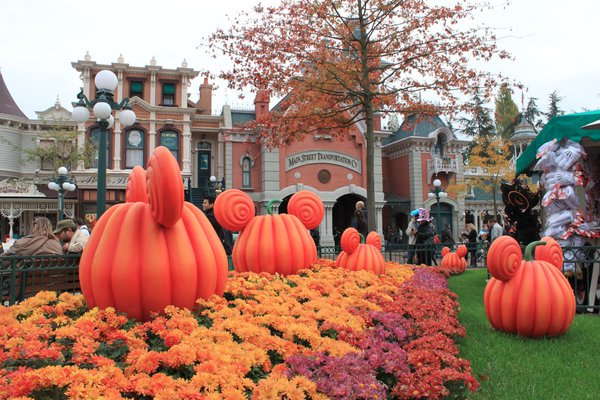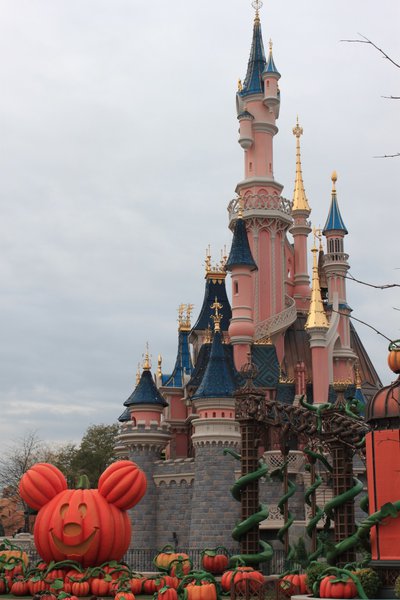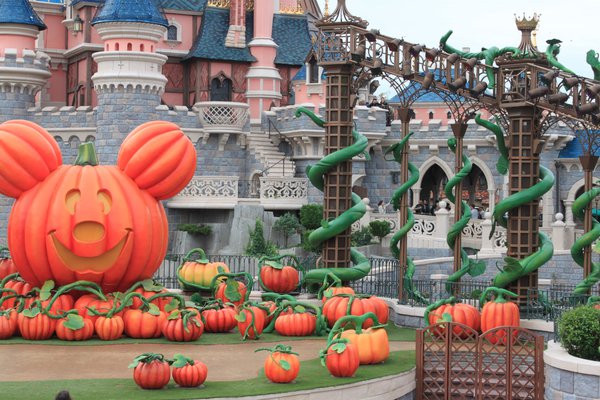 Mickey's Halloween Treat in the Street! Show
"Mickey's Halloween Treat in the Street" is a brand new, interactive show that was presented on the Castle Stage that was beautifully decorated for the occasion with bunting, banners and pumpkins.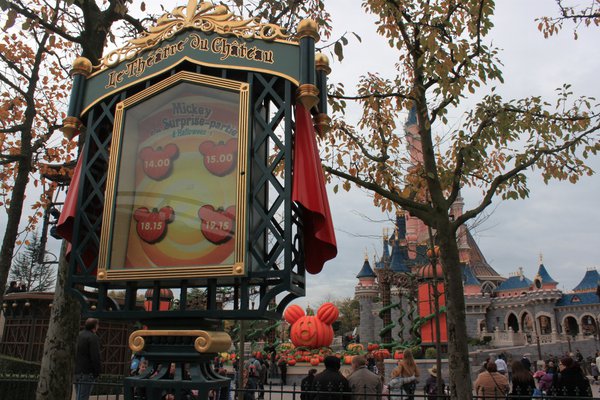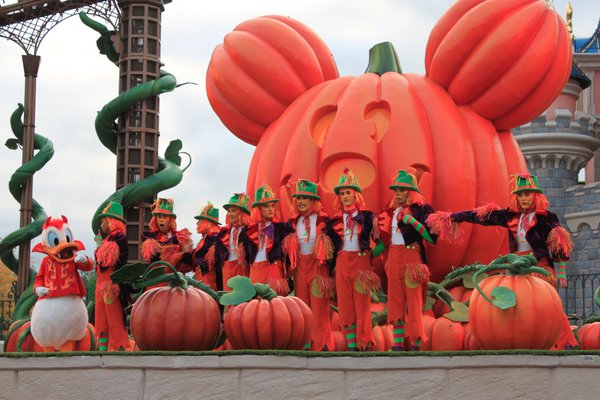 Mickey, Minnie, Donald, Daisy, Goofy, Chip and Dale invited the young and young at heart to their Halloween party to play funny games and enjoy tasty treats (more then 300.000 bags of candy were distributed in the past four weeks).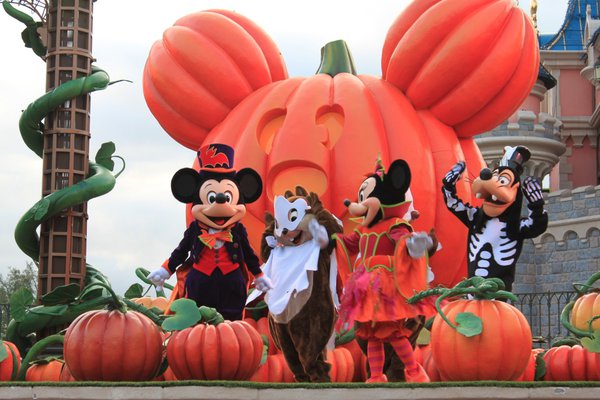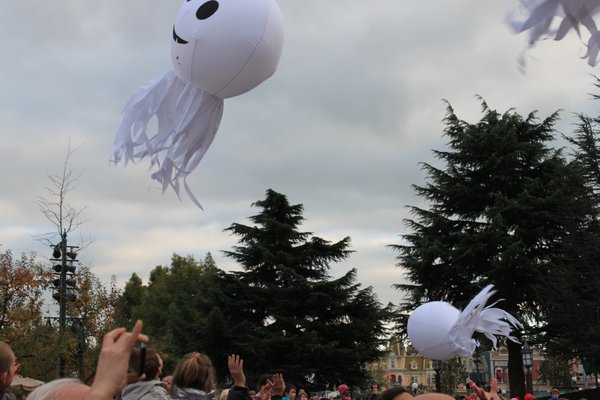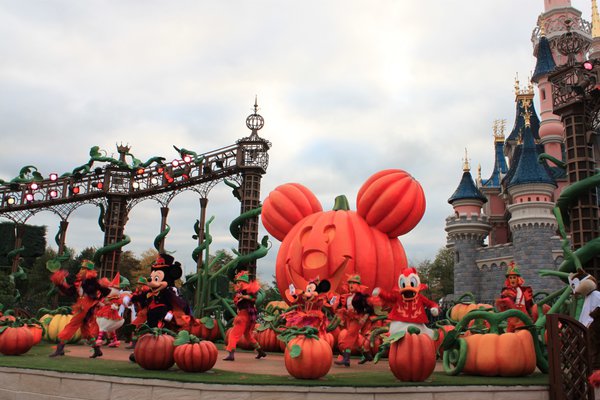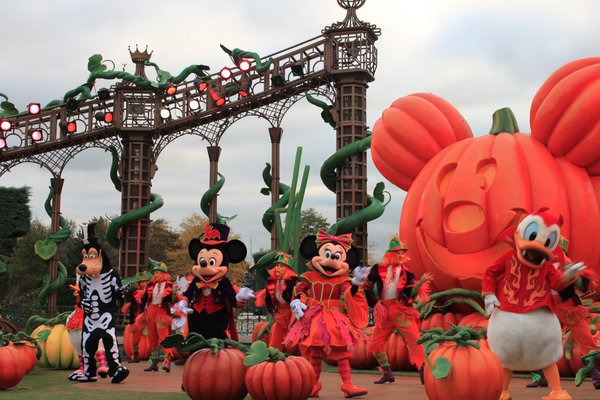 This dazzling, colorful and whimsical family show was definitely the highlight of the Halloween season. So I really hope that it will return next year!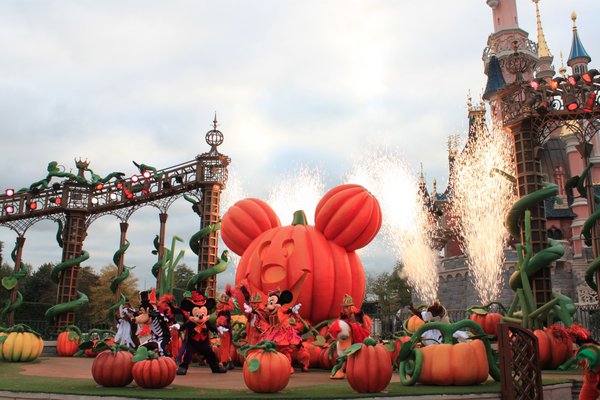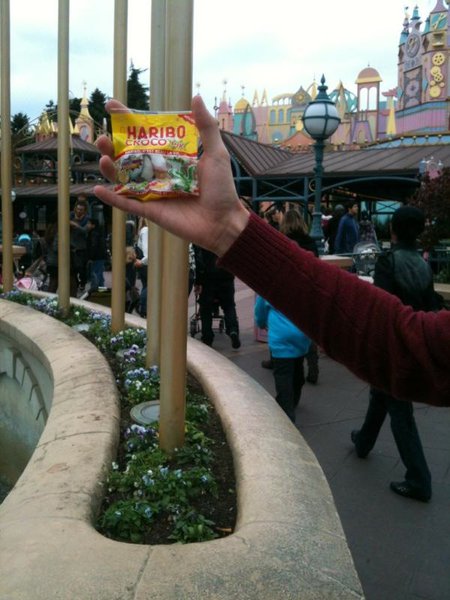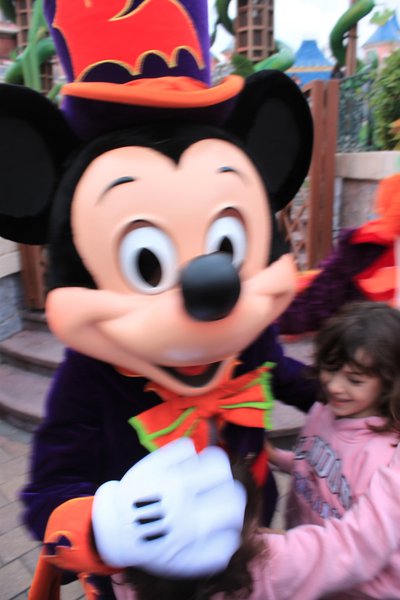 The Terrorific Night
The "Terrorific Night" events at the Walt Disney Studios Park were designed for teens and young adults who can enjoy a good scare.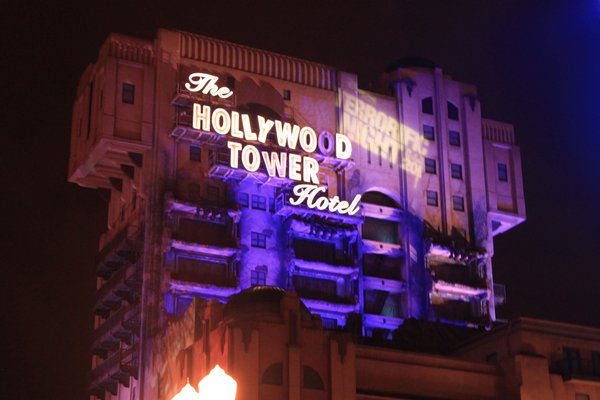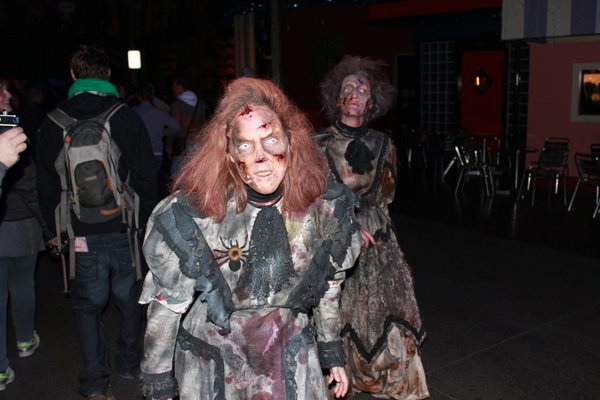 These special ticketed after-hours party nights featured special decorations, light & smoke effects, high quality street entertainment (such as the famous "headless horseman") and exclusive attraction overlays (Crush Coaster, Studio Tram Tour…).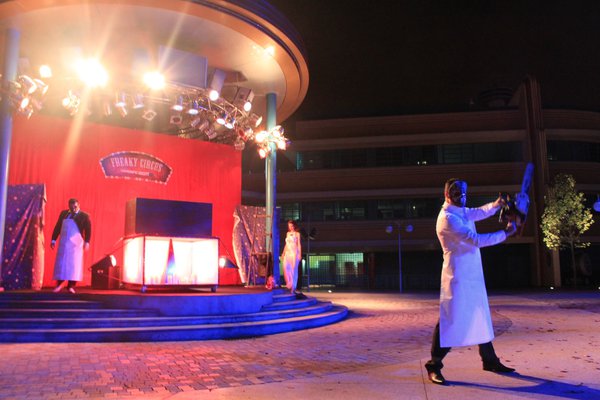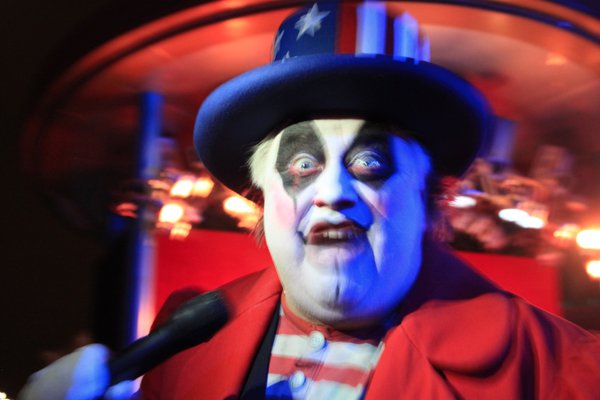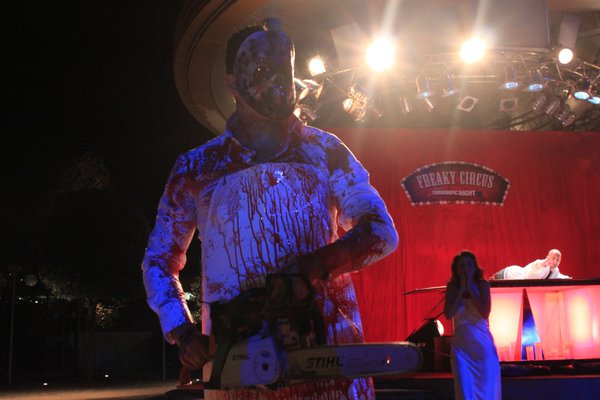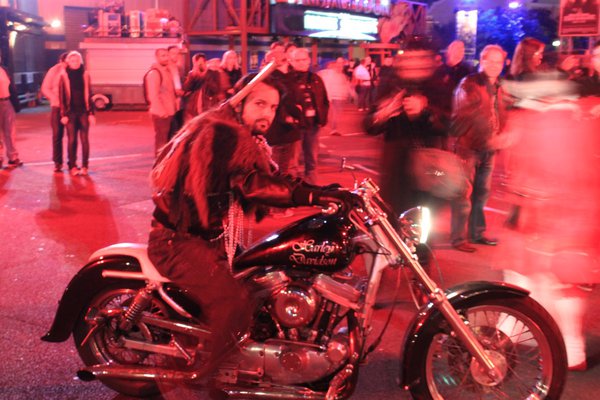 Due to its huge success in Europe, I wouldn't be surprised if the 'Terrorific Night' concept would cross the Atlantic anytime soon. Don't you think?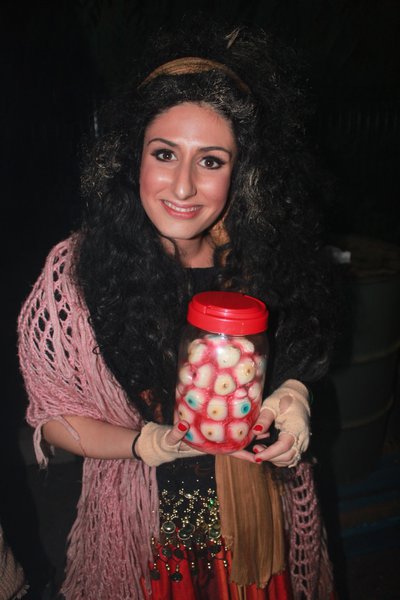 Our visit to "Dapper Dan's Haircuts" – Main Street USA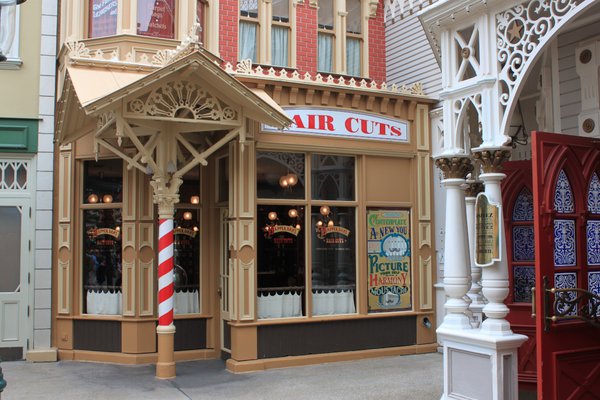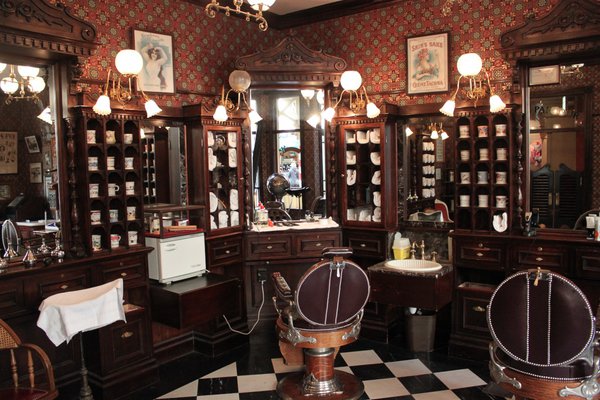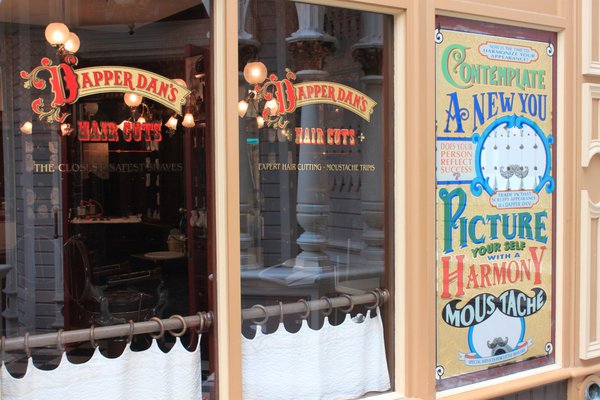 Halloween / Autumn in Disneyland Paris