Creating Disney Magic – Landscape Architecture
In the upcoming weeks, Epcot's International Flower and Garden Festival (March 5 - May 18) and Disneyland Paris' Swing Into Spring Festival (April 5 - June 22) will amaze thousands with dazzling topiary displays and unique entertainment. To commemorate the launch of these festivals, we prepared three articles about the design of outdoor areas at the Disney Parks and Resorts.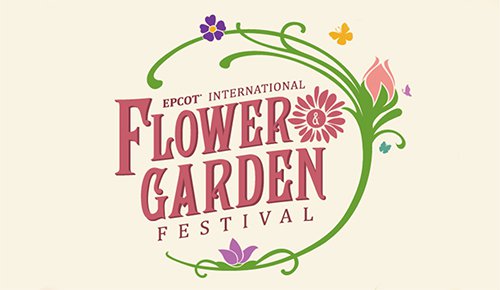 In the first piece, we talk with Jeff Morosky about Landscape Architecture. Mister Morosky is Managing Executive of Landscape Architecture at Walt Disney Imagineering and has been working on projects such as Downtown Disney, Anaheim CA; Hong Kong Disneyland Governments Works, Promenade and Hotels; Disney's Grand Floridian Resort, Walt Disney World; Aulani, A Disney Resort and Spa, Oahu HI; and numerous other theme park and resort projects worldwide.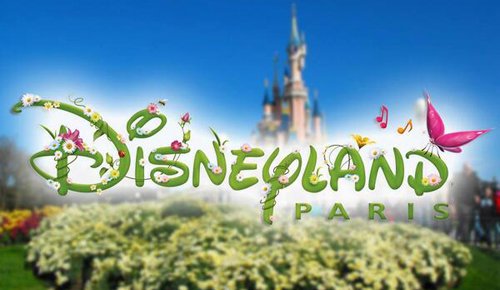 Jeff Morosky (seated in the second row, fourth one from the left) and his team.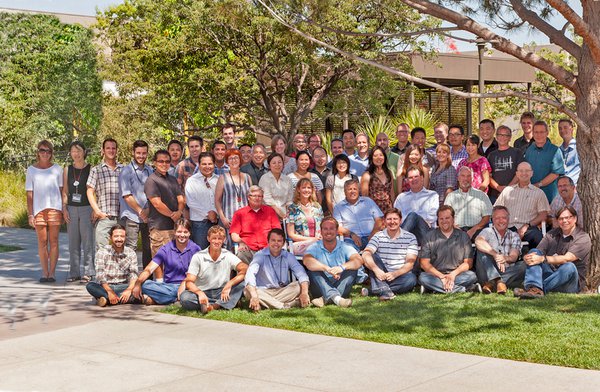 Designing Disney (DD): What is landscape architecture all about?
Jeff Morosky (JM): Landscape Architecture, as a profession, is very encompassing and addresses many environmental design challenges to provide solutions from residential gardens to regional master planning. It is the intersection of artistic design and physical sciences practiced in balance to design and build sustainable places for people. That's a brief answer to a big question.
DD: What role does landscape architecture play?
JM: At Disney, it is focused on the creation of immersive environments for our guests and a natural extension of Disney storytelling within the outdoor environment. Landscape Architects are often the leaders to integrate site programming, functional requirements, operational and entertainment needs with aesthetic visions together in a harmonious way.
DD: What did you study to become a landscape architect?
JM: I have a professional degree from an accredited university program in Landscape Architecture.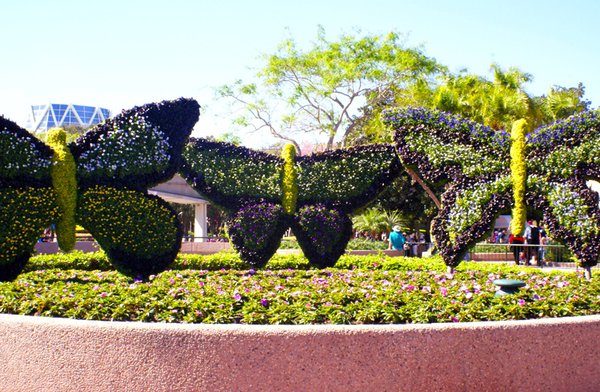 DD: What are the main ingredients of an immersive landscape design?
JM: Disney Parks & Resorts Area Development (landscape environments) considers many factors in the creation of an immersive landscape design. Key ingredients would include (1) landscaped berms to contain visual intrusions from outside built influences, (2) paving, walls, fences, water feature designs, colors, materials and design details to reinforce character and (3) a tree canopy to manage views, create pleasant visuals and provide shade for guest comfort. Moreover, all landscape features must support the storylines being presented in each land or place within a park or resort. More specifically, tree and shrub species have to portray the required character and theme.
DD: What are the steps to be taken to design a landscape?
JM: Our typical design process can feature various phases of design development including: Concept, Feasibility, Schematic, Design Development and Construction Documentation. Each phase builds upon the level of design development from the preceding phase. This may vary depending upon the scope and complexity of a given project. Once the design phases are completed, Landscape Architects invest time to select plant materials and sample hardscape materials for the project to ensure design intent and quality. The next step, and a highly important one, is what we call Field Art Direction whereby the Landscape Architect oversees aspects of the construction with the contractor(s) to ensure, once again, the design intent and quality of the installation.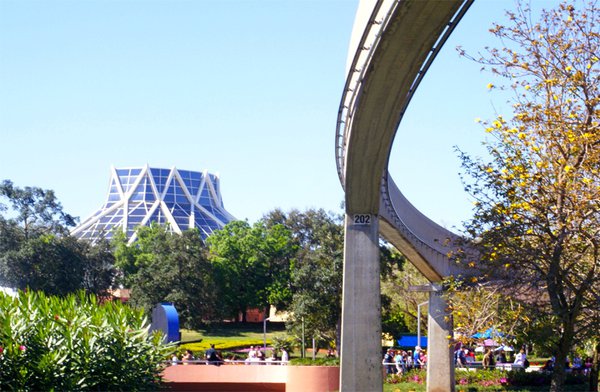 DD: Which WDI departments need to be consulted during the design process?
JM: Imagineering has over 140 areas of expertise. Depending on the scope of the project all or some of these areas of expertise may be involved in the design process. Typically, partners such as Creative Show Producers, Conceptual Artists, Show Writers, Show Designers, Architects, Engineers, Graphic Designers, Interior Designers, Lighting Designers, Safety Experts, Operations and Maintenance personnel and many others are part of a highly collaborative process.
DD: What criteria are used to decide where something should be located?
JM: Depending on what it is, there are many factors to consider. Site context, environmental factors, guest way-finding, visual prominence, circulation for guests and service needs, operational requirements, event planning and crowd management are all contributing criteria.
DD: How do the characteristics of the space influence the decisions made?
JM: Physical surroundings, scale, solar orientation, wind patterns, enclosure, its capacity in terms of program and guests, etc… all influence how a particular place is designed and built. The story is considered as well and what impact that may have on our ability to create a certain "sense of place" within the opportunities and constraints of a physical environment.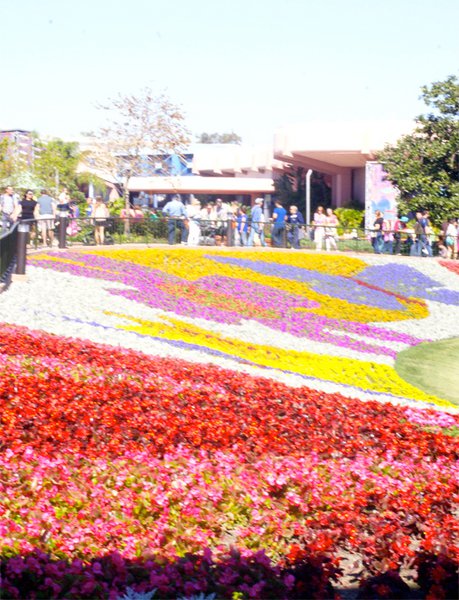 DD: How do ecological / environmental concerns influence the decisions made?
JM: We examine and consider opportunities to make our landscapes as responsive as possible to environmental factors within our project parameters.
DD: How do you make sure that available space is used in the most efficient way?
JM: This takes a lot of careful study and assessment. We consider all aspects of the site both from a physical and operational view. All project partners are consulted and provide input during the design phases to inform what the optimal design solution may become.
DD: How do you determine what the green spaces should look like?
JM: The visual aesthetic is strongly informed by the storyline of a particular space or place. With that as a touchstone, the "green" features such as trees, shrubs and groundcovers are selected by the Landscape Architect to support the story and provide the appropriate character.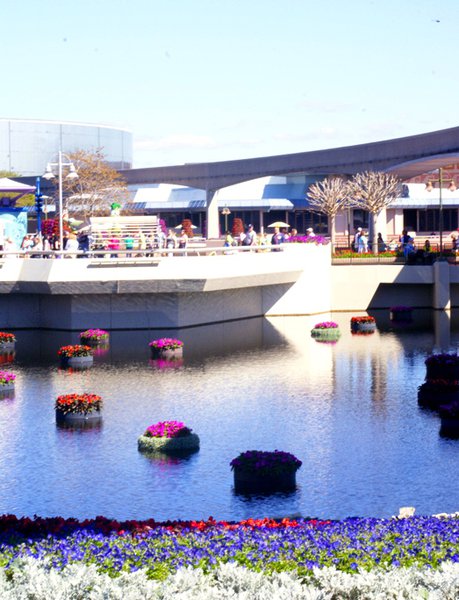 DD: How do you select the right plant?
JM: With the story as the foundation of making all design choices, we then consider the species that conveys a particular character, scale, function, visual quality and context for the environment and climate in which it is being installed. Given that our projects are global in nature, understanding the climatic requirements of each location factors into the selection.
DD: What are your favorite outdoor areas in the Disney Parks & Resorts?
JM: That's a really tough question as Disney has created so many unique and wonderful places over the years. I am not sure I have enough space here to list all of them. Having said that, getting to the top of one of our many mountains where you can take in the breath of any of our parks or resorts and all the guest interaction is really breathtaking, humbling, and inspiring.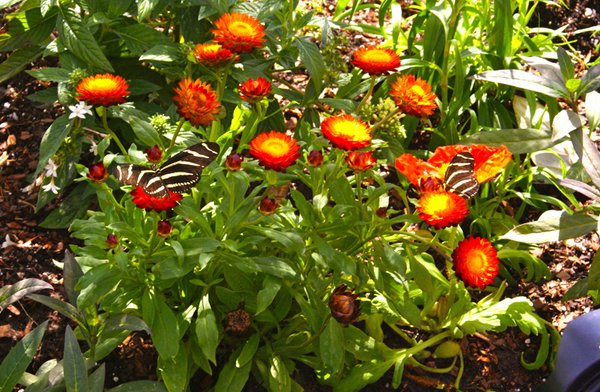 DD: Thank you so much for taking the time to answer our questions.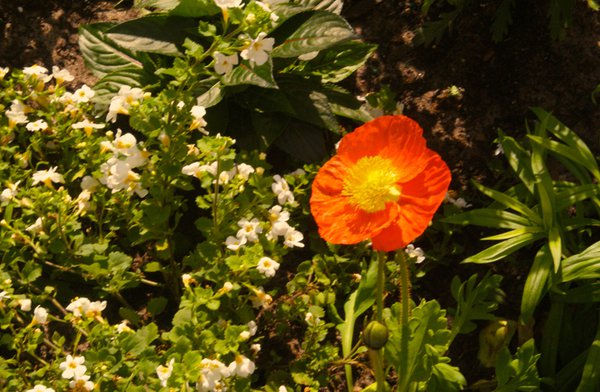 Photos:
Nr 1 - 3: Disney
Nr 4 - 9: Kaitlyn Albone