Swing into Spring at Disneyland Paris – Photo Report
From April 5 until June 22, 2014, a new festival called "Swing into Spring" is held at Disneyland Paris. It is inspired by "Epcot's International Flower and Garden Festival" and features stunning floral displays, innovative shows and pleasant live music performances.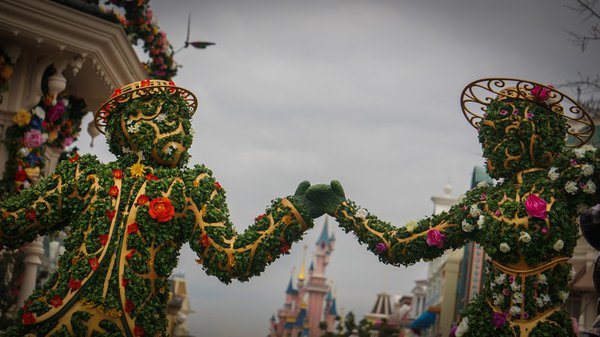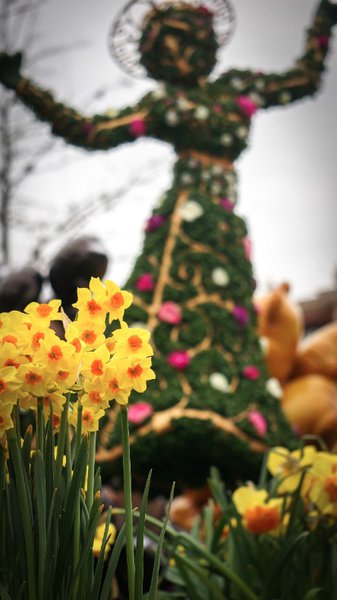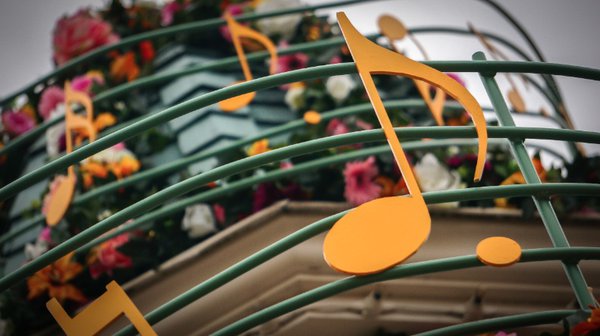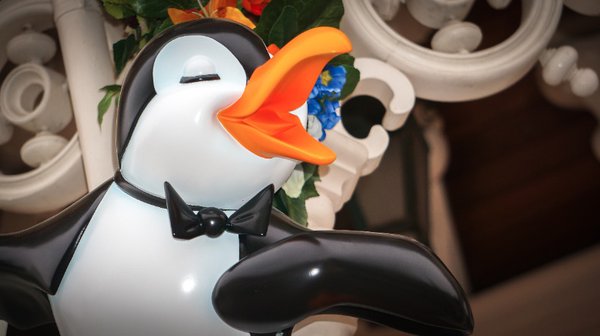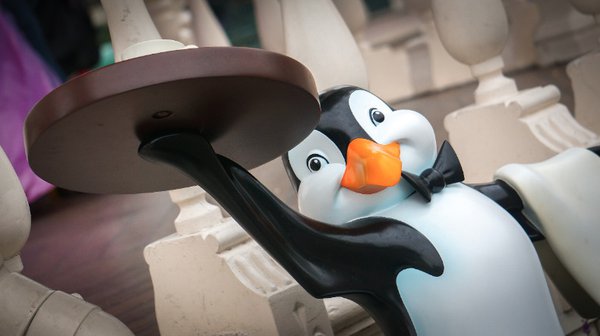 The Spring festival is a very valuable addition to the Disneyland Paris calendar of seasonal events. The floral displays bring a splash of color to the sometimes grey European skies, put the spotlight on the work of the DLP gardeners and will mesmerize gardening lovers from all over Europe.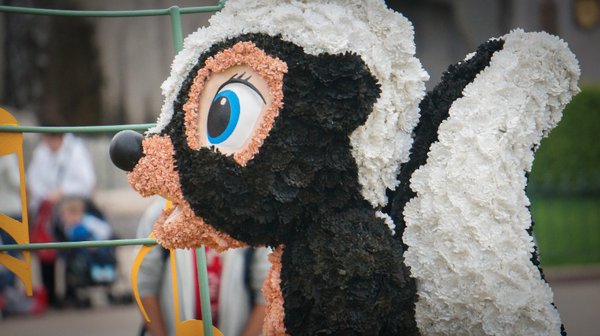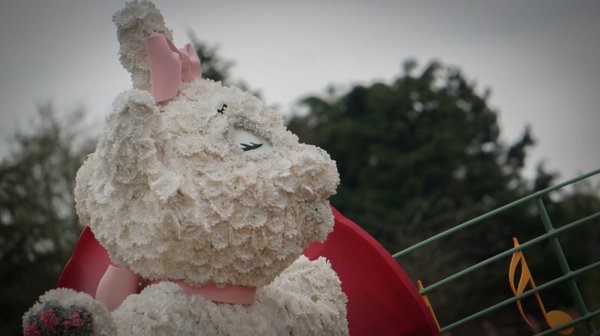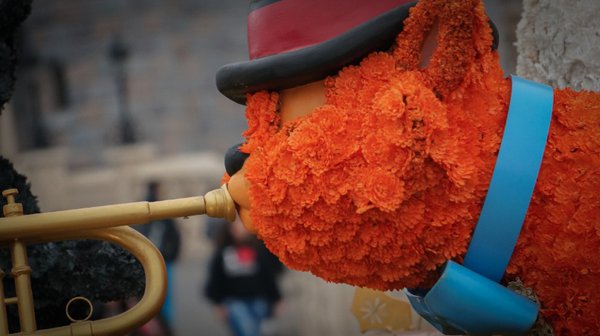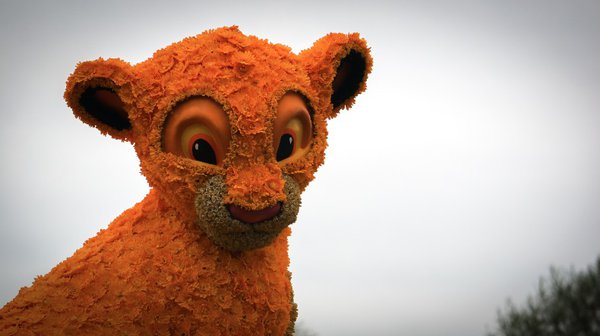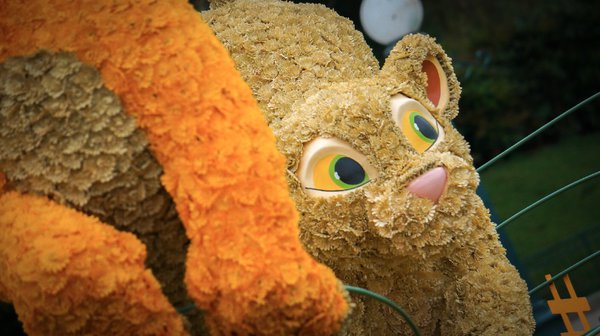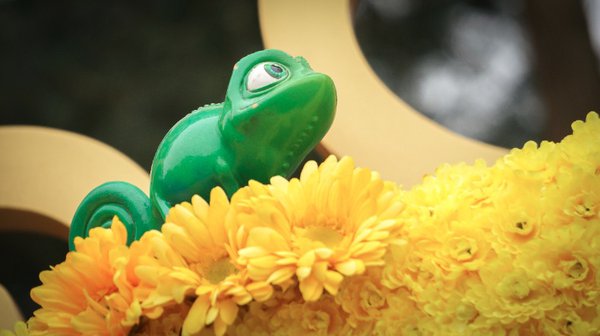 The festival's entertainment offer (Disney's Spring Promenade & Welcome to Spring) livens things up on Main Street USA & Central Plaza and will appeal to both the young and young at heart.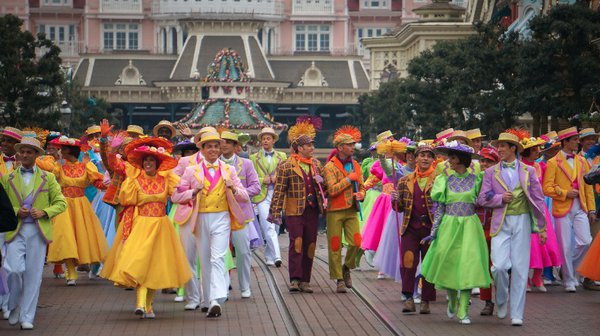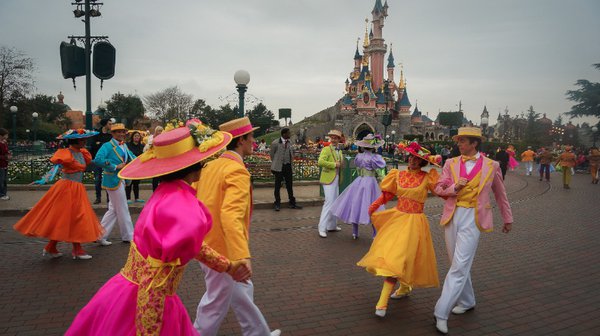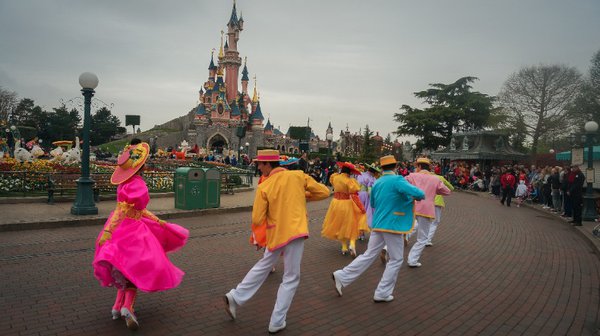 Children will love the many Disney Characters and adults will be captivated by the colorful costumes, elaborate dance routines and memorable songs from the Disney movie "Mary Poppins".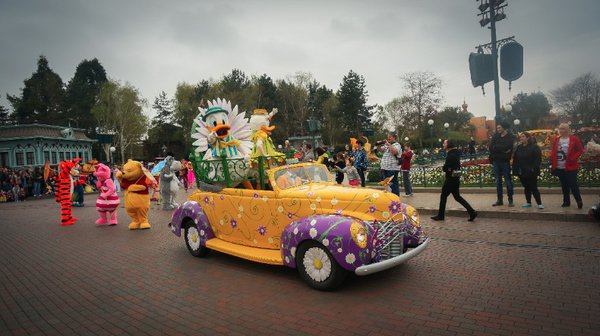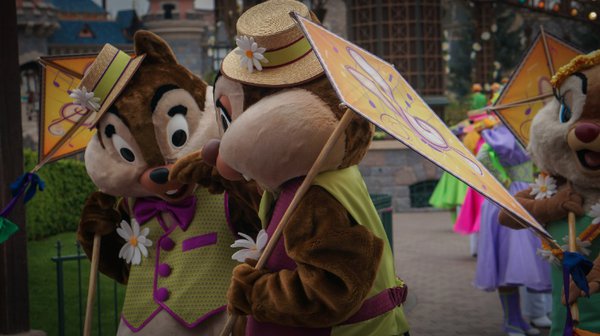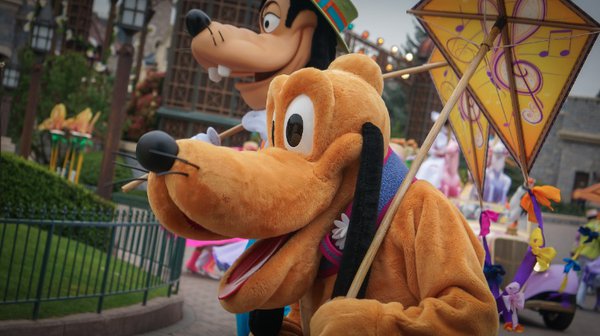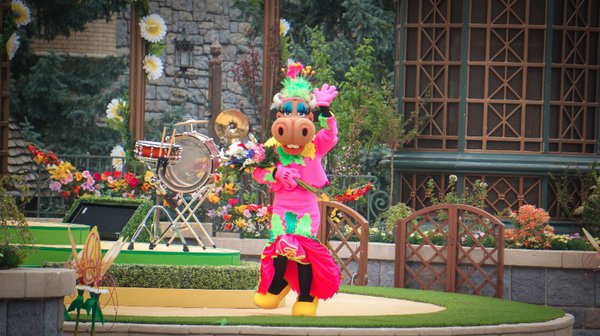 Recently, Disneyland Paris has successfully reinvented its Halloween and Christmas seasons. The Spring festival now offers people an additional reason to visit the Resort multiple times a year.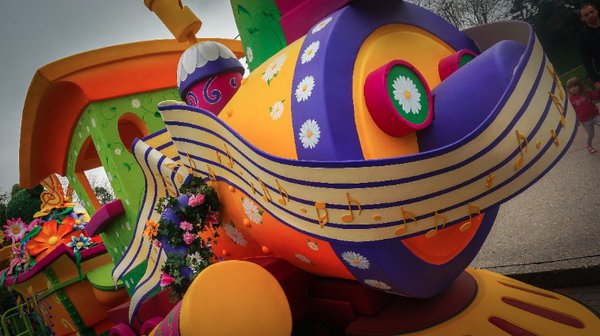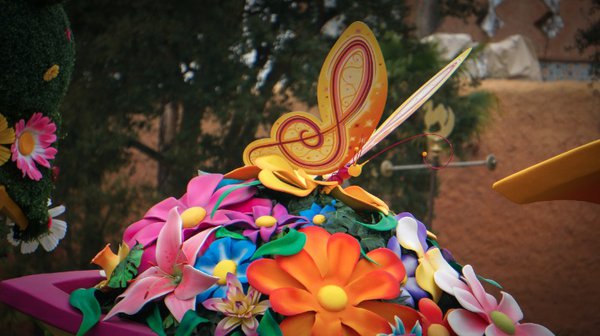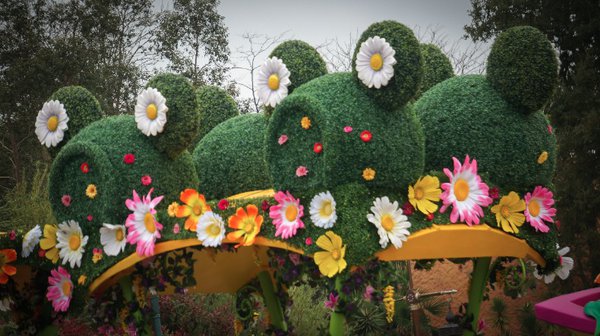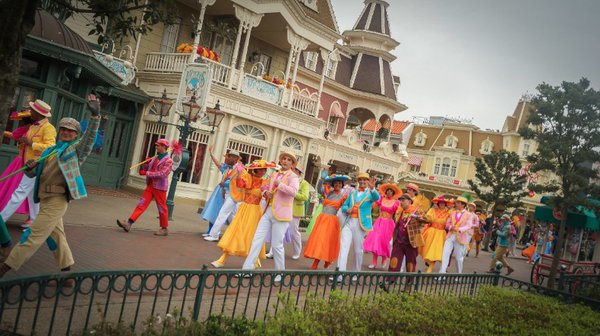 I hope that in the future, the Spring festival will return and grow bigger. Because a yearly expansion will encourage guests to revisit the festival year after year to see what has been added.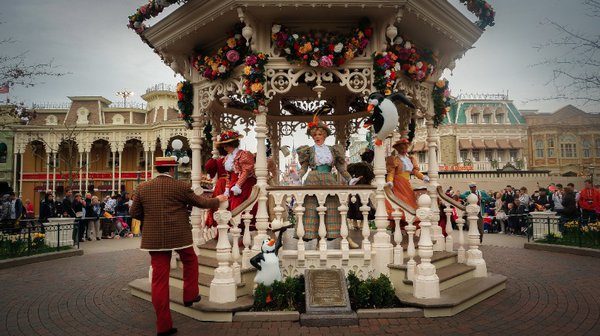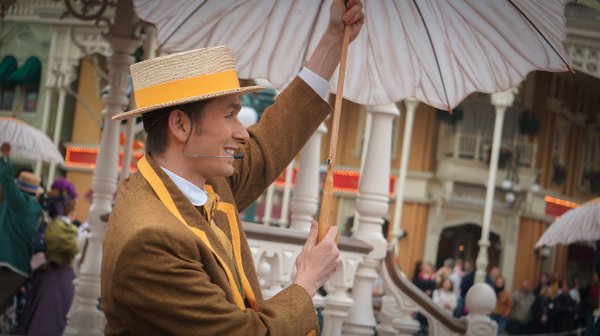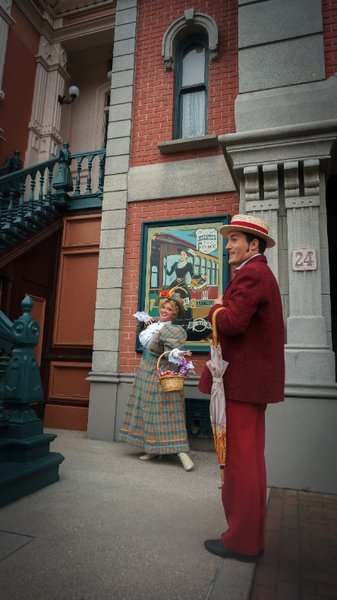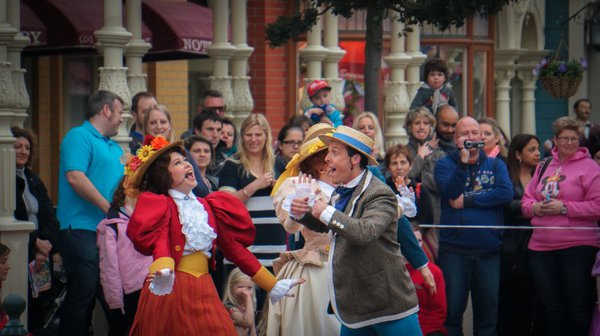 The launch of the "Swing into Spring" festival demonstrates that Disneyland Paris has become, and will become even more, a tourist destination for truly all seasons!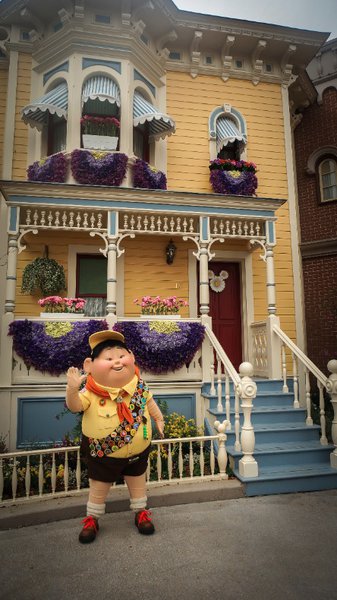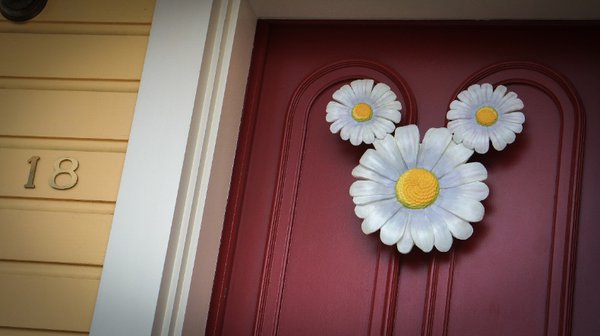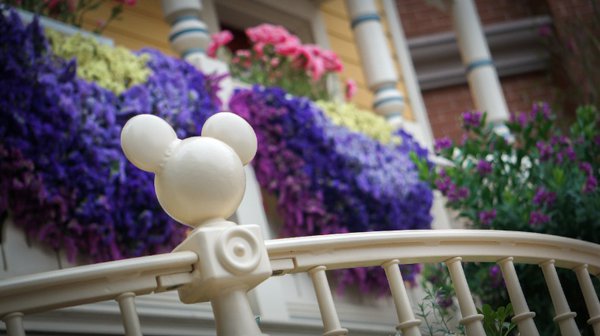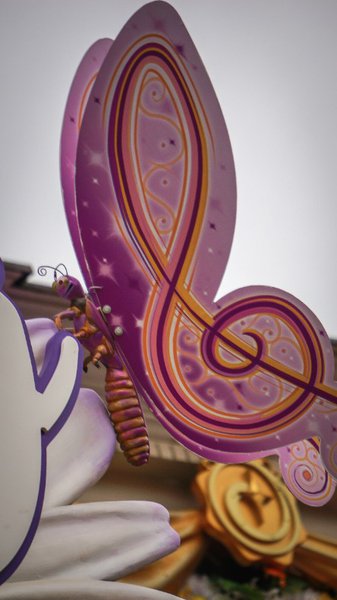 This article is part of a series of three articles prepared to commemorate the launch of Epcot's International Flower and Garden Festival (March 5 - May 18) and Disneyland Paris' Swing Into Spring Festival (April 5 - June 22). Have a look at the first installment: "Creating Disney Magic – Landscape Architecture".