A Skyway for Disneyland Paris!
"The Skyway – Up above the world you fly, like a tea tray in the sky!"

In the mid-eighties, Walt Disney Imagineer, mister Tim Delaney (Show Producer Discoveryland) had the intention to built a version of the 'Skyway' in the future Euro Disneyland Park.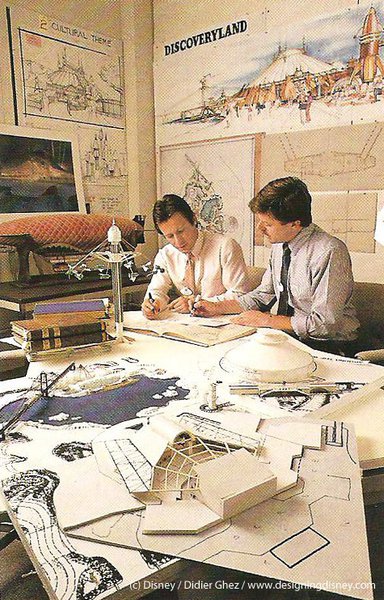 The 'Skyway' is an iconic gondola lift attraction that was once located at Disneyland (1956 - 1994), the Magic Kingdom (1971 - 1999), and Tokyo Disneyland (1983 - 1998).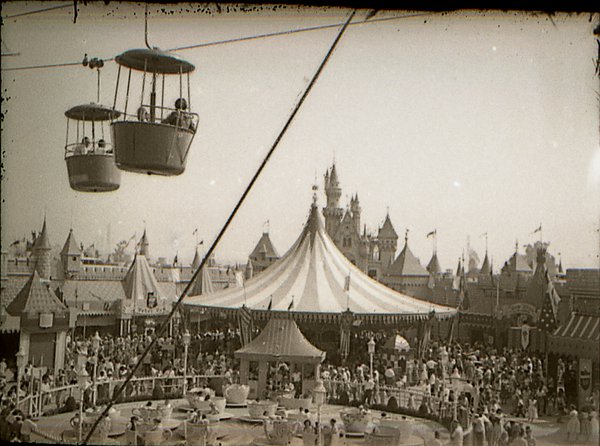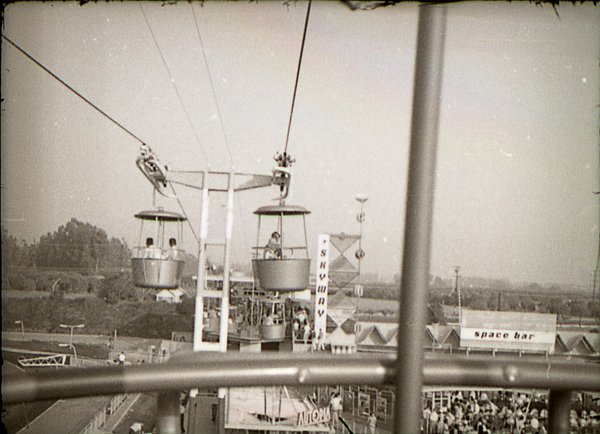 In Euro Disney, Guests would have been able to travel from Fantasyland to Discoveryland aboard miniature versions of the Hyperion zeppelin.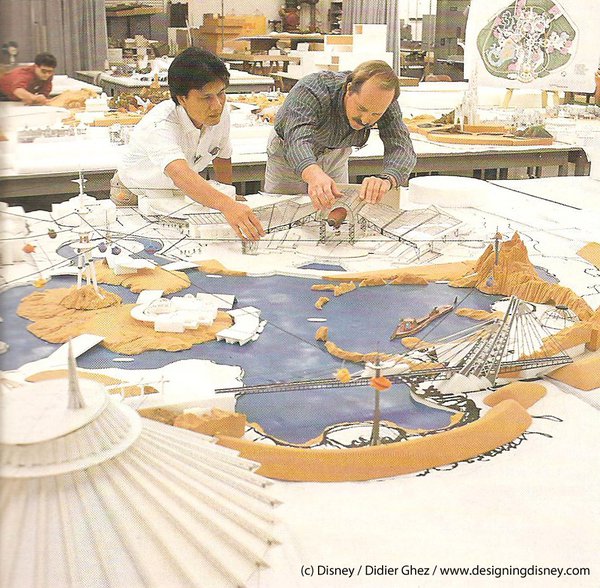 Concept Art - 'Hyperion' Skyway.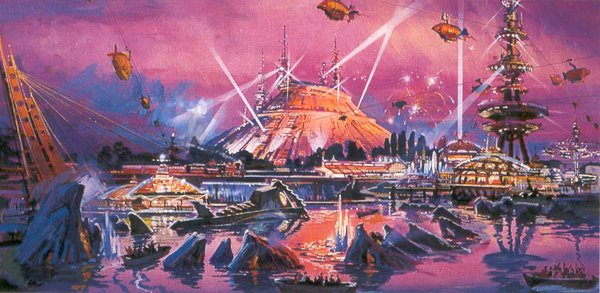 Unfortunately, 'the Skyway for Paris' was never developed beyond a very rough concept model that can be seen in the 1987 annual report of The Walt Disney Company.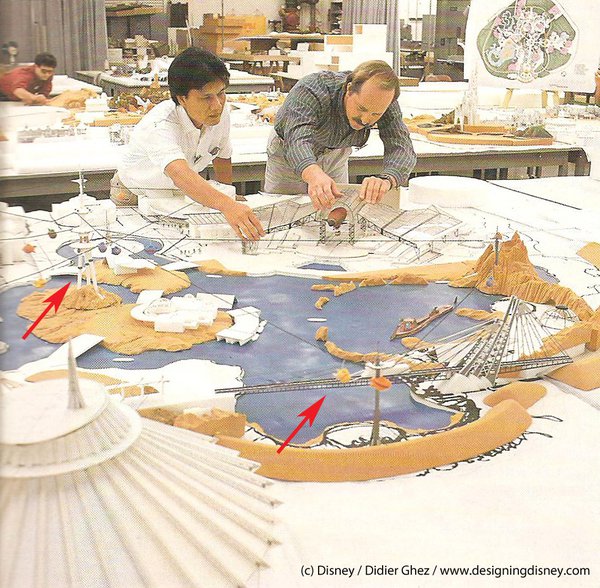 Many thanks to mister Jim Hill (Jim Hill Media) & mister Didier Ghez (Disney History Blog) for helping me writing this article.
Information confirmed by Walt Disney Imagineer, mister Tom Morris (Show Producer Fantasyland).
Credits
Historic photos 'Skyway at Disneyland': Brian Bennett