Launch "Disney's Magical Moments Festival" – Photos & Review – Part 2
Follow the Leader with Peter Pan.
"Follow the Leader with Peter Pan" is presented in front of the (former) Adventureland entrance of the "Au Chalet de la Marionnette" restaurant. The show has a funny, coherent, particular storyline that remains faithful to the script of the widely known 1953 animated movie.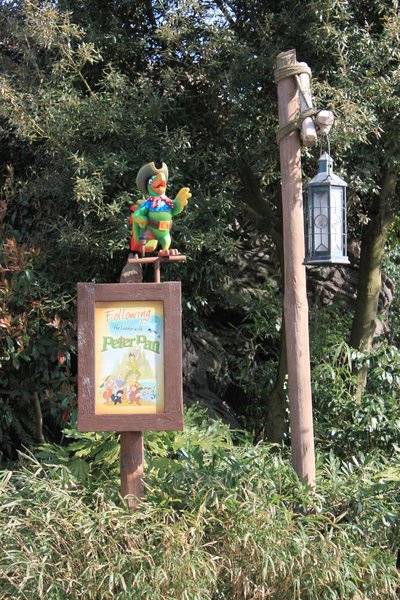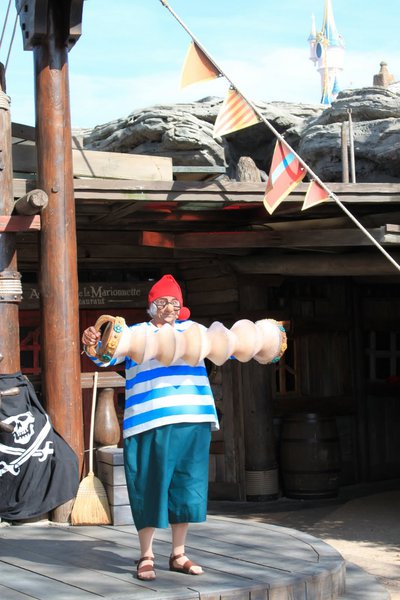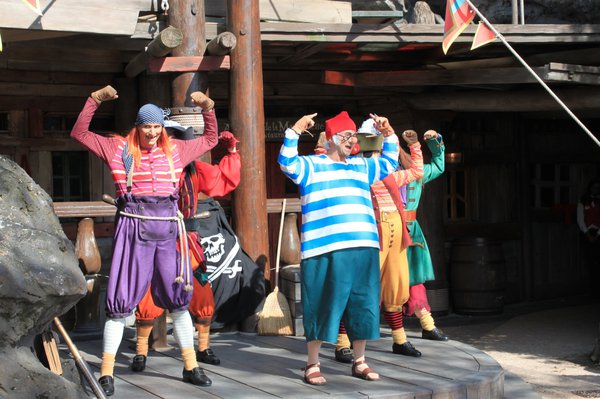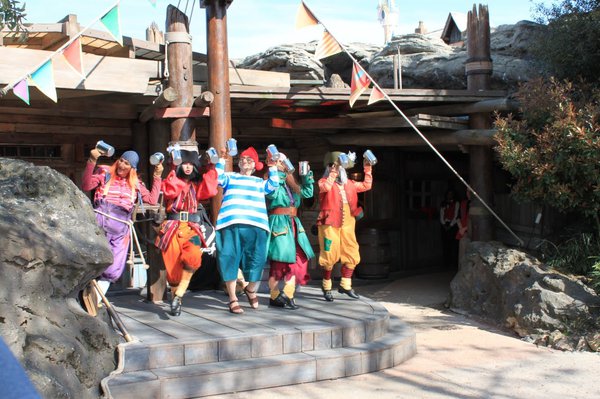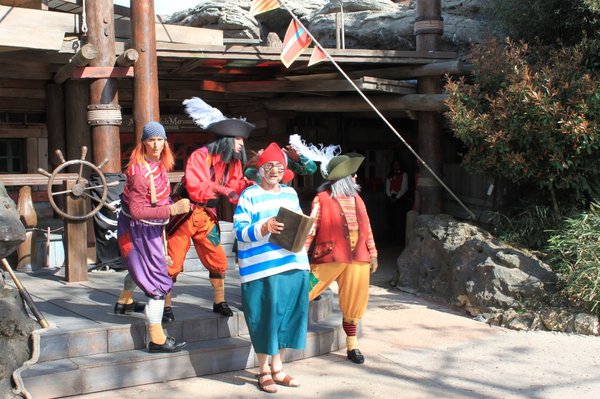 It features characters such as Wendy, John and of course Peter Pan. Unmasked actors are playing the roles of "Mr. Smee" and "Captain Hook". And that's a great novelty! The facial mime of the actors contributes to the overall quality of the show. Furthermore, the talented "face characters" give "Follow the Leader with Peter Pan" a contemporary and mature appearance.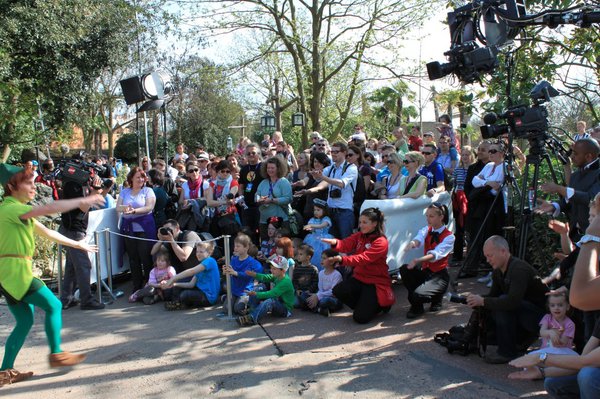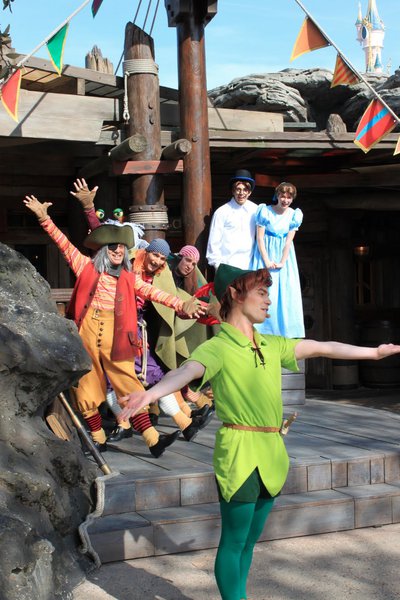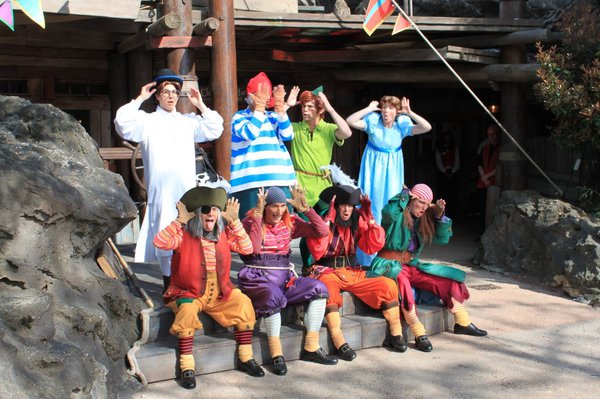 This unpretentious show will soon be a hit with kids. That's for sure! After all, the show features numerous interactive moments and dialogues.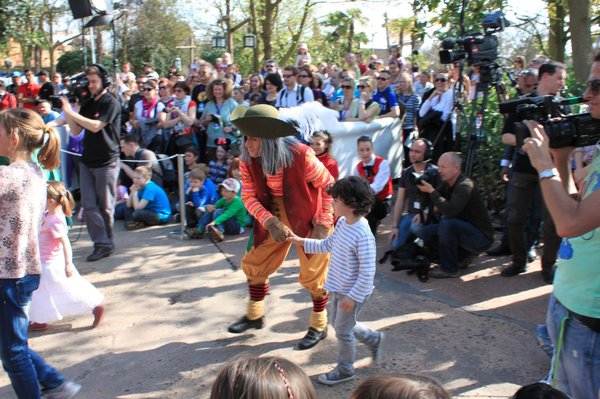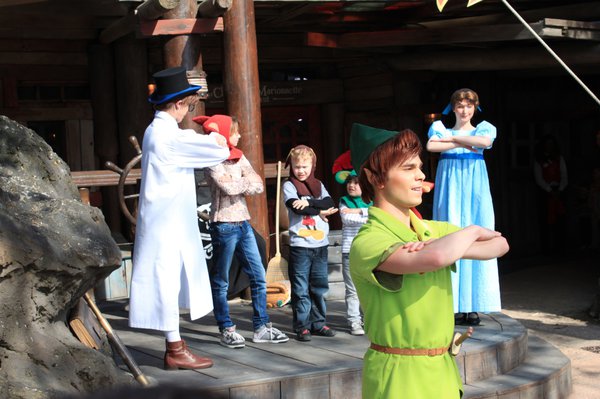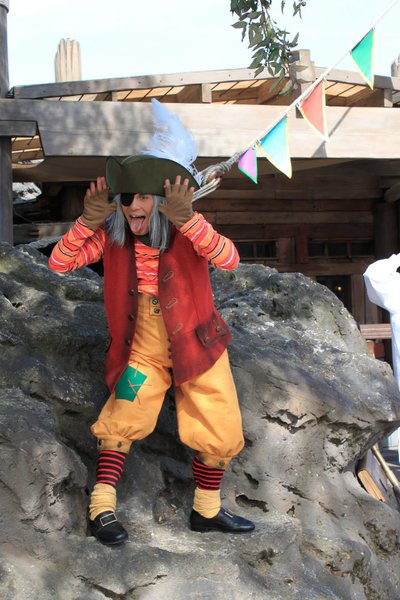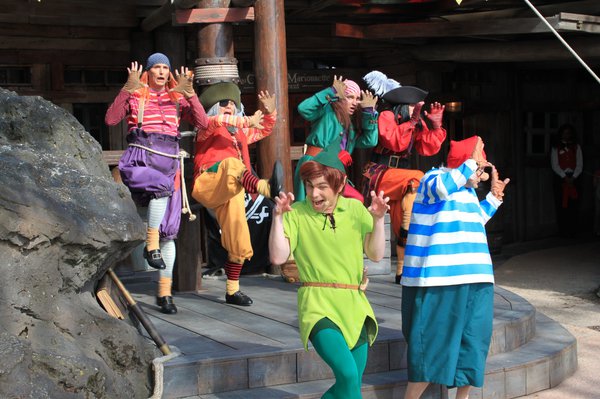 But don't get me wrong. This visually stunning take on 'Peter Pan' isn't just for kids! Adults will appreciate the beautiful costumes, elaborate dance numbers and the funny old pop culture references as well.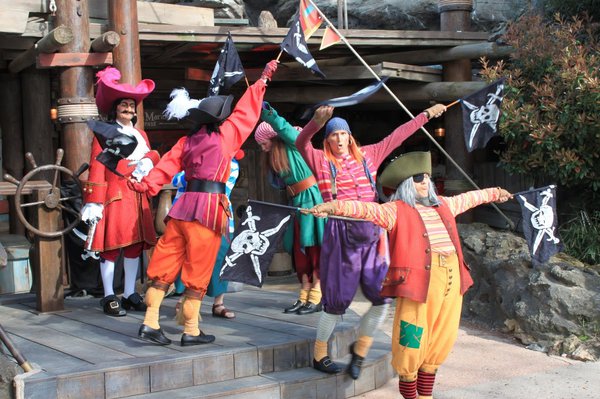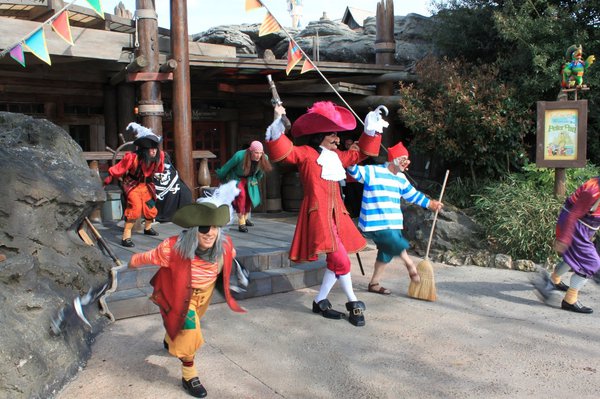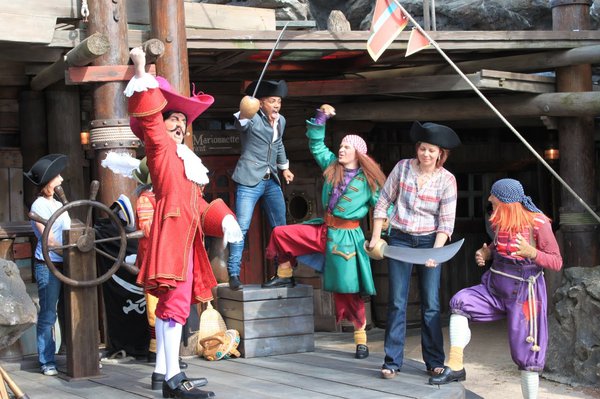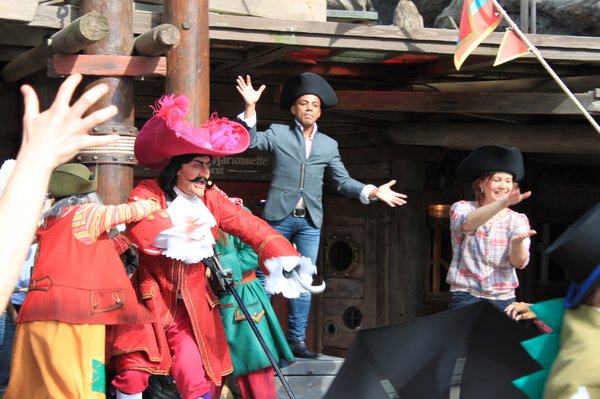 But most importantly, "Follow the Leader with Peter Pan" provides guests a unique opportunity for a close encounter with the magic of Disney. Most of the time, all actors are performing in front of the stage. And before the show actually starts, they all make their way to the stage, through Fantasyland!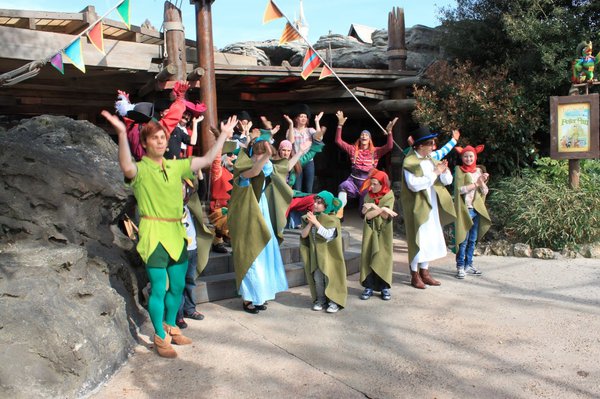 In my opinion, "Follow the Leader with Peter Pan" is the highlight of "Disney's Magical Moments Festival"!
Twitter – 16h33 CET:
"Just saw the new 'Peter Pan' show at DLP. An engaging, family friendly production! With face characters / actors! Nice story as well!"
Once Upon a Dream Parade – Disney's Magical Moments Show Stops.
Twitter – 17h42 CET:
"The 'Once upon a dream parade' featured some nice new additions. To 'plus' the show!"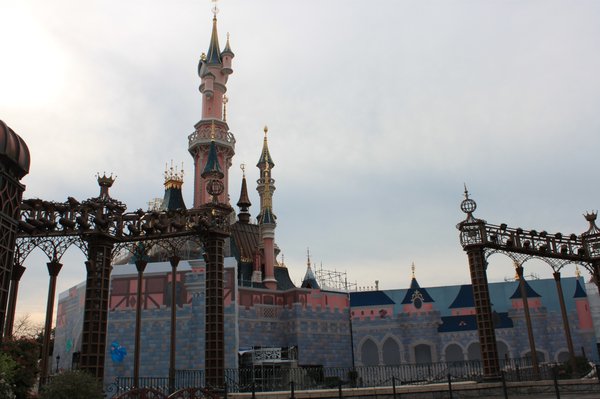 Float N°1: Dreams of Imagination.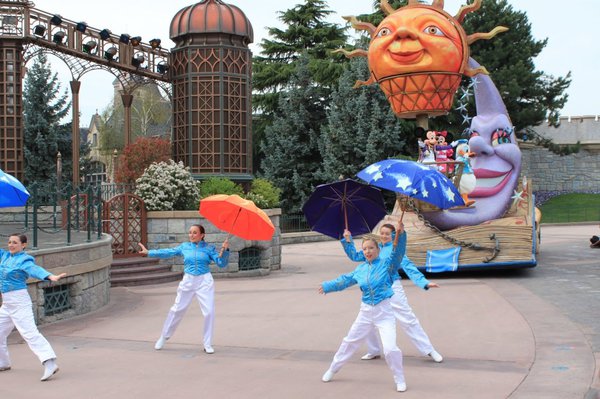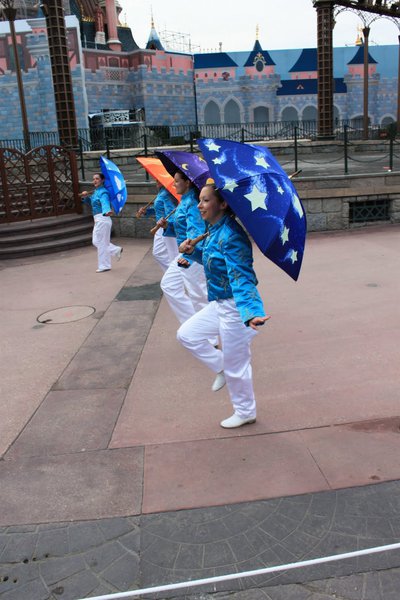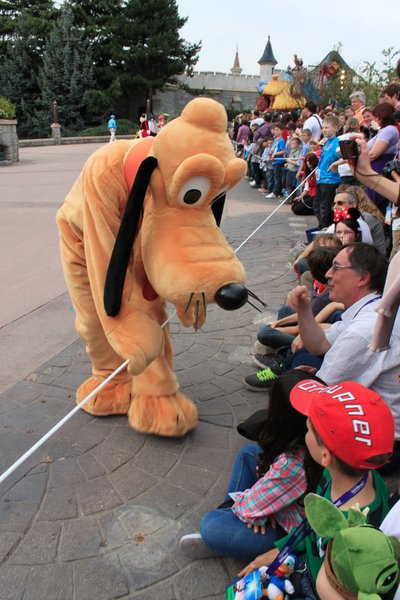 Float N°2: Dreams of Laughter and Fun.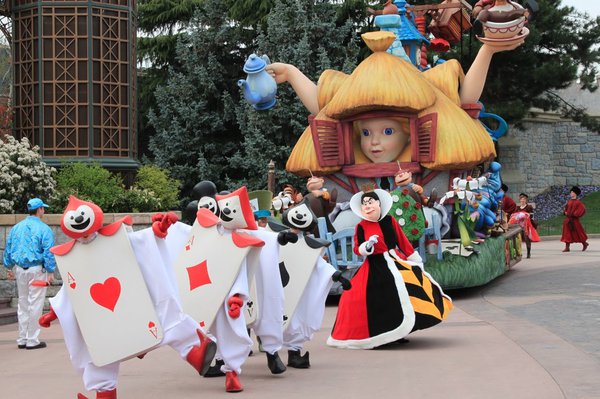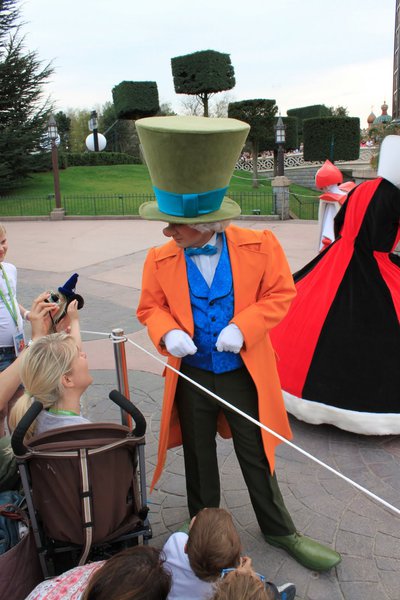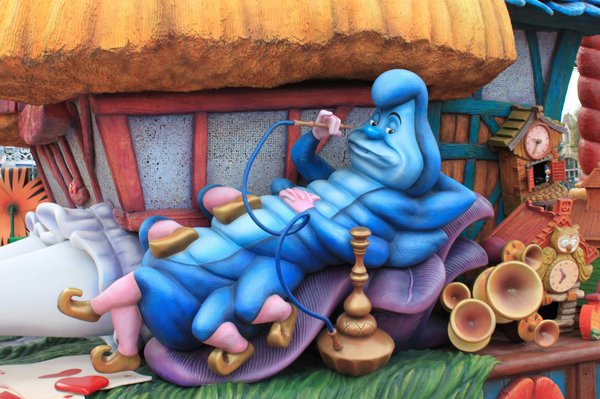 Float N°3: Dreams of Friendship.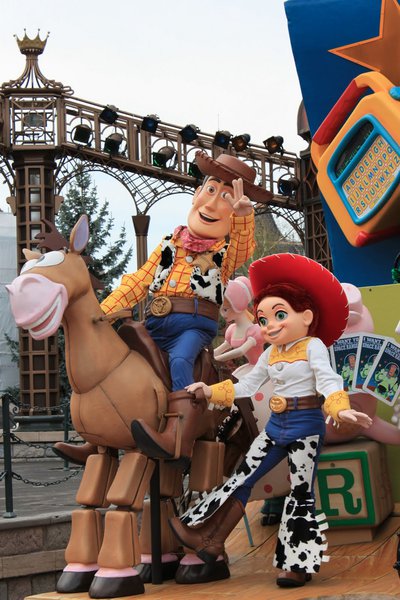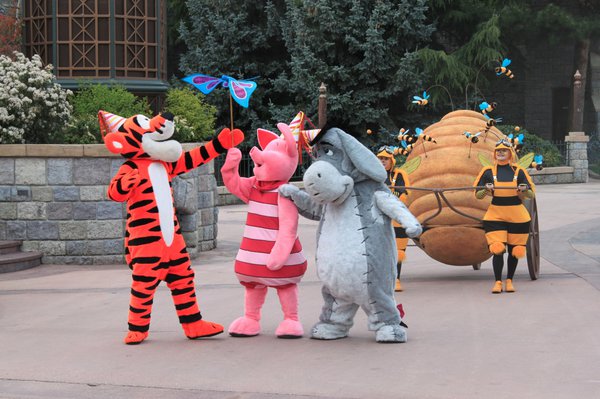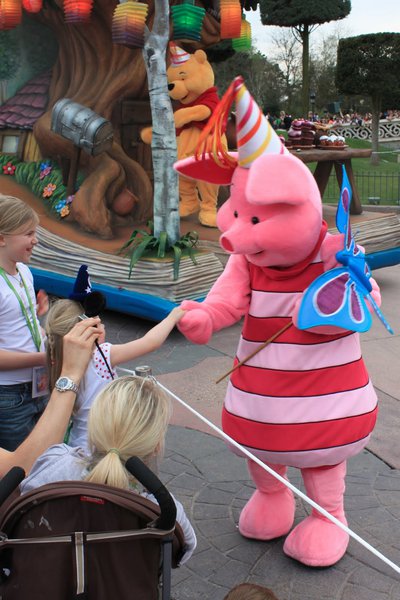 Float N°4: Dreams of Fantasy.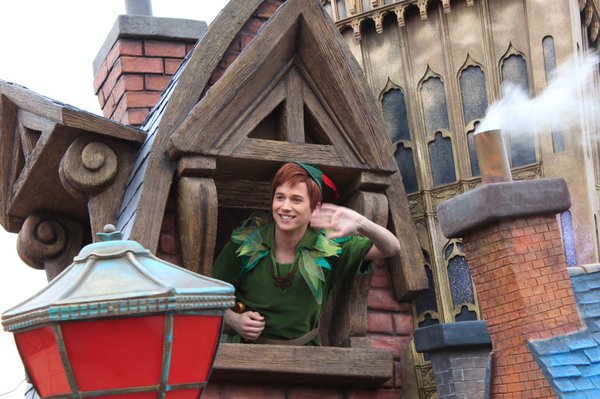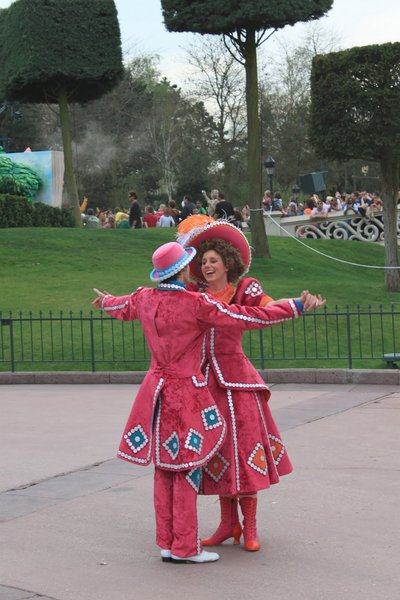 Float N°5: Dreams of Power.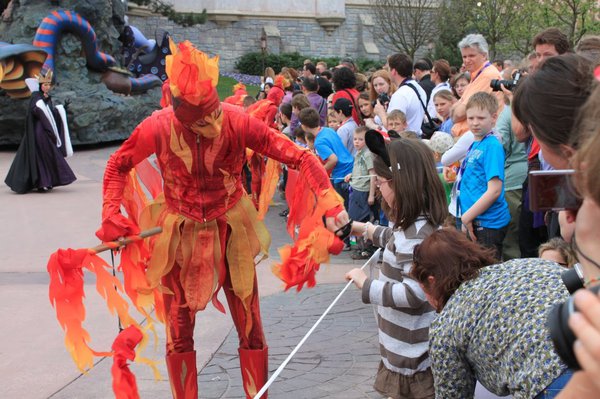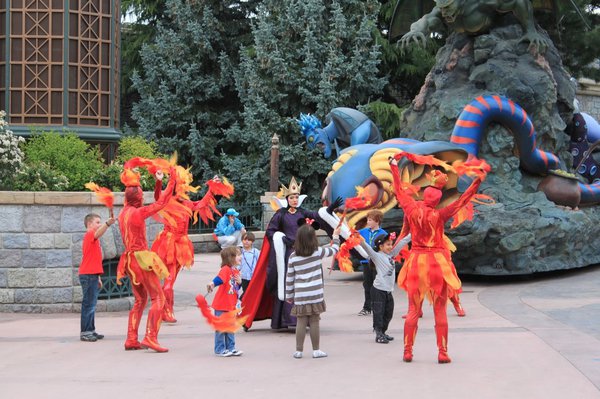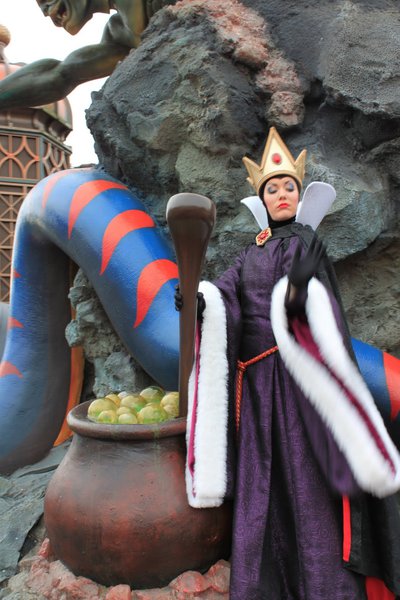 Float N°6: Dreams of Adventure.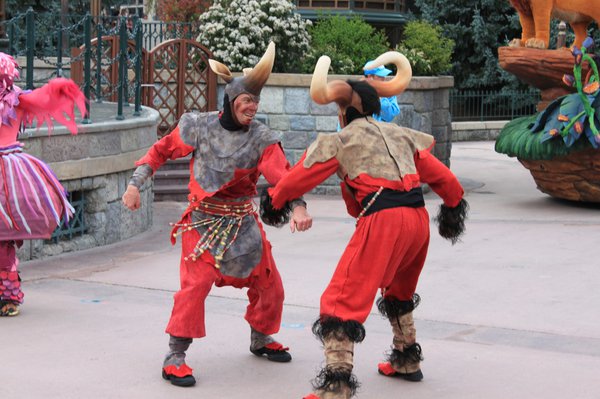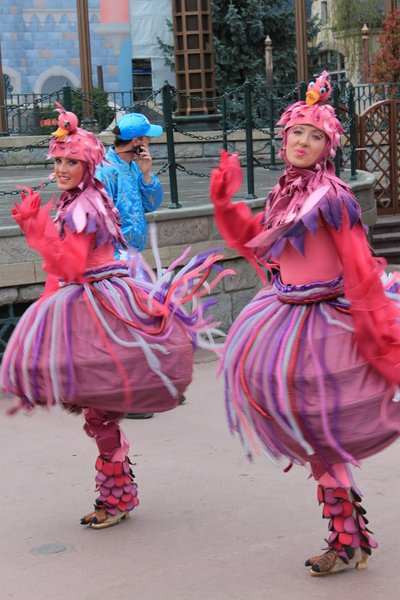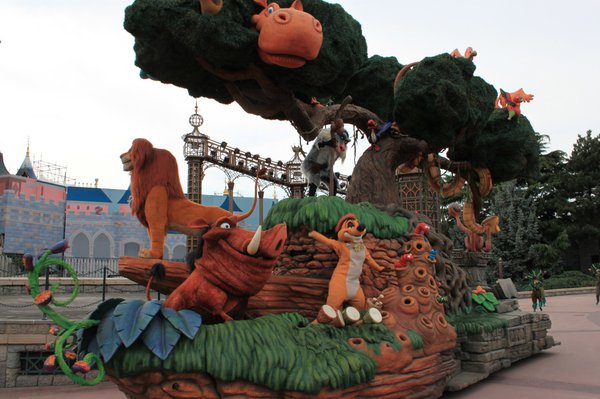 Float N°7 & 8: Dreams of Romance.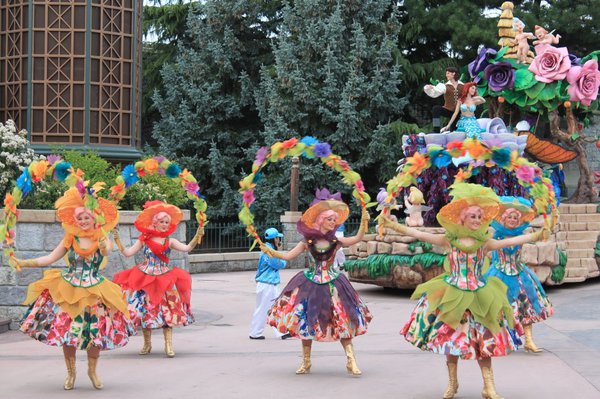 Dinner & Dedication Show.
Twitter – 19h55 CET:
"Tonight, the Designing Disney Blog will have an exclusive dinner with mister Philippe Gas, CEO of Euro Disney SCA."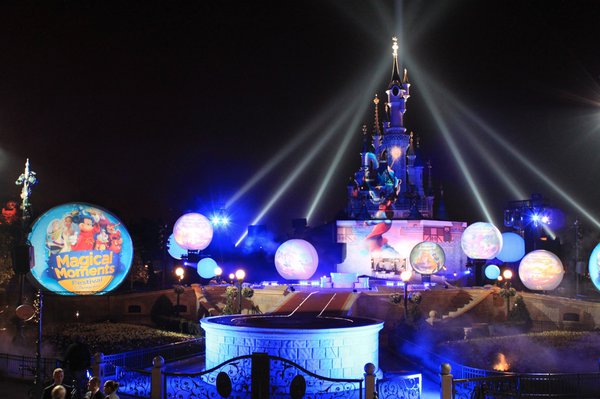 Twitter – 23h53 CET:
"The launch of the Magical Moments Festival ended with a big bang! A wonderful fireworks display, the perfect ending of a perfect day!"
Lightning McQueen stunt vehicle on Town Square.
At the end of the "Disney's Magical Moments Festival" dedication show, the Lightning McQueen stunt vehicle could be found on Town Square, Main Street USA.