Rock 'n' Roller Coaster - Trivia Time
The story
The original Rock 'n' Roller coaster opened its gates in 1999 at the MGM / Disney's Hollywood Studios. The ride is exactly the same as its American counterpart. Only the story is different.
At the Walt Disney Studios Park in Paris, guests are invited to test Aerosmith's latest invention: the 'Soundtrackers'. These vehicles allows people to experience the vibrations and course of a musical note during an Aerosmith concert.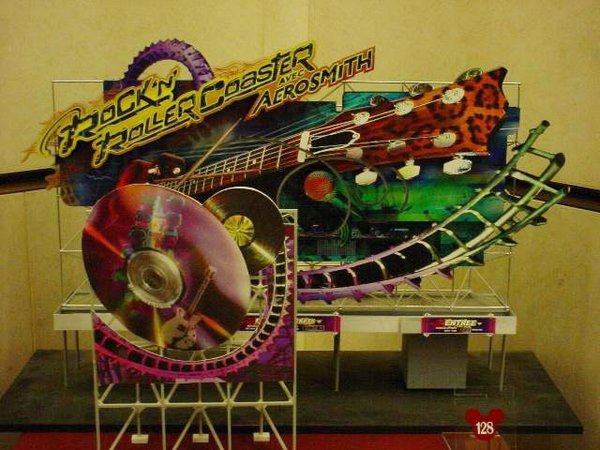 The ride is located in the building of the fictitious record company "Tour de Force Records".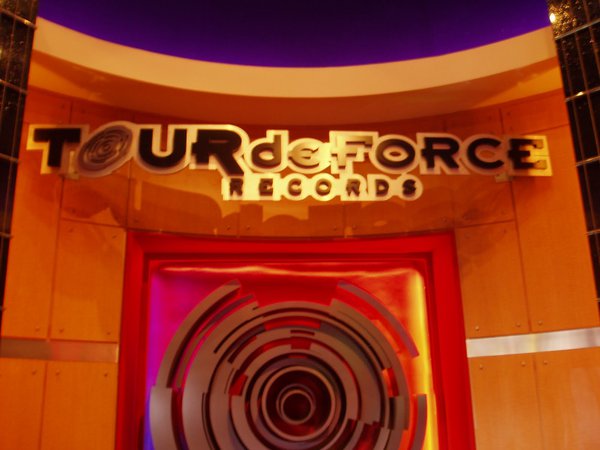 The circuit
Length of the circuit: 972 meters.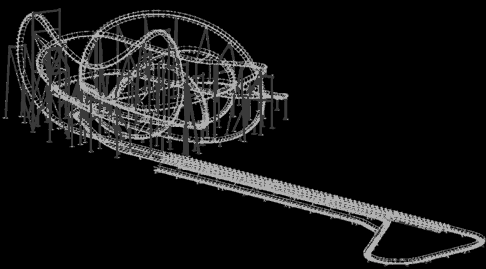 Amount of inversions: 1 looping "roll over" (2 inversions) and 1 spin.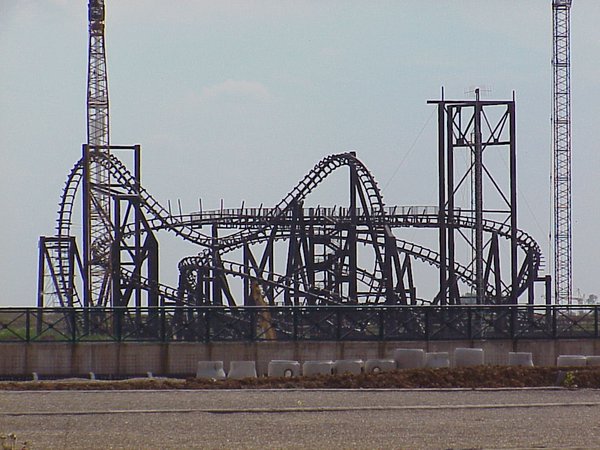 Total amount of brakes along the track: 70.
Total amount of boosters (drive tire) along the track: 32.

The boosters and brakes are driven by a compressor.
Speed
Average speed of a Soundtracker: 50,4 km/h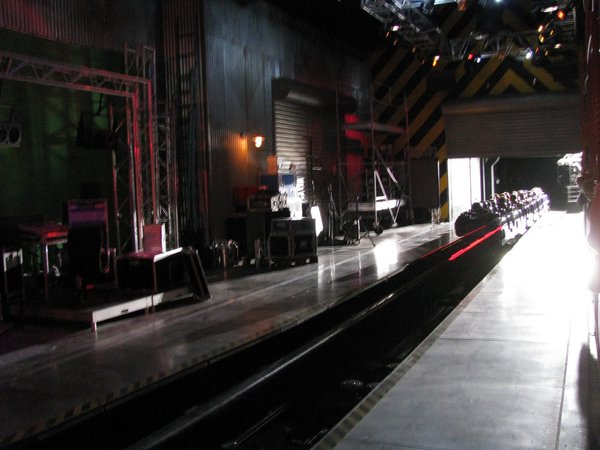 Average speed of a Soundtrackers during the launch: from 0 to 90 km/h in 2,8 seconds over 25 meter. This generates 4,9 G.
Duration of the ride: 1 minute and 29 seconds.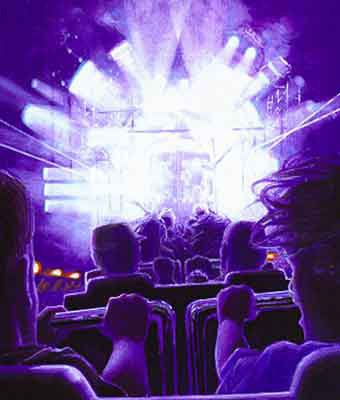 The Soundtracker is launched by catapult.
The 'Pusher Car' (attached to the chassis of the third carriage) is pulsed by electromagnetic energy.
The vehicles
Each Soundtracker consists of 6 carriages.
There are 24 seats in each Soundtracker.
Theocratic capacity of the attraction: 1838 visitors per hour.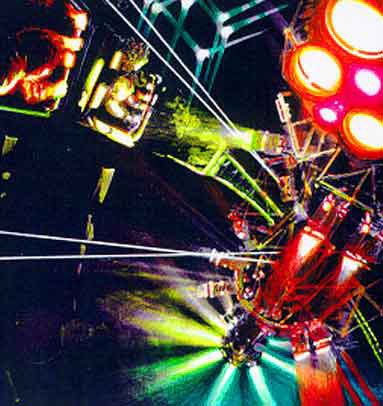 Weight of a Soundtracker: 6500 kg.
The third and last carriage are the heaviest of the whole train.
Each Soundtracker carriage has 3 different types of wheels:
- To guide the train along the track.
- To support the train.
- To hold the train during the inversions.
Sound and light effects
There are five different Soundtrackers (only 4 on the circuit at once).

There are five built-in speakers in each seat - two behind the rider's head, two behind the rider's shoulders, and one sub-woofer underneath the seat.
Each train has it's own soundtrack and sparks off its own light show in the 'Gravity Building' (part of the show building that contains the major part of the circuit.
A 'volume unit meter' can be seen at the hood of every Soundtracker. This series of 40 green, orange and red led lights flicker in accordance with the volume of the music that can be heard on board of each train.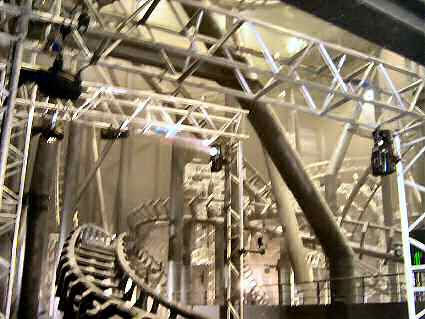 There are seven types of light effects in the 'Gravity Building'.
Credits
Photo launch of Soundtracker: Jonathan Hawkins