Launch DLP 20 Extended – Designers of Dreams
On Saturday, March 23, Disneyland Paris officially launched the extension of its 20th anniversary celebrations with an exclusive fashion show, called "Designers of Dreams".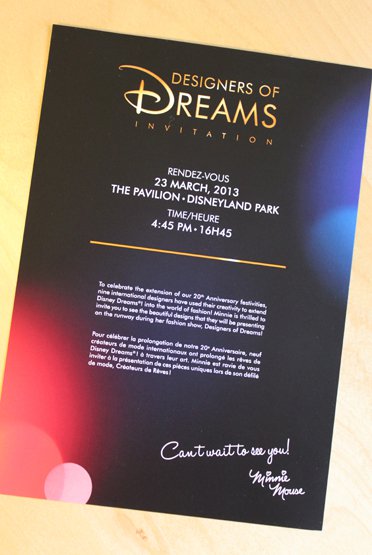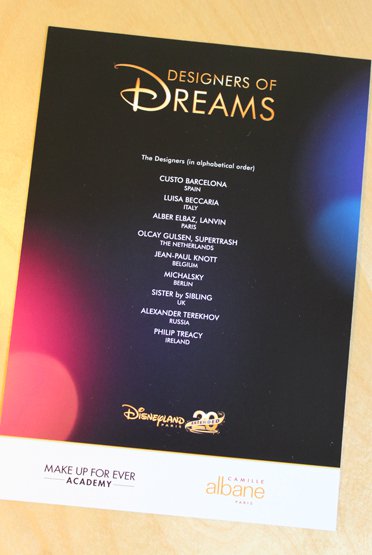 With this catwalk spectacular, Disney wanted to extend the magic of the "Paris Fashion Week" (that took place from Tuesday February 26 until Wednesday March 6) as well.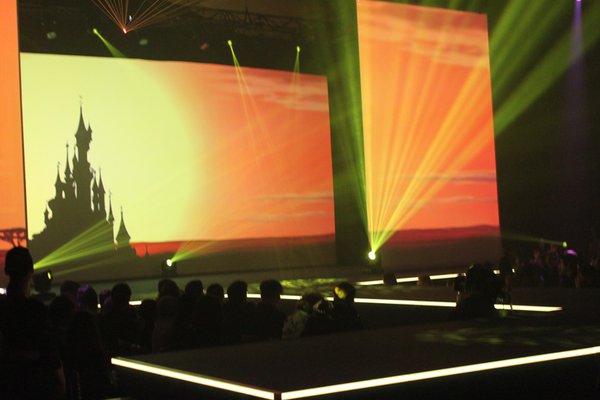 The runway show featured outfits created by famous fashion designers from all over Europe. Their creations were inspired by scenes from "Disney Dreams", the Resort's new nighttime spectacular that combines projections, fountains, pyrotechnics and laser effects.
Jean-Paul Knott, Belgium, Snow White and the Seven Dwarfs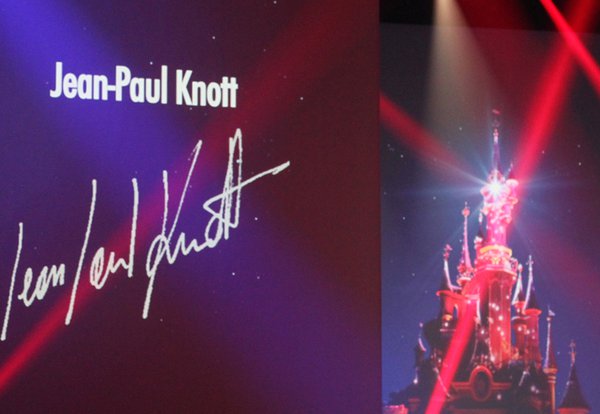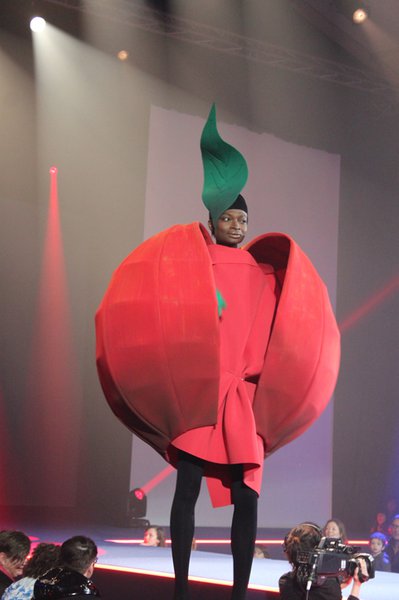 Sister by Sibling, United Kingdom, Cinderella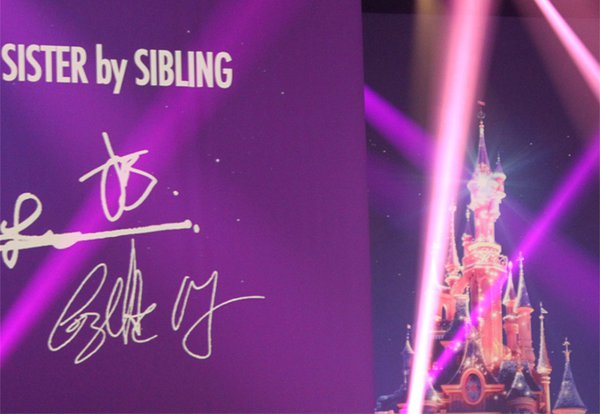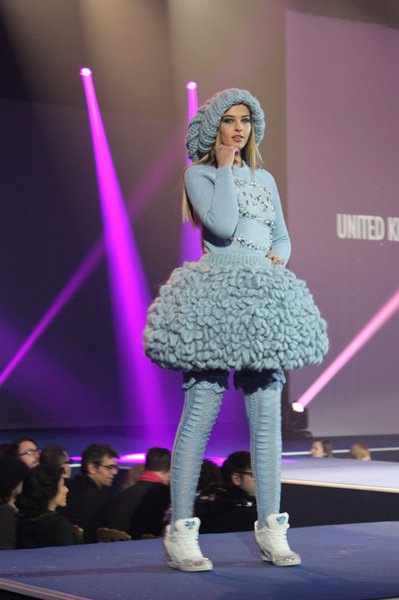 Michalsky, Germany, Cinderella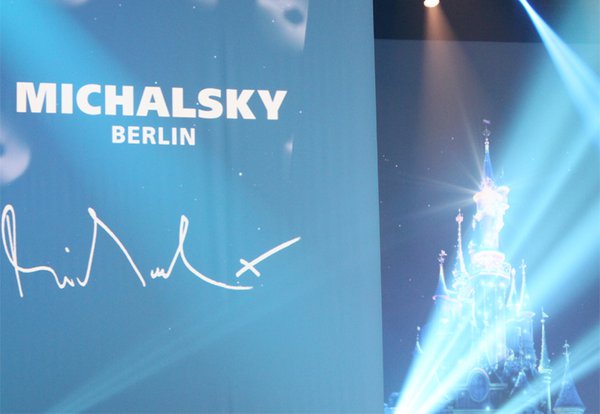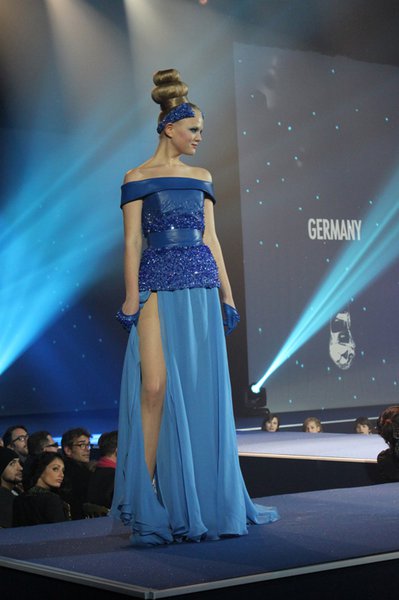 Alexander Terekhov, Russia, Alice in Wonderland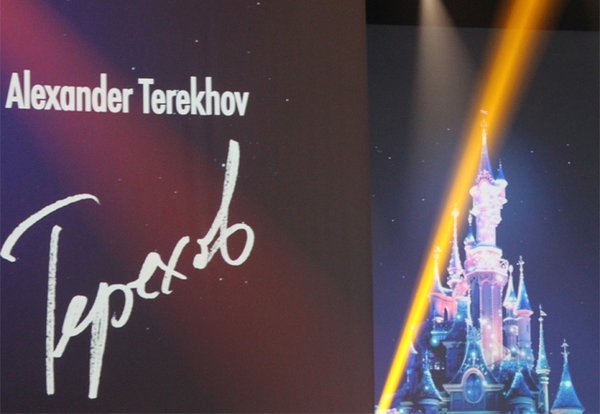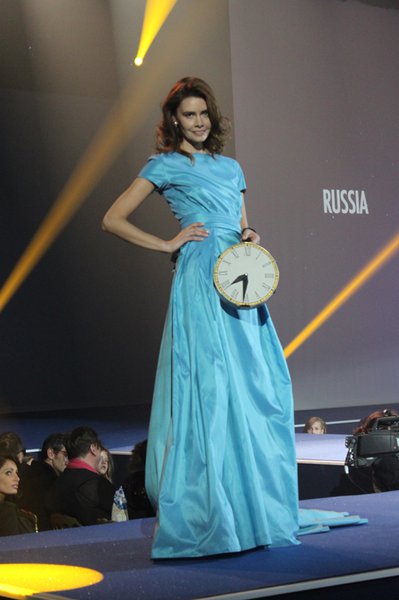 Philip Treacy, Ireland, Peter Pan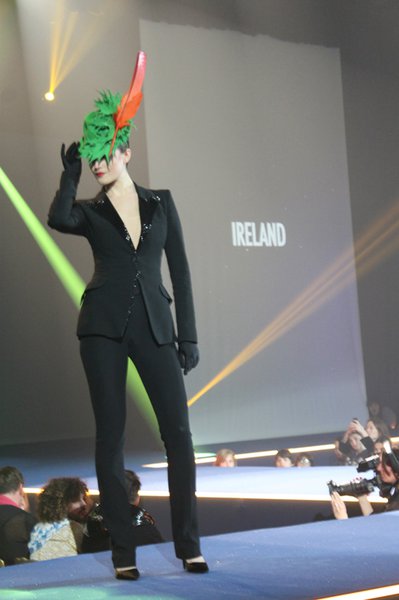 Custo Barcelona, Spain, Sleeping Beauty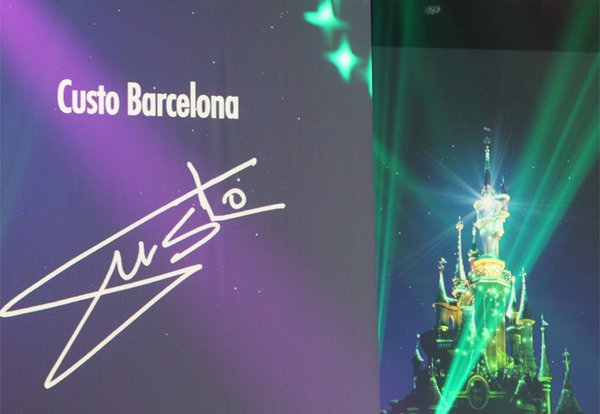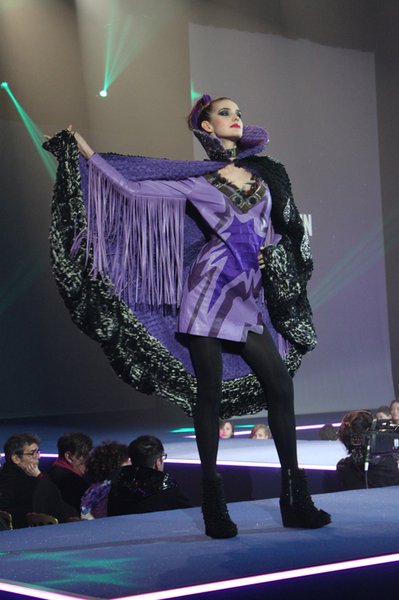 Luisa Beccaria, Italy, Aladdin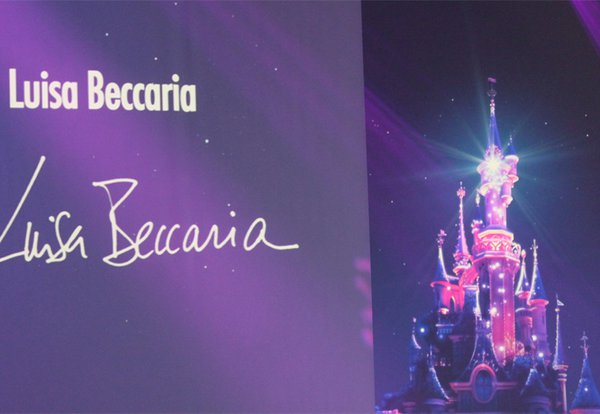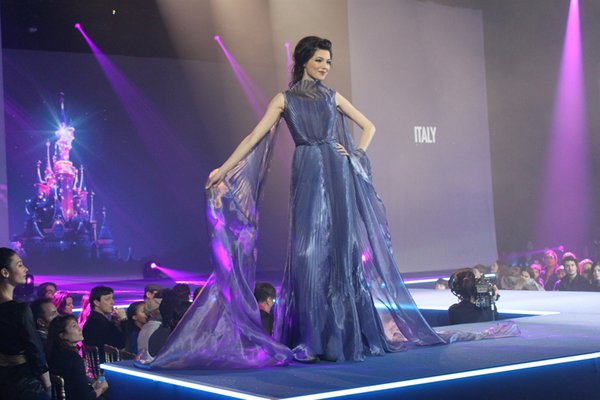 Olcay Gulsen - SuperTrash, Netherlands, The Lion King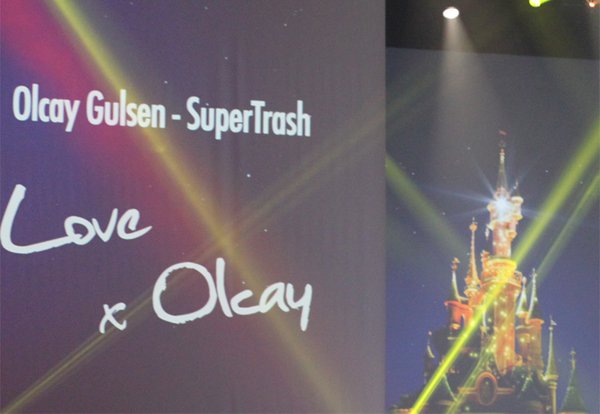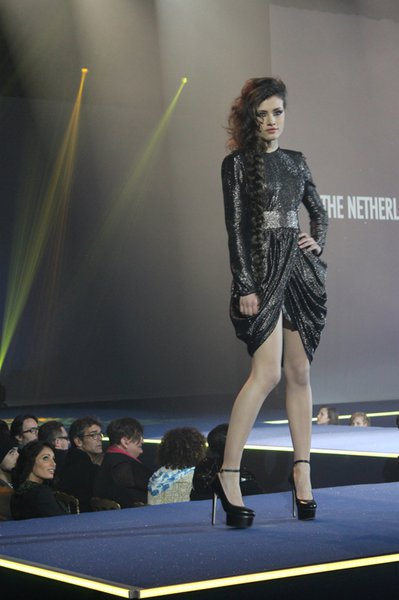 Alber Elbaz - Lanvin, France, Minnie Mouse
Alber Elbaz (creative director of Lanvin, the oldest fashion house in Paris) designed a cobalt blue corset dress decked with sequins and jewels for Minnie Mouse to wear to the event. It's the first haute couture outfit ever created for a Disney character.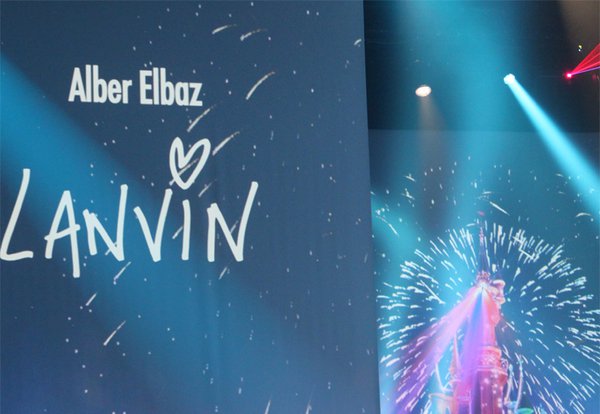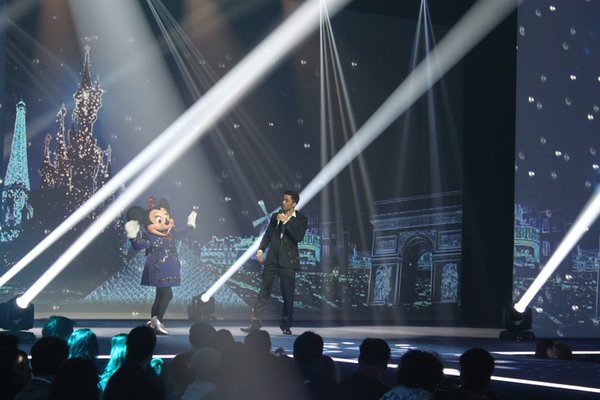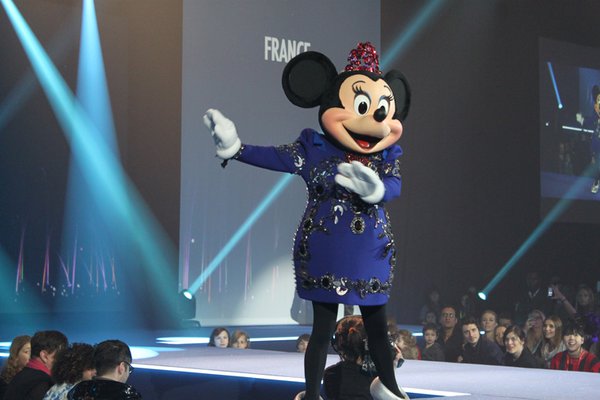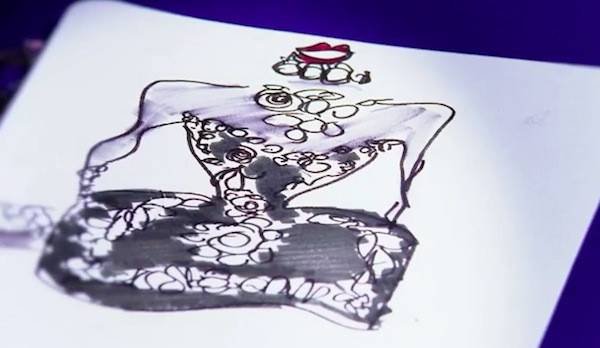 Next week, we'll review the "Disney Light'Ears" and the new scenes that have been added to "Disney Dreams" at the occasion of the extension of the Disneyland Paris 20th anniversary celebrations.