Discovering Ratatouille – Review Attraction
Six times!
On Sunday, June 22, I was able to ride "Ratatouille: L'Aventure Totalement Toquée de Rémy" six times in a row. Nevertheless, since I'm back home, I have been craving to return and experience Disneyland Paris' new attraction once again. How come? I wondered. The question left me puzzled for many days until I realized that the answer goes way back to my boyhood days.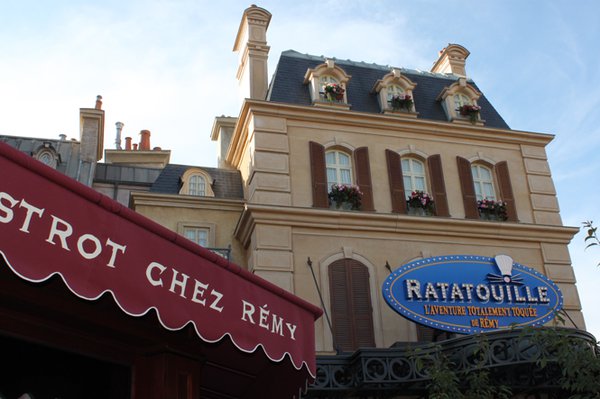 As a child, I was fascinated by the American Old West. I dreamt of roaming the Western landscapes as depicted in popular movies, TV shows and books. But back in those days, traveling to the United States was way beyond my reach. So that dream couldn't become a reality anytime soon.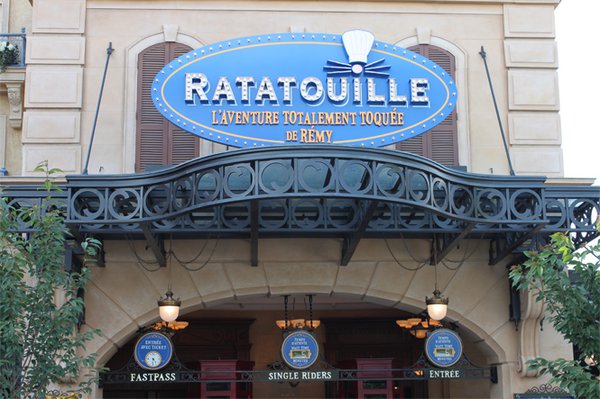 Until June 1, 1995. On that day, I visited Disneyland Paris for the very first time. In Frontierland, I was able to have a immersive cowboy experience amidst an impressive western décor. I had lunch in the Lucky Nugget Saloon, visited the 999 haunts inhabiting Phantom Manor, sailed the Rivers of the Far West aboard the Molly Brown and searched for gold on Big Thunder Mountain.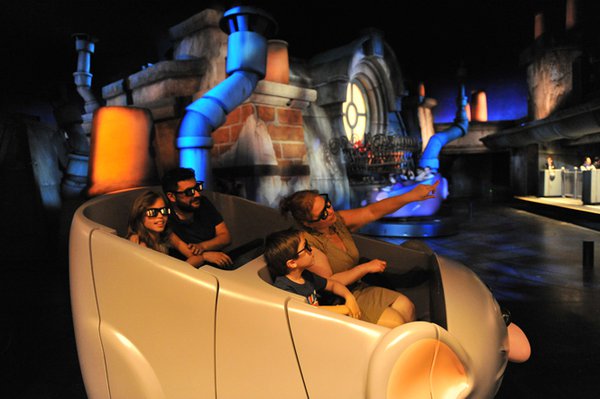 The magic of Disney theme parks allowed me as an 11 year old boy to live my dreams in a convincing, secure and hassle-free way only a few hundred miles away from home. As I got older, I cultivated an admiration for the work of the Walt Disney Imagineers. Because of their expertise and hard work, I could get lost in the worlds I only knew from movies, TV shows and books.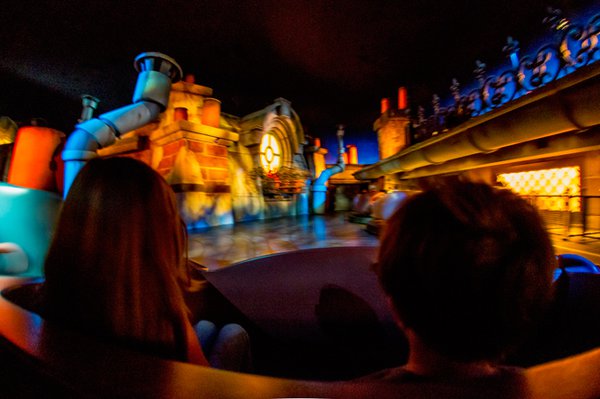 My appreciation for a new attraction is highly dependent on the fact whether it offers an experience that appeals to the imagination of many but that is beyond reach of most and the extent in which the attraction immerses the Guests into that experience.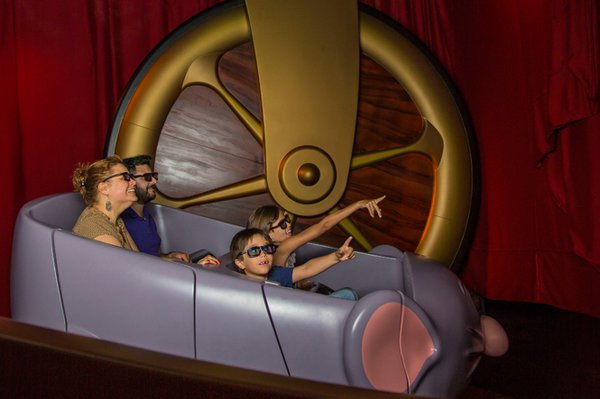 "Ratatouille: L'Aventure Totalement Toquée de Rémy" perfectly lives up to these expectations. Many people would love to discover the exciting world of the Disney Pixar film "Ratatouille" from the perspective of its protagonist. Fact is, they couldn't because… we aren't rats!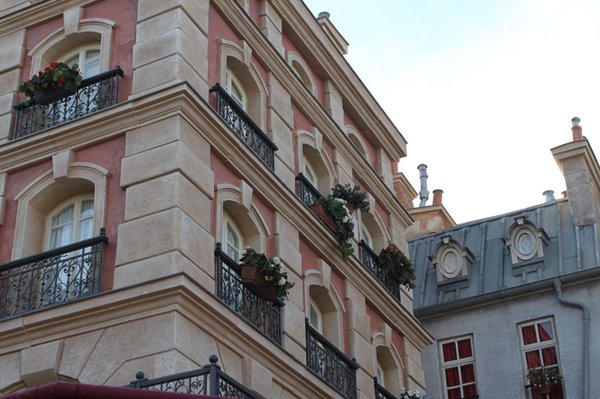 Now, thanks to Disneyland Paris' new attraction, you're able to walk into Remy's footsteps. And the Walt Disney Imagineers pulled all stops to make Guests believe that they're actually shrunk to the size of a rat and to put them in the middle of the action.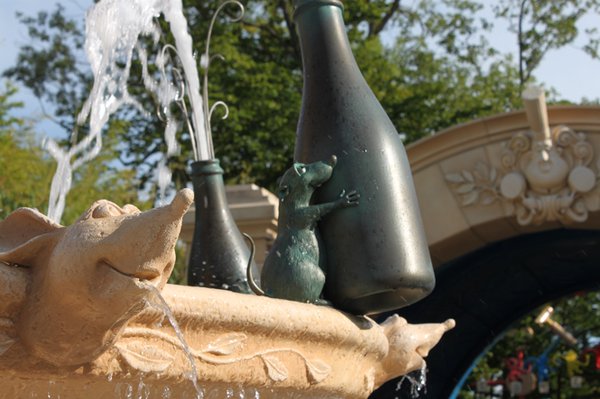 When riding "Ratatouille: L'Aventure Totalement Toquée de Rémy", I was amazed by the huge sets, the astonishing 3D / special effects, the attractive lighting design, the majestic soundtrack and the way the ride vehicles move in sync with the story being told. All these elements were perfectly blended together in an experience that leaves a lasting impression.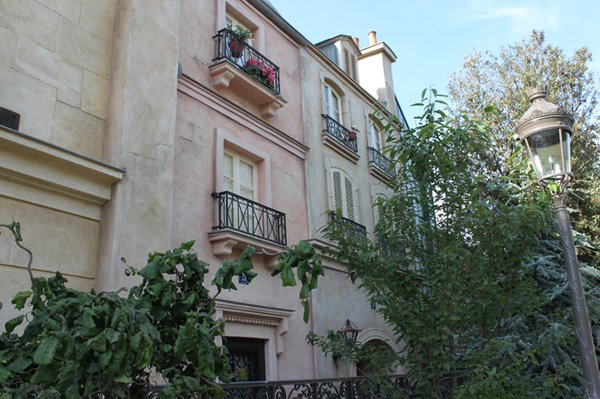 The new "Ratatouille" attraction completely immerses Guests into an experience that appeals to the imagination of people of all ages. By consequence, it fully meets my quality standards arising from the major reason I fell in love with Disney theme parks more then 19 years ago. And that is in all probability, why I will be returning to Disneyland Paris soon…
Hungry for more Ratatouille fun!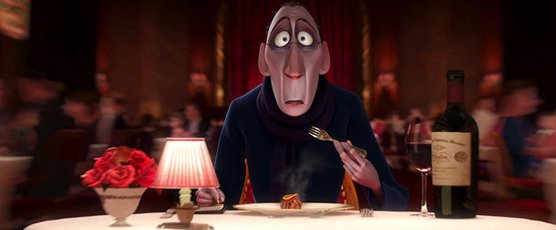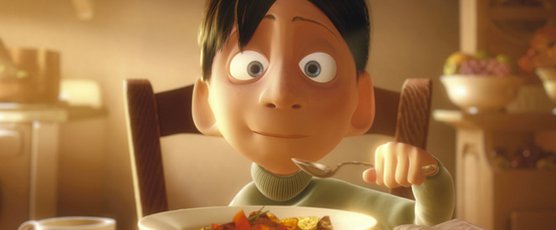 Credits
Photos:
Nr 4 - 6: Disney
Nr 10 - 11: Disney / Pixar