Disney's Halloween Party 2016 – Photo Report
When the crypt doors creak
And the tombstones quake
Spooks come out for a singing wake
Happy haunts materialize
And begin to vocalize
Grim grinning ghosts come out to socialize
The most perfect moment to socialize with 'grim grinning ghosts' is the annual Halloween party at Disneyland Paris. This after-hours, separately ticketed happening gives Guests the opportunity to dress up, collect candy, ride attractions late into the night, encounter many of the Disney Characters and enjoy exclusive entertainment.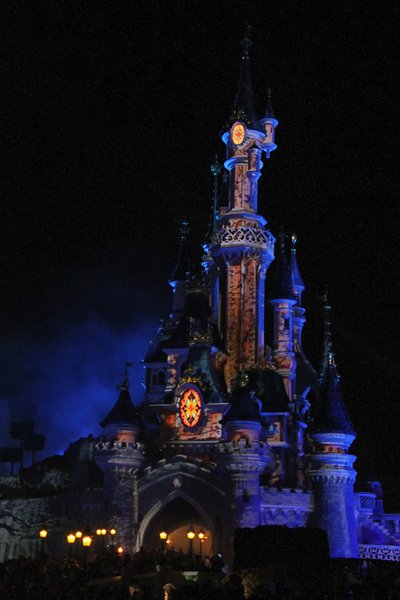 Disney's Halloween Party has always been hugely popular. But I have never made it to Paris to participate in this amazing event. This year, many of my Disney friends did make the journey. 'Designing Disney' photographers Bert and Thomas put on their costumes, mingled with the crowds and took the following beautiful photos for you.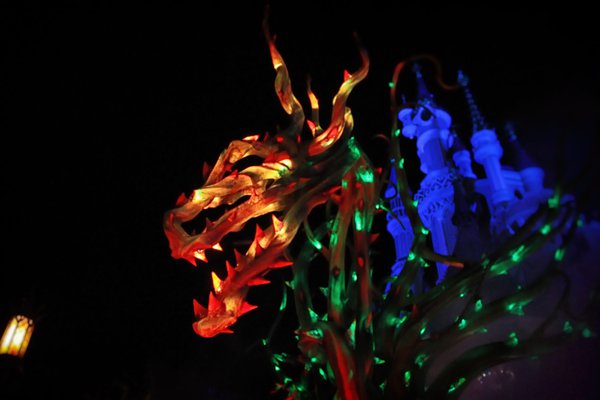 Because of their photos, I now decided to definitely attend next year's Disney's Halloween Party! And if you're still in doubt, scroll down and be mesmerized by the magic of Halloween at Disney.
See you next year in Paris!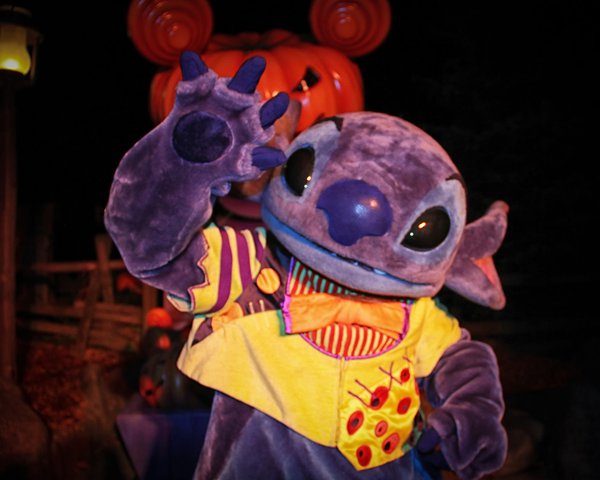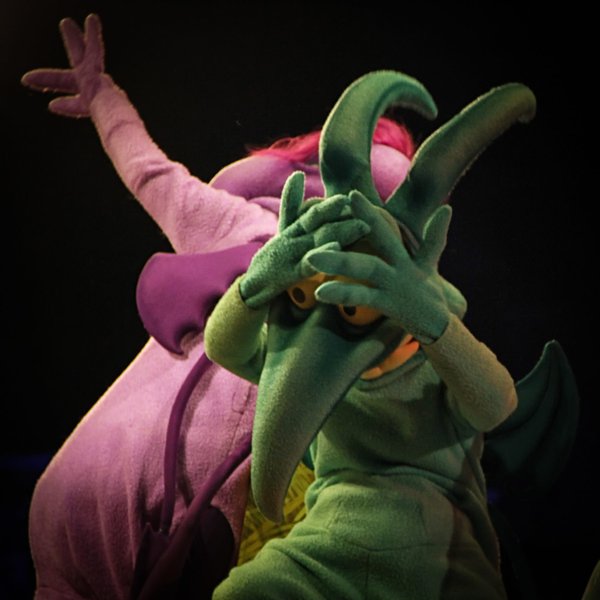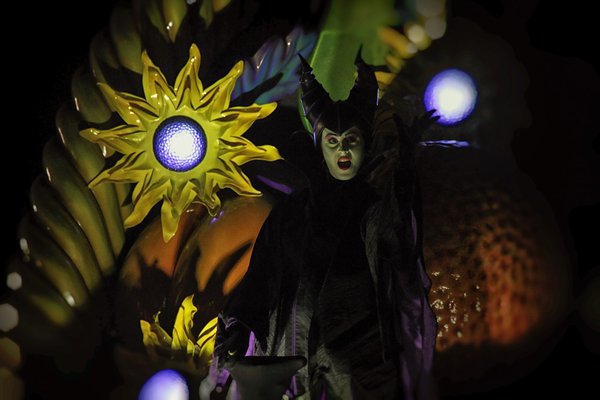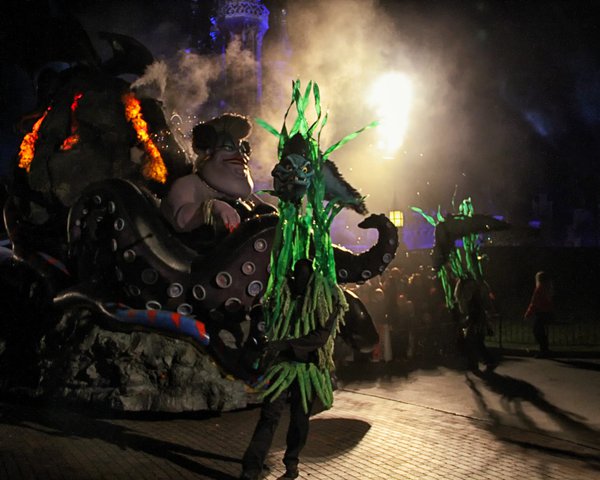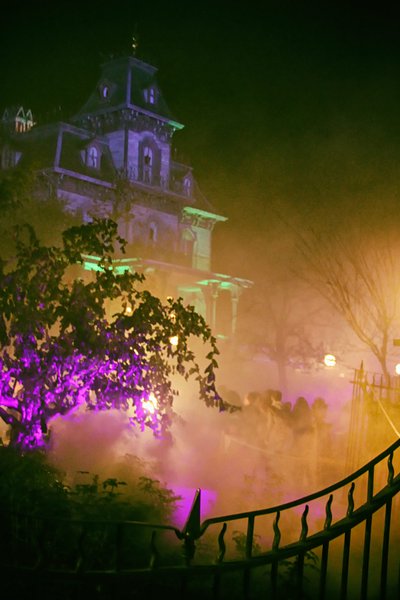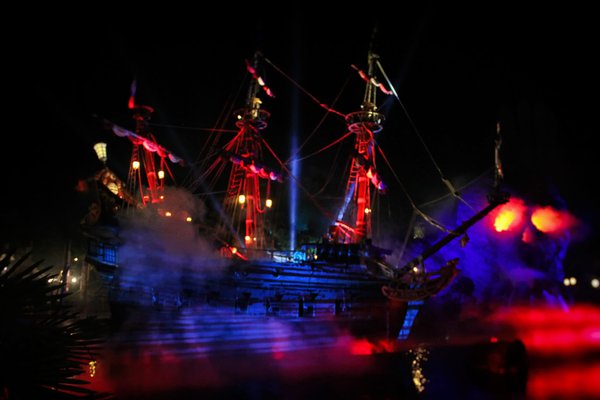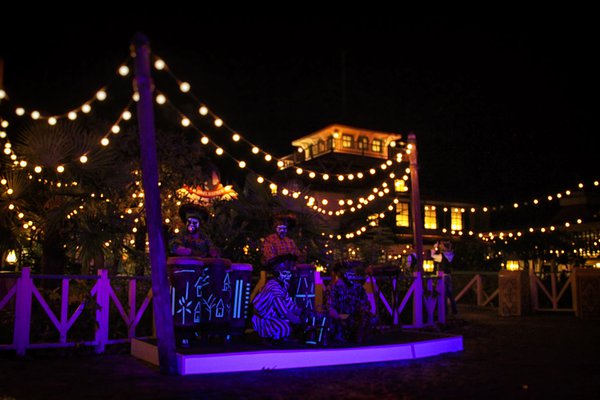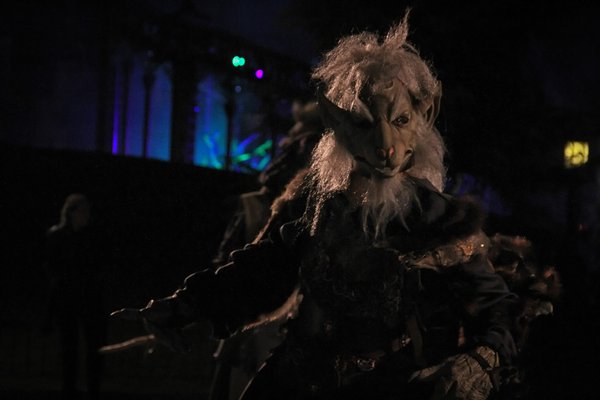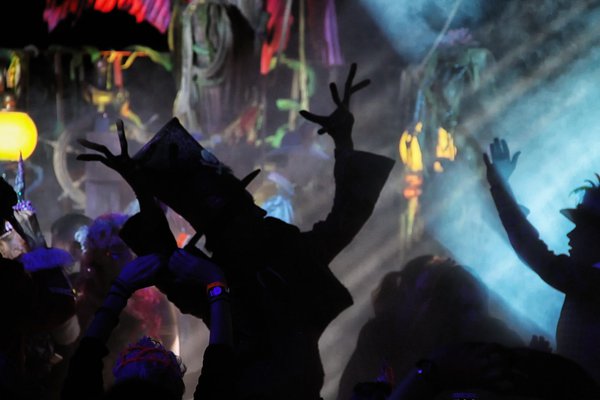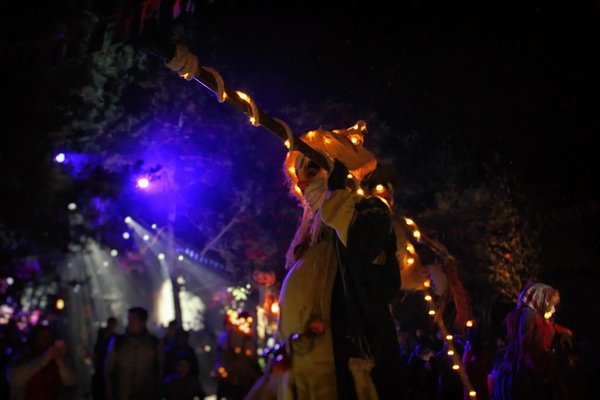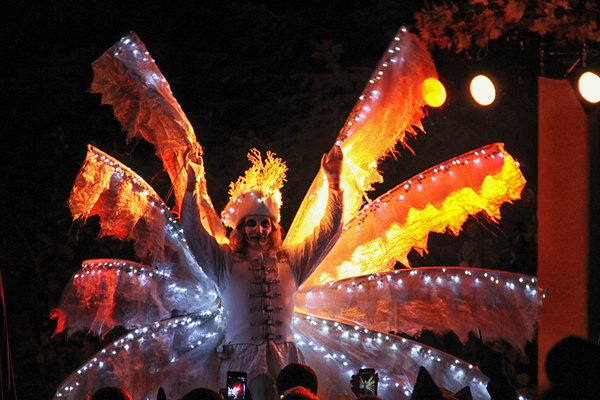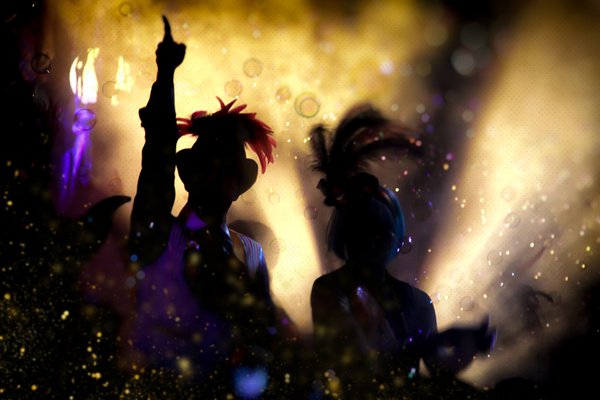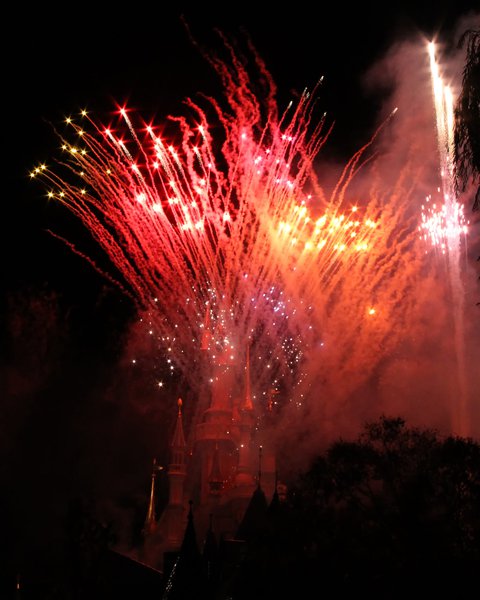 Credits
Photos:
Bert Snyers
Thomas Peeters