DLP What's New, What's Next – Reflections
In the past few weeks, we received numerous messages in which you expressed your worries about the current condition and future plans of Disneyland Paris. As this is a topic that caused a bit of a stir recently, we decided to dedicate an article to it.
We all love Disneyland Paris. After all, it's one of the places that makes us forget our worries and let us float away on our dreams. It's home to the "Disneyland Park", the most beautiful and immersive Disney theme park ever created.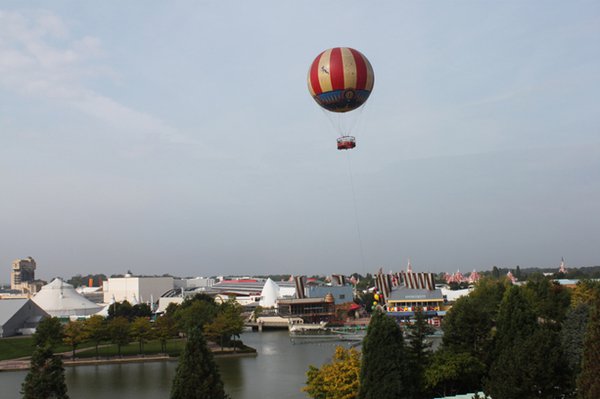 But one cannot deny that in the past, some members of the former Disneyland Paris management made some unfortunate choices that have affected the condition of the Resort's assets and the quality of the entertainment, food and merchandise offer.
On Thursday, September 26 and Friday, September 27, we had the opportunity to talk with some of the current managers of Disneyland Paris and raise this issue.
During these conversations, we had the impression that today's management loves Disneyland Paris as much as we do and that they're doing their best to correct the wrongs from the past. Recent decisions show that they are taking the Park in the right direction! We're thinking of…
The refurbishment of (a.o.) "Sleeping Beauty Castle" and "Captain Hook's Pirate Ship"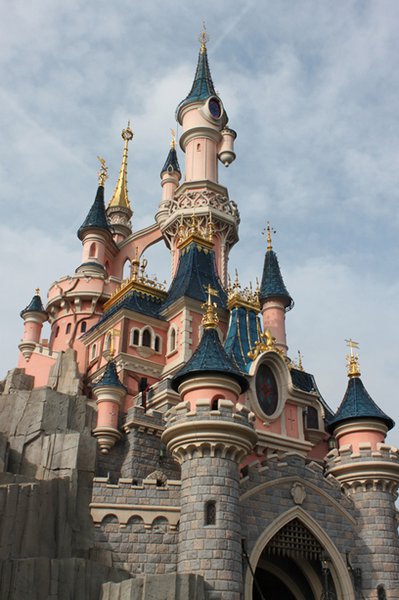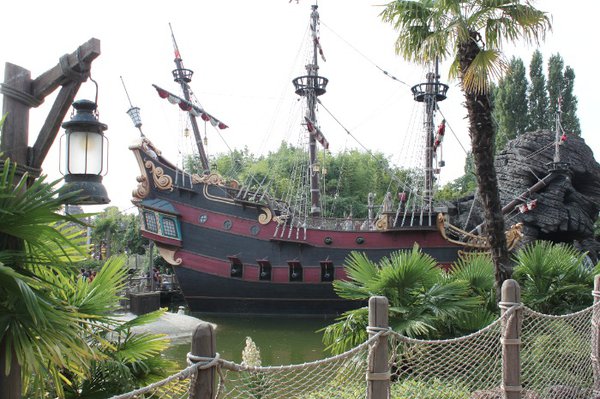 The refurbishment of "Disney's Hotel Santa Fé"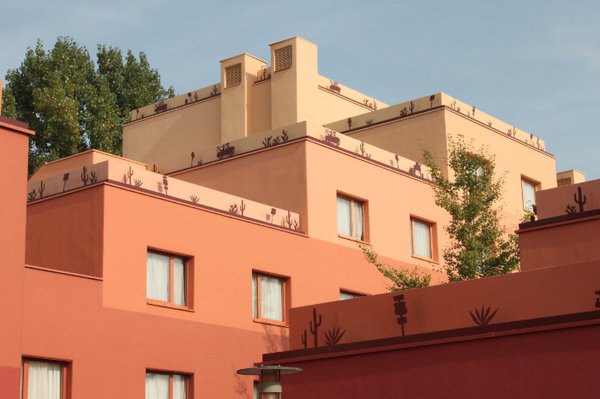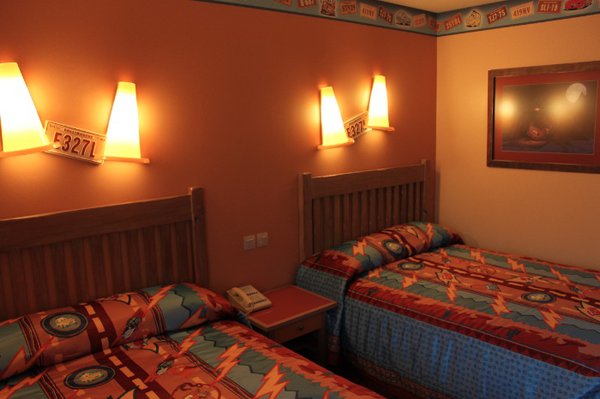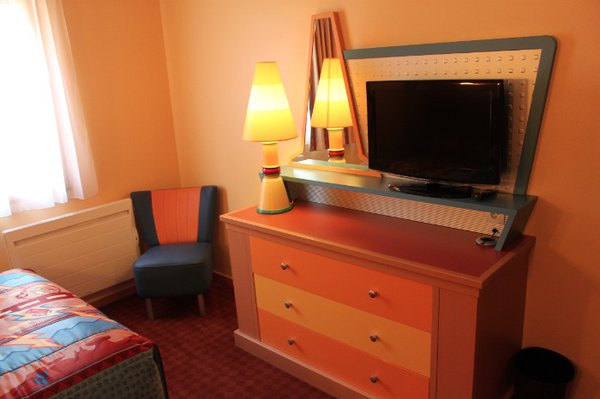 The refurbishment of "Disney's Sequoia Lodge"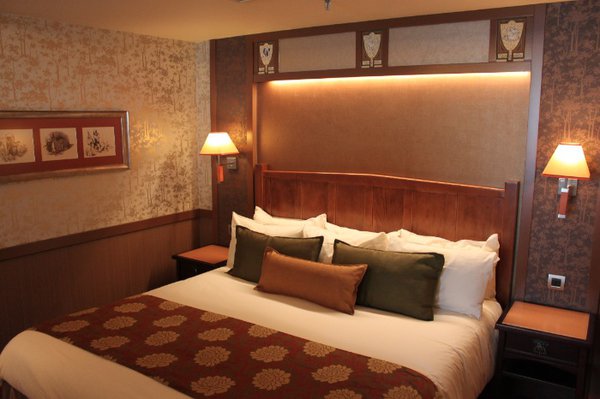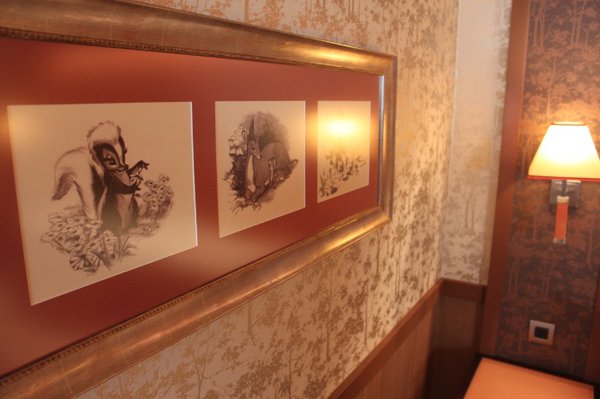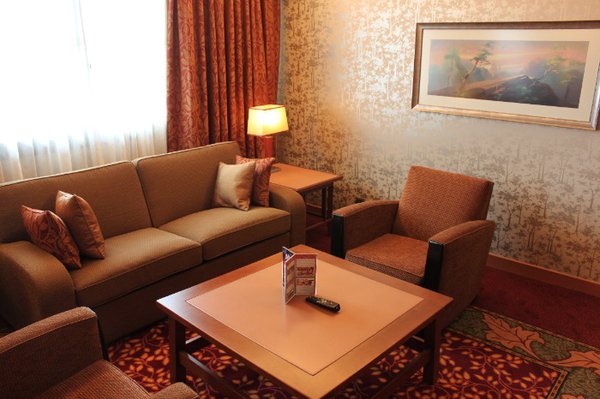 The launch of the nighttime spectacular "Disney Dreams"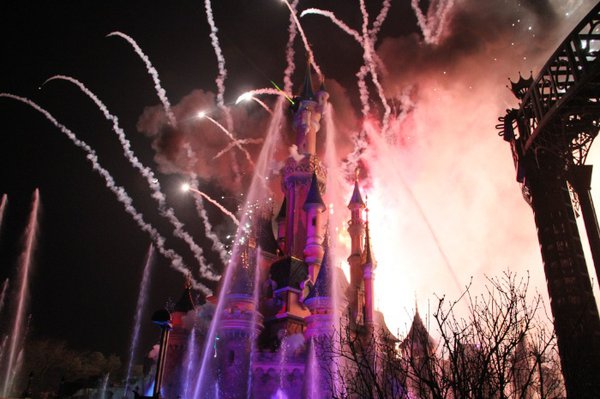 The improvement of the Halloween and Christmas season celebrations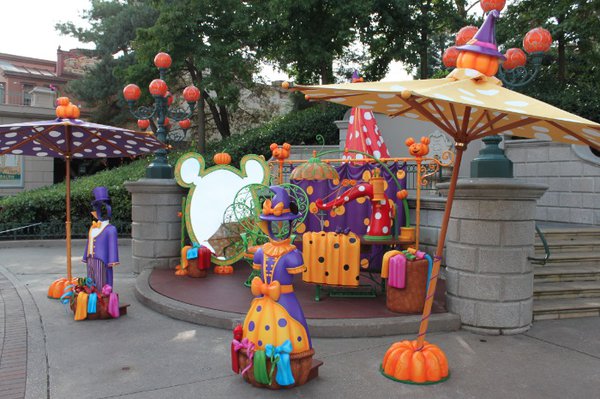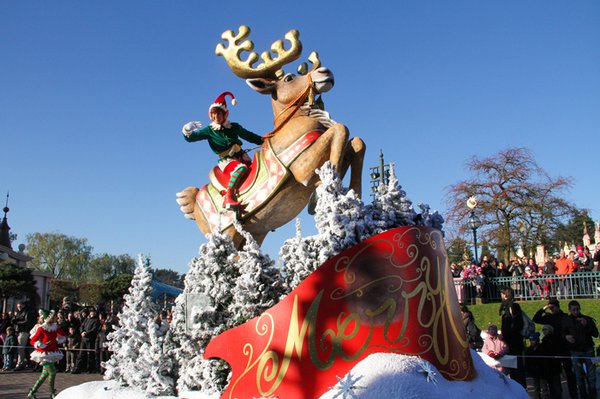 The opening of the "Princess Pavilion" and "Meet Mickey Mouse"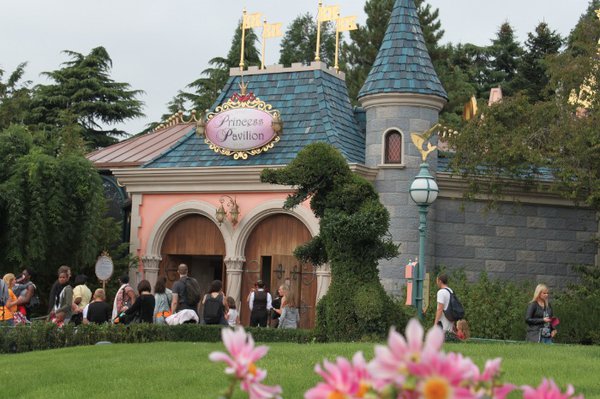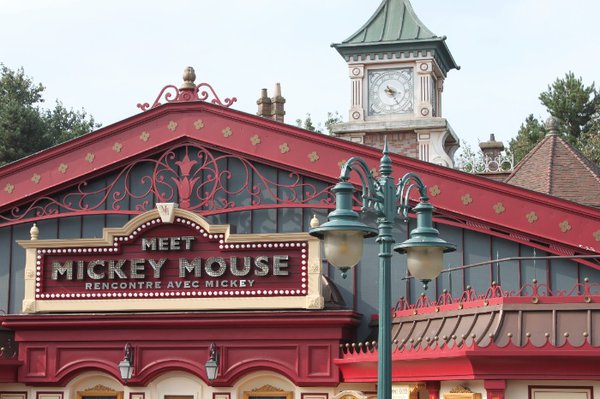 The construction of the future attraction "Ratatouille: The Totally Crazy Adventure of Remy"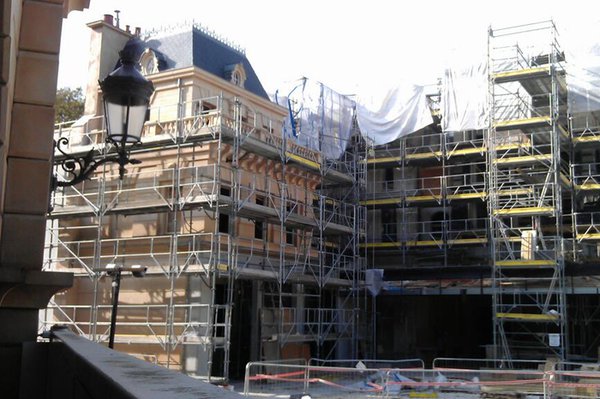 The launch of attraction merchandise and "The Art of Disney on Demand" service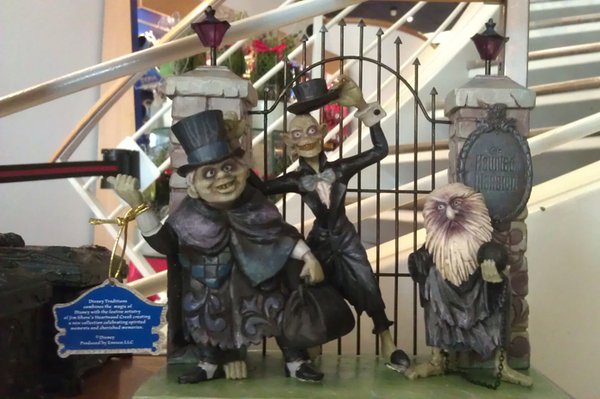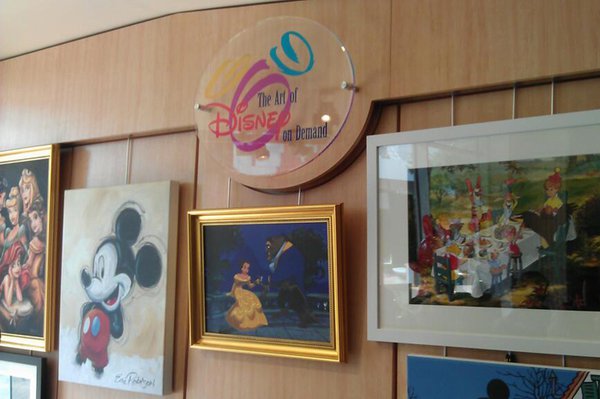 The installation of new kitchens and the introduction of enhanced menus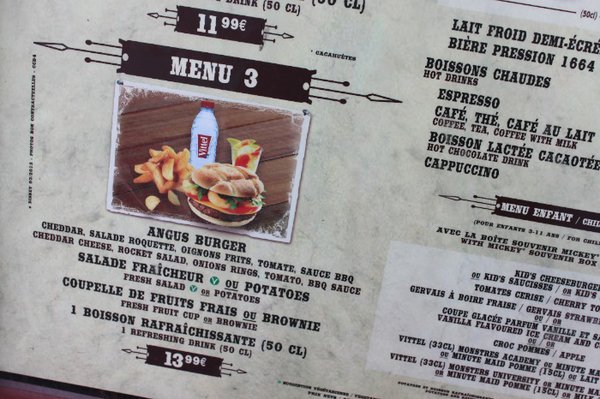 But there is still work to do. And given the scale of the tasks at hand and certain other circumstances, it will take quite some time to finish the job. But because they truly love their product, we have the impression that the Disneyland Paris management is committed to correct the wrongs from the past within the shortest delays possible.
So we think we should be a bit patient and optimistic. Because based on the talks we had with the managers, we're confident that there is a great, big beautiful tomorrow for Disneyland Paris.
And that tomorrow, might be just a dream away…
Credits
Photos Nr 12, 14 & 21: Bert Snyers